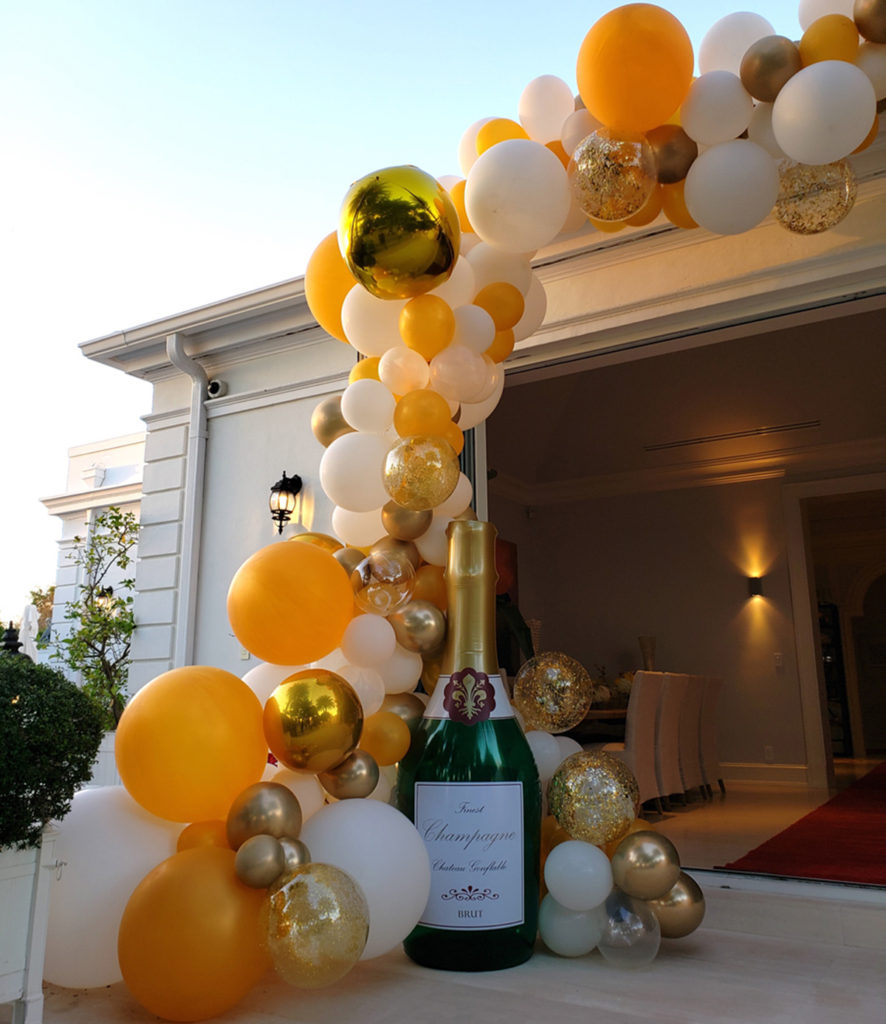 Hiring a party planner should be one of the first steps you take when planning any type of special occasion. Top event planners, like Maggie Creative Design, know the industry inside out — they can assist you in event planning, logistics and any other services you may require. You can relax and enjoy both the planning process and the celebration itself knowing your planner will take care of any and every detail regarding the event. With expert level advice and invaluable experience, the right event planner will devise the perfect affair with creative elements and memorable experiences that your guests will be talking about for years to come. "We are a family business dedicated to creating and planning out-of-the-box," says Maggie Schell of Maggie Creative Design. "We specialize in dazzling décor for every kind of event imaginable — from lavish kids birthday parties and baby showers to baptisms, communions, bar mitzvahs, bridal showers, gender reveals, milestone parties, weddings, photoshoots, backdrops, corporate events, fashion shows and a variety of other special events and celebrations."
But all this glamour doesn't have to break the bank. "We take a holistic approach to party planning that encompasses experiences of all sizes and budgets including simple to elaborate balloon garlands, props, signs, entertainment, candy bars, specialized backdrops, cake tables, personalized favors and catering," she says. "We can customize your experience no matter how cozy or grand." She can even accommodate balloon bouquet delivery for smaller occasions.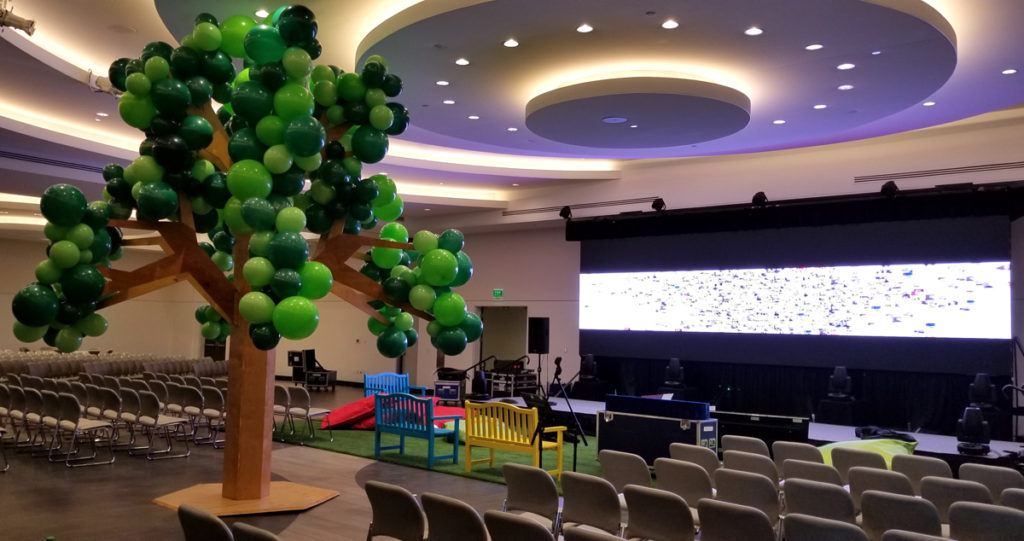 As such, Schell has worked hard to earn her well-deserved reputation as a go-to event stylist who creates truly personalized VIP events. She listens closely to what clients think and feel and works closely with them every step of the way to make every occasion memorable. In addition to private parties, her team has extensive experience in corporate events in the South Florida area, and they are ready to assist with event planning, logistics and any other service a client may desire. Her dedication is reflected in her client list, which is a who's who of South Florida and international powerhouses: Macy's Baptists Health South Florida, the University of Miami Hurricanes, Dolphin Stadium, McDonald's, Ronald McDonald House Charities, the Seminole Casino and Florida Atlantic University as well as individuals looking to throw the perfect event.
Holding true to the mantra that you're never too young or too grown up to have a birthday party, Maggie Creative Designs specializes in breathtaking theme parties. "We can create your fantasy with our most popular products, such as balloon shapes, spandex, candy stations, art work signs, customized names, backdrops, centerpieces and much more," she says. She once planned an event for a client and when she went to his home, she said to herself, "This guy looks familiar, he could be my cousin!" It turned out he was a famous entertainer. "I'll never reveal who it was but let me just say we were all a bit star struck!"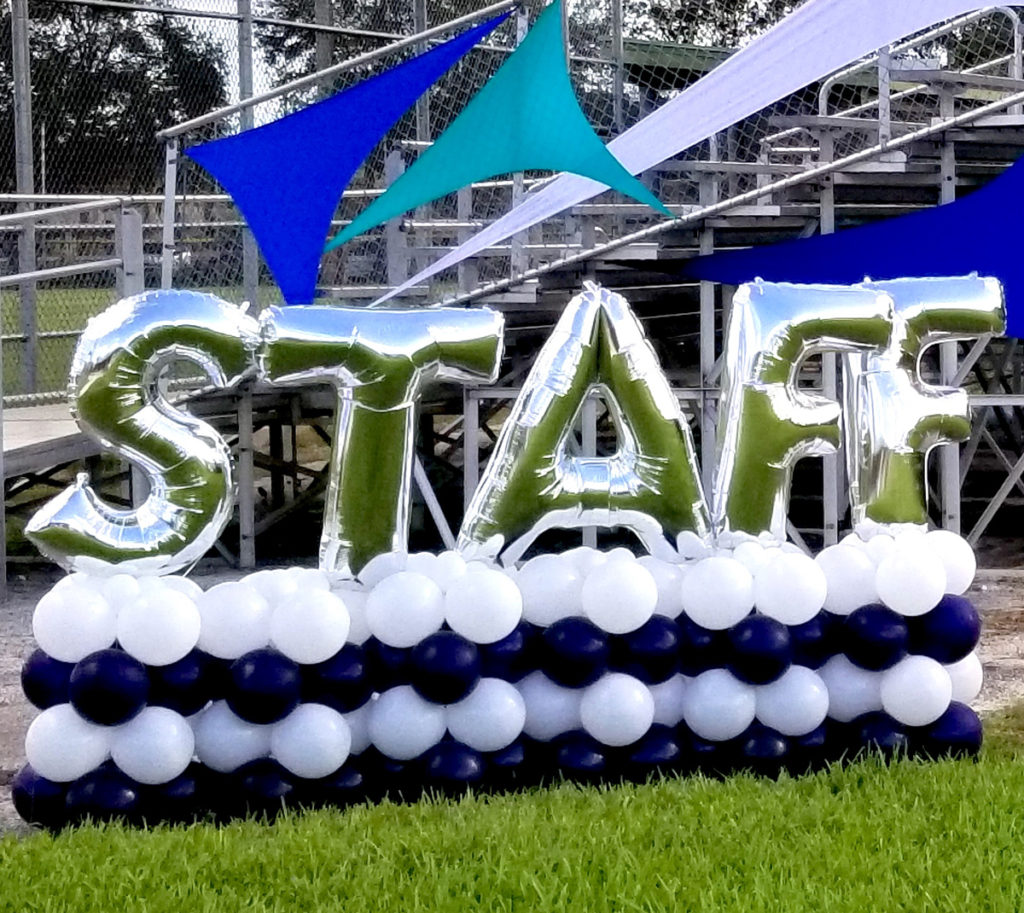 Each event/party she creates is unique, based on individual wants and dreams. "Our clients keep coming back because we listen, we accommodate and take all budgets into account," she says. "I try not to be pushy or oversell anything — nothing is too grand or too small for us. I'm just as vested or committed to a client's special day, no matter who they are or what they want to do. We strive to supersede all expectations by creating one-of-a-kind celebrations that represent the host and honoree. The goal is always to bring joy and happiness to you and your guests."
So how does she do it all? Her secret superpower is a group of talented young creatives. "We're a family business," she says. "Everyone has a role to play and is vested in everything we do. These days, my daughter is my right hand. She keeps me on my toes and is always bringing new ideas and techniques to the business. She runs our Instagram as well. All of our professional staff are personally trained by me. Our team has round tables and brainstorming sessions together. We keep things fresh and on point. We do more than just planning. Maggie Creative Design can do or make anything and everything in shop."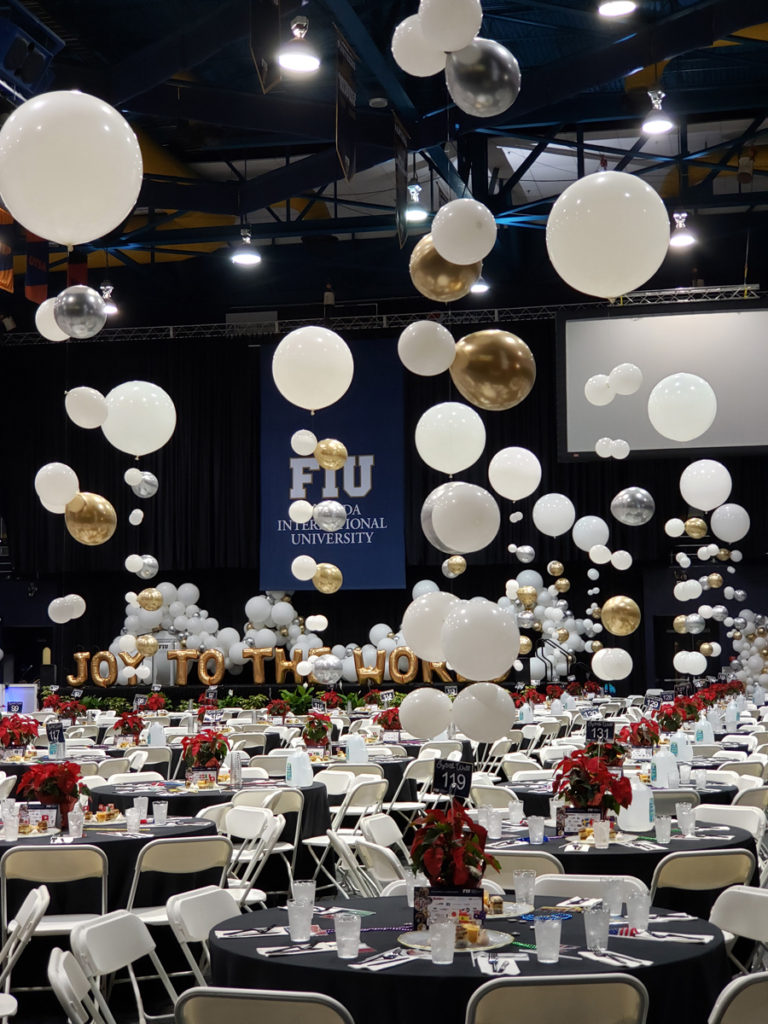 All this leads to a woman who is very pleased to go to work each day and see what new experience the day will bring. "Balloons make me happy," she says. "I love creating things. I feel blessed because I get to do what I love every day. When I started over 15 years ago, I worked for well-known companies catering to VIP clients. There were people who believed in me and gave me the opportunity to design, learn and grow. Thanks to all of my experiences, today I'm a business owner working for myself with my own trained staff. I give thanks for each and every event and party throughout the years." She feels especially grateful each time a client puts their trust in her and gives her artistic license to create without a budget; the opportunity to use her talents without limits.
To start planning an event to remember that is customized, curated and trending, contact Maggie Creative Design at 786.972 2981 or visit them online at MaggieCD.com.