The excitement of arriving at The Spa at Conrad Miami increased with each faint beep of the elevator until I finally arrived at the luxurious 24th Floor. The elevator doors opened and I was greeted by the soothing, sweet scent of passion fruit and mango. I turned to my right and approached the reception area, where I was promptly led to the women's locker room where I could change into their signature bathrobe.
But this locker room was unlike any I've ever seen. The bathroom stalls and lockers were of maple wood, which made it look like an upscale country club. There were several showers, a spacious sauna and tons of essential supplies for the girl-on-the-go. As I waited for my treatment, I munched on gourmet trail mix and fruits on a couch that was so soft and comfortable I would have been happy to nap on it all day! But there would be none of that: It was time for my facial!

My esthetician, Alexis Matusewitch, directed me to another room around the corner that was softly lit with a massage bed in the center. It looked like a throne fit for a queen. I hung my bathrobe and settled into the massage bed, which had been set to the most delightful temperature. I soon found myself wondering how I was suppose to fight the sleep so that I could experience the whole treatment without dozing off. Alexis had the most soothing voice and that coupled with the warmth of the bed rocked me in and out of sleep…but I was determined to stay conscious!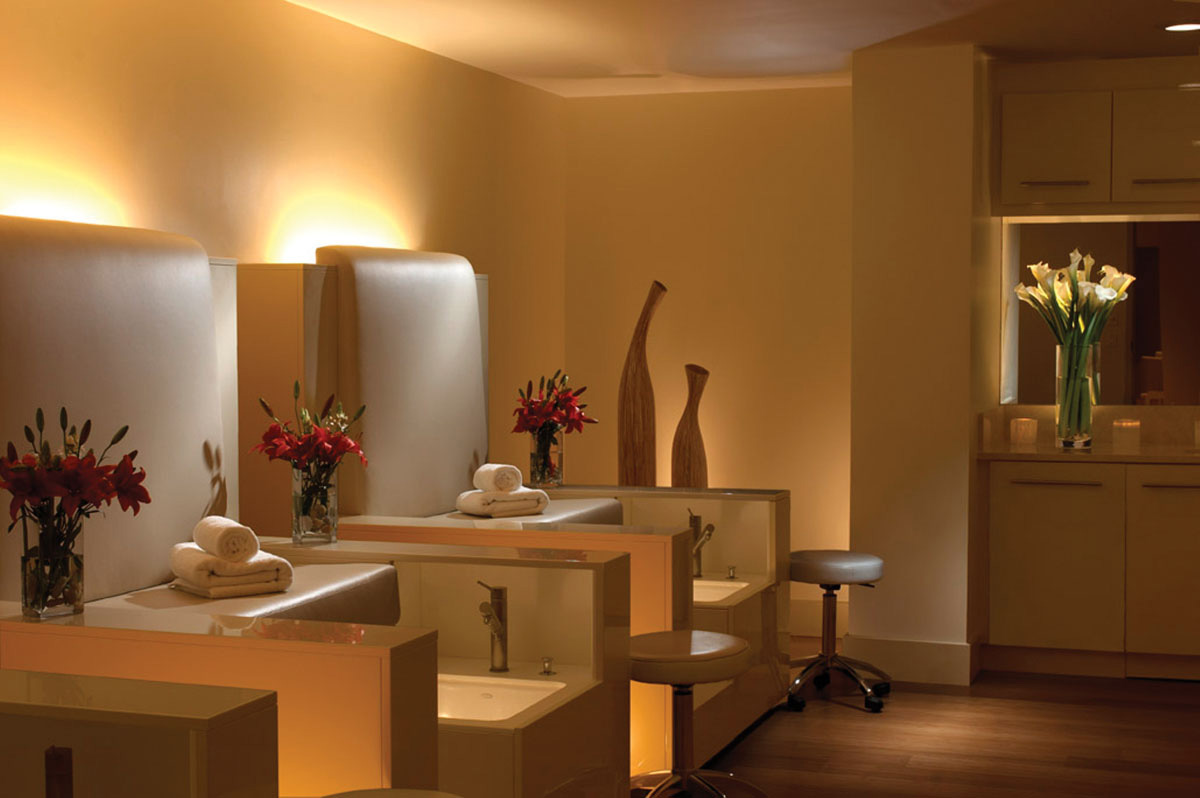 The products used during the facial are handmade organic skincare creations from Hungary called Eminence Organics. The aroma of these products are so tantalizing I kept wondering if it tasted as good as it smelled…and (embarrassingly) it did.
The facial began with a blueberry soy exfoliating cleanser. The moment Alexis applied the smooth cleanser and worked her magic fingers on my face I was hooked. This definitely would not be my last facial here!
Next, Alexis treated me to a strawberry rhubarb derma foliate; the gentle fruit enzymes in this exfoliator help smooth out fine lines and crows feet. This was followed by a facial massage with calendula oil which is an ancient remedy in Colombia. The facial incorporated warm stones and cold glacier crystals to stimulate circulation and relax the skin.

The best part is that each facial at this spa is customized. In my case, I had a mild case of dry spots in the T-zone area. To remedy this a raspberry pore refining mask and a stonecrop mask were applied. To allow the refining mask to settle in, Alexis gave me a hand rub and a foot massage before applying a warm towel to relax my muscles. Finally, I was polished off with a moisturizing tomato sun cream.
Afterward, I could hardly keep my hands off my face because it really did feel as baby-bottom soft as I was promised!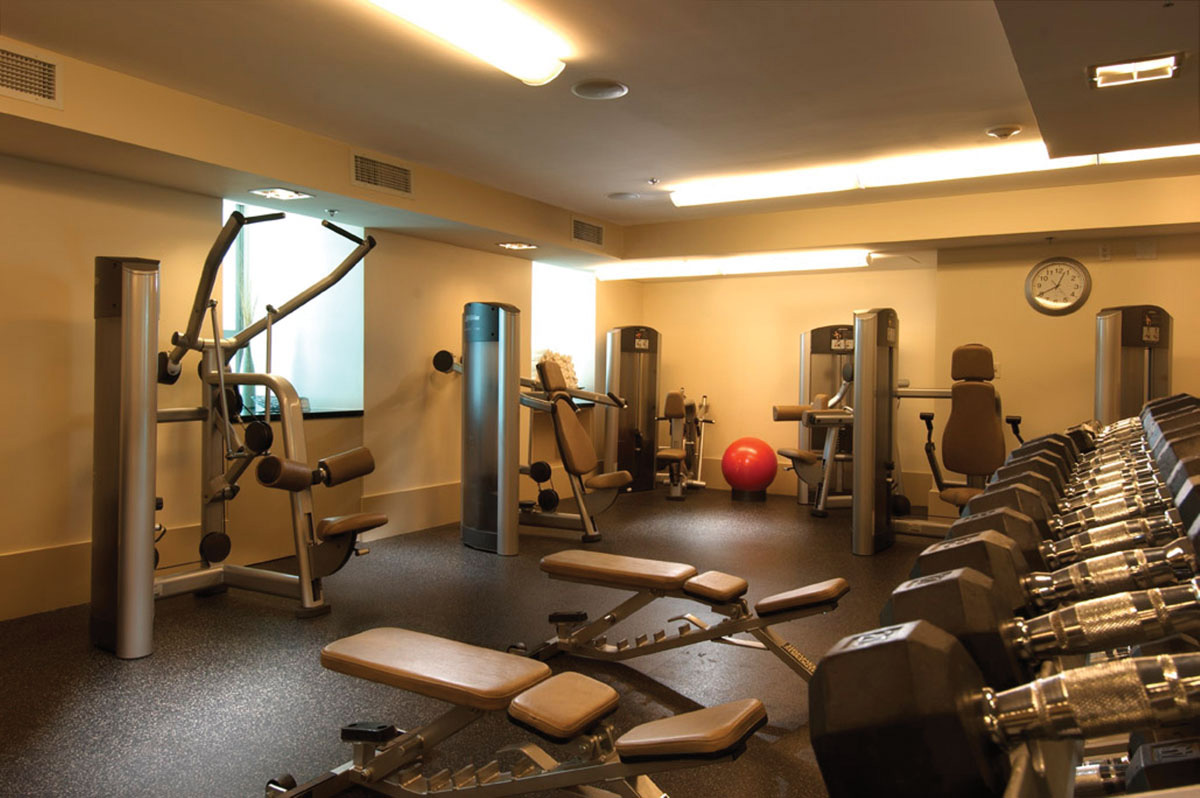 With my smooth new face leading the way, it was time for massage therapist Nadege Gedeus to treat me to a full-body apricot scrub that lead to a full-body Swedish aromatherapy massage. I was able to choose from four massage oils. I chose lavender vanilla and I definitely recommend it. My skin felt amazing to the touch after the amazing massage and my body felt light and relieved. I've never felt better.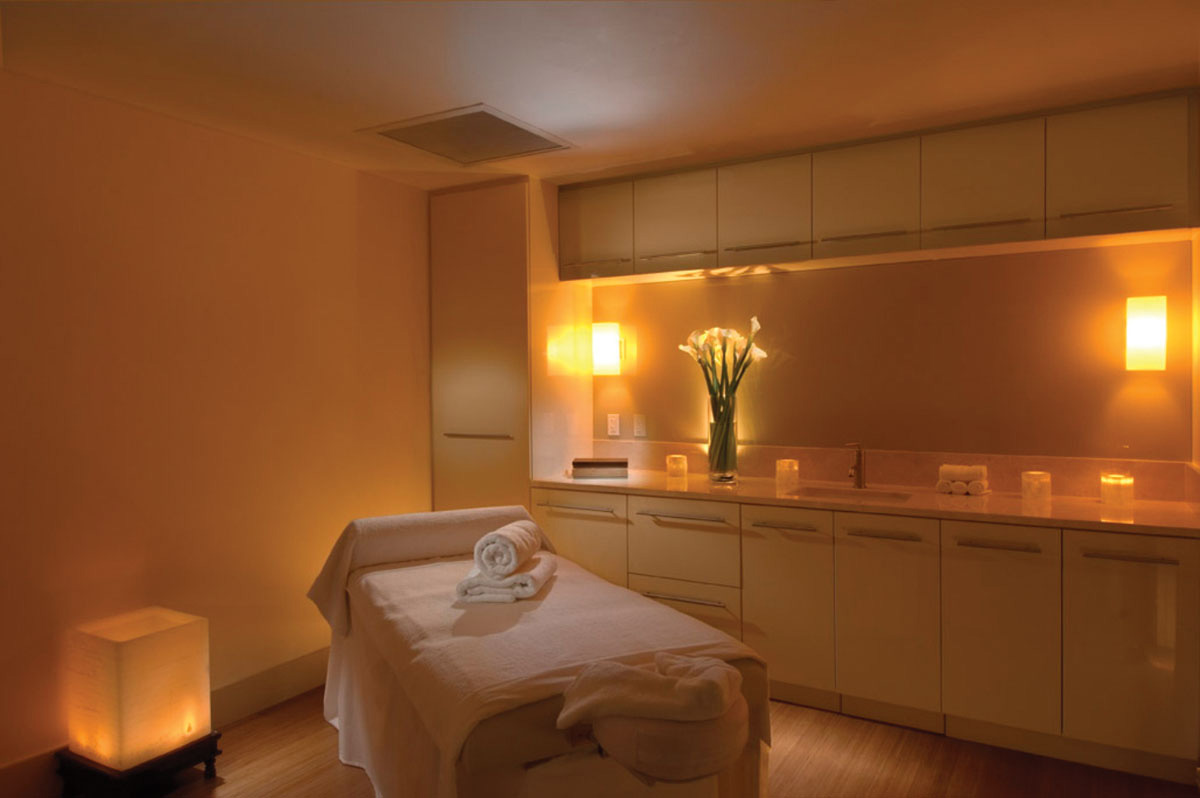 In the spirit of spring, The Spa at Conrad Miami is offering "Refreshing Packages" available through April. For starters, you can create your own 75-min. spa package for just $120, with choice of one 50-min. treatment and one 25-min. treatment, or a 75-min. Pear & Green Apple Spa Manicure & Pedicure for $60. The Pear & Apple theme continues on with a 50-min. body treatment for $99 complete with a full-body exfoliating polish and an anti-oxidant rich body wrap. All packages include a delightful seasonal beverage to add to the experience.
The Spa at Conrad Miami is located at Espirito Santo Plaza, 1395 Brickell Ave. on the 24th Floor. To book an appointment at The Spa, call 305.503.6533 or visit ConradMiami.com.