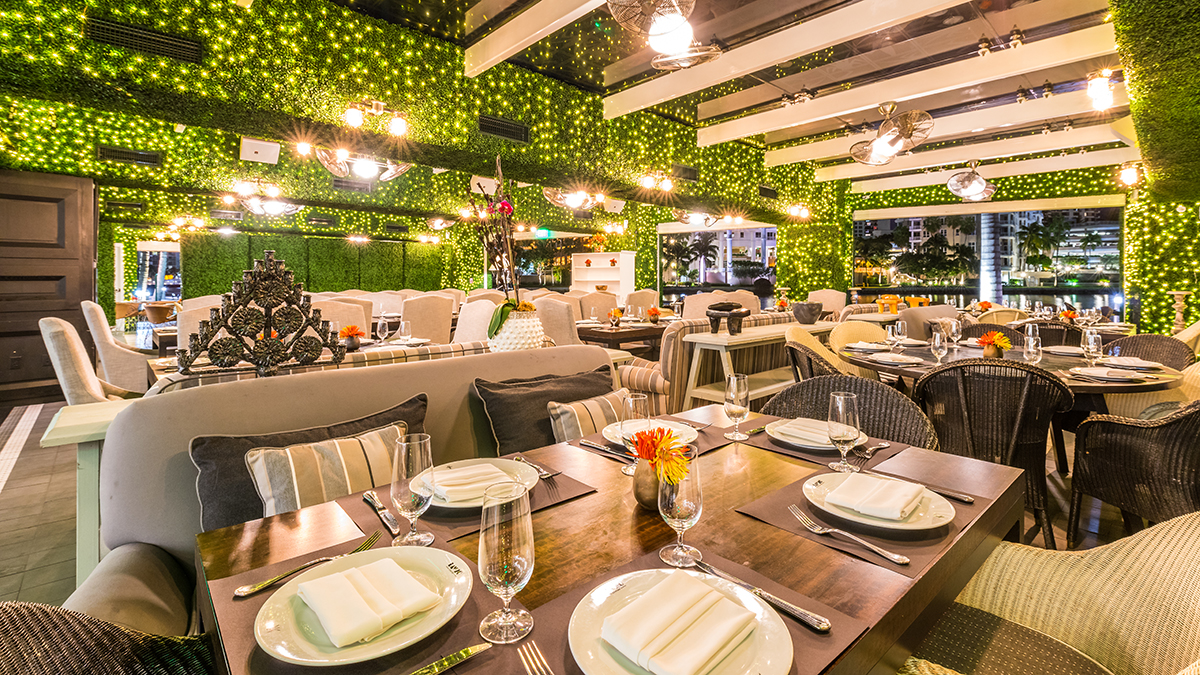 Although the effect is perhaps lost on the gentlemen beside me, 6:54 a.m. on the coastline bordering Brickell Key is, for lack of a better word, glorious. The gentle waves that break upon the seawall, glimmering with a flirtatious glance of a still-erupting sun, seems almost artificially breathtaking, an effect not lost on the legions of joggers and dog walkers breaking pace only for the odd softly-silhouetted selfie and chicly captioned Instagram post. Graceful, in the truest sense of the word, as this vista may be, Cantina La Veinte Executive Chef Santiago Gomez, Sous Chef Hector Molina and the rest of the crew are currently tumbling into the restaurant's confines. There's work to be done. Welcome, if you will, to a day inside Cantina La Veinte.
The swish of a whisk. The drip-drop susurrations of a simmering sauce and the satisfying clack of a knife against a cutting board. Almost as melodious as the mariachi harmonies that typically grace this space, the back-of-house creates, before the doors open, the soundtrack of Cantina La Veinte. While front and back of house staff hover to and fro, seasoning soups and straightening tableware, I, for one, can't stop looking at the décor. Black as onyx, studded with curios, chotchkies and large black & white photographs celebrating the cultural heights of a nation only barely comprehended within our own, the Mexico that is evoked by Cantina La Veinte is far and away from the cartoonish caricature most of us are familiar with. Every element of this restaurant, from its stylishly bright deli to the mezcal-tinged margaritas it prides itself upon, calls to mind a continent rich and inviting, musked with a mystery that generations of explorers, missionaries and merchants have clamored to penetrate for generations.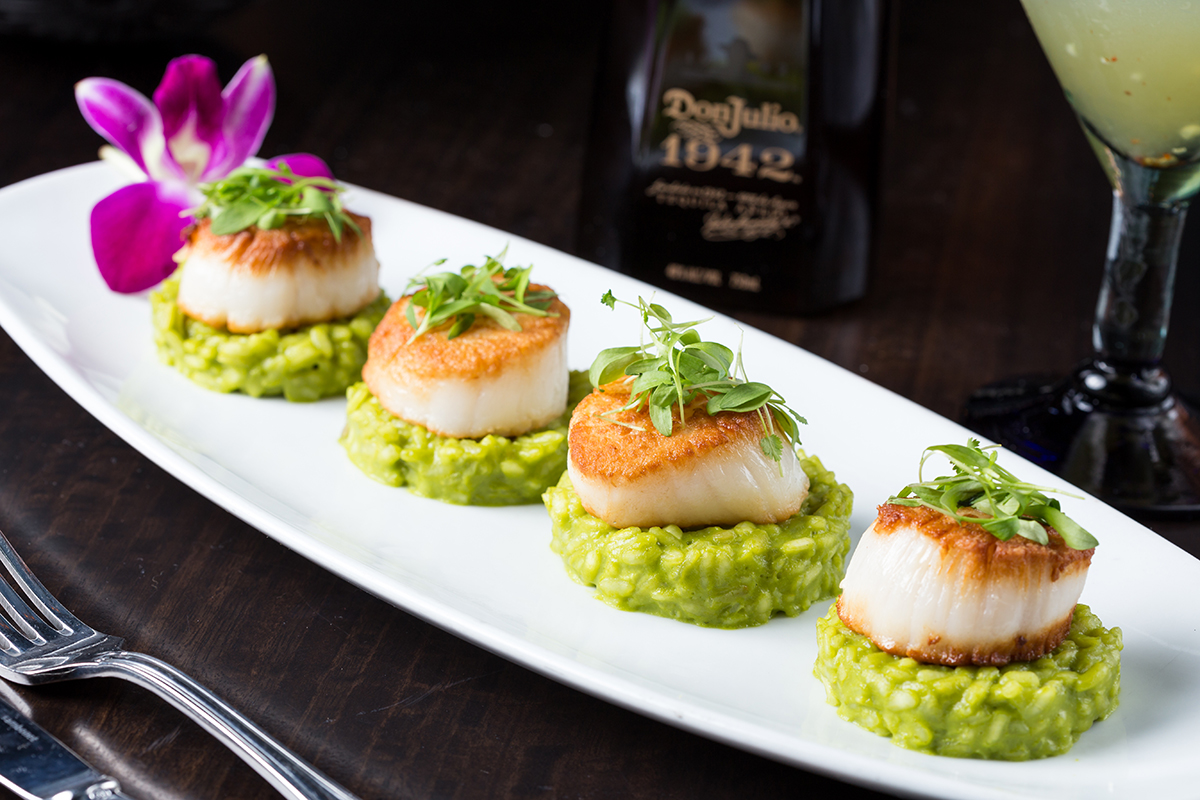 So how exactly did all the magic come to be? Cantina La Veinte was founded and operated by the Cinbersol Group, an expert band of investors born and bred in the Mexico City area. Entrenched and impassioned with a love for their native culture, for the Founders & Principals of the Cinbersol Group, Cantina La Veinte is more than simply a spectacular dining and drink experience. It's an argument to the American people for a folkway long derided as beneath notice, and every element, from the appointment of Mexican culinarian extraordinaire Chef Santiago Gomez to its modish tablecloths, is selected as such.
"Nothing passes over the counter that hasn't been handmade and tasted by the staff…we're not just pushing dishes, we want to provide an excellent product to customers, because to us, they're like family."
Lunch at Cantina La Veinte contains a typical Magic City milieu of pizzazz; a virtual polyglottic cacophony of tourists and locals alike enjoying a heady mix of handmade margaritas and seasoned entreés prepared to exacting standards. Clad crisply in the bright whites of their profession, sated after a staff-only family meal suffused with the conviviality and toothsome fare they offer every one of their guests, a glance into the exposed kitchen provides a portrait of excellence humanized. Intently focused upon their craft, the restaurant's time-tested staff looks up from engrossing gourmand fare only long enough to laugh at an occasionally cracked witticism. Eager to engage one-on-one with a member of the staff, I sit down with Fabian Rojas, an entusiastic young cook with an eager disposition.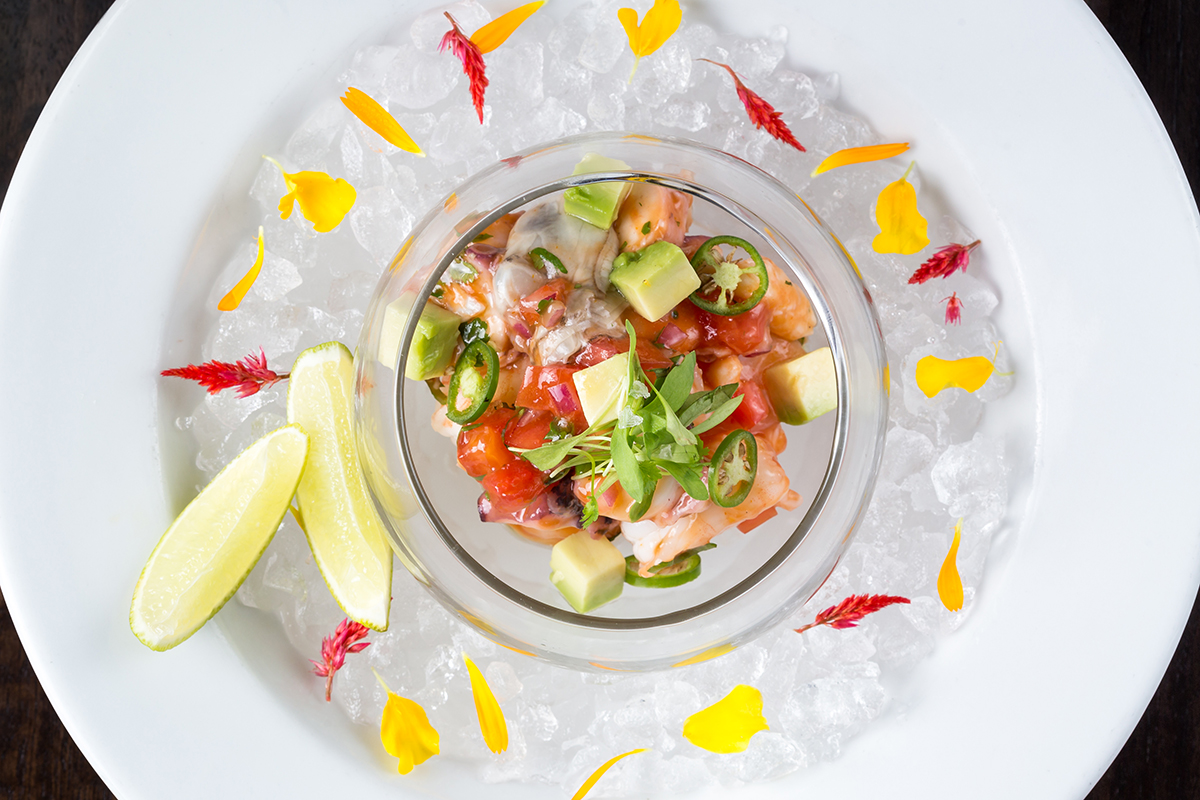 A Mexican-born culinary student intent on absorbing as much as possible in his tenure at Cantina La Veinte, Rojas provides an intimate portrait of life behind the firing lines at this institution of fine dining. Reminded daily of his home country through the tastes, smells and sounds of his employer, the budding cook has found an endearing (if intimidating) home in this seaside eatery. "Nothing passes over the counter that hasn't been handmade and tasted by the staff," he says. "And we make as much as possible by hand — from grinding the meats to cooking tortillas, we're not just pushing dishes, we want to provide an excellent product to customers, because to us, they're like family."
Dinnertime at Cantina La Veinte is an entirely different animal. Where lunch was the sedate and cultured affair our society has shaped it to be, once the sun sets, life, liquor and sustenance are enjoyed here with the headlong chispa so famed in the restaurant's native culture, the pulsing peal of a live trumpet and convivial chatter by the barside only further underscoring the ambience. I shimmy up to the bar, where Juan Ortiz deftly deals out a blistering array of craft cocktails at a pace only belied by the casual air so intrinsic to an accomplished bartender. As the smoky scent of mezcal graces my nostrils, I lean back to take in my surroundings. Although doubtlessly enjoyed with gusto, the conversations and jocular flirtations always stay on the right side of raucous. Here is a joy blissfully exempt from the element of risk usually associated with barsides on any given weekend eve.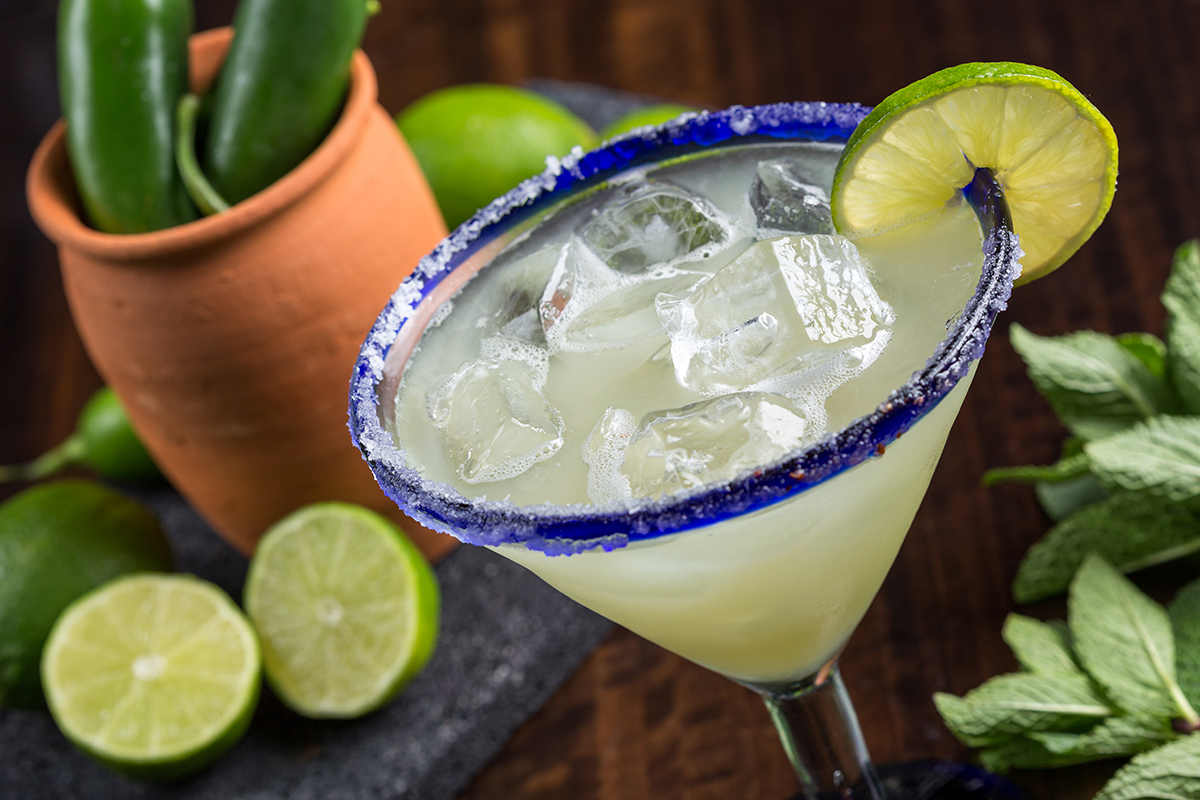 Escorted to my table by Maitre'D Luis Ruiz, I'm again struck with appreciation for the pressures gracefully accepted by a well-trained service staff. While Rojas perhaps best epitomized the back of the house, young, ambitious and eager for excellence, Ruiz exemplifies the calm, ordered and congenial air necessary for a truly delightful service experience. Crisp, precise and warm in a manner impossible to feign, Maitre'D Luis, in a slim two minutes, has escorted us to our bayside dining room, made a number of succinct recommendations, exchanged greetings with two guests and rerouted a number of the waitstaff. At last I'm back to the shoreside view that first began this day-long adventure. In no time at all, my meal is before me, and lifting pleasantly weighted silverware to mouth, I dig into a fragrant and piquant ceviche, remarking in comfortable tones on this, that and nothing at all to my dining companion.
This, enjoying peerless dishes suffused with surprising spice combinations, imbibing the salt air while enjoying a white-chocolate encrusted mango panna cotta for dessert — this is more than Miami. Here, content and sated beneath the moon's stately gaze, under the care of the congenial and hardworking Cantina La Veinte staff, about to walk arm-in-arm with the love of my life down the cresting waterways of Brickell, is where I get a glimpse of Miami not as it is, but as it is dreamed.
Cantina La Veinte is located at 495 Brickell Ave. It is open 7 days a week. For reservations, call 786.623.6135 or visit CantinaLa20.com.