International Realty Group (IRG) and its family of real estate agents has an unrivaled understanding of the Miami landscape, guaranteeing their clients fully harness the potential of the city's most sought-after undertakings and most coveted projects. Through their expertise and profound familiarity with upscale ventures, luxury projects and properties, they have access to unique prospects and choices not available elsewhere. This, in turn, enables their clientele to reap the maximum advantage; all while indulging in the firm's distinctive and exceptional service.
At its heart, IRG defines itself as a high-end personalized service and detail-oriented company, whose mission is centered in creating lasting connections with clients and business associates by offering customized real estate solutions and services. Since its inception in 2009, CEO & Founder Giovanna Guzman and her team have focused their activity on seamlessly connecting families and investors around the world with the best real estate options and opportunities in the Miami market, while understanding their unique aspirations and transforming them into tangible realities.
The story begins back in 2001, when she arrived from Mexico to Miami. Before even contemplating the idea of becoming a real estate agent, she decided to buy her first property. Her disappointing experience at that time marked her in such a way that she decided to do something about it. She knew that things could be done differently. That she could be the person who would meet needs, helping others with their worries, and sometimes even acting as a Life Coach when clients would struggle making important decisions selling or buying their properties. That is how she decided to become a real estate agent, with the firm conviction of generating change while leaving a positive imprint in the lives of her clients. "Since then, there have been many transactions and amazing deals that I, and later IRG and its family of real estate international agents, have closed, leaving beautiful traces and favorable memories in the process," she says.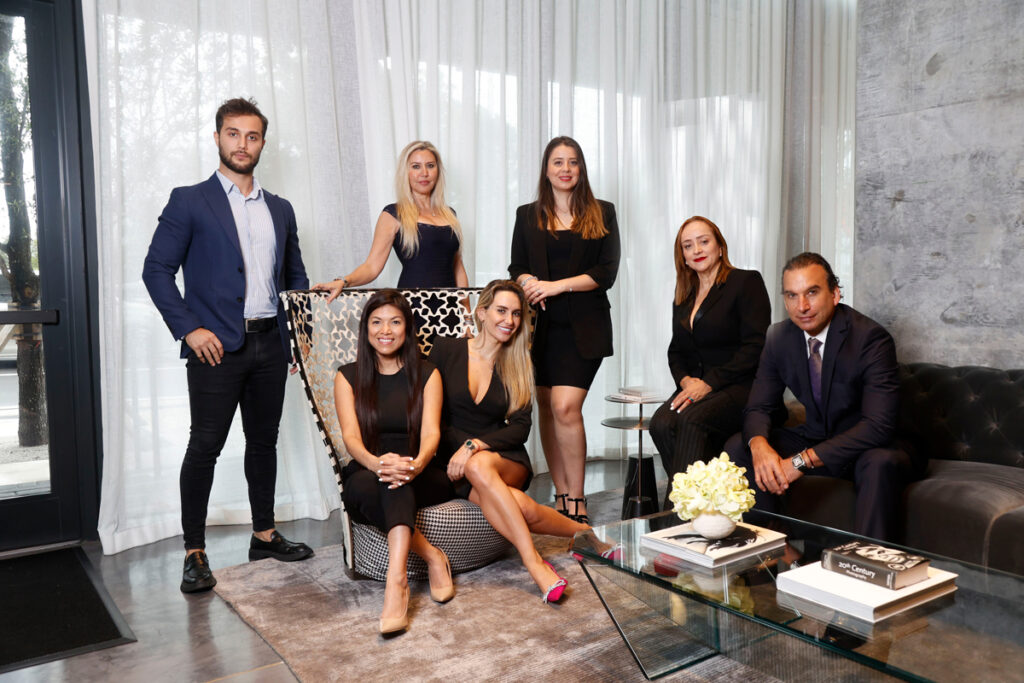 Although IRG's main office is located in the financial heart of Miami in Brickell, one of their most important accomplishments during the last couple of years is the opening of offices in Mexico, Turkey and Dubai, from where they have created an international platform to help, educate, assist and serve the many international clients, who respond to their promotional campaigns that put Miami under the spotlight. This makes the The Magic City their favorite destination for real estate investment. "Our highly successful information and promotion platform called Miami Connection is made up of a series of seminars held in person in countries such as Turkey, Mexico, the Dominican Republic, Colombia and Dubai, as well as online informative webinars, with a panel of experts in real estate, project development, law, finance, immigration and many other topics of interest, in order to solidify Miami as the new capital of the world," she says.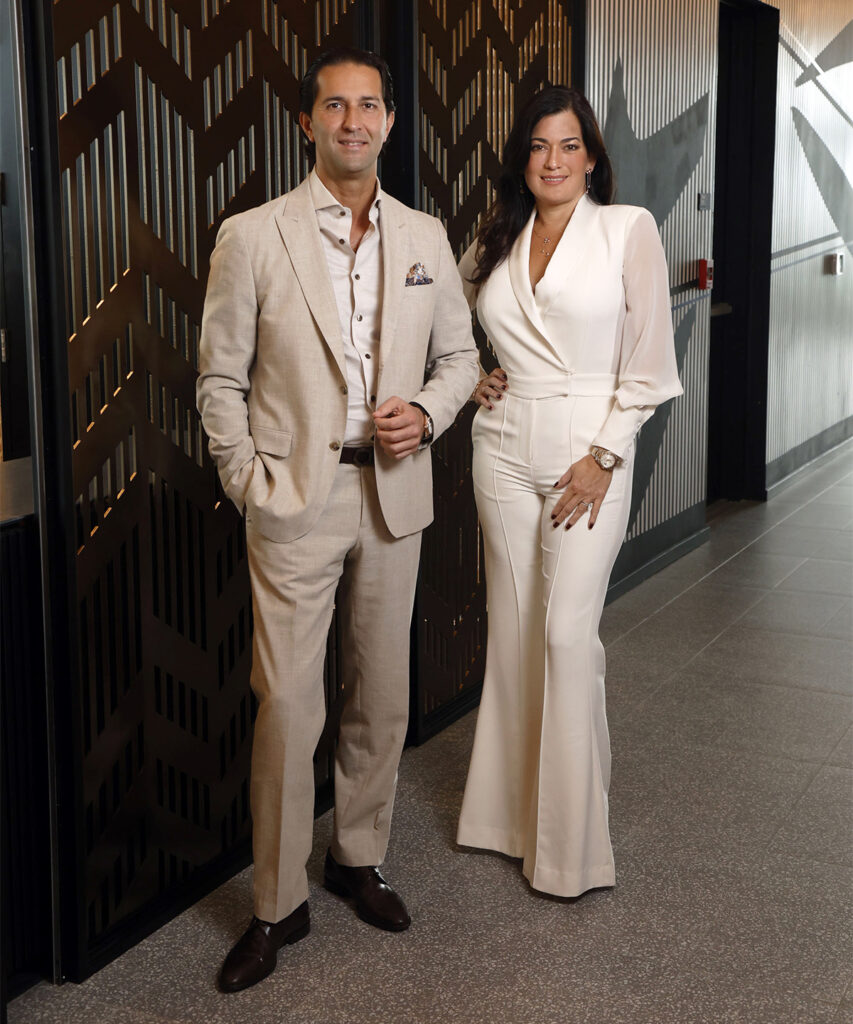 Guzman believes that there are 3 things investors should look for when choosing the best real estate professional to represent and advise them — all of which IRG is renowned for. The first is experience and expertise. "Clients should consider an established firm with a history of successful transactions and a deep understanding of local market trends, neighborhoods and property values," she says. "Finding a professional who can provide valuable insights and guidance throughout the entire selling and buying process is essential."
Another important factor is agent skill, time and proximity. "Clients should inquire about the skills and specialization of the agents within the firm," she says. "Are the agents knowledgeable about specific types of properties like residential, commercial, luxury, etc.? Do they have expertise in certain neighborhoods or property types that align with the client's needs? Clients should seek agents who are not only experienced but also have the ability to be in their clients' shoes, to meet and align with their specific needs."
The third is to find a specialized boutique firm that provides outstanding service. "Look for a boutique firm that focuses on a specific niche, such as luxury properties or a particular neighborhood," she says. This specialization allows the firm to provide a more tailored and personalized approach. Boutique firms typically have a smaller client base, which means they can offer a higher level of attention, customized strategies, and a deeper understanding of their clients' preferences. "All of us, as an international IRG team, are totally committed to our mission and vision, under a list of values carefully curated by the IRG members themselves, such as Commitment, Respect, Excellence, Professionalism, Integrity, Honesty, Accountability, Loyalty and Confidentiality," she says. "Values that define our culture and who we are as an organization and as individuals."
Miami is experiencing explosive growth, attracting both international residents, investors and many Fortune 500 companies, rapidly transforming the local economy and real estate market. "As the fastest-growing city in the U.S., this is the best time to invest in Miami's thriving landscape," she says. "IRG is well-positioned to provide comprehensive guidance and expertise to make the most informed decisions and be part of this transformation. Simply put: The time is now."; InternationalRG.com.