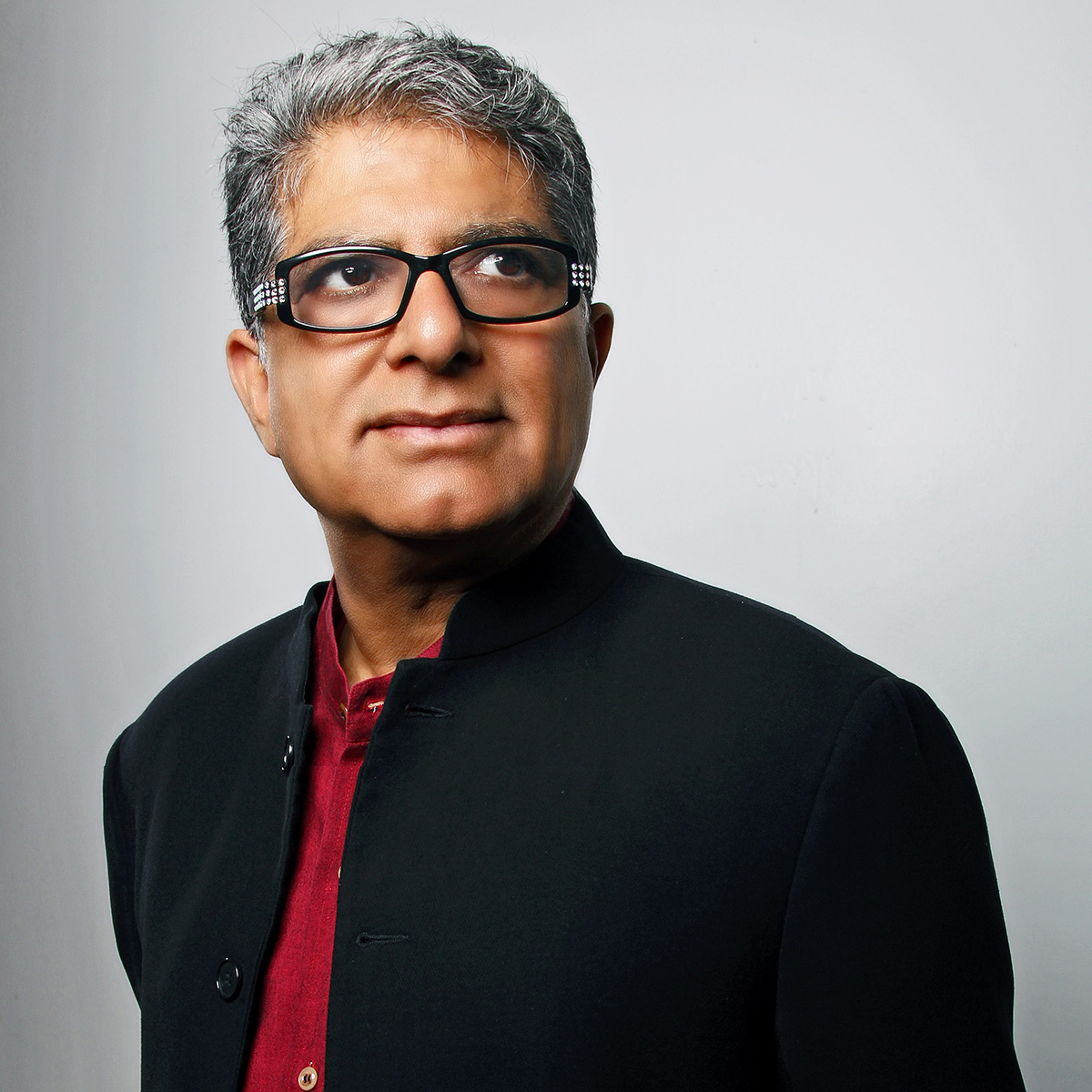 DELVE DEEP(AK)
We're living in very stressful times. That's why, to find balance, we must engage in the pillars of well-being which include good sleep, meditation, emotional nurturing, exercise and eating nutrition that's healthy, organic, free of chemicals, pesticides and hormones. There's scientific proof of what yoga and meditation do to our bodies in terms of aging and cellular renovation — it acts directly on our genes. It aides the body in self-regulation, the benefits are there and the Internet now allows for easier global access. We need to turn inward for answers and create a global ecosystem that keeps individuals constantly engaged, so we may share ideas as well as help each other, which is the reason behind my most recent 21-day meditation challenges. Participating in these meditation challenges allows for a space to connect more spiritually, emotionally and physically as a global community of wellness.
ABOUT THE AUTHOR
› Born in India, Deepak Chopra has a background in medicine and is a best-selling author, motivational speaker, champion of alternative medicine & spiritual guru who founded The Chopra Center; DeepakChopra.com.
YUMMY NIBBLES
Check out these great places that offer healthy and nutritious options to help you incorporate Deepak Chopra's advice for yielding a better you.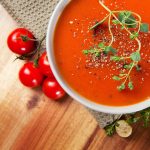 Taste Infusion
Located in the heart of South Miami, you'll find a neighborhood whole-food, plant-based kitchen called Temple. It's a top-notch vegan establishment that offers local farm-fresh produce including salads, soups and steamed noodles. Temple is all about their 100% in-house cooking, and they conveniently cater as well as deliver; Temple-US.com.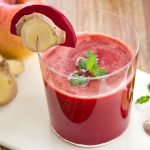 Life Juice
The quaint Juicery Bar is located on Brickell Key and features veggie creations as well as juices and smoothies that are made fresh from 100% raw unpasteurized fruits and vegetables. Everything is made-to-order with no preservatives or sweeteners. With cute names like Inner Beauty and Pink Panther, these tasty, healthy treats will put a smile on just about anyone's face; TheJuicery.bar.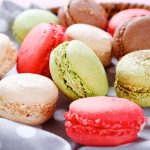 Sweet Tooth
Knoshy provides monthly boxes that arrive at your doorstep with 4 to 6 of the best snacks by food artisans in the country. It's a way to discover new treats while being community-conscious. For every box that's sent, Knoshy donates a meal to a hungry child. The boxes include all sorts of yummies — from granola to macaroons and even jams; Knoshy.com.