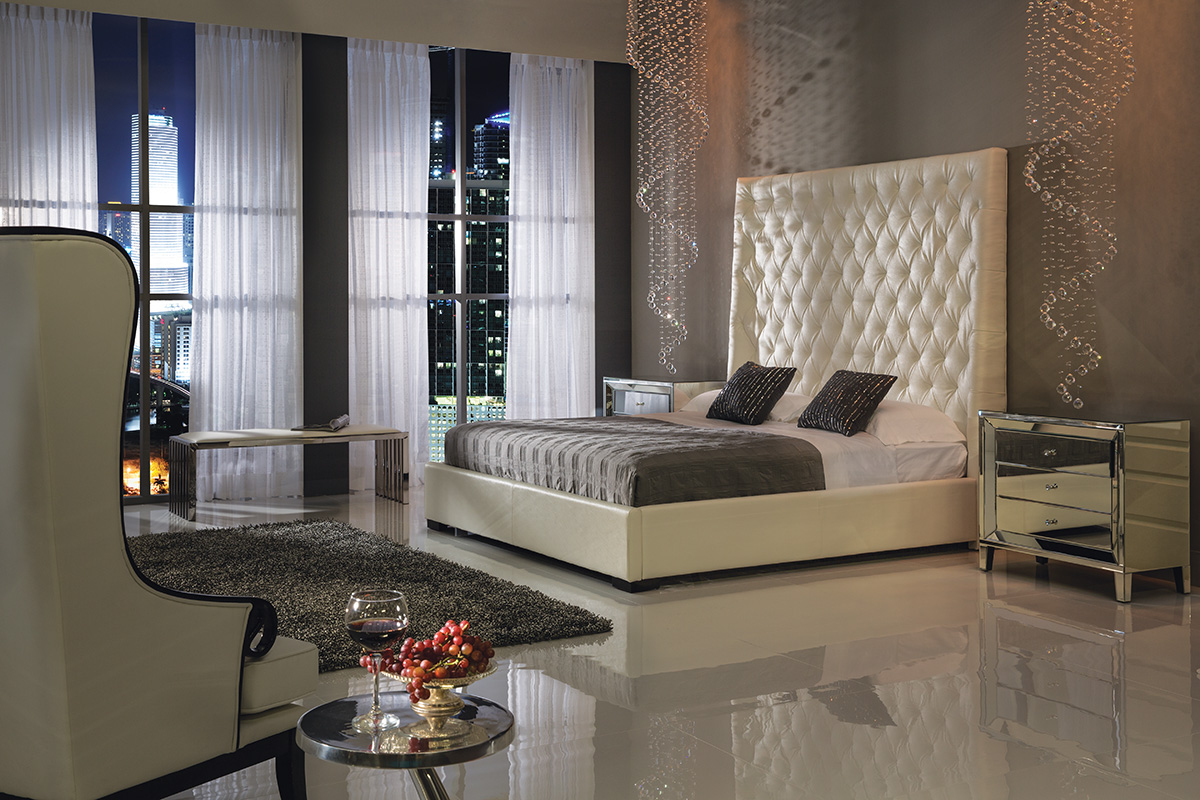 The elegant tufted accents of the oversized headboard lends a timeless feel to this modern low-profile design anchored by block-style legs. Available in Queen and King sizes, the bed works equally well as a focal point or a complementary addition to a wide variety of bedroom styles; LivByElDorado.com.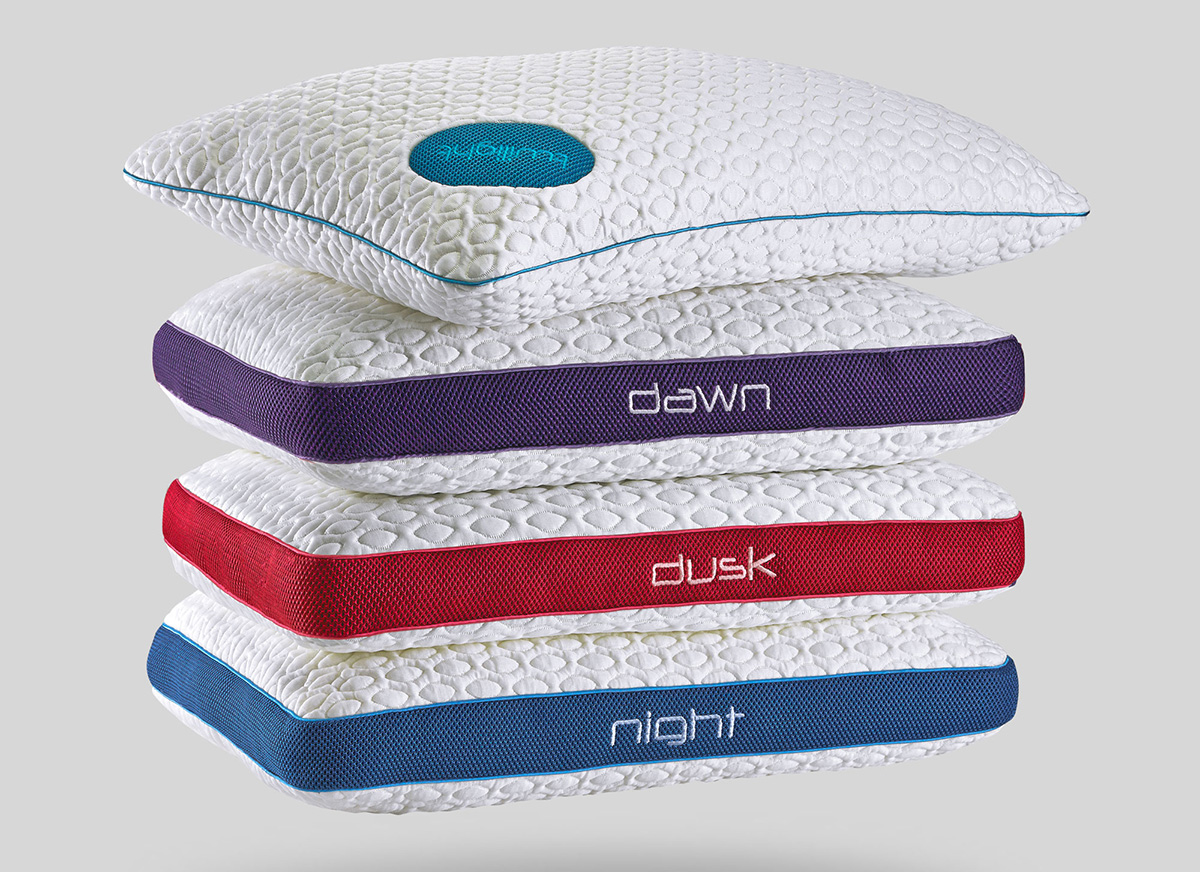 HEAD REST
We all love a good night's sleep. Unfortunately, most of us don't get it as often as we'd like. Bedgear has set out to change all that with their custom pillows tailored to the individual sleeper. Simply fill out their questionnaire with your height, dress/jacket size, body type, preferred sleep position, whether you sleep with your arm under the pillow, have any allergies, and your mattress type and they'll send you a pillow that will provide the best alignment for your head, neck and shoulders. It's time to toss out that trusty old bottle of Nyquil; BedGear.com.
HISTORICAL DÉCOR
Technically, the first interior designers where the cavemen and women who added a touch of personality to their space by drawing on the walls. Obviously, there have been plenty of style changes since.
Text by Stacy Wynn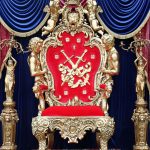 Roman Riches
For ancient Romans, the home was all about displayed wealth, decorating every available space with lavish wall murals and floor mosaics. They were also focused on comfort with plush furnishings to lounge on.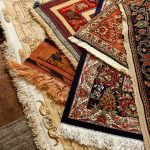 Lavish Steps
During The Renaissance, only the wealthiest could afford carpets. In most cases, they were too expensive to be walked on and where hung on the walls. Tapestries and painted cloths were slightly less expensive alternatives.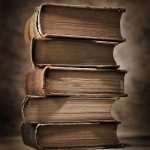 Literate Style
The 18th Century saw books — which were still quite costly then — as the new sign of affluence as well as education. From massive libraries to ostentatious bookcases, they were an indicator of a cultured homeowner.