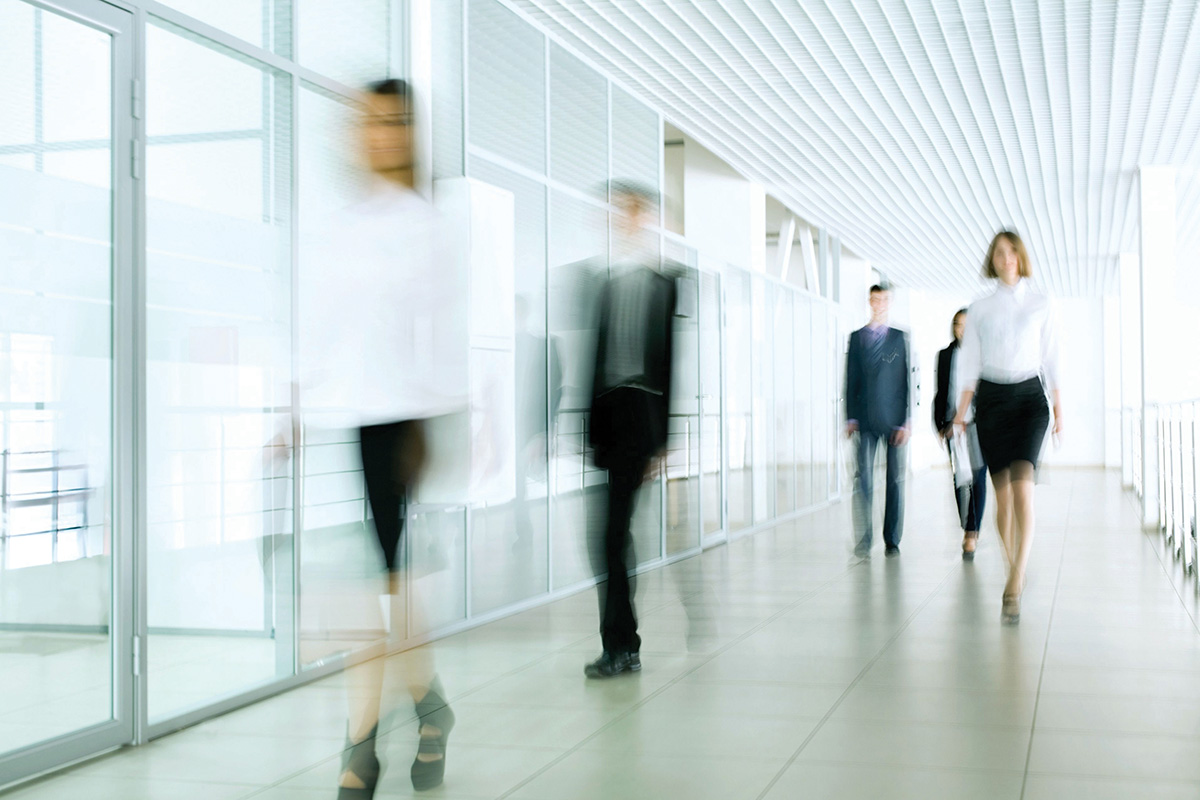 Today, we use LinkedIn, Twitter and Facebook as a way to network…but the newest "social network" isn't online at all, it's part of a relatively new phenomenon called co-working and it's taking the country by storm. In short, at these places, business professionals get a desk, Internet, access to conference rooms and an assortment of other amenities. "Basically, it's like Starbucks, but in an environment more conducive to work and without having to ask someone to watch your stuff while you go pee," says Liz Elam, Founder of Link, a co-working space in Austin, and Executive Producer of the Global Coworking Unconference Conference.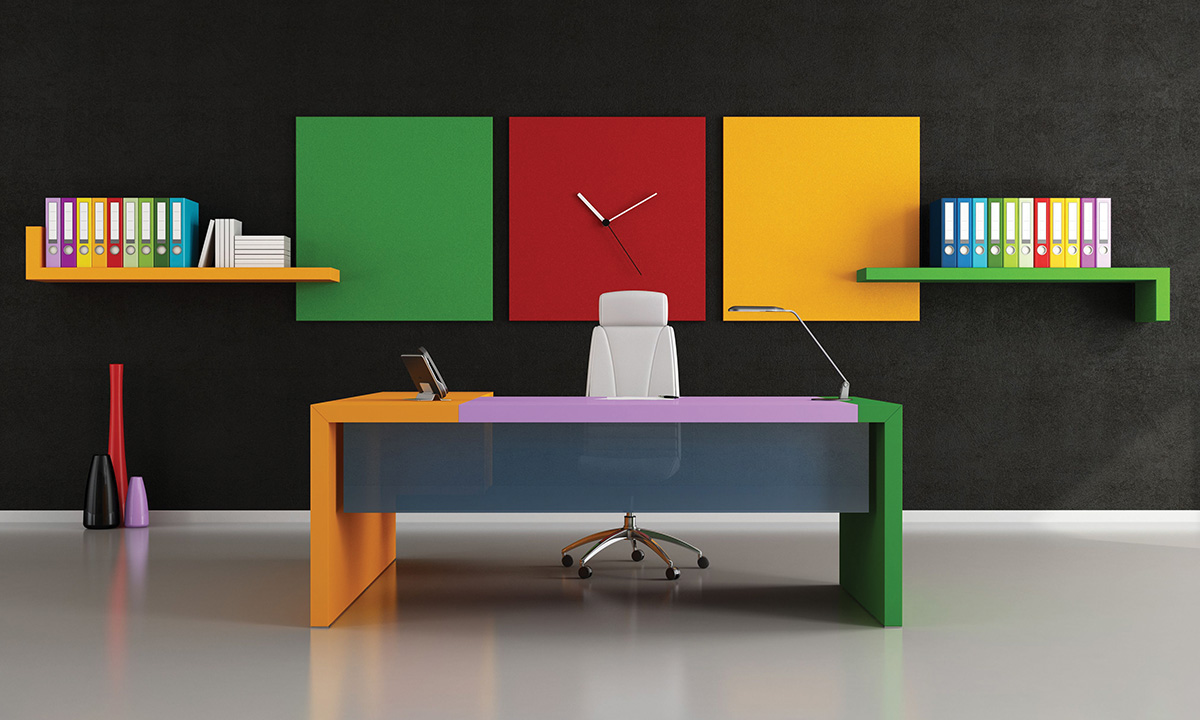 It's not surprising that co-working is taking off. That's because the way we work is changing. A knowledge-based economy means that many workers don't need to be in a traditional office, and more and more people are striking out on their own as entrepreneurs or consultants. In fact, it's predicted that by 2020 more than 50% of the workforce will be independent.
Traditionally, freelancers have worked from home, but while the chance to work in your PJs is tempting, it has drawbacks as well — mainly a lack of connection, community, networking and socialization. This is where co-working shines. "I was almost willing to get a 'real' job just to have co-workers, a network and a routine," says Melissa Mesko, Founder of New Worker Magazine, a publication dedicated to co-working.
Unlike an executive suite, where you get an office behind closed doors, co-working offers an open space that encourages interaction. "It's about like-minded people interested in building a community," explains Elam. "If you like to learn, engage and be inspired by people, you will like co-working."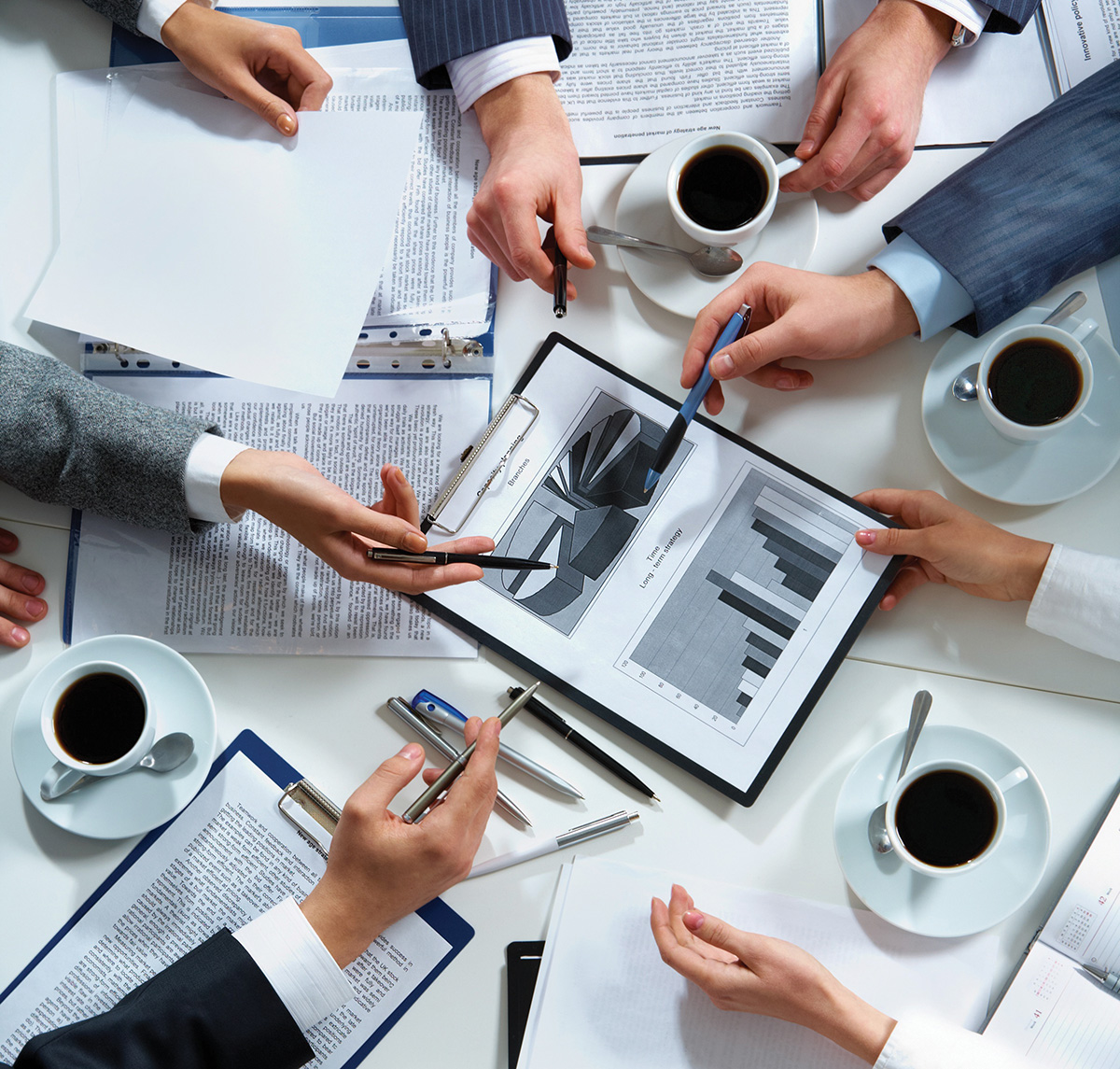 The concept, not surprisingly, was born in 2005 in the Bay Area. Currently, San Francisco and New York are still leading the way with spaces, but today there are more than 2,500 co-working offices worldwide with more than 110,000 workers calling it their office. This new kind of office also requires a different type of architecture. "Space needs to be zoned (almost like a city has a zoning ordinance) so that noisy activities take place in ways that don't interrupt quiet activities," says Cindy Coleman, a Practice Leader with Gensler and a Faculty Member in the Architecture Department at The Art Institute Of Chicago. "Like in any city, we know where the busy streets are and we know where to go when we need to be alone or to have more space. That same clarity needs to come through in a co-working space."
Moreover, as more facilities pop up, there's more differentiation and specialization. "Research shows that trying to be everything to everyone actually destroys the sense of belonging," says Kristine Woolsey, a Behavioral Architect who specializes in workplace design. "Co-working managers have to define their community."
Best of all, you can find spaces that cater to techies, creative folks, non-profit workers and business professionals. Some facilities target certain industries as well. The key is to finding the one that fits your personality and work style. "Try out a space before you commit," advises Mesko. "Most places will let you try a day or week for free. Every place has a different vibe. When you have the ability to choose your co-workers, you shouldn't take it lightly."
What's better, there are endless options all over major cities. In Miami, KeyWorking is a nice space catering to artists, designers and visionaries. In addition to the co-working environment, private offices are also available for rent. Members have access to the space 24/7 and it's pet-friendly. Other local options include CityDesk in Downtown, Buro in Midtown, The Lab in Wynwood, and Pipeline and Seven Met Suites in Brickell. Additionally, there's Miami Shared, which focuses on the tech community and inspires creativity through its local abstract art program. While some co-working spaces have day rates, most operate on a membership basis. According to Elam, the average cost is about $250/month and the average number of members is about 50.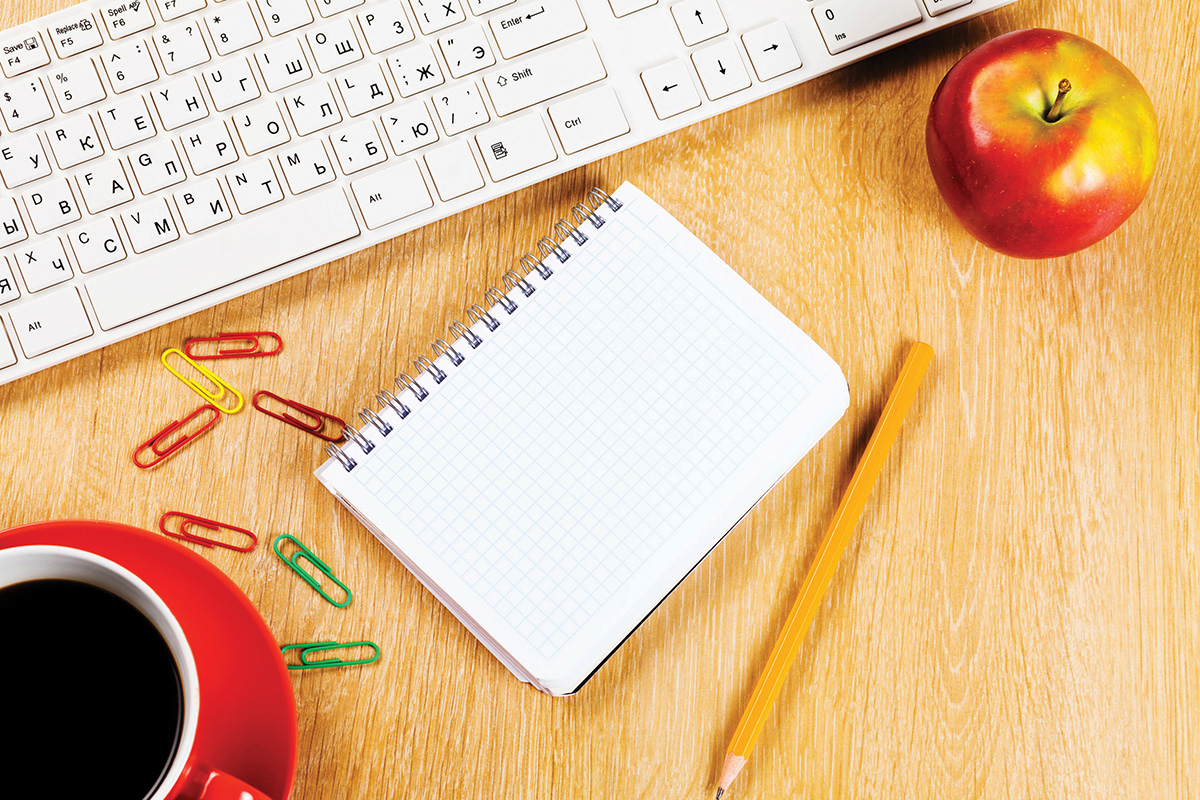 Different facilities offer different amenities, often going far beyond a desk and Internet. Typical perks also include coffee and snacks, but you can also find spaces that offer libraries, collaborative spaces and even yoga and homemade waffles! At Oficio in Boston, a huge selling point is the availability of experienced consultants to help with accounting, marketing, graphics and more; Parisoma in San Francisco hosts happy hour events and offers classes on business topics; and San Diego-based Hera Hub is one of the first co-working companies to successfully franchise. Founder Felena Hanson describes her space as spa-inspired and aimed at female entrepreneurs. "We have water features, candles, soft music and spa drinking water," she says. "Members have said they've never felt so zen and productive at the same time."
And, as you would expect, hotels are now getting in on the trend. Marriott has a Workspace On Demand program at hotels primarily in San Francisco and Washington, while Westin has a similar concept in Boston and Arlington. These spaces aren't membership-based and allow business people to book private space for meetings.
As the idea of co-working spreads, its scope could expand as well. Co-working members could band together for purchasing power, shared services, healthcare, work bartering and more. The amenities and potential connections alone should be enough to consider this alternative to traditional office space as an ideal place to get the job done — no matter what industry you're currently in or heading toward.
Creative Spaces
Check out these co-working options from around the country and get an idea of what less-traditional work environments feel like.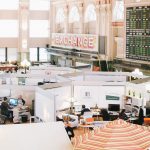 CoCo
Minneapolis/St. Paul
Inside the former trading floor of the Minneapolis Grain Exchange, the design of CoCo is open and flexible to encourage collaboration. Don't miss the game room.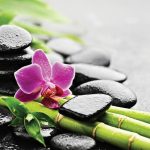 Hera Hub
San Diego
A spa environment at work? Yes, please! Candles, soft music and spa water will chill you out no matter what your deadline or how busy your calendar. Who can get streesed in pure zen?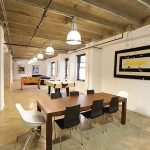 Flip-Work
Los Angeles
In addition to all the standard office fare, The Decompression Room lets members blow off stress with billiards, air hockey and foosball. A rooftop bar and restaurant help, too.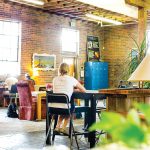 GreenSpaces
Denver & NYC
As a hub for the socially conscious, it's only natural that the setting is eco-friendly. There's even a monthly vegan supper club and a handmade market included.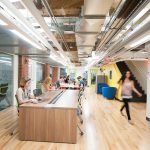 Workbar
Boston
We love that the watercooler comes with your choice of still or sparkling. Add in happy hours, networking events and workshops, and you'll look forward to Monday.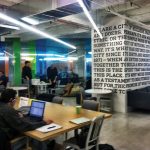 1871
Chicago
A funky space for digital start-ups, 1871 has a giant wall painted with chalkboard paint to highlight the entrepreneurs, venture capitalists and special guests in the house each week.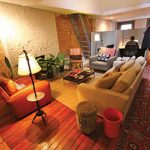 Paragraph
NYC
Writing can be a Catch 22. You need quiet, but it gets lonely. Paragraph solves that with co-working for writers featuring communal space and 38 partitioned desks.