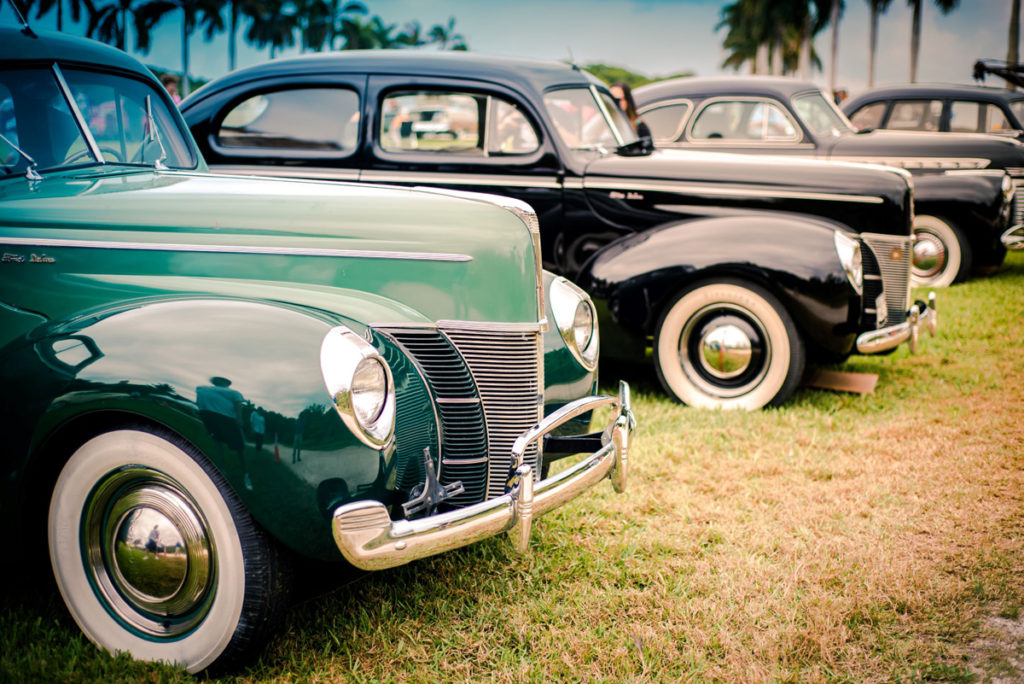 Concours Quality
Car enthusiasts rejoice! It's time to get out and about amongst an impressive variety of antique cars — 1969 and older — as the Vintage Auto Show returns historic grounds of the Deering Estate. As a salute to Charles Deering, his 1950 International Harvester Truck will also be on display; Nov. 8; DeeringEstate.org.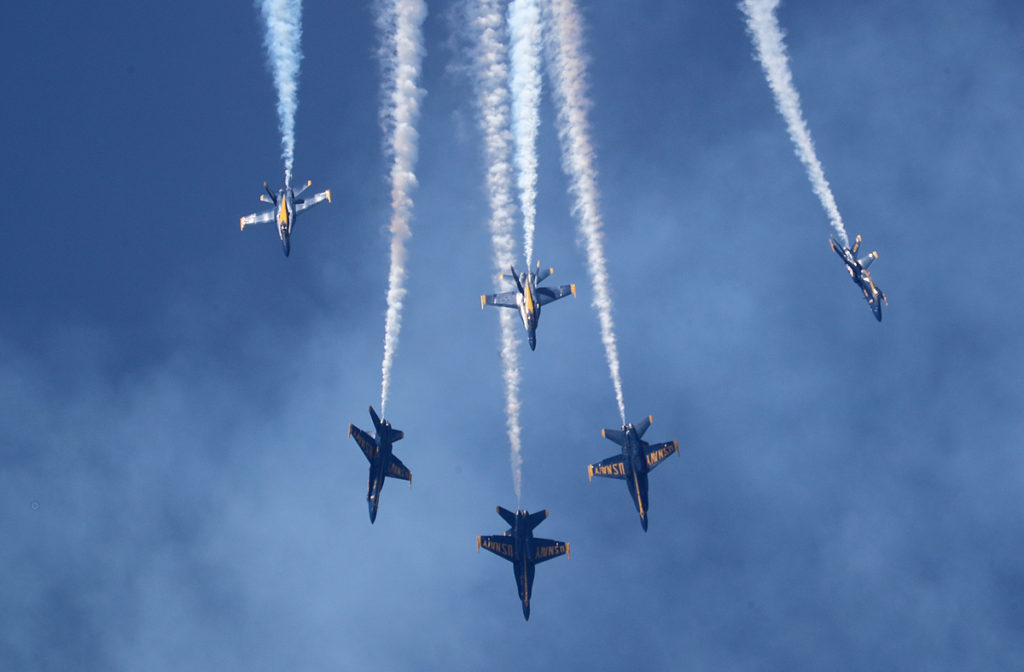 Eyes To The Sky
For the first time ever, the Fort Lauderdale Air Show will feature all four U.S. Air Force fighter jet demonstration teams. The F-22 Raptors, F-35 Lightning II, F-16 Vipers and A-10 Thunderbolt IIs will all perform along with some of the nation's top civilian teams; Nov. 21-22; FortLauderdaleAirShow.com.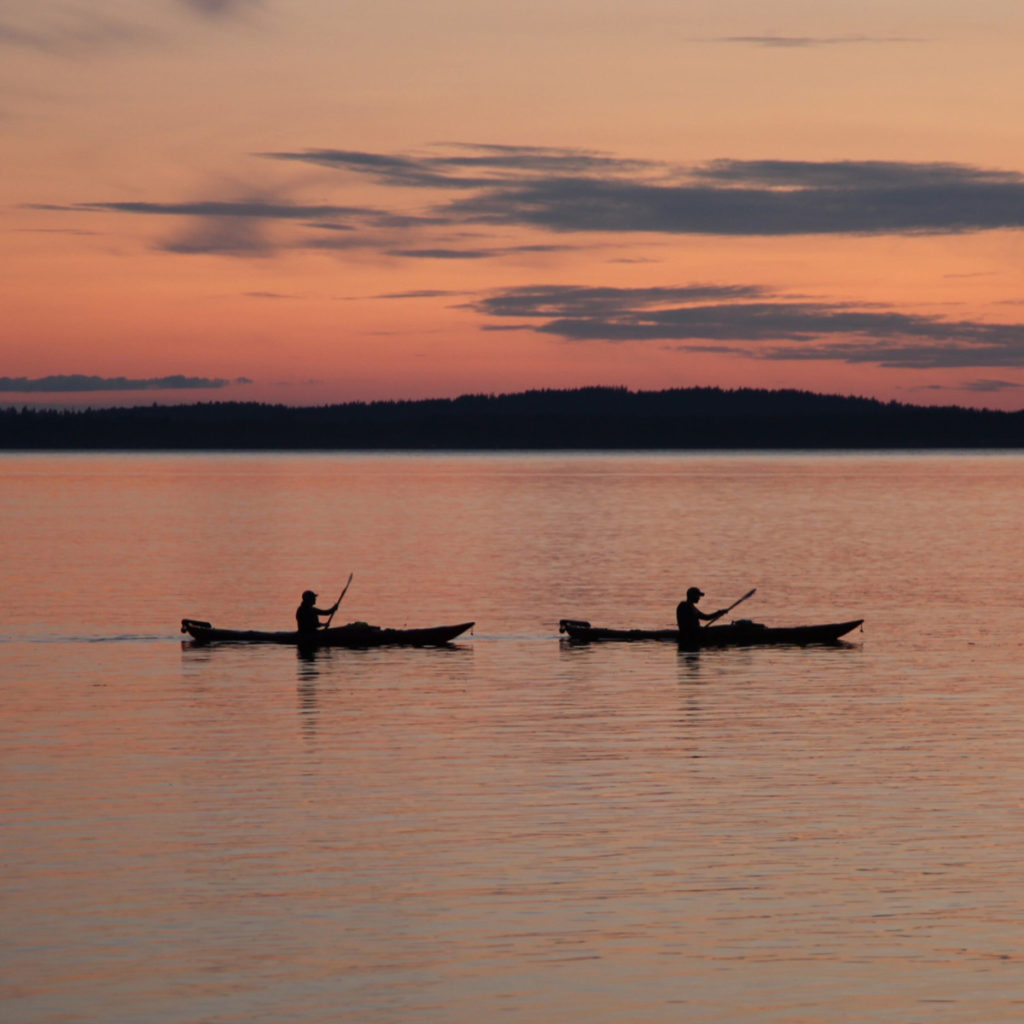 Paddle Power
Kayak under the light of the monthly Full Moon through a peaceful mangrove trail into the calm waters of the Intercoastal Waterway and across to Oleta River State Park's hidden treasure — Sandspur Island. Finish with s'mores and refreshments around the campfire. Sunset Kayak Tours are available every Friday each month; OletaRiverOutdoors.com.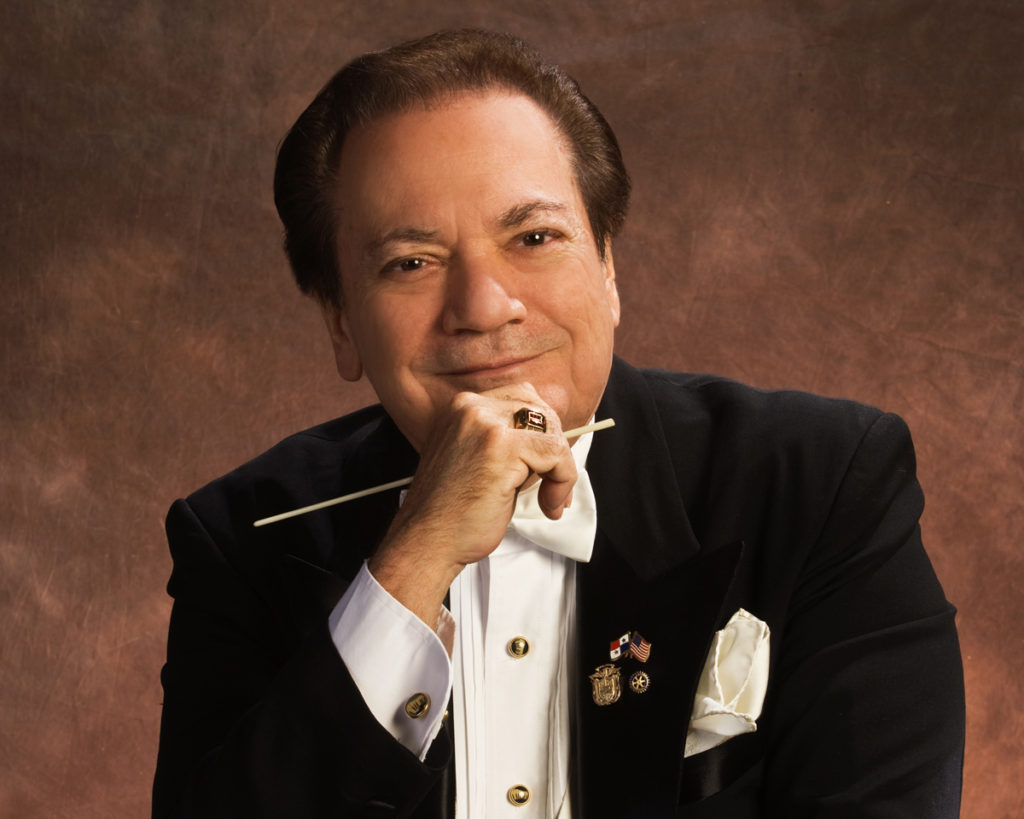 Living Legend
Symphony Of The America's: Merci Maestro is a long-awaited tribute to artistic director Maestro James Brooks-Bruzzese and the wonderful legacy he has built in our community over his internationally-acclaimed 50-year career. Dinner and reception tickets also available; Nov. 13; BrowardCenter.org.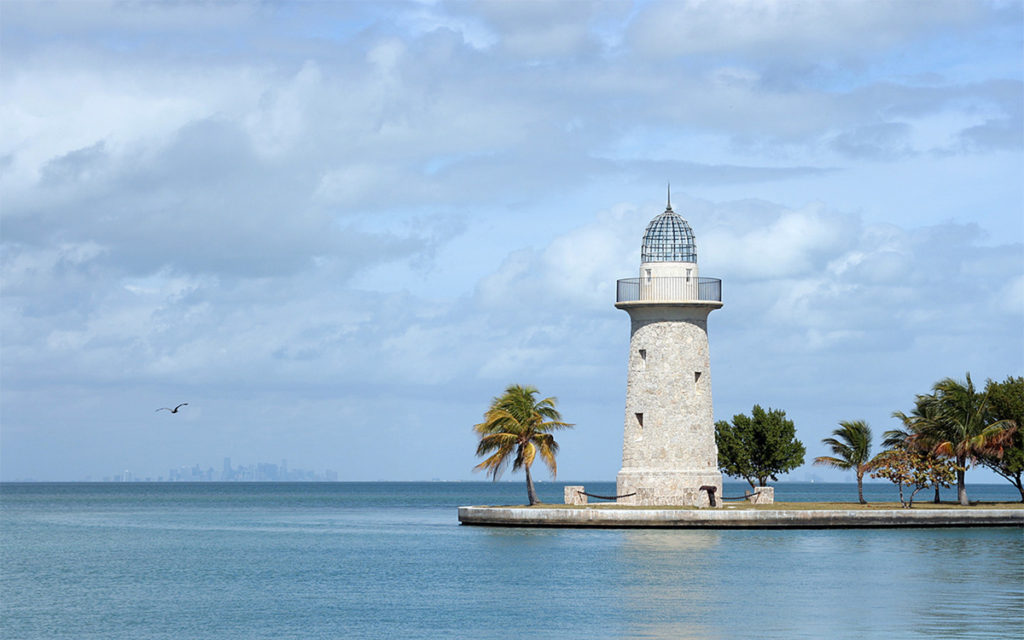 Get On The Water
Experience Boca Chica Key, its famous lighthouse and Biscayne National Park in a whole new way aboard the 45-ft. Corinthian catamaran Pelican Skipper. The 3-hour cruise is guided by a knowledgeable and entertaining Biscayne National Park Ranger. It's fun for the whole family. Various dates in November; BiscayneNationalParkInstitute.org.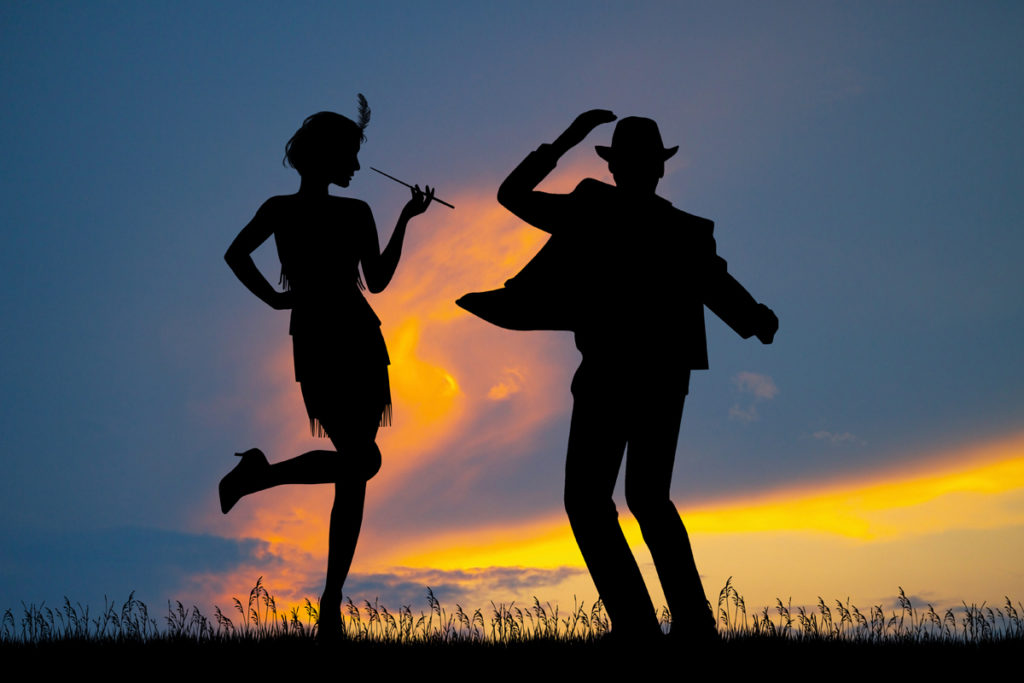 Come To The Cabaret
Live entertainment is rockin' at Stage 954. Whether it's South Florida favorites Start Me Up: A Tribute To The Rolling Stones (Nov. 21); Classic Albums Live: Zeppelin IV (Nov. 28); or Miami boy done good Marvin Dixon's 50 Shades Of Comedy (Nov. 21), it's entertainment at its pre-pandemic best; CasinoDaniaBeach.com.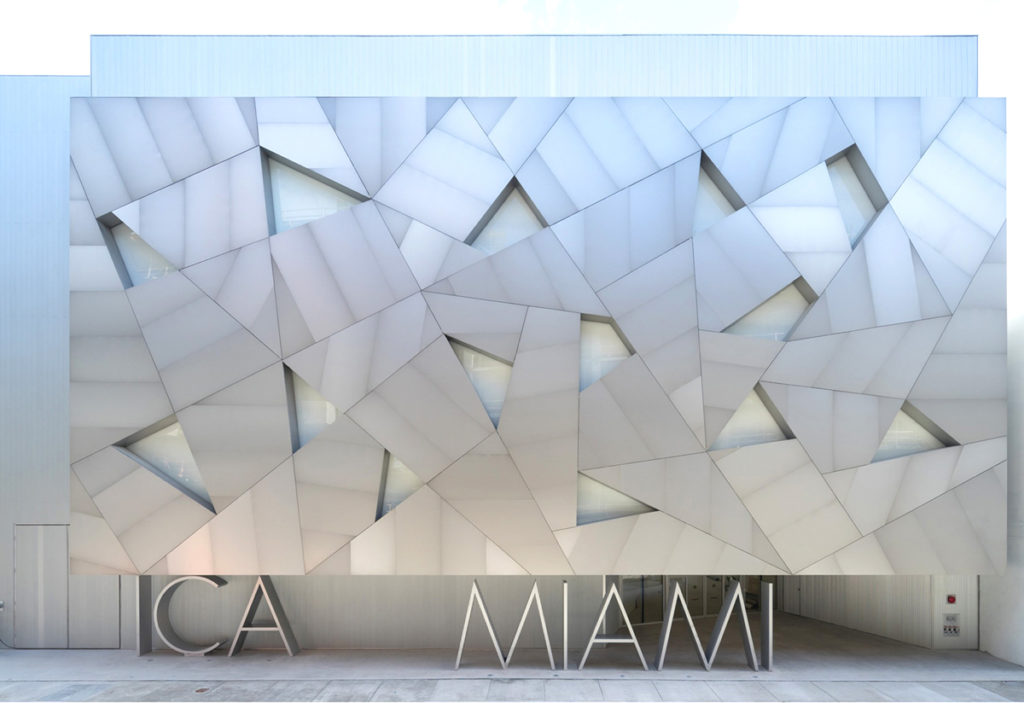 Museum Marvel
For Tomás Esson: The GOAT, ICA Miami brought together the Cuban painter's works spanning his 30-year studio practice alongside a site-specific mural and a commissioned reinterpretation of his early painting installations; thru May 2, 2021. Also on current display: Allan McCollum: Works and Vivian Caccuri: Mosquito Shrine Pt. 2; ICIMiami.org. — Photo by Iwan Baan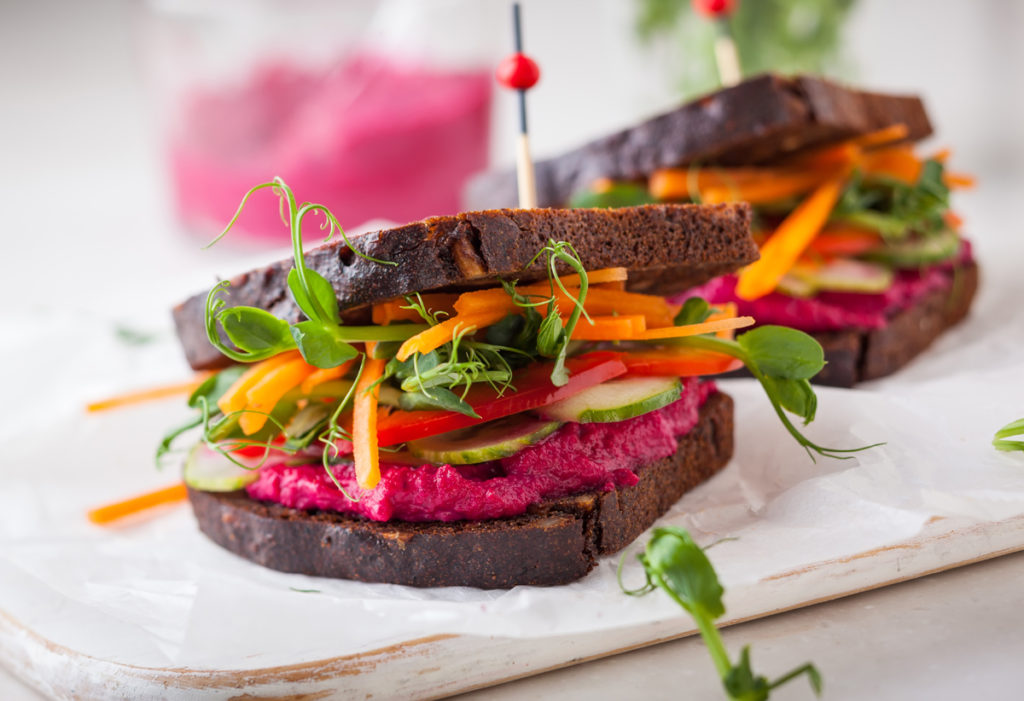 Vegan-Fest
Where better to celebrate World Vegan Day than at the Plant Based Festival? Explore dozens of vendors selling ready-made eats, fruits, veggies, drinks and plant-based goods along with great entertainment, a health & wellness area, and other fun. The first 500 attendees get a free reusable stainless steel straw; Nov. 1; GulfstreamPark.com.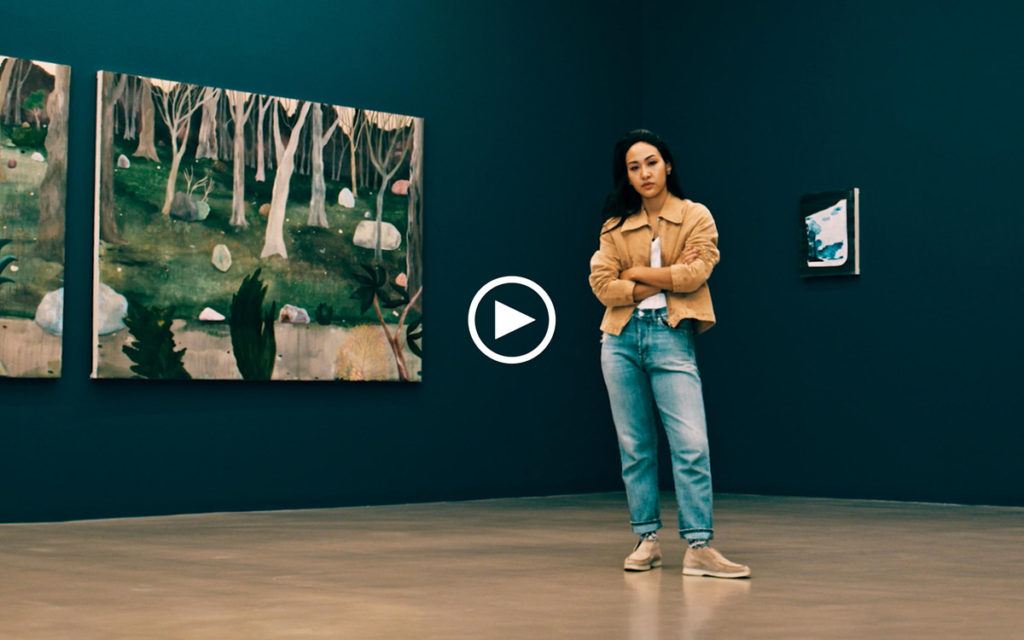 Art Basel Now
Get a headstart on this year's Art Basel Miami Beach with their exciting new Online Viewing Rooms. Check out the Hong Kong Spotlight (Nov. 27-30); the season's must-see show, Europe 8; and Art Basel At 50: The 1990s; ArtBasel.com.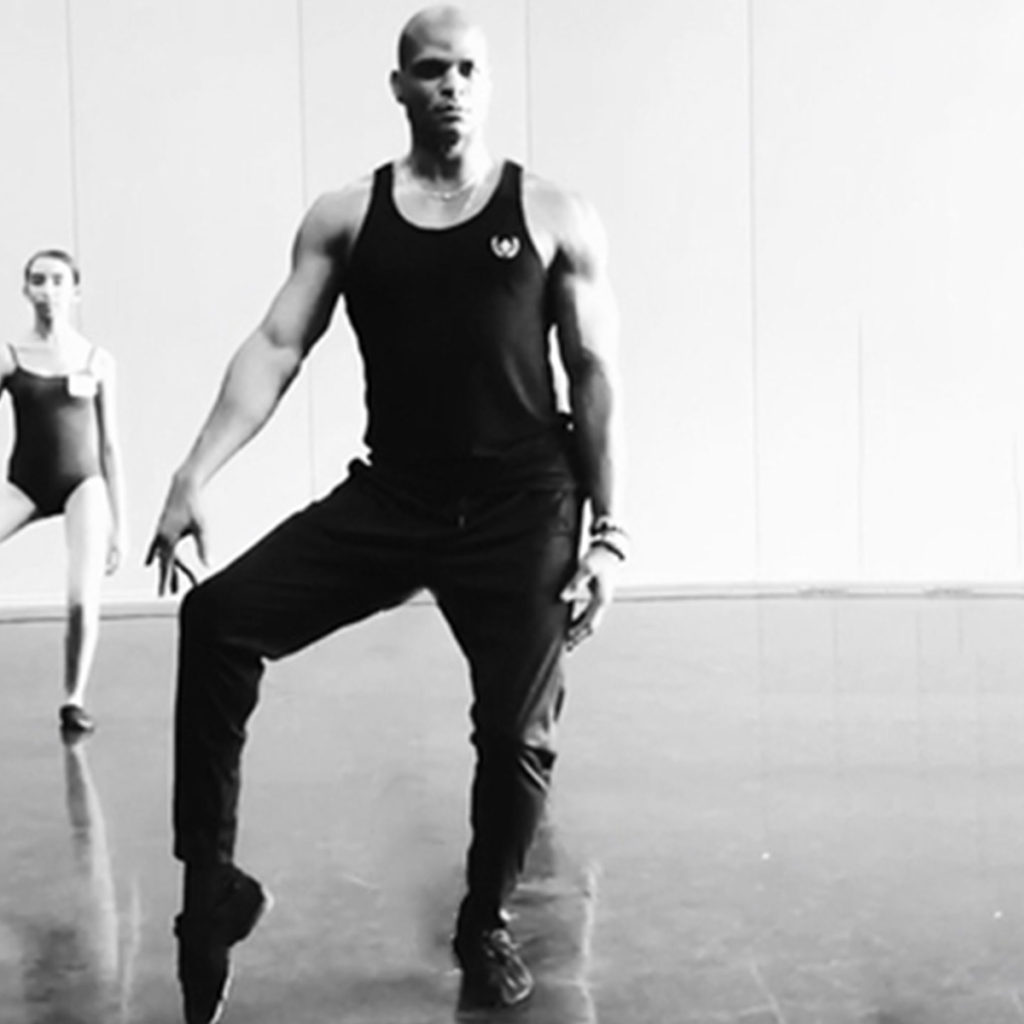 Put Your Dancing Shoes On
Take a class led by one of the dancers at Miami City Ballet any time from the comfort of your home. There's beginner, experienced or the just-get-on-your-feet "Family Funday" with Herman Payne, featuring Miami-infused Hip-Hop, Bob Fosse-inspired Jazz and "No Experience Needed" ballet; MiamiCityBallet.org.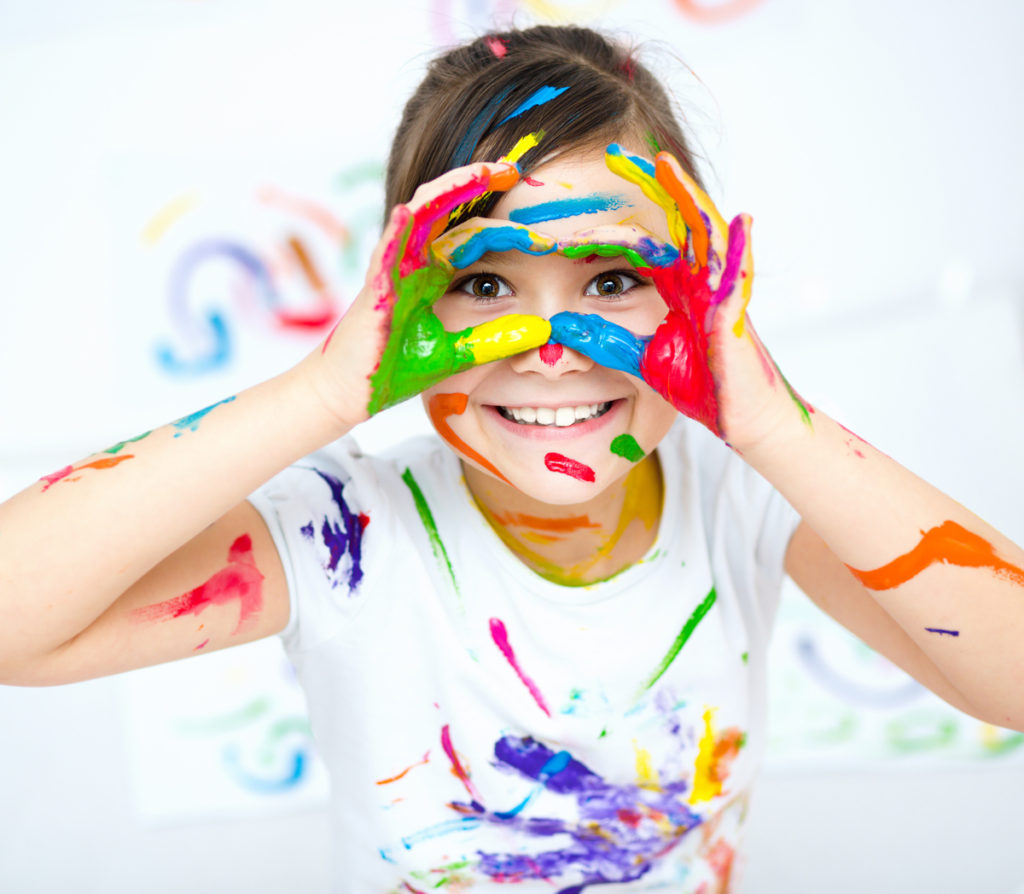 Art First
The Key Biscayne Lions Club is sponsoring schools to participate in the Lions International Peace Poster Contest, with the 2020-2021 theme being "Peace Through Service." Students ages 11-13 are eligible to participate by creatively expressing what peace means to them. Deadline Nov. 9; KBLionsClub.com.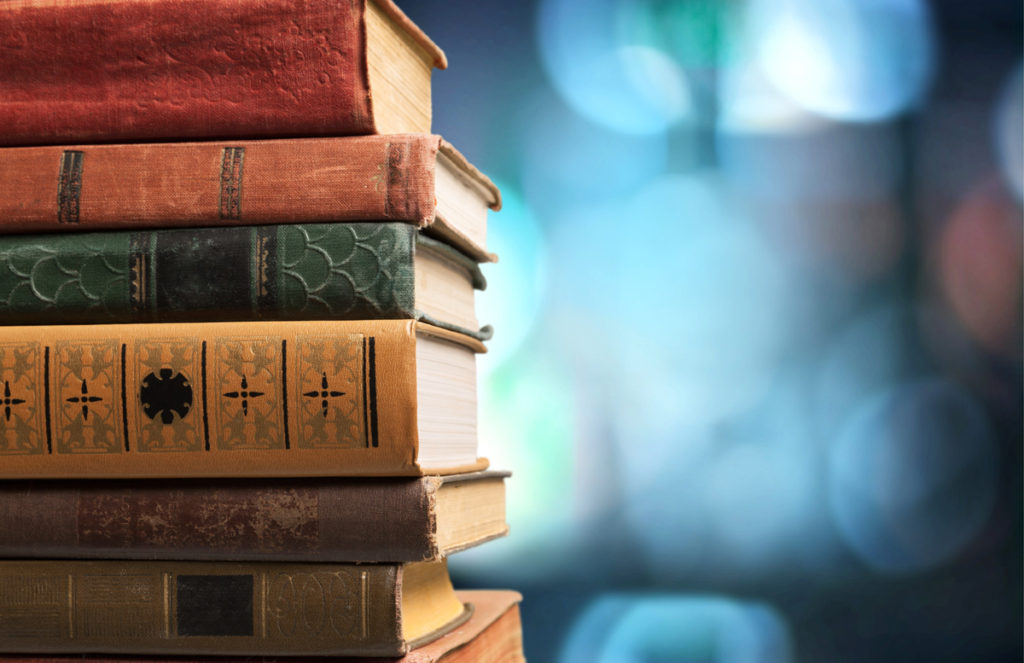 Beyond The Book Fair
Physically distant, but socially engaged, join Miami Book Fair online for author readings and conversations, workshops, and more. November highlights include "Speak Up: Creative Writing & Performance" and Margaret Atwood discussing Dearly: New Poems; MiamiBookFair.com. — Photo by Luis Mora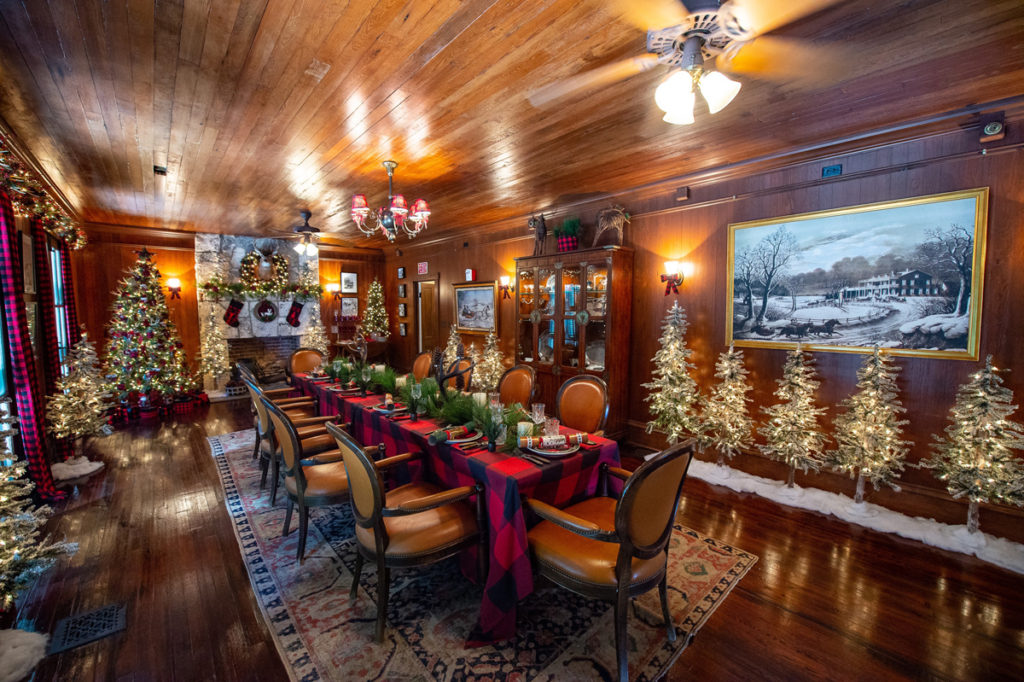 Holiday Splendor
Black Friday is known for its sales. It's also the kickoff of the breathtaking Historic Holiday Décor at Deering Estate, which runs from Nov. 27 thru Jan. 6. Step away from holiday stress and step back in time to be impressed by pure elegance; Dec. 4 & 16; DeeringEstate.org.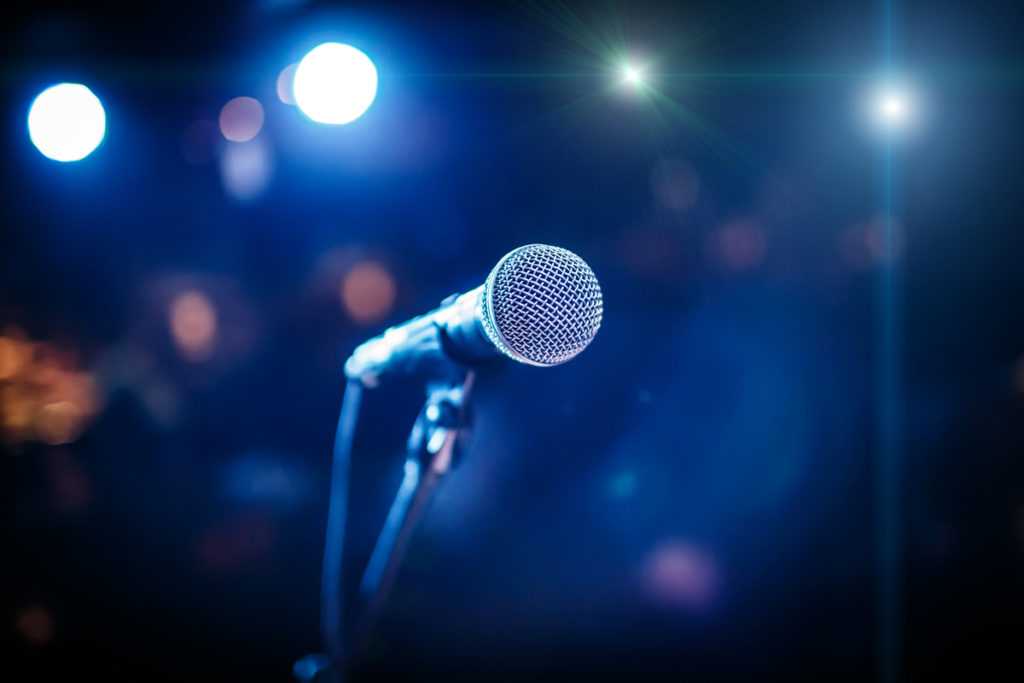 In The Spotlight
Have you ever wanted to perform on the Actors' Playhouse stage? Need a creative outlet while you're stuck at home? Share your story with their "Under 8-Minute" creative writing series based on experiences during the pandemic. Selected pieces will be performed in the 300-seat Balcony Theatre when they reopen; ActorsPlayhouse.com.