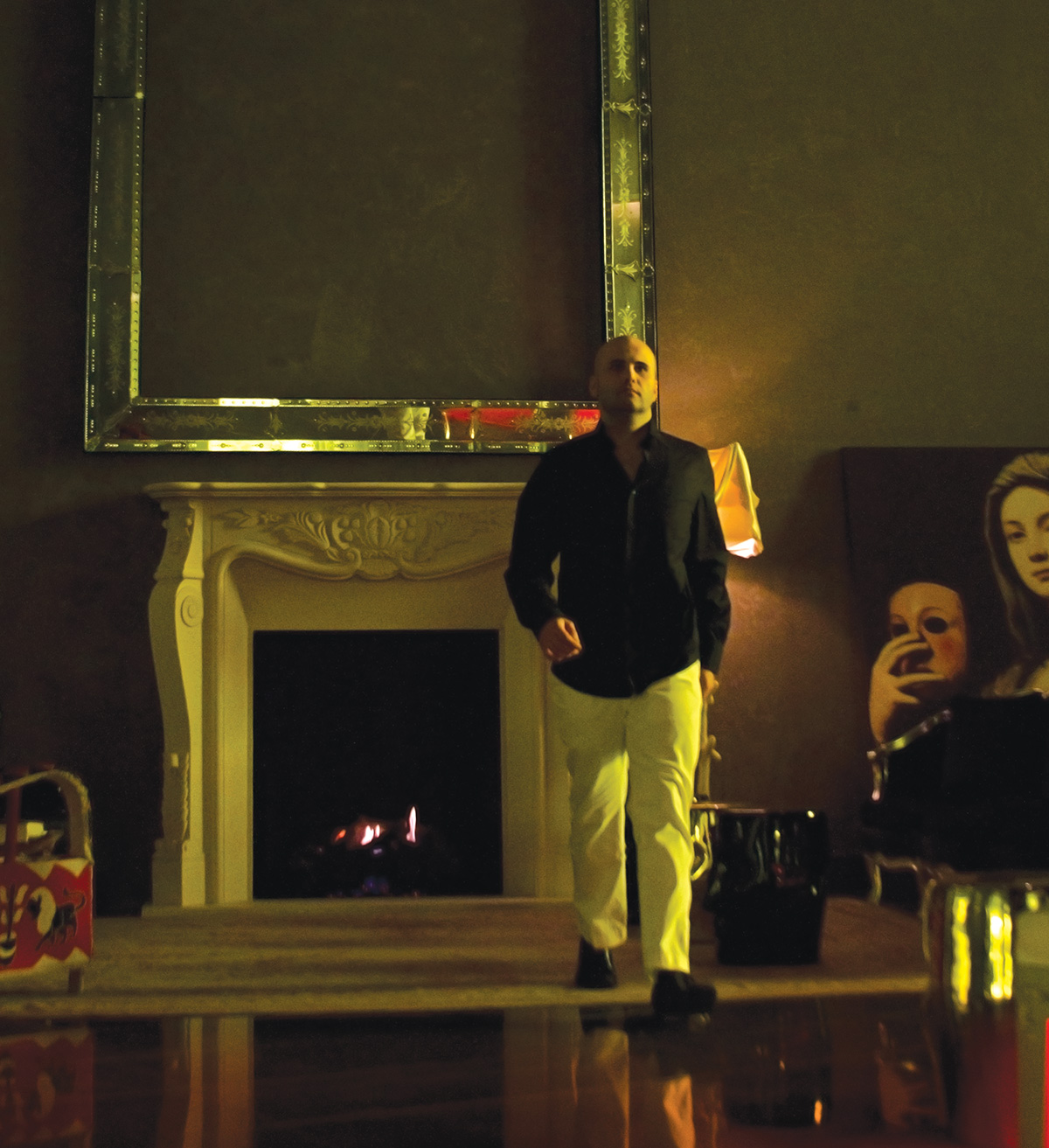 A few months ago, I was strolling with the pups at Museum Park when a reader approached me to ask how he could nominate himself for our "Dressed For Success" issue. I didn't hesitate with a response: "Well, for starters, don't ask about nominating yourself for a 'Best Dressed' feature wearing baggy sweatpants, a raggedy hat, oversized flip-flops and a grease-stained t-shirt." We laughed and chatted about how funny fashion can be, and how first impressions really do matter. The moral of the story: Whether you're walking the dogs, going for a jog or running errands around town, you never know when you're going to run into somebody you want to impress. You don't need to wear a red carpet-ready outfit everywhere you go to look well put-together. A good first impression has the power to last for a lifetime.
"Style is in the eye of the beholder — it's not just about how you look, it's about who's looking at you."
Want to be on our pages? Visit BrickellMag.com to NOMINATE today!