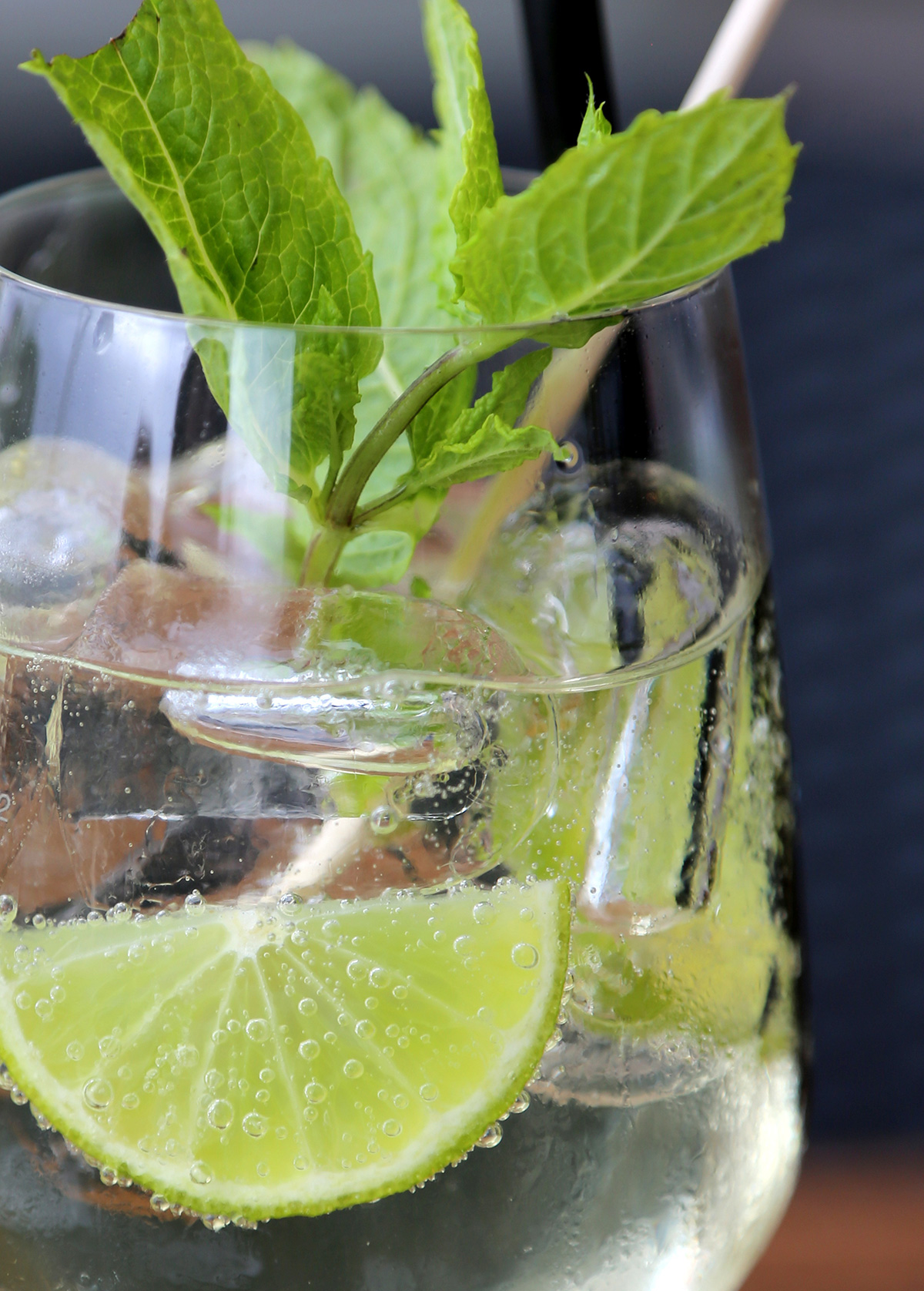 3 parts Foss Marai Guia 109 Brut
2 oz Elderflower Liquer
Ice Cubes
Fresh Mint
1/2 Lime, squeezed
Garnish with Lemon Wedge & Mint Sprig
Gently muddle mint. Place ice cubes in a large wine glass with lime juice. Add 2 oz elderflower liquer, followed by Foss Marai Guida 109 and garnish with lemon wedge and mint sprig.