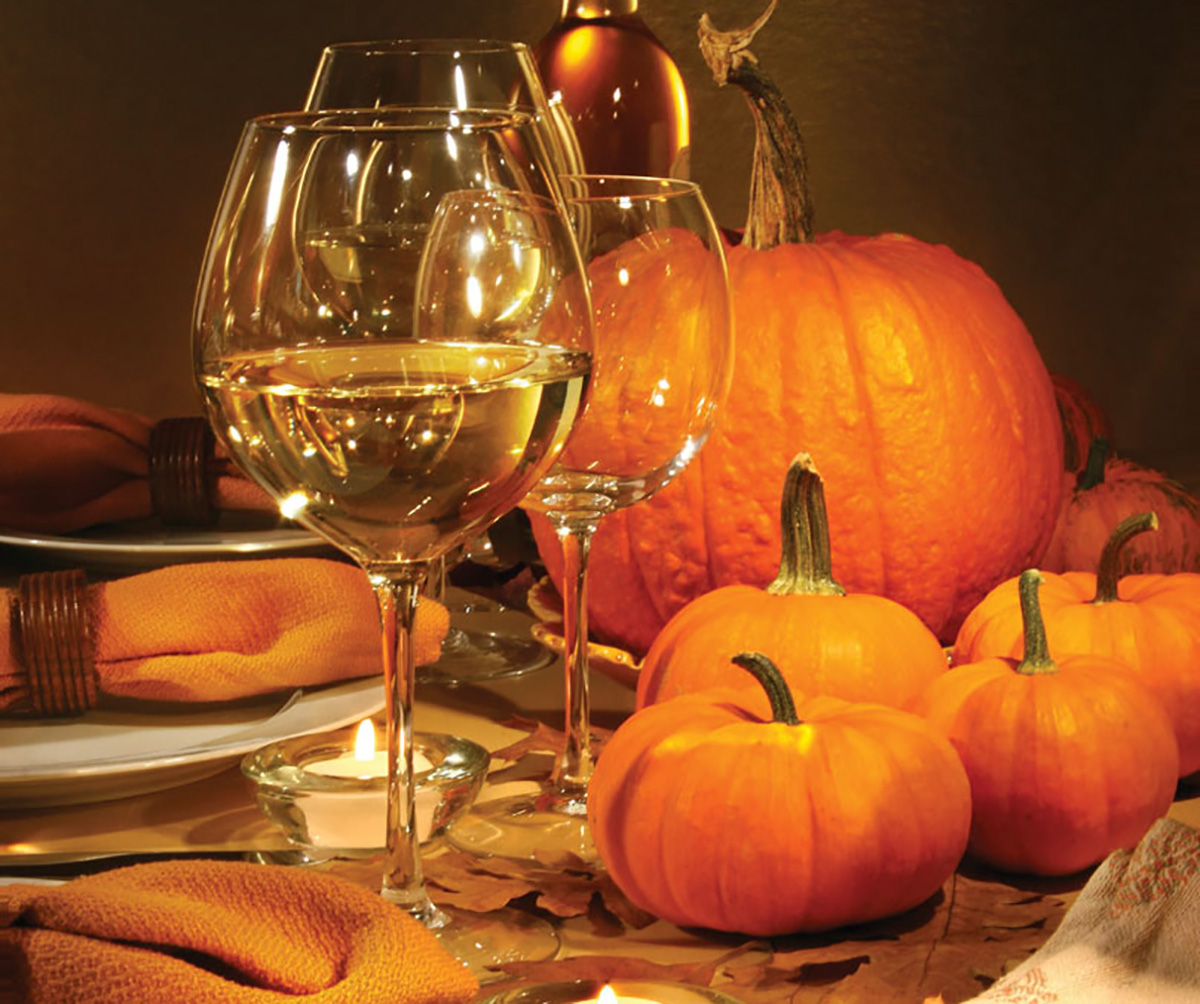 Thanksgiving has its customary rituals: eating way too much, watching football and eventually slipping into a food coma. Every family has a way of making the day unique. In my family for example, growing up in a half-Jewish, half-Mexican household made for an interesting Thanksgiving dinner. It wasn't until we invited people over that I realized our meal was anything but traditional.
For one, our now-famous stuffing was spicy. It consisted of the common ingredients but we added Mexican chorizo, foie gras, escabeche mushrooms and serrano chiles. We always prepared potato kugel instead of the more traditional sides like mashed potatoes and gravy. This hodgepodge of a meal has become a part of me and a tradition in our family.
With so many foreigners in this city, Thanksgiving in Miami is a holiday in which people often bring different dishes to the table that represent a piece of their culture, allowing adventurous cooks looking to veer from tradition to easily add international flavors to their Thanksgiving meal.
For starters, you can liven up your bird by incorporating spice combinations from around the world. "We don't follow any rules, so I always try to give Thanksgiving an Asian twist," says Eleanor Hoh, a local socialite and cook known as The Wok Star. "My husband and I only like turkey legs so we don't buy a whole one. I use Hoisin sauce as marinade, and for sides we have traditional brussels sprouts…I blanch them first to soften then up a little, then stir-fry them with edamame, Chinese mushrooms, red bell peppers and scallions."
When it comes to side dishes, you don't need to reinvent the wheel, just turn it in a different direction. Like creamed spinach? Try making saag paneer, consisting of creamy pureed spinach mixed fresh Indian cheese in a thick curry sauce. Or stick with a Latin-American staple and whip up some tostones or croquetas and make a special gravy or cranberry sauce to dip them in.
When it comes to desserts, cakes, muffins, pies, puddings and custards rule, but this year, try to stray away from the same old recipes. "We always incorporate a mix of British and American," says Lorry Woods, Chef & Owner of Ellwood's Gastro Pub in Downtown Miami. "Our favorite dessert for Thanksgiving is a pumpkin trifle — the best thing about this type of dessert is how easy it is to customize to varying tastes."
In the end, remember that traditions don't have to be cookie-cutter…they are what you make of them. So when the stress of the holidays starts to get to you, start thinking outside of the box and begin forging your own traditions — one tweak at a time.