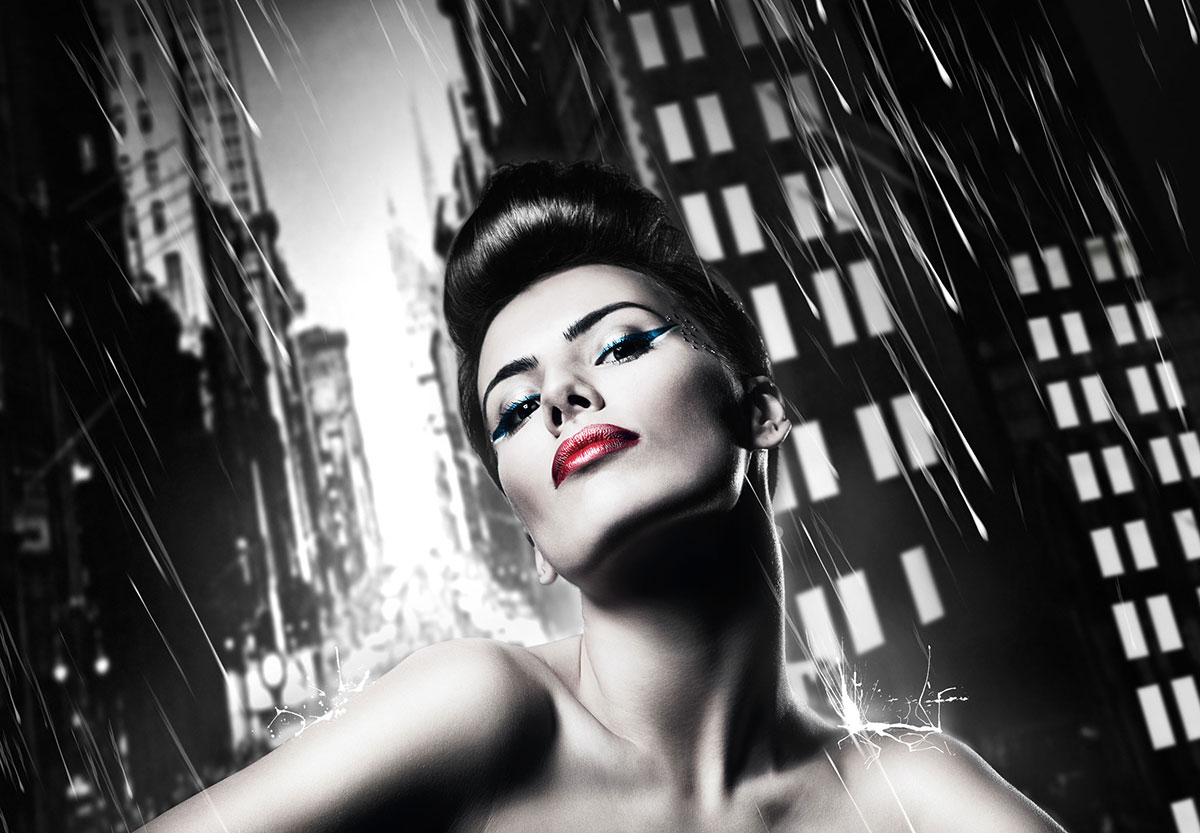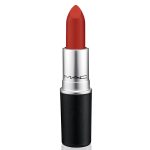 THE CLASSIC POUT
Think Grace Kelly, Ava Gardner, and of course, Marilyn Monroe — that's the color hue for MAC's Ruby Woo Lipstick. A longstanding favorite for makeup artists, Ruby Woo is a retro red. A 1950s glamour goddess classic, it's very matte and will stay put for most of the day. Perfect for all of the holiday shindigs you'll be attending. Accompany the rouge lipstick with a light shimmer on the cheeks, beige eye shadow and cat-eye eyeliner, and you'll be ready for your close-up; MacCosmetics.com.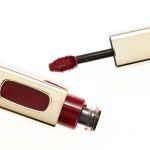 LIP SERVICE
The thing with matte lipsticks is that, for the most part, they leave lips feeling dry and tart. Arbonne's Glossed Over Lip Gloss uses botanical ingredients for maximum shine yet intense lasting color. Plant extracts and peptides leave the lips moisturized all day long. This brand's Cardinal Red Gloss launched this month is a deep scarlet with a touch of maroon, yielding a beautiful color that looks great on every skin tone. Although a gloss, it goes on and stays on; Arbonne.com.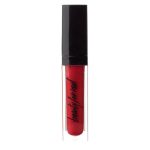 THE REAL MCCOY
If you're in the market for a gorgeous red that's cream-based and stays in place, Really Red Lip Cream by Beauty For Real has your name all over it. A bright red, with a very light orange base, the lip cream goes on smooth and sets, yet isn't considered matte. Makeup Artist Leslie Munsell founded Beauty For Real and she's turned a corner with her lip cream. It finishes highly pigmented yet buttery and comfortable on lips; BeautyForReal.com.