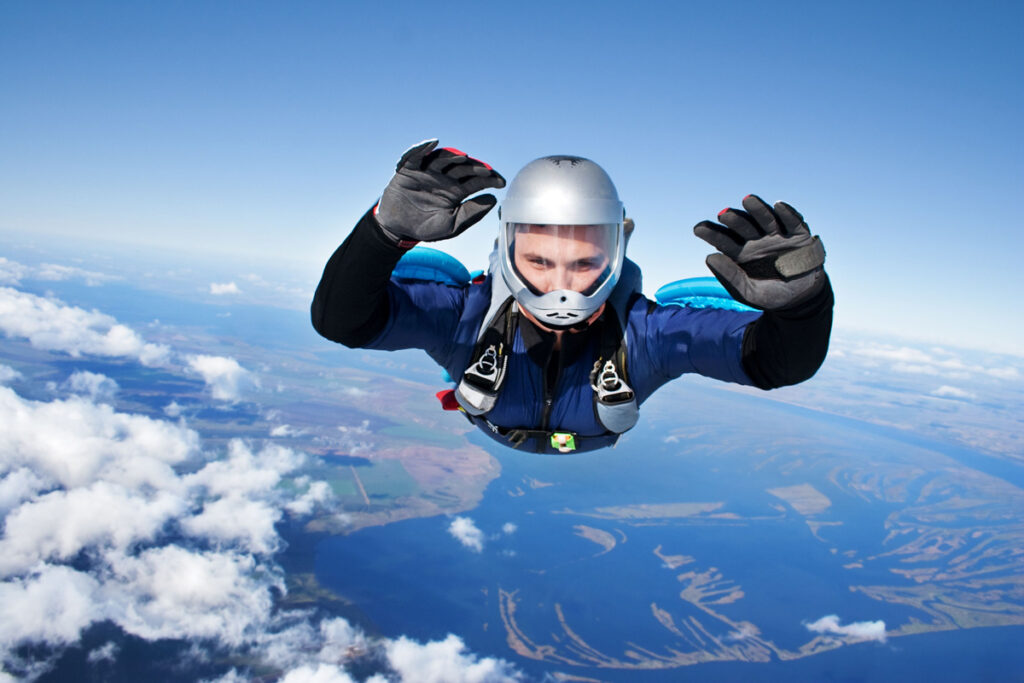 Soaring Spectacular
It wouldn't be Memorial Day Weekend in Miami without the sound of the jet engines of "The Greatest Show Above The Earth" flying overhead. The Hyundai Air & Sea Show showcases the USA's state-of-the-art military technology through multiple dynamic air & sea displays and interactive showcases, all in support of our National Heroes who dedicate their lives to protect our freedom. Event attendees will have the incredible opportunity of setting their eyes skyward to view the nation's best military air assets, as well as powerboat demonstrations, extreme water sports, a motocross exhibition and military recruiting stations, all with Miami Beach as a backdrop; May 28-29; USASalute.com.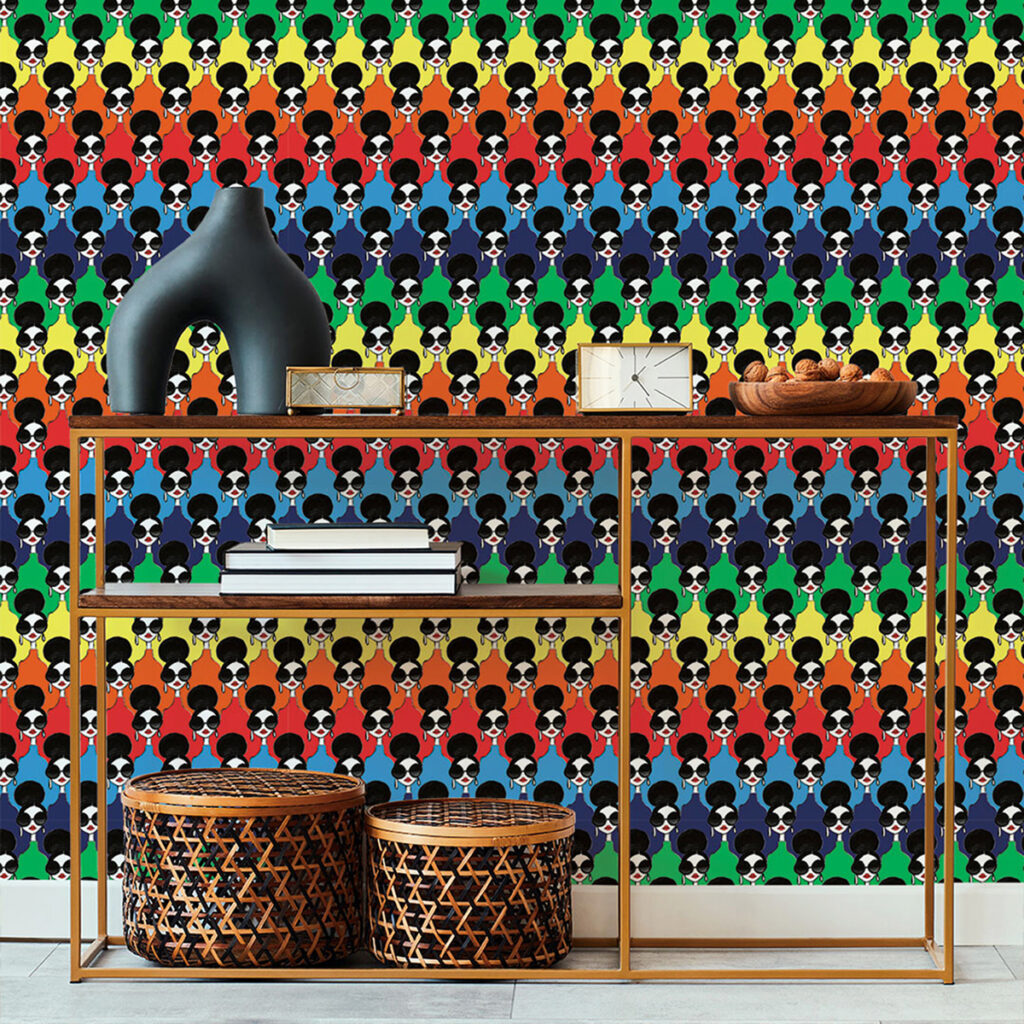 Wall Flowers
Looking to spruce up a drab space? Need a little color in your life? The Tempaper x Alice + Olivia by Stacey Bendet peel & stick wallpaper collab may be the whimsical pop you've been craving. From bold paisley to a blooming forget-me-not and the iconic Stace Face (in B&W or Rainbow), all the options tie back to the brand's signature floral patterns. Each roll is self-adhesive, repositionable, removable and ready to WOW. "I admire Stacey Bendet's bold and brave approach," says Tempaper Co-Founder & Chief Creative Officer Jennifer Matthews. "Her powerhouse personality and fresh style puts her brand front and center."; Tempaper.com; AliceAndOlivia.com.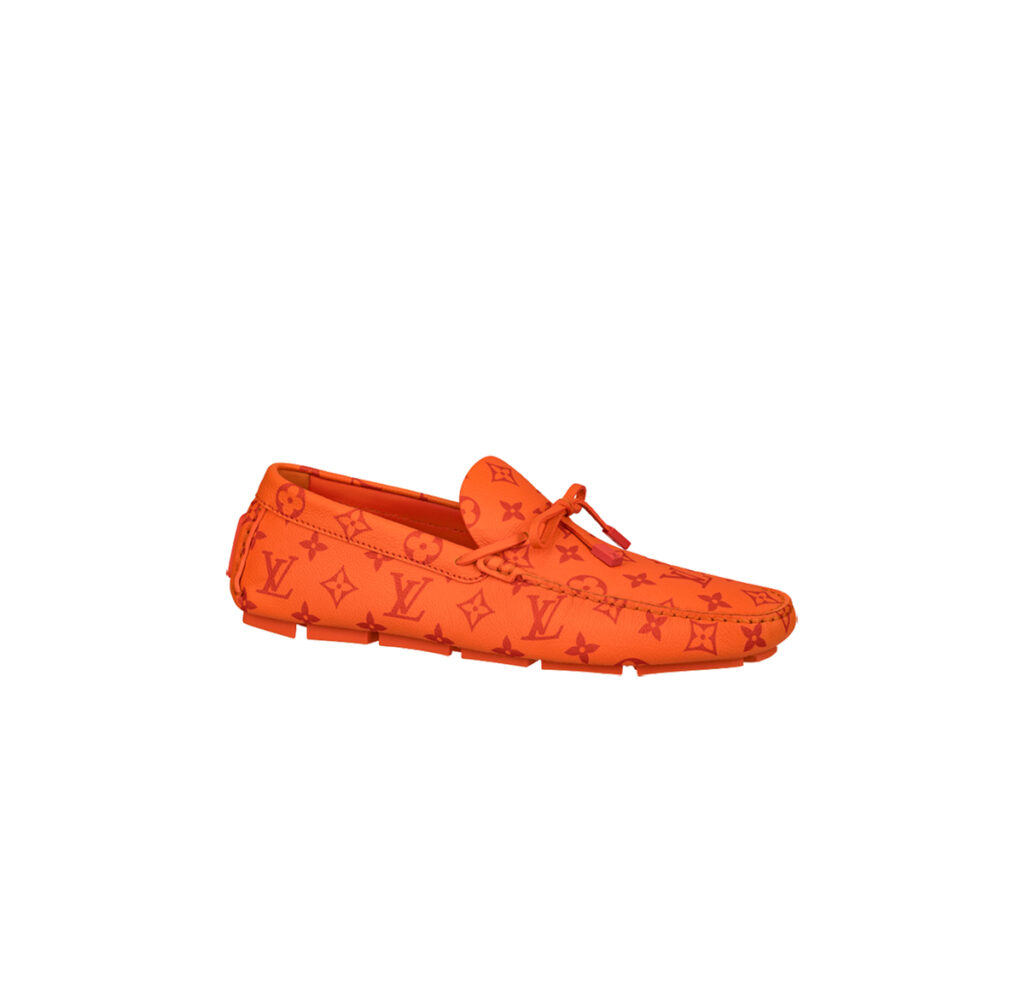 Walk This Way
As the very first driving moccasin by the late great Virgil Abloh, the LV Driver is the perfect embodiment of signature Louis Vuitton savoir-faire. On each pair, no less than one hour is required for the stitching of the vamps, done entirely by hand. The shoe's tubular design, ultra-flexible rubber outsole and lack of insole guarantee unparalleled comfort with every step. Exuding a hint of Italian elegance, the LV Driver is above all the epitome of urban modern fashion; LouisVuitton.com.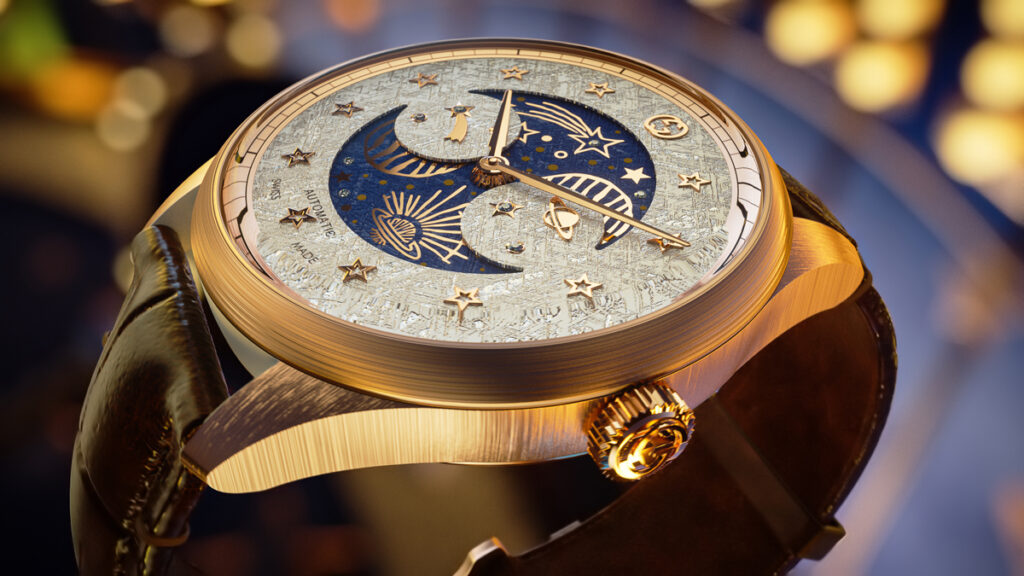 So Gucci
Half a century ago in 1972, in the watchmaking heartland of La Chaux-de-Fonds, Gucci Swiss Timepieces presented the world with a new horological design proposition — watches combining unparalleled Swiss technical know-how with the best in Italian design. Last year, Gucci made its long-awaited debut in high watchmaking with a series of Swiss-made designs showcasing technological touches, elevated materials, and unique decorative artistry. Now, to mark the 50th anniversary of the launch, the House celebrates its next bold step. The mood of the kaleidoscopic collection is inspired by a magical fairground, where the most refined watchmaking complications appear alongside rainbow-like gems and celestial wonders. Entering this enchanted universe is like being catapulted onto a thrilling series of ferris wheels, carousels and roller-coaster rides; Gucci.com.