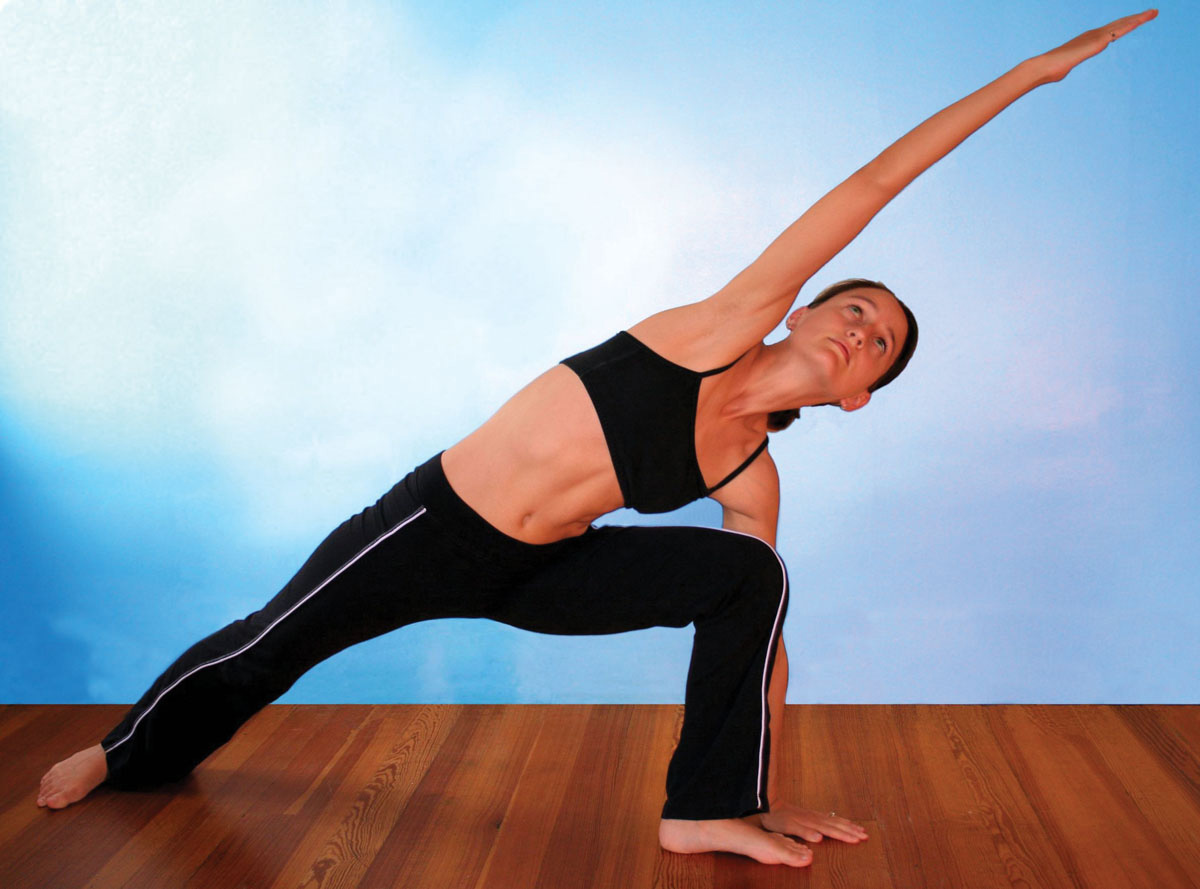 Your health is the most precious asset you own. To work out vigorously at the proper exertion level without causing damage, you need the correct approach in order to see results. Pilates training at Sanctuary 7 is designed to put your tight muscles against weak muscles so that both groups can find balance within the same movement. Pilates activates the perfect muscle balance while re-attaching all movement to your "core" — just the way nature intended. For more information, visit Sanctuary7.net.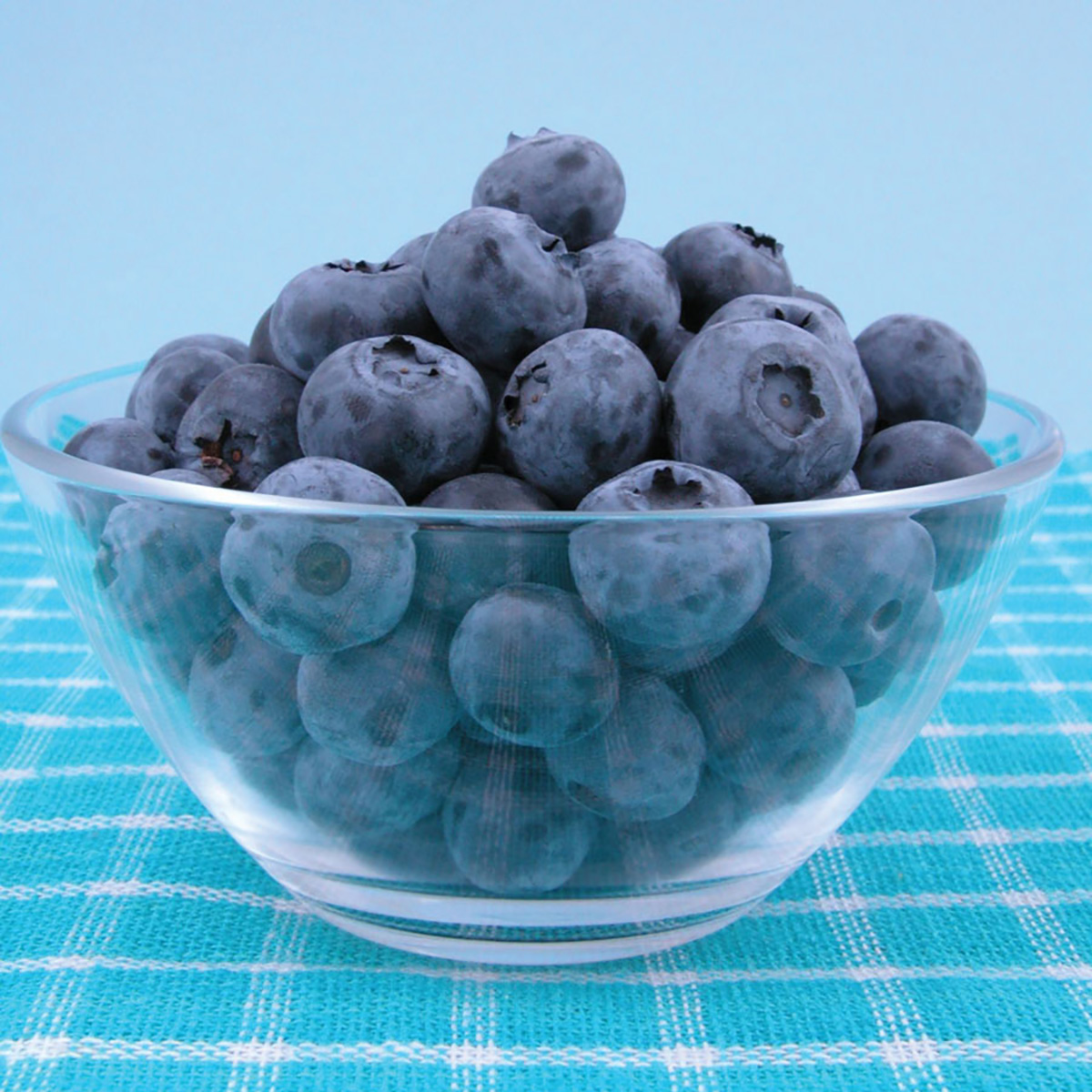 Berry Benefits
Recent studies have found that blueberries are not only a powerful antioxidant, they also help slow vision loss. The rule of thumb is the more rich in pigment, the better. Just make sure whatever you combine these miracle berries with isn't loaded with saturated fats, extra carbs or too many additives.
Fresh Look
The eyes are the feature that stands out the most on our face. As we age, our eyelids begin to sag and hang more prominently over the eyes, which results in a "droopy" and tired look. The bags under our eyes also become more pronounced. Eyelid surgery, or blepharoplasty, reduces bagginess from the lower eyelids, and removes excess skin from the upper eyelids. Upper eyelid surgery removes the fat in the middle and medial compartments of the eye to take away that "heavy" look. Lower lid surgery removes fat with minimal skin excision, with the incision placed just under the eyelashes. Fat is then removed from three different compartments and a small amount of skin is removed to smooth the extra skin that creates wrinkles. Another method that is used is the "transconjunctival" approach. This is done from an incision inside the lower eyelid. This approach is better for younger patients who do not need removal of extra skin. As always, it's crucial for patients to be informed, ask questions and choose a physician who is board-certified.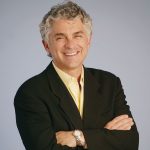 Dr. Carlos Wolf, of the Miami Plastic Surgery team, is board-certified by both the American Board of Facial Plastic & Reconstructive Surgery and the American Board of Otolaryngology. He is a regular guest on South Florida TV and radio programs and volunteers his medical services to victims of domestic violence. For a consultation, call 305.595.2969.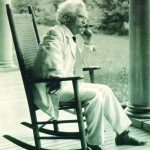 "The only way to keep your health at optimal levels is to eat what you don't want, drink what you don't like and do what you'd rather not."
– Mark Twain
Food Fight
If you're torn between eating what you want and what you should, take these tips to heart before making every bite or swig miserable as you whither away to your summer best.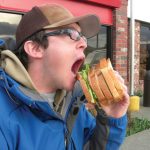 Carb Fuel
Instead of completely cutting out the carbs in your diet, opt to eat no more than a taste of your favorite starchy treats. Diets like Atkins and South Beach will only cause grief once you get off them and can as much as double your initial start weight-loss goals!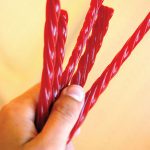 Twizzler Treat
If your sweet tooth is aching, snack on a few sugar-free Twizzlers instead of swallowing down a pint of ice cream or munching on a fat-packed chocolate bar. Twizzlers have been praised for their added chew, which will make your brain think you've eaten more than you have.