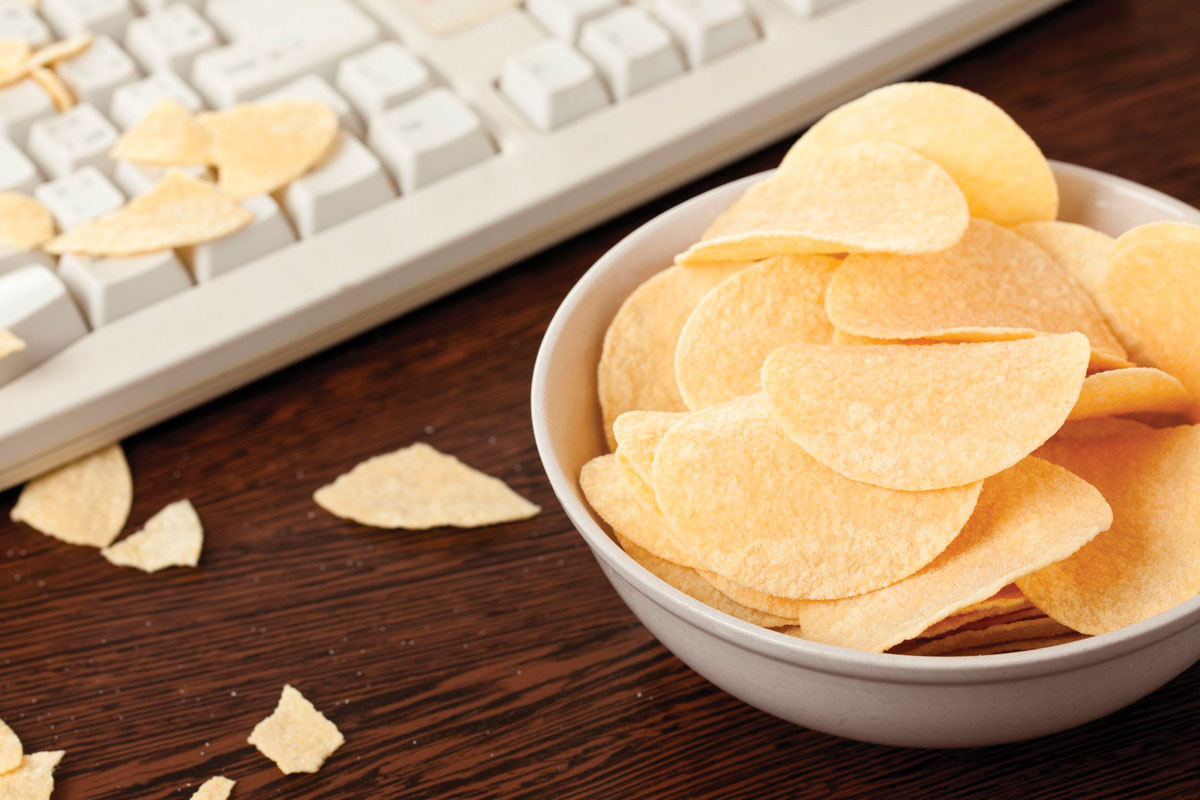 Today, nearly 6,000 additives and chemicals are used by food companies to process our food. Many of them can have a devastating effect on our health. Almost everything that comes from a big giant brand or a huge corporation, or that comes in a zip-sealed bag or a box is processed — which means, almost everything you purchase in a grocery store. Here are things to watch for on food labels and avoid: Partially hydrogenated or hydrogenated trans fats; sugar substitutes such as saccharine & aspartame; nitrates, nitrites & sulfites; sulfur dioxide; benzoic acid, BHT; BHA; coal tar; propylene glycol; MSG; and refined or bleached flour. When it comes to avoiding many of the questionable — and possibly deadly — additives contained in processed foods, we're only human after all, so taking baby steps toward change is usually the best approach. As you begin to eliminate processed food from your diet, you'll be on your way to making an investment in your body's future and, ultimately, feeling better.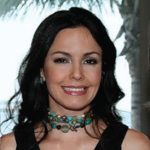 ABOUT THE AUTHOR:
Carolina Lizarazo worked as an actress for more than 16 years and is now dedicated to her business, Caruna Spa & Wellness Center; 305.456.9336, CarunaSpa.com.
Polished Look
Your skin needs to start with a clean slate in order to look its best. Here are some naturally luxurious exfoliators and polishes to get you started.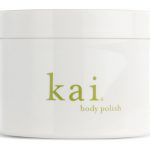 Tropical Hint
With just a breath of exotic, tropical fragrance, Kai Body Polish both soothes the senses and provides natural, effective salt & sugar exfoliation to clean and hydrate your skin; $40, KaiFragrance.com.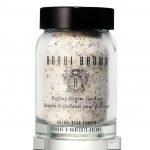 Whole Grain
Japanese Adzuki beans are the secret behind Bobbi Brown's Buffing Grains, a natural and effective gentle facial exfoliator. Mix it in with your favorite cleanser or use it alone to leave skin smooth and refreshed; $42, BobbiBrownCosmetics.com.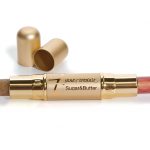 Lip Smacker
Our lips are easily overlooked in our skincare routine, but they need plenty of TLC. Jane Iredale's Sugar & Butter Lip Exfoliator removes dull skin and helps boost hydration and collagen production; $25, JaneIredale.com.