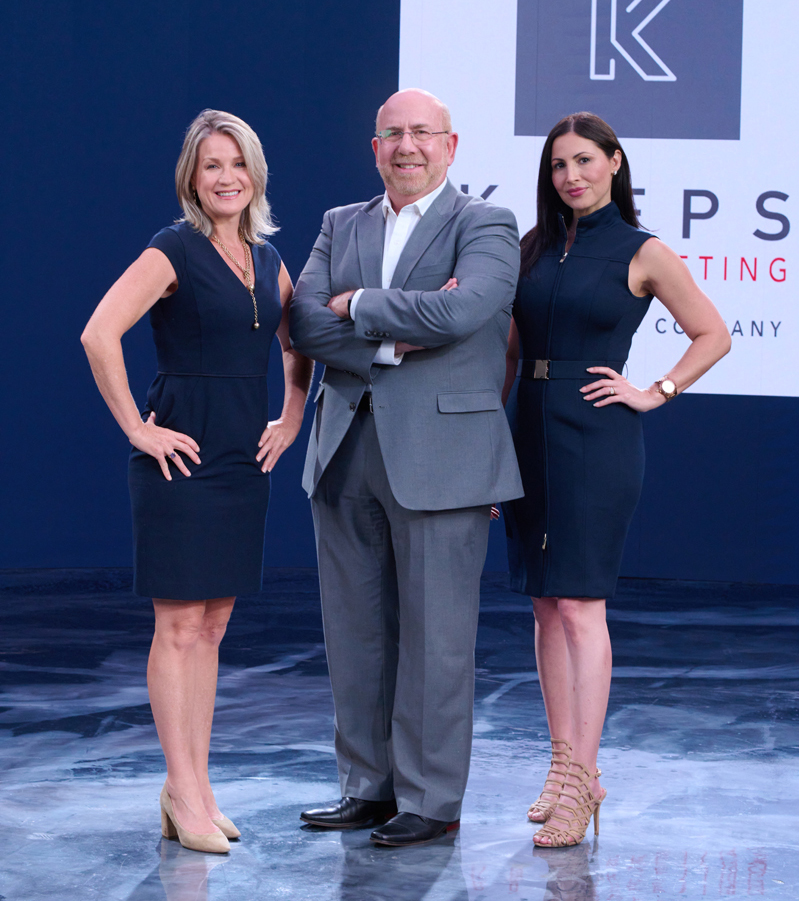 As a full-service agency offering a broad range of public relations, social media, traditional marketing, event coordination, and crisis communication services to clients spanning multiple industries and geographies, Kreps PR & Marketing stands out with their powerful storytelling, an unparalleled network of media relationships and longevity with clients. "The firm's client retention is unprecedented," says CEO Israel Kreps. "We still work with our first-ever client from more than 30 years ago, with most having been with the firm for at least a decade. We view ourselves as client advocates who anticipate their needs and bring innovative solutions." As such, the company provides high-level counseling and pioneering ideas for a vast array of real estate, hospitality, lifestyle, financial services, corporate and non-profit clients.
When it comes to their 360-degree scope of offerings, the Kreps team is made up of very diverse individuals, each bringing a unique expertise — from former journalists to long-time publicists, writers, producers, creative professionals and marketing gurus. Earlier this year, the firm merged with BrandStar, a Fort Lauderdale-based content machine that is home to a number of award-winning television programs including The Balancing Act and Military Makeover as well as other shows airing on Lifestime Network starring Montell Williams and Olga Villaverde. "BrandStar's studio capabilities, specifically within the virtual arena, are absolutely first-in-class, and it's given us the capabilities to exponentially further our scope of services," says Kreps. "Now the firm can access a whole new world: broadcast television and movie-quality production capabilities."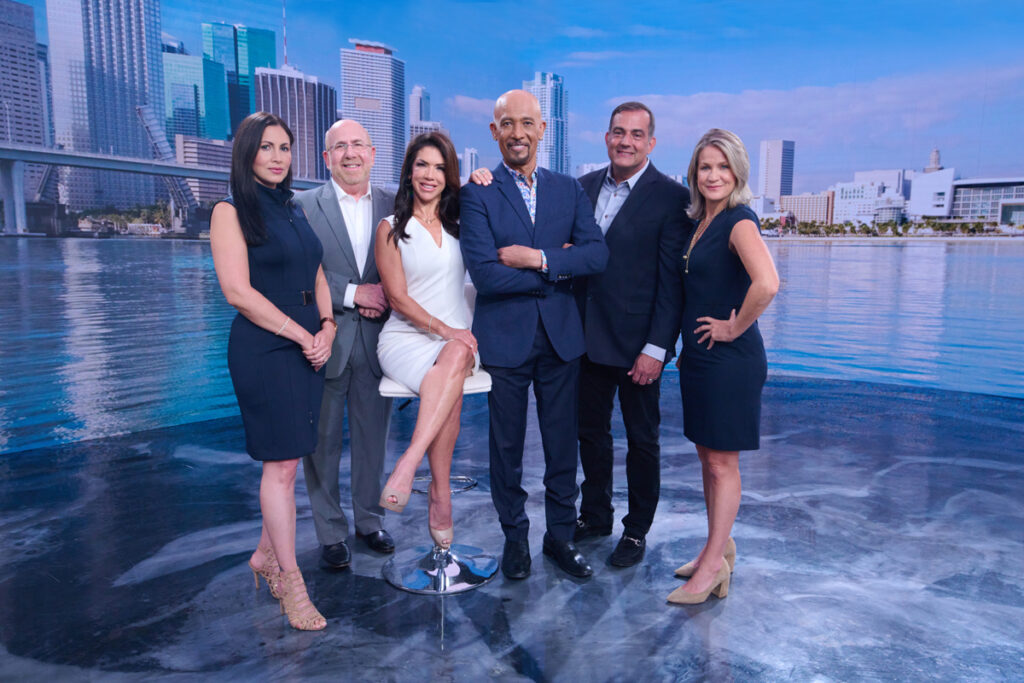 In fact, it's Kreps' ability to adapt that has kept the firm top of mind in an industry that has changed drastically over the years. "How we consume news and information has radically altered the PR world. Information comes at us like a firehose, so it is all the more important to provide compelling and appropriate content," he says. "Public relations continues to be about influencing opinion, engaging and building brand awareness, whether done via traditional media relationships, social media, or other digital vehicles. Because of the need for succinct and clear communications, I'm very confident in the future of our industry. As to the future of advertising, connecting consumers with brands in an increasingly personalized manner will continue to re-shape the industry." And Kreps will surely continue to remain at the forefront; KrepsPR.com.