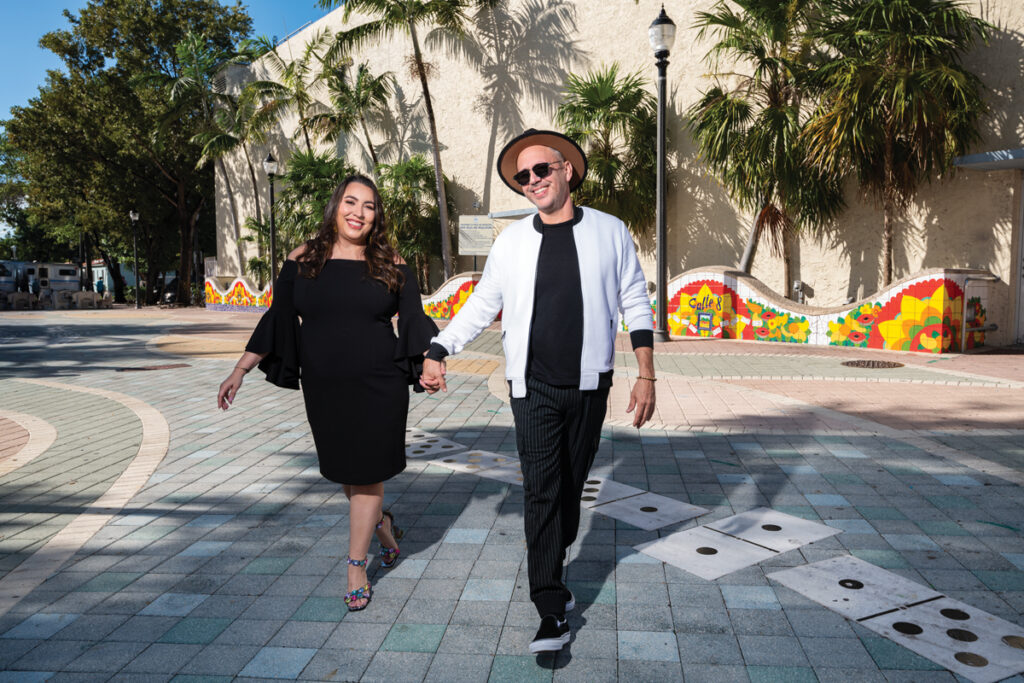 JennyLee + A.T. Molina
Throughout their 15 years together, quintessential Miami couple JennyLee & A.T. Molina have literally been the life of the party. She's the founder of JLPR, 305 Day and 305 Cafecito, a local movement that got national attention with an official Proclamation honoring 3:05 as Miami's official cafecito time; and he's a Grammy award-winning music producer and recording artist. The couple also creates massive community events in the Leah Arts District of Hialeah, including an annual 305 Day Block Party. When it comes to romance, every occasion is one to celebrate. A.T. regularly goes all out with heart-shaped balloons, candles, rose petals and love songs; JennyLee leaves sweet notes around and plans surprise weekend getaways. She also knows how to say "I love you" in over 20 languages!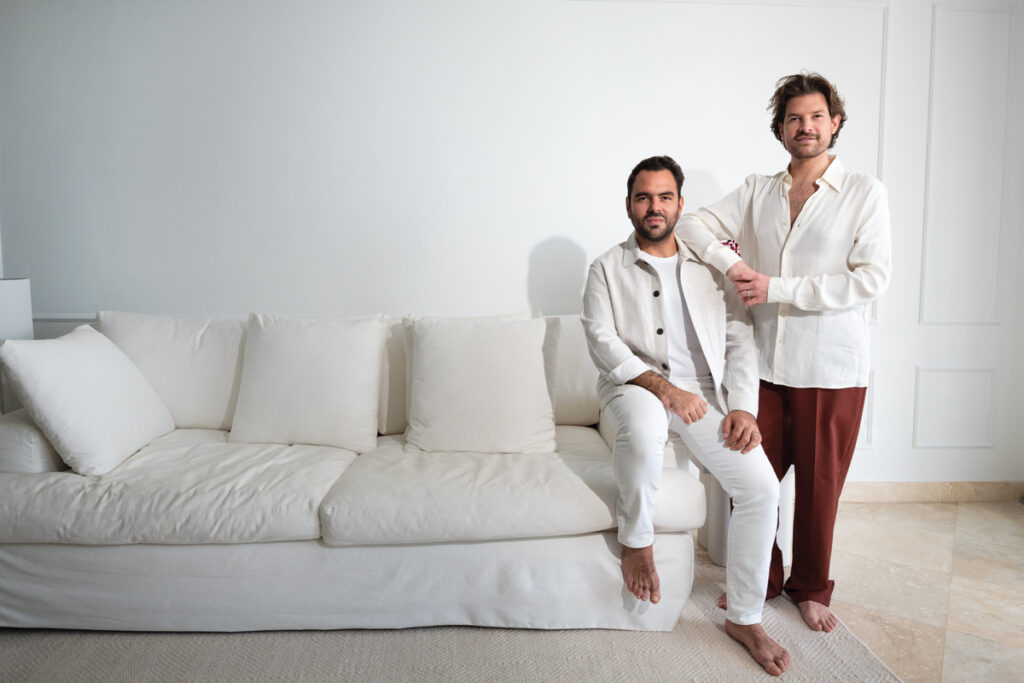 Alfonso de Bustos + Fernando Quinzaños
Leaving their respective professions in Mexico, Alfonso de Bustos (who has represented global brands that include Lacoste, Thomas Pink and Perrier) and Fernando Quinzaños (a former TV presenter who showcased the culture of the jetset on E!) made the radical change to move to Miami and open Casa Fête, a one-of-its-kind dessert house located in the heart of Brickell. "Our desserts incorporate ingredients of the highest quality, creativity and elegance, providing our customers with a revolutionary version of classic desserts," they say. So what if someone made a movie inspired by this entrepreneurial duo? They don't hesitate with a title: "It would be called Yin-Yang because we are totally different people, but we complement each other in the most ideal ways," they say. "We believe that life is all about balance!"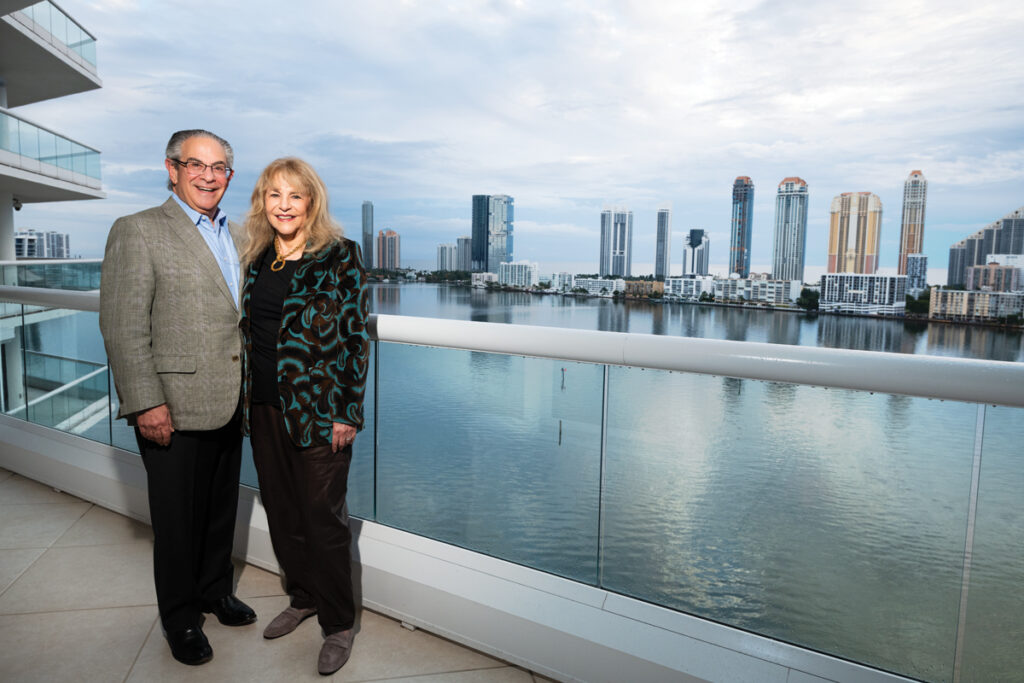 Alan Kluger + Amy Dean
As devoted as they are to the legal practice, Alan Kluger, Founding Member of Miami law firm Kluger, Kaplan, Silverman, Katzen & Levine P.L., and his spouse, the Honorable Amy Dean, a retired Miami-Dade County Circuit Judge and Arbitrator, are equally as committed to giving back to their community. They are the founders of the Dean-Kluger Charitable Foundation, supporting various local and national organizations. She was also Chair of the Board of the Greater Miami Jewish Federation and sits on the Board of Directors. He's a member of the Board of Overseers at the UM Sylvester Comprehensive Cancer Center, a Past President of Florida Hillel Council, and a former Member of the Miami-Dade County Community Relations Board. Meeting in law school, the couple have one romance rule they consistently abide by. "We always talk at the end of the day and never go to bed angry," they say.