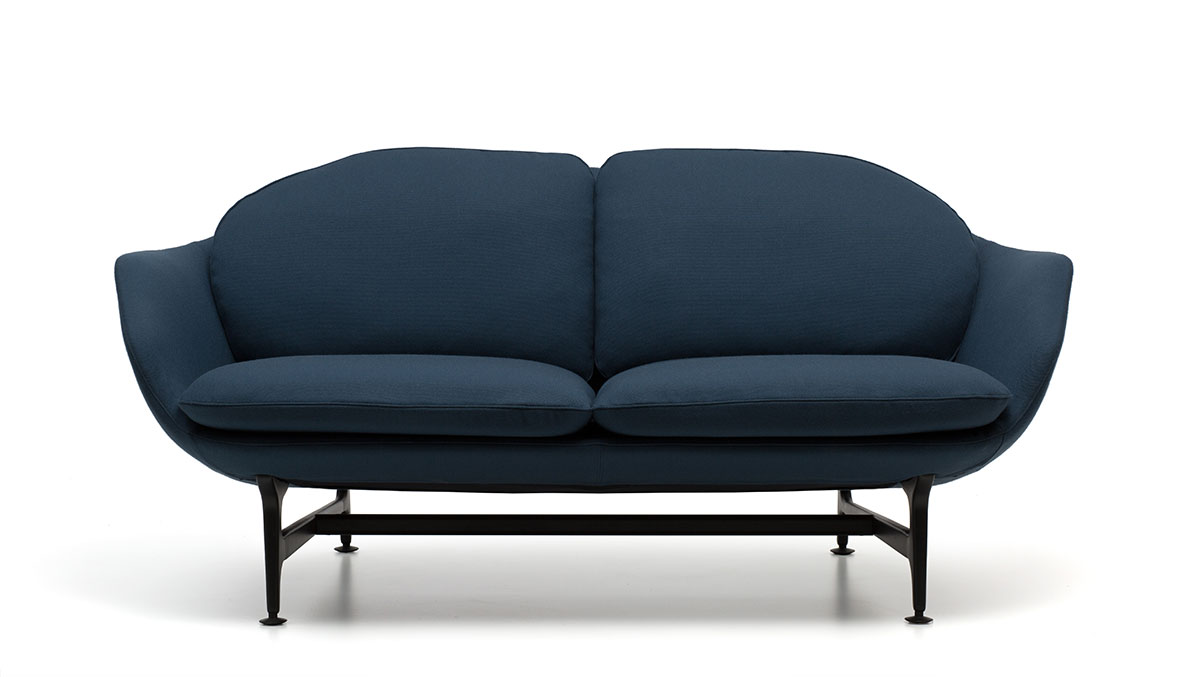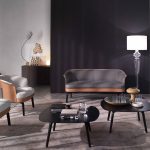 POLTRONA FRAU
Since 1912, Poltrona Frau has been virtually defining elegance in Italian handcrafted furniture, purveying personalized goods to no less prestigious bodies than the Italian Royal House and automakers Alfa Romeo, Ferrari and Maserati. Perhaps best known for their classical approach to leather work (their 21-step tanning process redefined the industry standard), Poltrona Frau has proven decade after decade they can offer agile, modern product lines while maintaining a characteristically classical touch. In collaboration with such world-renowned designers as Claudio Silvestrin and Taiwan's Shi-Chieh Lu, Poltrona Frau is unafraid to embrace innovators in the design field and imbue their works with the company's distinctive devotion to craftsmanship.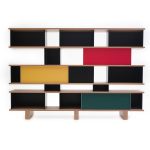 CASSINA
Established by brothers Cesare & Umberto Cassina in 1927, the Cassina brand made their name pioneering wooden pieces that came to delineate the Italian furniture phenomena for the 21st Century. Besides drawing from their own house of innovative designers, Cassina has also seen great success with their "Cassina I Maestri" series, in which works by titans in the design field are rigorously reconstructed and offered to the public anew. With lines that include collaboration with the likes of Frank Lloyd Wright, Le Corbusier and Konstantin Grcic, Cassina's products continue to maintain an artful balance of both a classical and contemporary approach to their products and production excellence.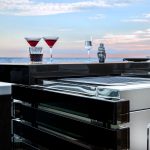 LABORATORIO MATTONI
Ever-engaged in only the most artful of experimentation, the marvelously mad scientists at Laboratorio Mattoni have cracked the formula for successful and satisfying design. The brainchild of furniture and décor alchemist Luca Mattoni, this brand has been marrying unlikely elements and stunningly simple functionality for over 50 years. Experts in the crafting of industrial materials into homey, sculptured conversation pieces, Laboratorio Mattoni's distinctive hand-finishing and love of traditional crafting techniques means every item is fit for a world-class collection. Perhaps their most impressive of creations? Their outdoor kitchens, both a technical marvel and a necessary buy for anyone living in Miami's temperate climes.