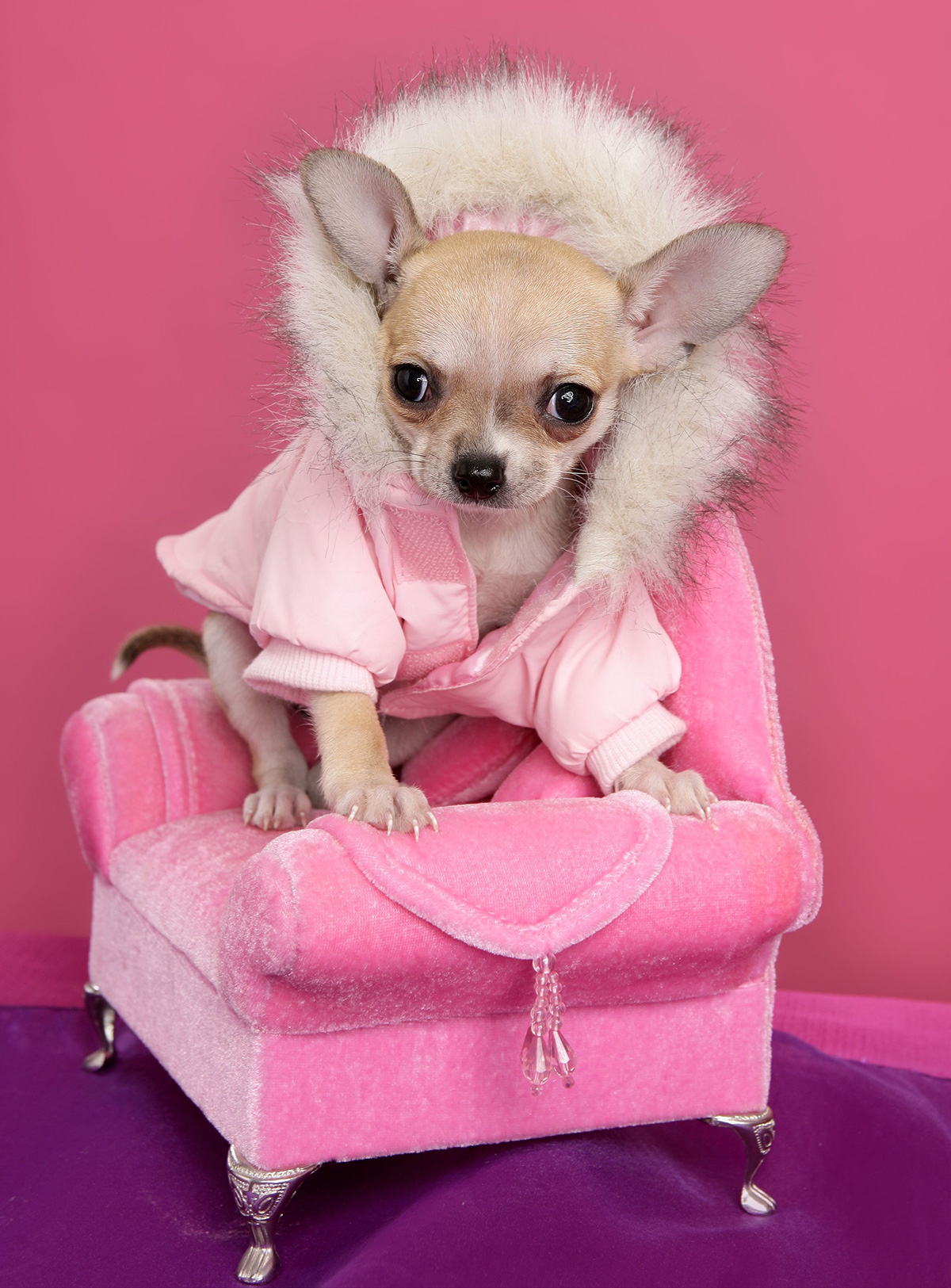 Trick Shots
Any tricks the animal can do should be captured on film or video and added to their portfolio. It's recommended to hire a professional photographer and videographer for this all-important step. And, yes, your pet will need a resume.
Training Time
Your pet must be trained. At a minimum, the animal must be able to sit (for as long as needed within reason), jump and roll over on command. Basic film commands include as "go to mark," "head down," "speak," "on your side," "go with" and more.
Get Certified
The American Kennel Club's Canine Good Citizen Certification reassures directors that your animal is fit to be on set and won't lift a leg for laughs or play tug-of-war with an intern's sandwich in the green room.
Big Duty
Like being a stage mom for children, being a dog or cat stage mom (or dad) is a big commitment filled with back-to-back auditions, long days on set and plenty of research time looking for the right roles.
Gig Master
Don't convey the disappointment of not getting a gig to your dog. It's important to keep its spirits up for the next audition. Remember 1 in 3 commercials features an animal. The roles are out there. Be patient. And stay upbeat.
This article contains tips and information from ASPCA, Animal Actors International and Hollywood Paws.