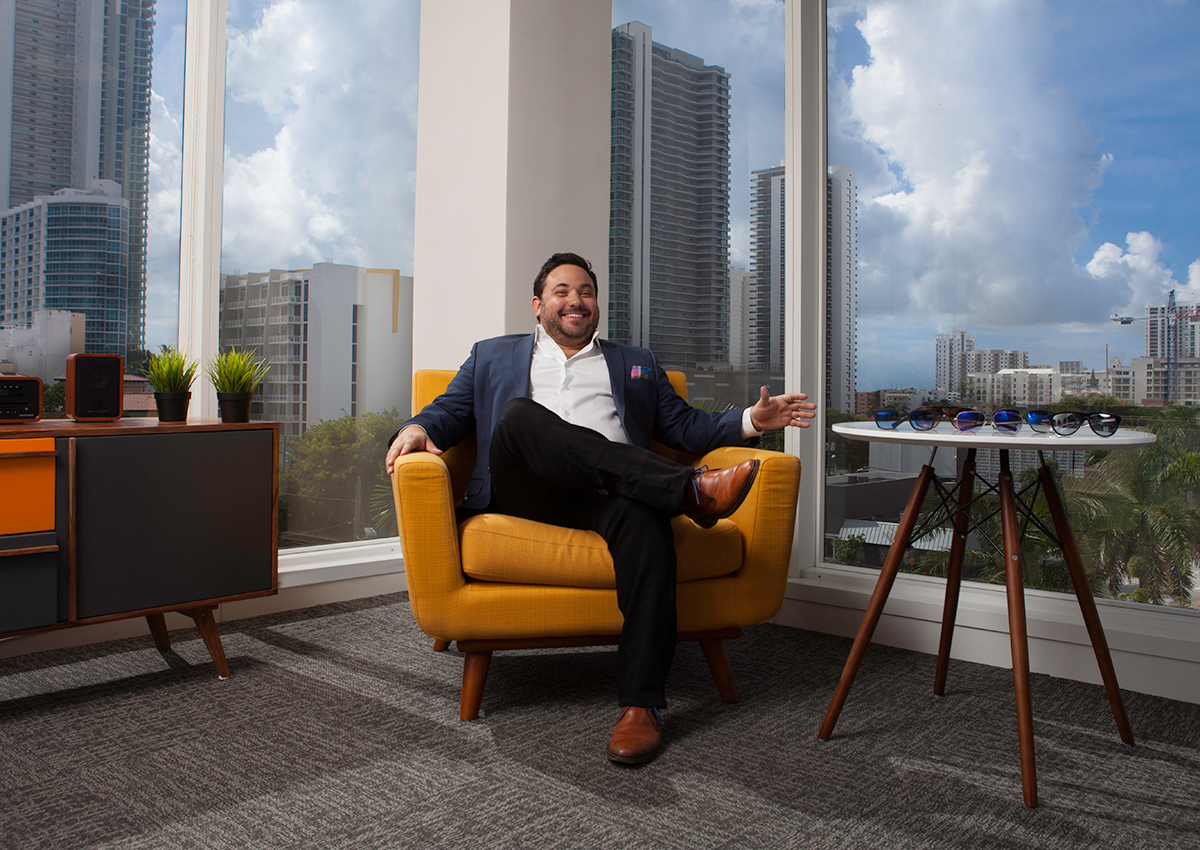 Something Ian Derek, Co-Founder & Creative Director of Component, will never forget is the feeling he had when he got word that one of his retail partners sold the brand's first pair of sunglasses. "The most fulfilling thing about designing eyewear is when you see someone on the streets wearing and enjoying the product and making it their own," he says. Growing up, he always wanted something a little bit different than everyone else without venturing too far from the norm. This usually took the form of accessories. He got his start in the eyewear business 6 years ago at Miami-based Edward Beiner Group, where his roles ranged from buyer to special projects and marketing. It's how he learned the ins and outs of the industry. "Since the beginning at Component, we've been extremely intentional with all of our decision-making — from who we're designing the product for to how we're going to get the product to them," he says. "Our method has allowed us to create a premium product at a remarkable value that's not comparable to anything available in the eyewear industry today." He would ultimately like to expand into other accessory categories based on similar principles, philosophies and practices that will continue to evolve the brand's scope; TheComponentMan.com.
"The men's fashion and retail arenas continue to grow and we are excited to see how we can lead the market in these areas."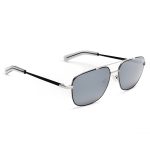 So Fly
This sleek, full metal frame forged from a nickel silver alloy and finished with premium coatings gives this updated navigator silhouette a premium feel and an eye-catching minimalist look.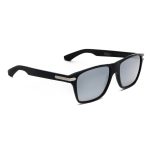 Fine Design
Hard corners and clean lines give this large frame a contemporary look. Its concealed custom hinge with diamond laser etching adds premium coating elevated by design.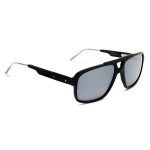 Vintage Appeal
The oversized vintage-inspired shape of these shades is complemented by its modern custom functional 5-barrel hinged temples, providing a sturdy foundation while incorporating branding cues.