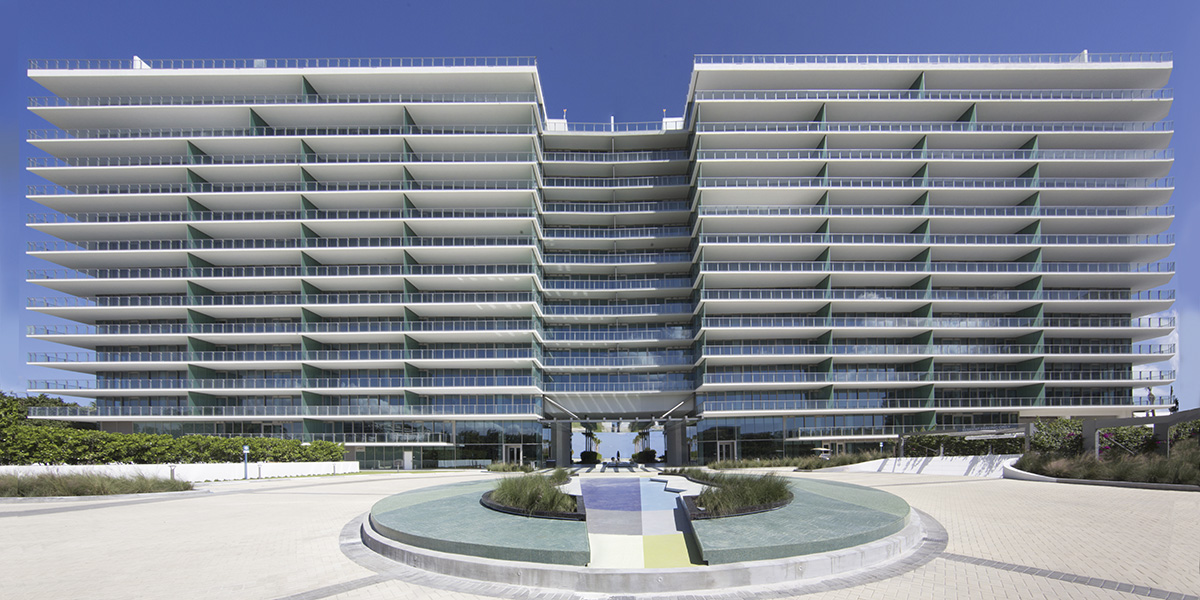 The newest condominium residences built on Key Biscayne in nearly a decade are definitely some of the most desirable. From the first view of Oceana Key Biscayne, one is captured by the dynamic yet tranquil draw of the architecturally stunning structure with its glass wraparound balconies that both blend with and stand out from its prized oceanfront setting on the site of the former Sonesta Key Biscayne Hotel. Step inside the lobby and you're welcomed with the distinctive design of Yabu Pushelberg, who has been crafting timeless, artistic, edgy-yet-elegant interiors worldwide for over 30 years. In fact, they have outdone themselves with the common areas of Oceana, gifting it with exceptional art, divergent earth tones and towering ceilings that make newcomers pause upon entering.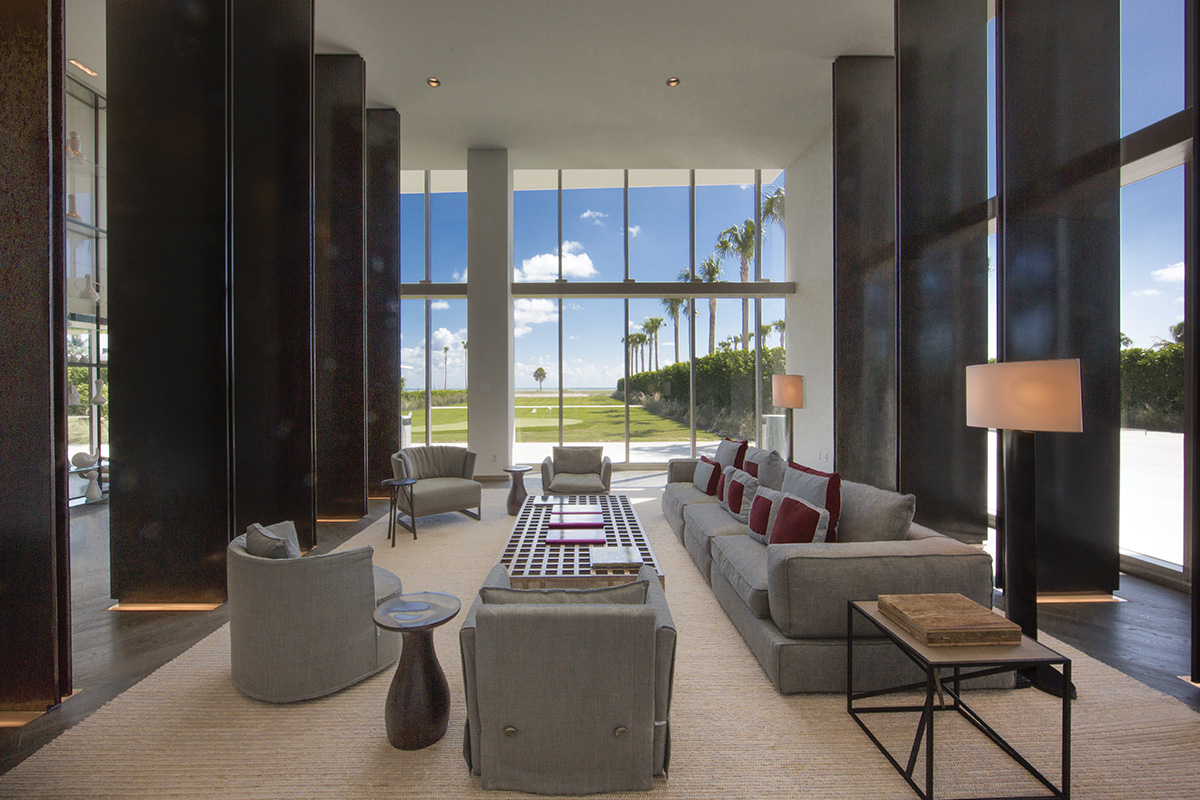 Speaking of exceptional art, you'll be surprised to know that Oceana Key Biscayne has something in common with PAMM — they both feature the work of celebrated Brazilian Artist Beatriz Milhazes. What's more, Oceana Developer & Respected Art Connoisseur Eduardo Costantini, who formed the MALBA Museum in his home country of Argentina, has long collected Milhazes' work. "From concept to completion, the luxury condominiums and villas at Oceana reflect the union of two of my biggest passions, art and real estate," says Costantini. "In addition to being a collector and patron of fine art, I'm also known for my personal method of selecting pieces of art. I aim to discover the best artistic moment of the artist and their best piece, and I bring that same philosophy to real estate. That is how I see Oceana Key Biscayne, as the last available piece of paradise on Key Biscayne, with the finest in architecture, interior design, landscape and construction quality. To step into Oceana Key Biscayne is to step into a priceless work of art filled with captivating moments spent in the tranquility of this exclusive environment."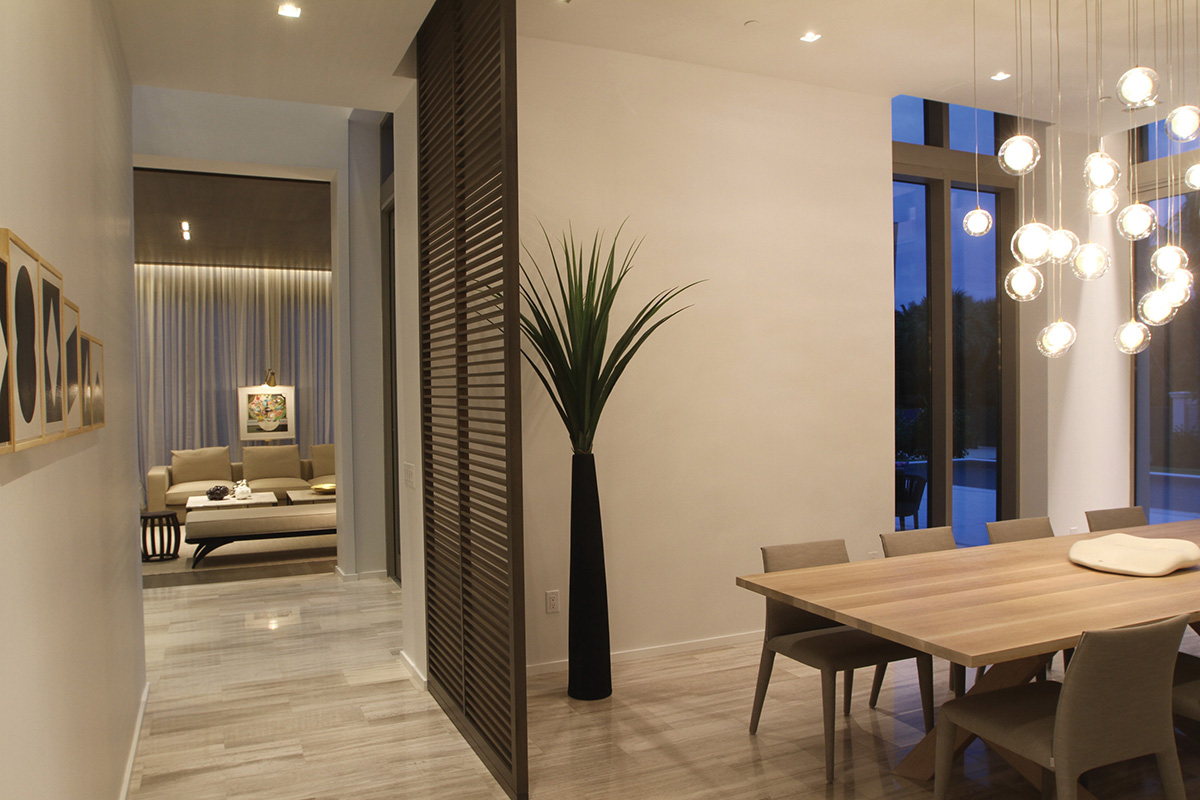 The numbers prove that Costantini has his pulse on what the international sophisticate is looking for with the ultra-exclusive 154-unit Oceana Key Biscayne. This is evidenced by its 130 record closings in the first 1.5 months of closings, totaling roughly $482 million. The purchasing bonanza was highlighted by the sale of a 5,000-sq.-ft. lower penthouse for $10 million. "The market is very segmented, so from the point of view of supply, developers have to make a choice," says Costantini, discussing the opportunity presented by ultra-wealthy buyers. "When it comes to demand, we increasingly see an international group of individuals who are putting their cash in watches, cars, art and real estate. It's not only Russian, Chinese, Arab and Latin American buyers who are being courted, even though there are many of those. There's also a rising number of U.S. buyers. All of these converge on the same places, about 10 or 12 cities worldwide including New York, London, Shanghai, Dubai, Geneva and others, including Miami, of course."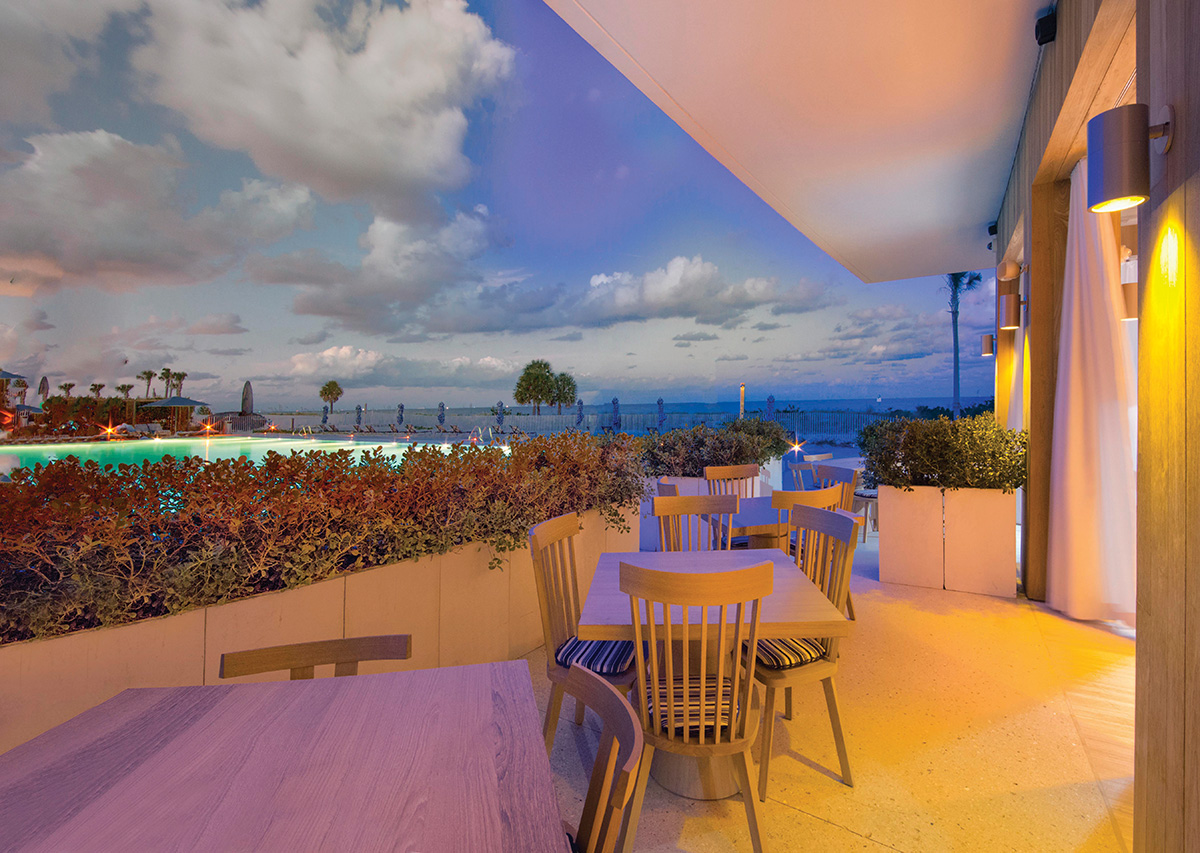 Buyer interest in Oceana has continued at a rapid pace with over 90% of the units sold in the first year for an impressive $650 million. The resulting final inventory of this hot development that's now ready and delivering units is down to a pair of outstanding penthouses and a few private villas at this oasis of sophisticated styling and barefoot elegance. In fact, the penthouses deserve a feature article of their own. One is a stunning 2-level corner flow-through dwelling that combines an expansive air-conditioned 8,200-sq.-ft. interior, with a massive 9,700 sq. ft. of outdoor space (pool deck & terraces) for a total of 17,950 fabulous square feet. The 5 bed/7 bath/2 half-bath amenity-laden residence features a gym, home theatre, spa/sauna and a rooftop terrace with sunrise and sunset decks as well as a heated infinity pool with unobstructed ocean, bay and city views. The second penthouse is 13,100 sq. ft. on two levels with 7,616 sq. ft. of interior space and over 5,500 sq. ft of terraces. The lower terrace features a lavish BBQ area perfect for entertaining, while the rooftop terrace includes a glamorous wood deck and private infinity pool with sprawling views from the elite vantage of the 15th and 16th floors. It too has 5 bedrooms, 7 baths and 2 half-baths, as well as a well-appointed media room, expansive family room and den that provide access to the terrace for indoor/outdoor living.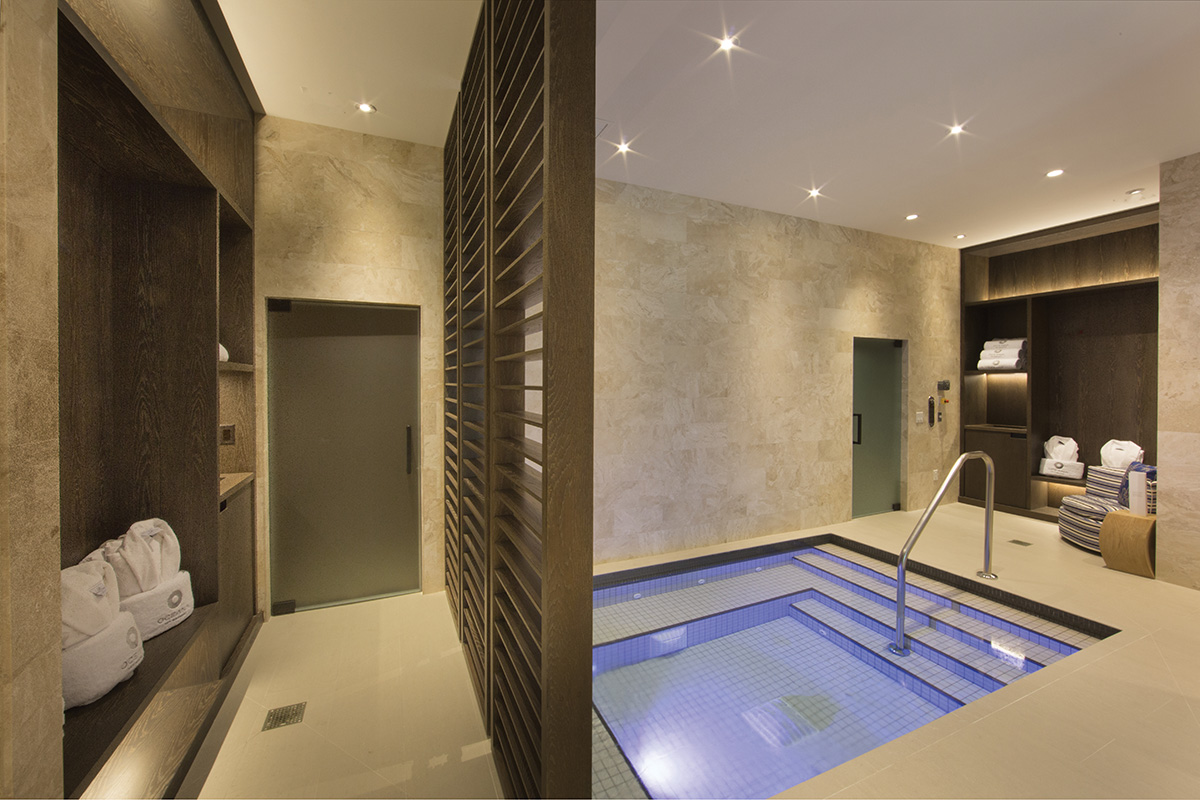 Moreover, the chic private villas are perfect for the urbane family looking for style and space on an island where space is at a premium. Situated on 8,700-13,500-sq.-ft. lots, the "yards" feature a deck/patio with heated pool and BBQ, begging one to enjoy the city's near-perfect year-round climate. High ceilings make the layouts of the flowing space residences seem even larger than their already generous square footage. These gracious spaces feature 5 airy bedrooms with balconies, 5.5 baths, a family room, media room, den and maid's quarters. There's also private access to a pristine 500-ft. beach, a heated pool for swimming (even on rare cool days in sunny Miami), a private restaurant, an large oceanview fitness center, myriad spa services, tennis courts, a putting green, an interactive children's center, lush landscaping with extensive lawns and open spaces, an unparalleled concierge and a prime location on Key Biscayne with everything the island has to offer. In the end, Oceana Key Biscayne is definitely the best of all worlds.