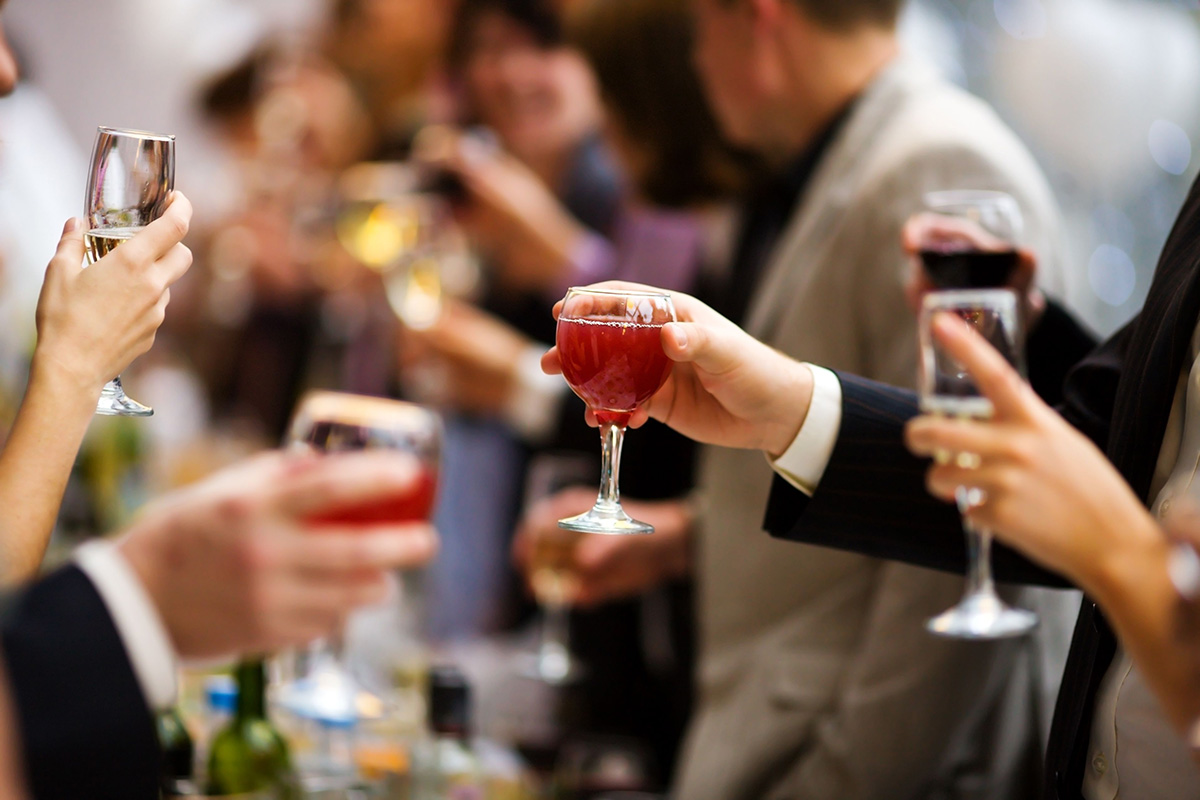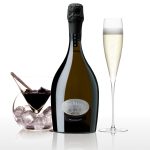 Clink, Clink
Uncork a bottle of Foss Marai Guia Prosecco Superiore D.O.C.G. Brut Millesimato and let the green apple and floral bubbles dance on your tongue, leaving tingling footprints of serene nights in Italy. Made from grapes harvested in the historic vineyards of Guia, its sophisticated, elegant bouquet and flavorsome texture make Guia a top choice and the crowning glory of Foss Marai. Enjoy it with shrimp and lobster, a variety of hard cheeses or pair it perfectly with decadent chocolate desserts. When it's time to celebrate a sweet success, let Guia be your guide; TotalWine.com.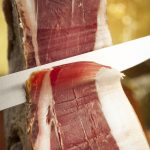 What A Ham!
Top of the list on any trip to Spain is a taste of pata negra, a.k.a. Spain's flavorful Jamón Ibérico. Now you can treat yourself to this delicacy without taking a flight to "La Furia Roja" or running with the bulls in Pamplona. For the most exquisite sampling, opt for Spain's treasure, the Jamón Ibérico de Bellota. These free-range Iberico pigs live a privileged life, wandering the Dehesa oak forests of western Spain where they gorge on sweet acorns, which add a rich nutty flavor and antioxidant qualities to the hams. Once they reach room temperature, they melt into delicious perfection; No wonder it's recognized as the finest ham in the world; Jamon.com.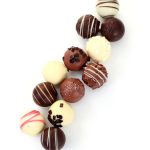 Sweet Treats
Chocoholics, rejoice! The indulgence of milky or dark and everything in between smooth rich chocolate doesn't require a reason. More than 70 years ago, in a small town in the Swiss Alps, master chocolate-maker Dolf Teuscher embarked on a quest to master the art of chocolate creation. His recipes include the finest cocoa, marzipan, fruits, nuts and other fine and all-natural ingredients from around the world. Today, Teuscher has over 100 varieties of chocolates with finely textured soft gianduja fillings, succulent marzipan, fruit and nougat that are flown from Zurich to every corner of the world; TeuscherMadison.com.