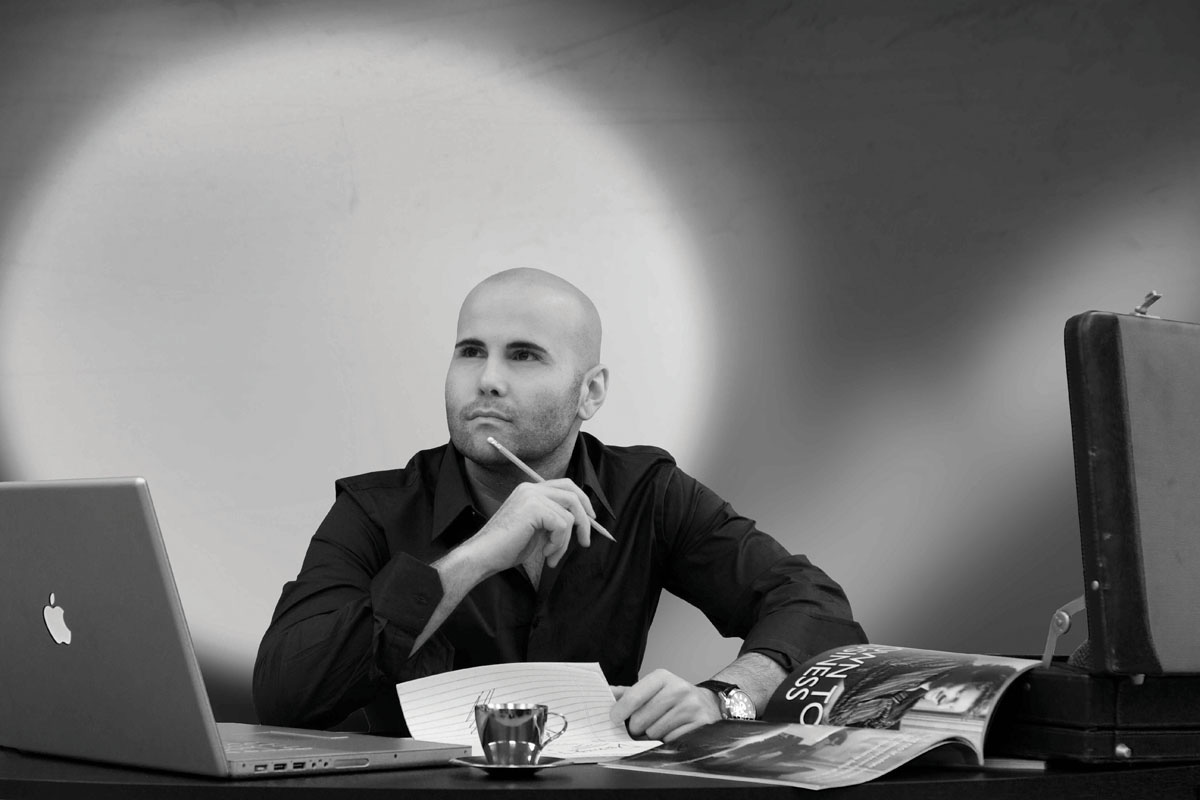 Where we choose to live, and the things we decide to surround ourselves with on a daily basis, gives a lot of insight into who we are, our interests and our beliefs. I've been inside homes with no family portraits on the walls and I've been to homes where happy images of loved ones are blown-up to wall-size proportions. I've seen homes where the furniture and layout is worked around an extensive art collection and I've been to places that don't have a single piece of art on display. Whether your house is big or cozy, cluttered or organized, modern or traditional, colorful or stark white, it serves as a canvas of sorts that gives the rest of the world a bit of insight into who you are and what matters to you. And that's really what it comes down to: Your home is an extension of you. And that's something we should all be proud of. JORGE ARAUZ, EDITOR-IN-CHIEF.
"Once you realize your home is a true extension of yourself, you'll be able to look around and understand what really matters."
Know of a product, person, place or pastime that deserves to be featured on our pages?We're currently accepting nominations for all of our sections. Visit BrickellMag.com to nominate today!