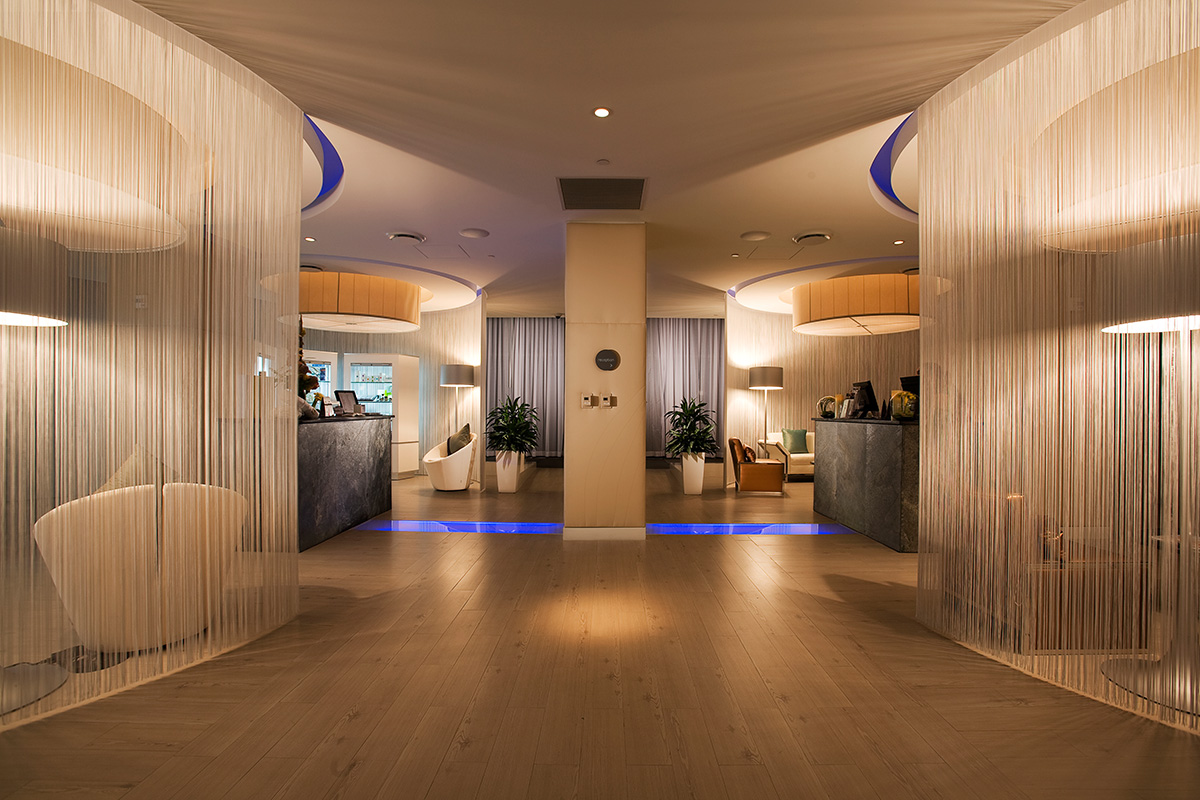 Reflecting the easy tranquility of the Upper Keys, it seamlessly blends recreation with relaxation. Hammocks dot the sandy shoreline, palm trees sway in the breeze and a shimmering oceanfront pool beckons early risers. This is a respite where you can sip signature prickly pear mojitos at Sparrows Rum Bar, sample Islamorada's finest Italian cuisine at Oltremare Ristorante and create your own personal adventure; AmaraCayResort.com.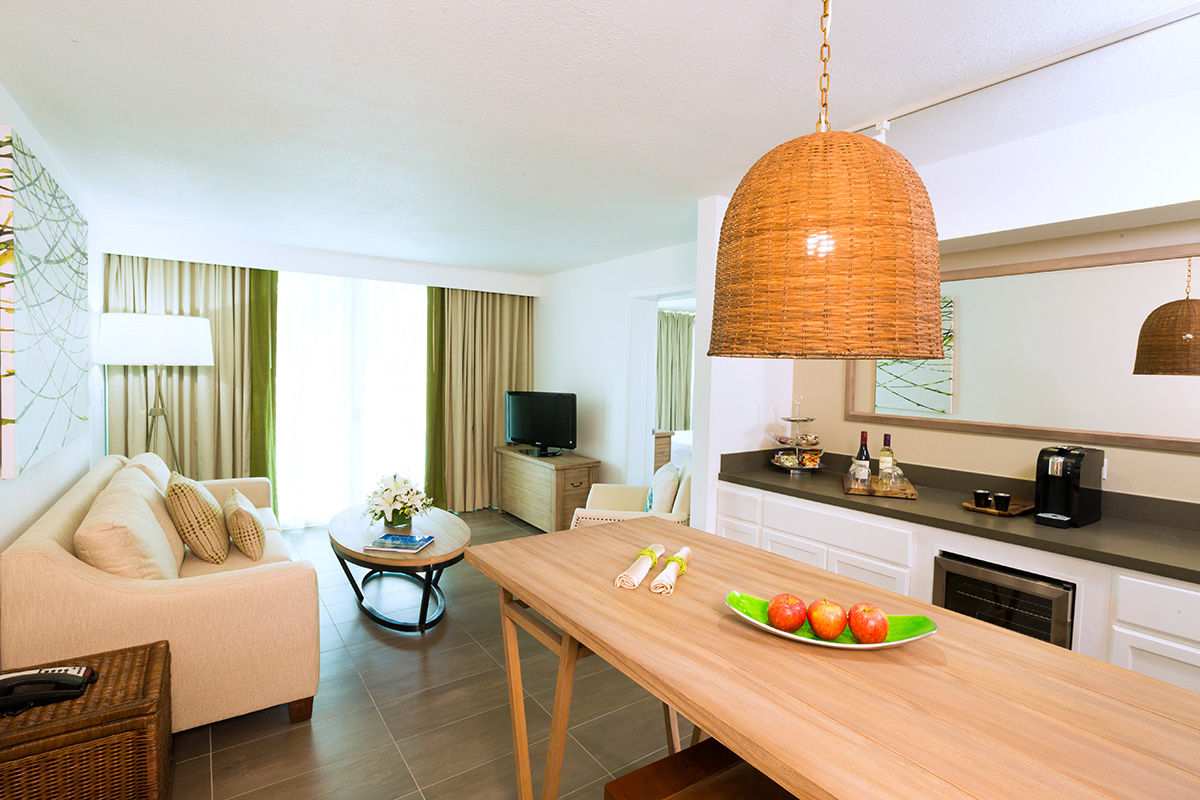 LEISURELY BIZ
Got business associates coming in from out of town? Well now you can combine business with leisure thanks to the BLeisure Package at InterContinental Miami. The package features mySpa and fitness center access, a 50-minute massage, a pair of complimentary cocktails at Toro Toro, a daily breakfast buffet for two at Olé, daily, customized tours and more. While it's designed for business guests who are in town to work hard and play harder, it works equally well as a staycation; ICMiamiHotel.com; MySpaMiami.com.
KEY DATA
Did you know that The Florida Keys is technically a coral cay archipelago with a reef that stretches an amazing 160 miles? Read on for more cool factoids on this popular staycation destination. Text by Stacy Wynn
Sand Secret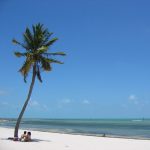 The Florida Keys is renowned for its amazingly clear water and white-sand beaches. Bet you didn't know that most of the sand found on Key West beaches was shipped in from various parts of The Caribbean.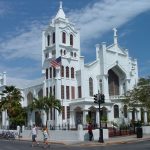 Religious Isle
It's good to be religious when you're a small island in the middle of hurricane territory. Which might explain why, for its size, Key West has more churches than any other place in the U.S.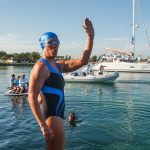 Swim On
As you might know, Key West is closer to Havana than Miami. Diana Nyad was 64 when she set a world record for swimming the distance without a shark cage. It was her 5th attempt.