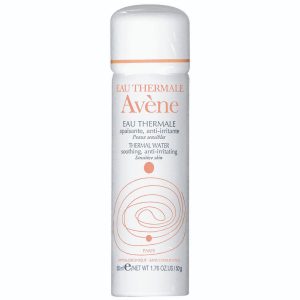 Historic Source
Since the 18th Century, people have been flocking to the spring at Sainte-Odile to take advantage of its health-boosting waters. Now you can enjoy the benefits without shelling out for plane tickets and luxury accommodations. Avène Thermal Spring Water is packaged on-site at Sainte-Odile, guaranteeing the biological purity of this unique liquid. Its trace elements and silicates will help soothe and heal world-weary skin in no time; $18, AveneUSA.com.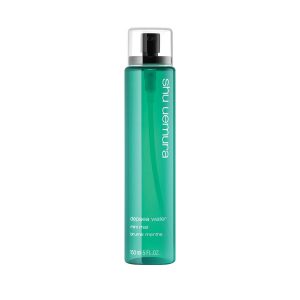 Deep Resource
The main ingredient of Depsea Water doesn't come from a thermal spa or spring. Instead, it's harvested from the deepest levels of our oceans — 200 meters down, where sunlight never penetrates. Combined with a choice of 8 herbal aromas, this hard-to-reach resource helps refresh and relax your skin. Go ahead, mist your complexion throughout the day for an energizing, nurturing boost; $25, ShuUemura-USA.com.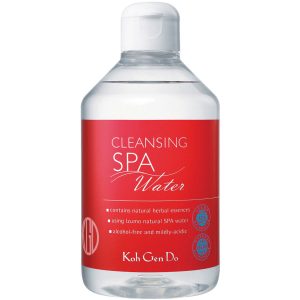 Clean Start
The Yumura Hot Spring in Izumo, Japan, is famous for its nutrient-rich waters that absorb readily into the skin, replenishing and rejuvenating your look. This Ken Go Do Cosmetics Cleansing Water uses that natural bounty alongside spring-harvested White Birch sap to remove even waterproof makeup and other skin impurities, while a blend of refreshing essential oils helps protect and nurture your complexion; $39, KohGenDoCosmetics.com.
Habla Treatment?
Traditionally, world-class treatment has only been available in English. This means that Spanish-speaking clients and their family members are expected to understand the very complex and nuanced language of psychotherapy in a foreign tongue. Worse, Latin cultural norms can be misinterpreted or misdiagnosed by even the most highly-trained therapists. A good example is the significant degree of family involvement and support found in most Latin cultures. This is a positive and protective factor for the client. However, as therapists in the U.S., we're trained to see this as a negative factor, labeling it as 'enabling' or 'extreme enmeshment' and recommending our clients repair what is essentially a healthy and normal factor in their daily lives. I recommend that Latin clients carefully screen treatment providers for their ability to understand Spanish language and culture. In the Multicultural Program at Lucid, every staff member from the receptionist to the medical director speaks Spanish, and has received extensive training in cultural sensitivity. As result, we're much better equipped to meet the needs of our national and international Latin clients.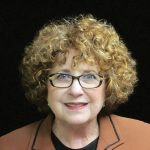 ABOUT THE AUTHOR
Catherine Willner is Executive Director at Lucida Treatment Center in Lantana, FL, and VP-Florida for Elements Behavioral Health. She has over 30 years of executive experience in leading treatment facilities throughout the U.S.; 855.463.6369; LucindaTreatment.com; LucindaInternacional.com.