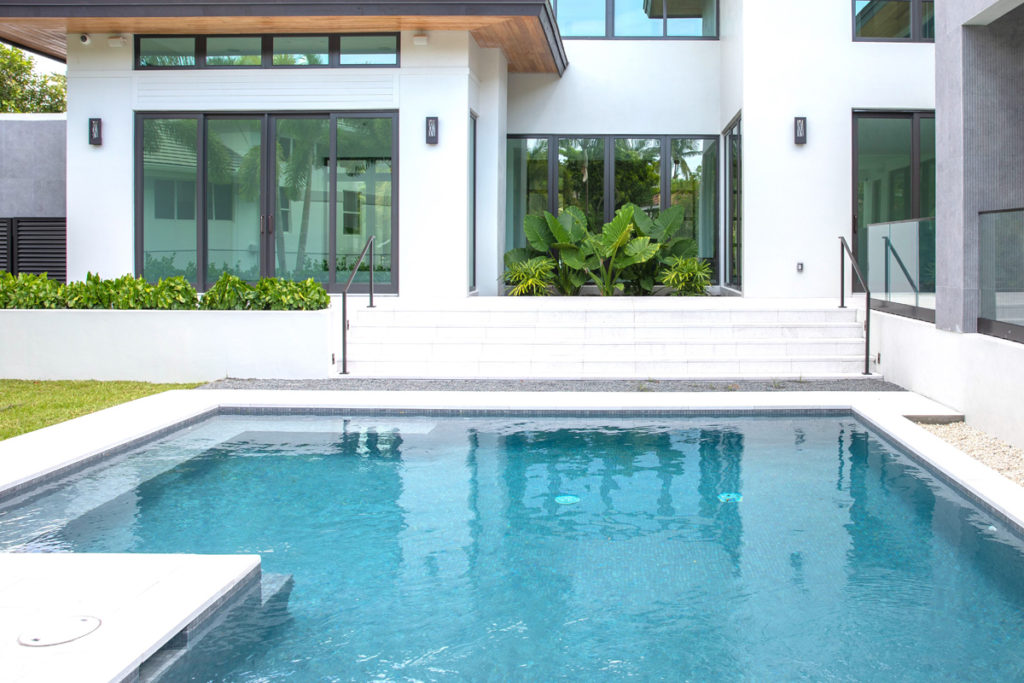 If there is one word that has revolutionized life as we know it in the last several decades, it is innovation. More than just a trend or a passing phase, innovation is something that most companies strive to achieve, and most consumers look for before buying a product. Over the past 40 years, Iberia Tiles has been dedicated to providing the South Florida residential and commercial markets with design options for hard surface flooring, searching out the most innovative products and bringing them to The Magic City. They have built a reputation for having the highest-quality finishes with endless design options related to porcelain, stone, mosaics and slabs; with exclusive distribution rights to some of the best Italian and Spanish porcelain collections from top brands. "Our team understand the importance of attending the most important international expos in the industry year after year, mainly Coverings in the U.S. and Cersaie in Italy, among many others, as well as exhibiting at local trade shows, such as the Miami Home Design & Remodeling Show, to which we have been going for the last 4 years consecutively," says CEO Carlos Ferrando. "It's fundamental to stay on top of these special events to provide only the best materials to our clients."
While the most effective way to provide the most functional solutions for interior and exterior areas is learning about the newest trends from the international tile expos, they have also listened to the demands of their customers to ensure their products can meet their unique needs. Iberia Tiles was instrumental in introducing large porcelain slabs, popularized in Europe, to our shores. "They are a new concept that has really hit the ground running," he says. "People are falling in love with the idea of using large porcelain slabs for a variety of different construction and remodeling projects, including flooring, walls, countertops and much more."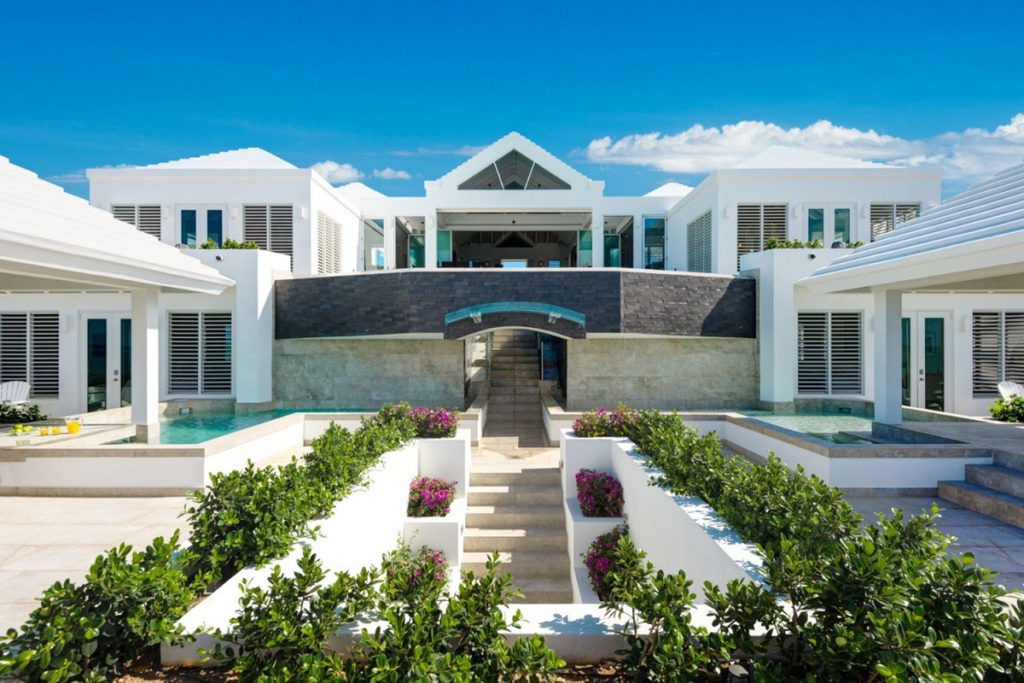 Imagine trying to construct an entire wall out of a natural stone or marble slab. Most would agree that such a feat would be nearly impossible, especially when considering costs, density, and the amount of labor involved. That is where large format porcelain slabs come in handy, and thankfully, it is not too difficult to get your hands on porcelain tile slabs. Whether you enjoy the marbled look, or you are seeking something to give the stunning appearance of a room made of stone, there are plenty of options with these versatile and highly useful large porcelain slabs.
On the "green" front, Iberia Tiles focuses mostly on porcelain tiles and slabs not only because of their highly appealing designs, but also because of the minerals and recycled materials that compose the porcelain. In fact, most of their tiles have both LEED and Greenguard certifications, which validate the use of sustainable and non-hazardous materials for any type of project — very important considerations for architects, builders, contractors and interior designers. What's more, technology is an essential element to ensure the necessary innovation required for growth. The H20 Full Digital technology, based on water-based inks and glazes, guarantees total control of the surface design, along with an outstanding definition and smooth feel. Additionally, the 360-degree design ensures the integration and visual continuity of design patterns, a key element for architects and designers. "We also focus on exclusive pool solutions in porcelain stoneware made in Spain that are applicable to overflowing, skimmer and infinity pool systems, including also grid channels and trim pieces to guarantee full design integration," he says.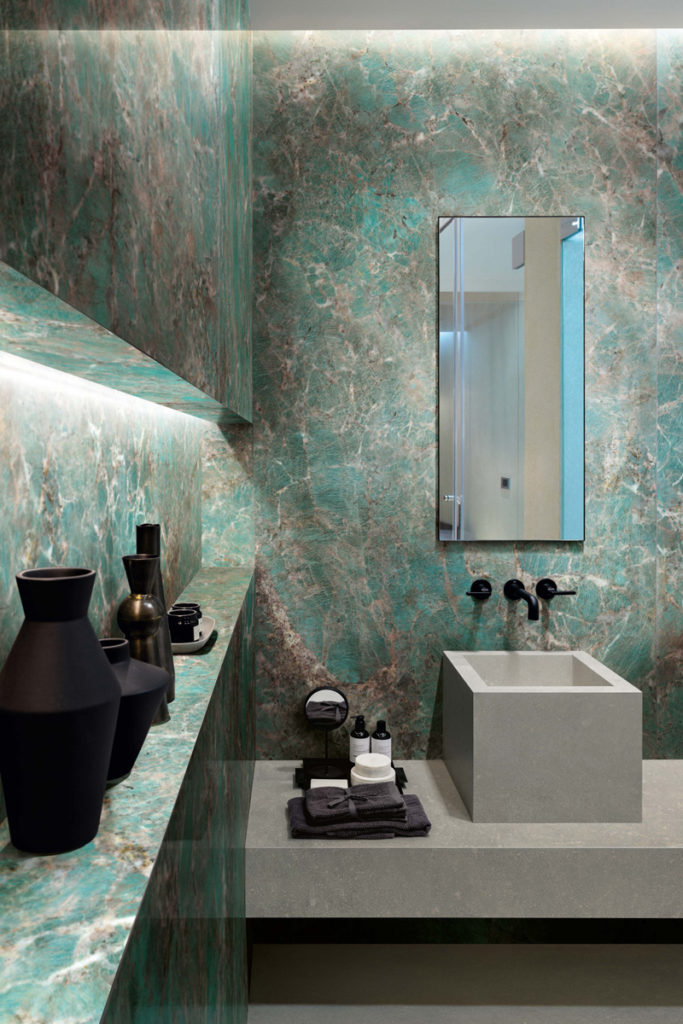 You may have already admired some of their work and not realized it. In addition to the glamorous pool decks at Icon Brickell and EAST hotel in Brickell City Centre and the Lennox Hotel in Miami Beach, their breathtaking surfaces can be seen at Oceana, St. Regis and O' Residences in Bal Harbour, Merrick Manor in Coral Gables, and PARAMOUNT in Downtown Miami. Globally, they've worked on projects in the Caribbean, such as T|C Villas in Turks & Caicos. "Our greatest accomplishment has certainly been the trust we have gained from our loyal clients, which is very rewarding in this industry, especially after 40 years in business," says Ferrando. "It would not have been possible to reach this milestone without a successful team willing to work together to achieve goals."
Designers, architects, builders and homeowners agree: Porcelain tiles and slabs, natural stone, mosaics and granite, marble, quartz, limestone and onyx slabs are a "must" in any high-end project. Iberia Tiles provides one-stop shopping for surfaces with its extensive selection of luxury materials. Their two showrooms are conveniently located in Miami and Coral Gables, where in addition to receiving top-notch service, you'll be greeted with a fine Italian espresso upon your arrival to make you feel right at home.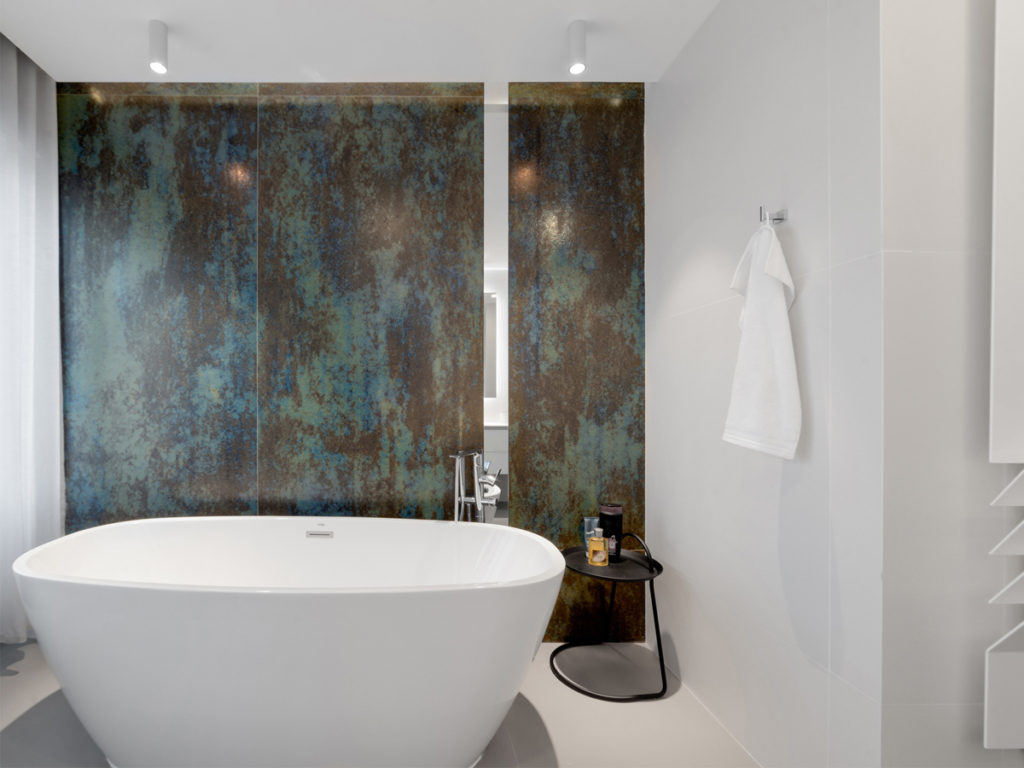 Iberia Tiles is located at 2975 NW 77th Ave. in Miami (305.591.3880); and 4221 Ponce De Leon Blvd. in Coral Gables; (304.446.0222); IberiaTiles.com.