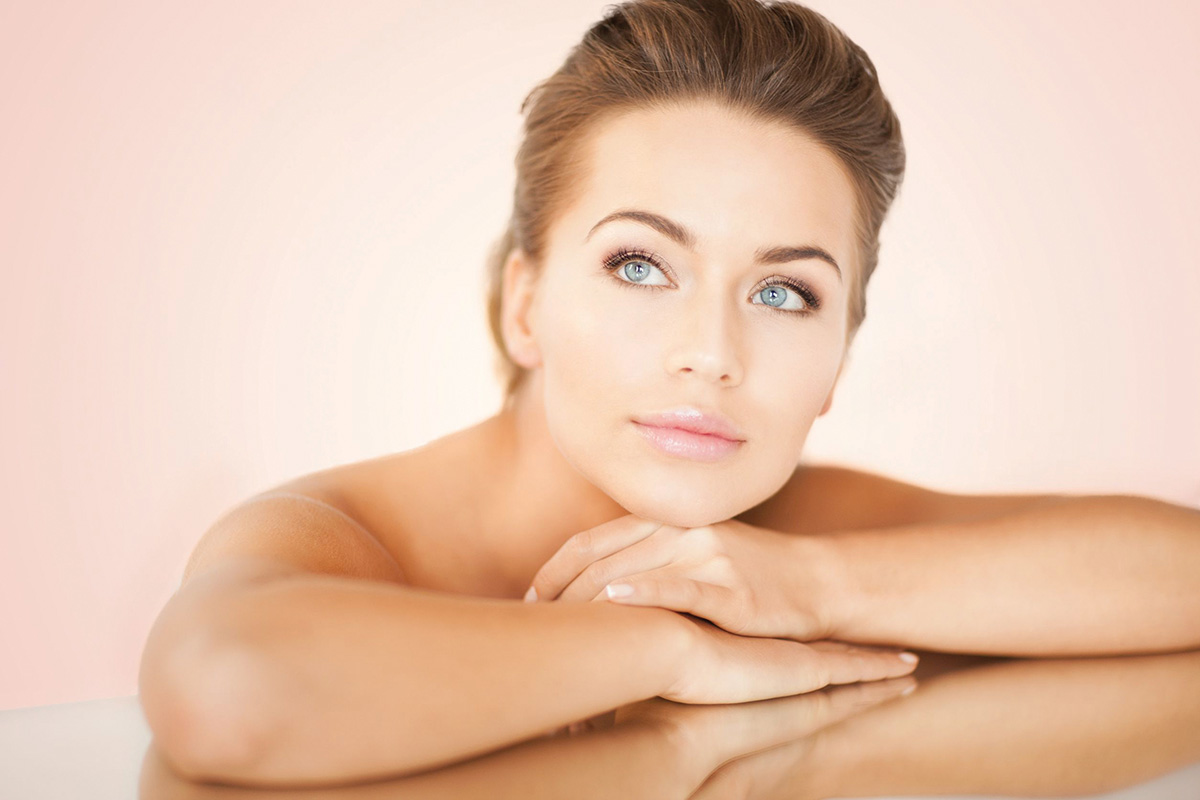 With Infini, the microneedling is done at 3 different levels under the skin. At the same time, radiofrequency energy is delivered to the deep tissues through the tips of the needles. This produces deep heating, which creates even more collagen stimulation than with the needles alone. The deep heating combined with the microneedles of the Infini treatments results in great improvement clinically for both wrinkles and acne scarring. Since it's not a laser, it can be done on all skin types and on the neck as well as the face. The treatments are done with a topical anesthetic, and there's some mild redness for up to 24 hours. For best results, 3 monthly treatments are performed. Microneedling with radiofrequency appears to be a great new technology for skin rejuvenation with minimal downtime.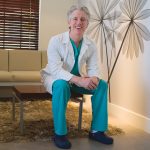 ABOUT THE AUTHOR
› Dr. John J. Martin, Jr., MD, is a Board Certified Oculofacial Plastic & Reconstructive Surgeon who has been in practice in Coral Gables for 23 years. He's a graduate of Williams College and Harvard Medical School, and completed a fellowship at the Bascom Palmer Eye Institute in Miami; DrJohnMartin.com.
OUTRAGEOUS BEAUTY
We'll never know when the first beauty treatment took place. But it's fun to think of cavewomen sending their meat-hunting husbands out to grab Dodo bird eggs for facials. Here are some other wild beauty treatments from around the world.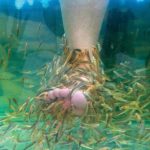 Fish Feet
Ironically called "doctor fish," these toothless watery podiatrists look like guppies and hail from the rivers and springs of faraway lands. These non-gourmands are happy to munch away at dead and callused skin painlessly.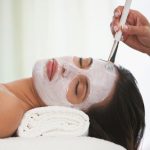 Special Delivery
The Bird Poop Facial is billed as a beauty secret of the geishas who had to work hard to keep their skin smooth and soft after wearing their heavy pancake makeup. Today's bird poop is sanitized under UV light and blended with other ingredients to mask the smell.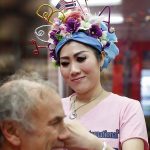 Pretty Slaps
Bangkok masseuse Tata is credited with introducing Thai Face Slapping to the U.S. via her salon in San Francisco. The process consists of light slaps, pinches and general skin manipulation with the goal of reducing wrinkles and shrinking pores in both men and women.