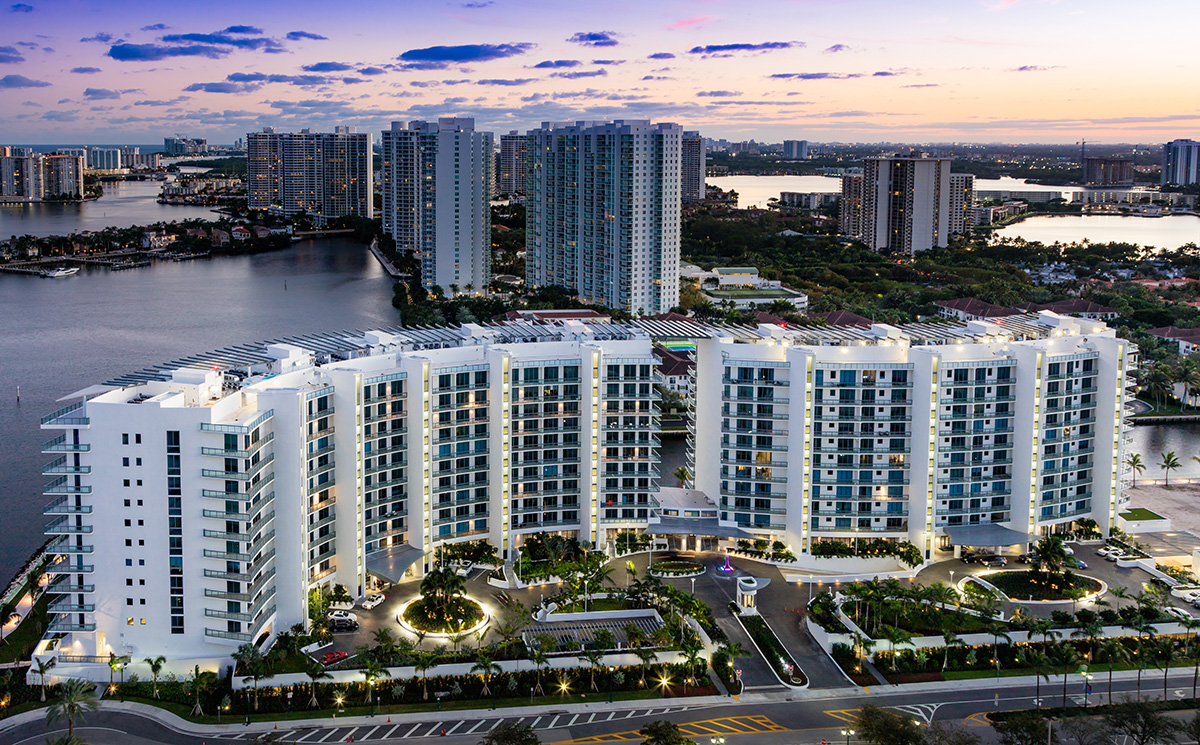 Buyers will also be able to interact with a building concierge to manage every aspect of their move-in — from outside vendors to the nearest take-out and a branded Echo Aventura chauffeured shuttle service; EchoAventura.com.
SUNNY SETTING
Aurora marks the first new condo development on the west side of Collins Ave. in over 10 years. The 17-story building will be created by celebrated architect Luis Revuelta, of Revuelta Architects, designed by interior designer Antrobus + Ramirez and landscaped by Lewis and Nielsen. The property boasts an expansive amenity deck including cabanas, a kid's playground and half an Olympic-sized pool. The units, from 1,400-2,100 sq. ft., are part of the company's mission to bring affordable luxury to the South Florida market, with 2- and 3-bedrooms starting in the low $600s per sq. ft.; AuroraSunnyIslesBeach.com.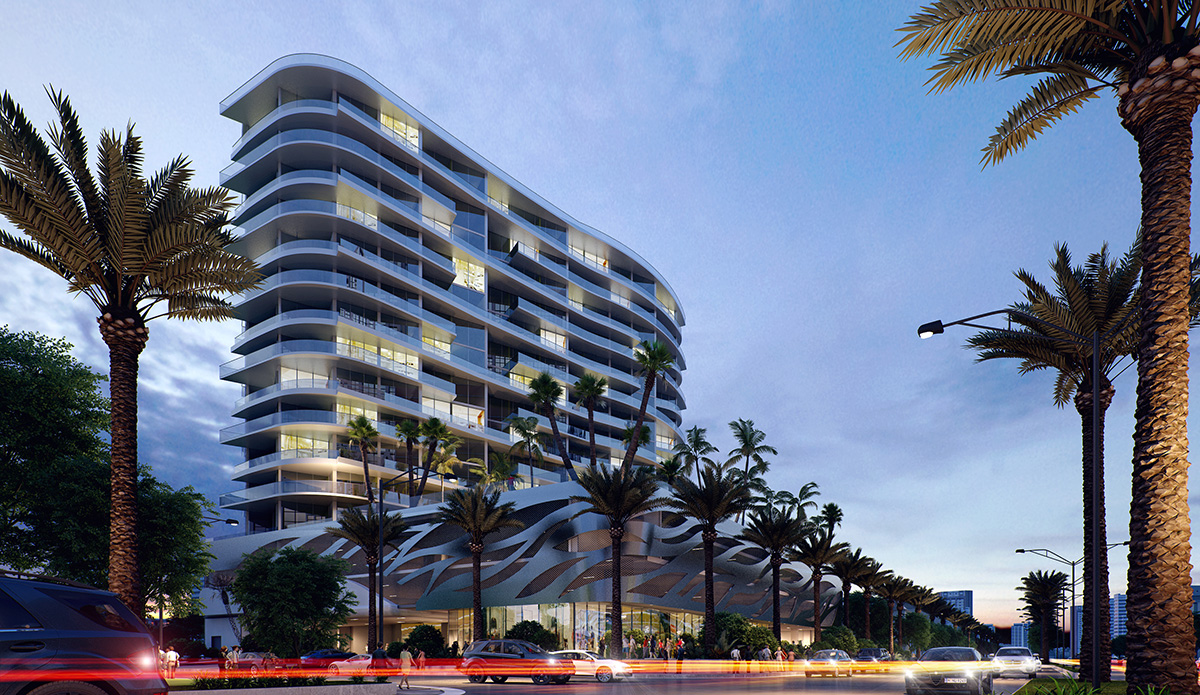 PRIME PROPERTIES
Regardless of how nice the views may be from your current office, home is where the heart is. Take a look at these top real estate offerings sure to take your life to the next level.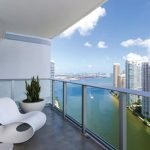 Epic
$1,375,000
2 BD + 2.5 BA
Finest Features
Karen Elmir
786.301.2220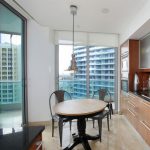 Jade
$1,100,000
2 BD + 2 BA
Corner Unit
Hernan Golod
305.370.2176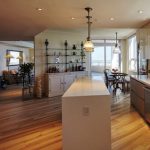 Brickell Key
$1,900,000
3 BD + 2.5 BA
Breathtaking Views
Stephan Hermida
305.905.6632