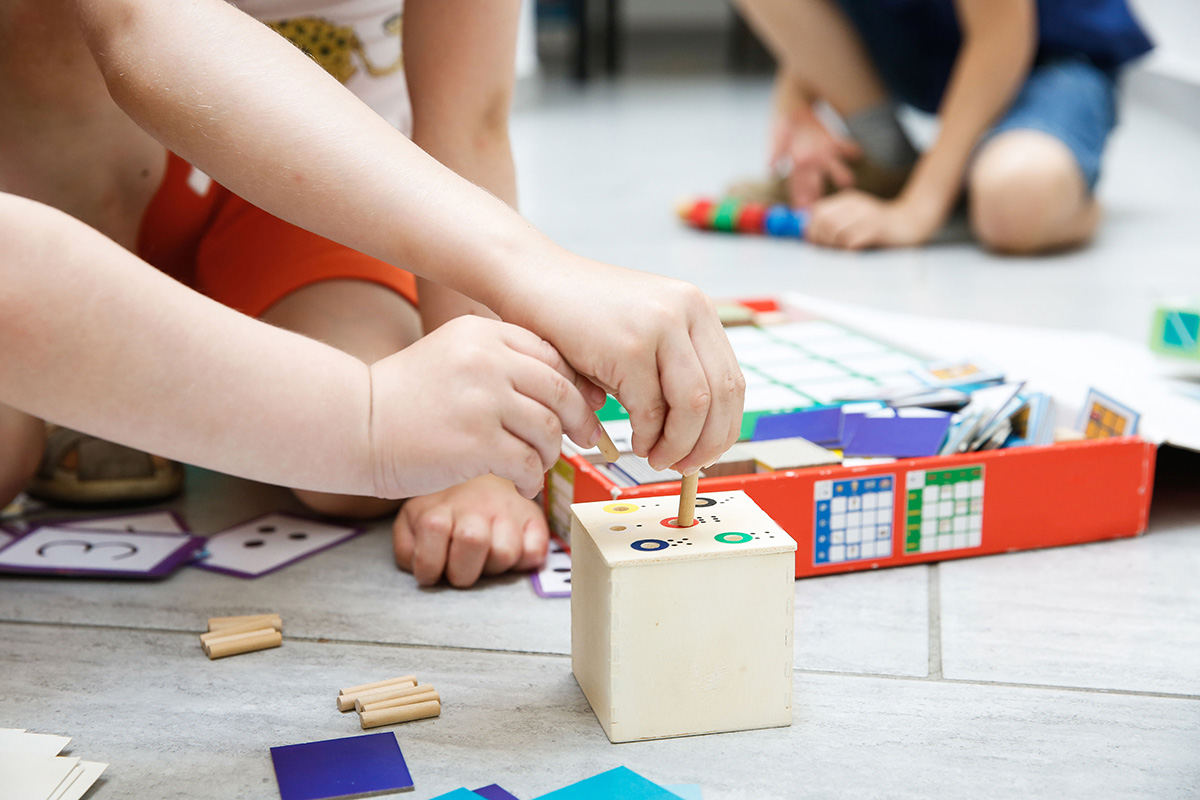 Joan Rodriguez-Malone, Director of Village Montessori and second-generation Montessori Educator, agrees. "It's in society's interest to cultivate well-rounded, empathetic and academically vigorous children who will be the leaders of tomorrow," she says. "That's why we honor the Montessori Method, proven to develop children to have the very best chance to lead healthy, happy and verdant lives filled with endless possibilities!" Five minutes from Brickell/Coconut Grove is an educational treasure: Village Montessori. This fully bilingual, family-owned school boasts proven academic excellence, a natural outdoor play area and the city's only all-day, all-year Montessori program. Registration is now open for June start. Additionally, during the summer, Village Montessori hosts an acclaimed STEAM camp for 8 weeks.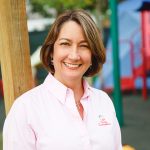 ABOUT THE AUTHOR
› Joan Rodriguez-Malone has a Bachelors and Masters Degree from the University of Miami and Montessori Credentials for Primary, Infant & Toddler Education. She's the Director & Faculty Member of Village Training Center; 305.858.9199; MontessoriSchoolMiami.com.
INCREASED KNOWLEDGE
Given a choice, most kids today will spend all their time on the computer. So make sure to use that to their benefit with these fun and educational websites.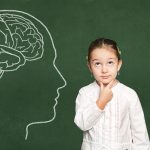 FUNBRAIN.COM
Combine baseball, comic books and a web-based version of the best-selling Diary Of A Wimpy Kid to encourage reading and much more. Parents can take comfort in the fact that their kids' screen time is being put to good use.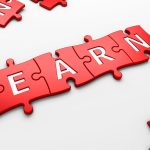 ABCYA.COM
Make your own crosswords, play Spanish Word Bingo, learn subject verb agreements with Verb Viper and more. The wide variety of letters, numbers, strategy and skill games are arranged from Pre-K through Grades 1-5.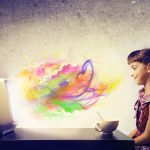 PBSKIDS.ORG/GAMES
Over 100 games are tied in with the network's much-loved television shows such as Clifford, Dr. Seuss and Where's Waldo. Adventures and other entertainment combine with learning. Perfect for rainy day (or any day) educational fun.