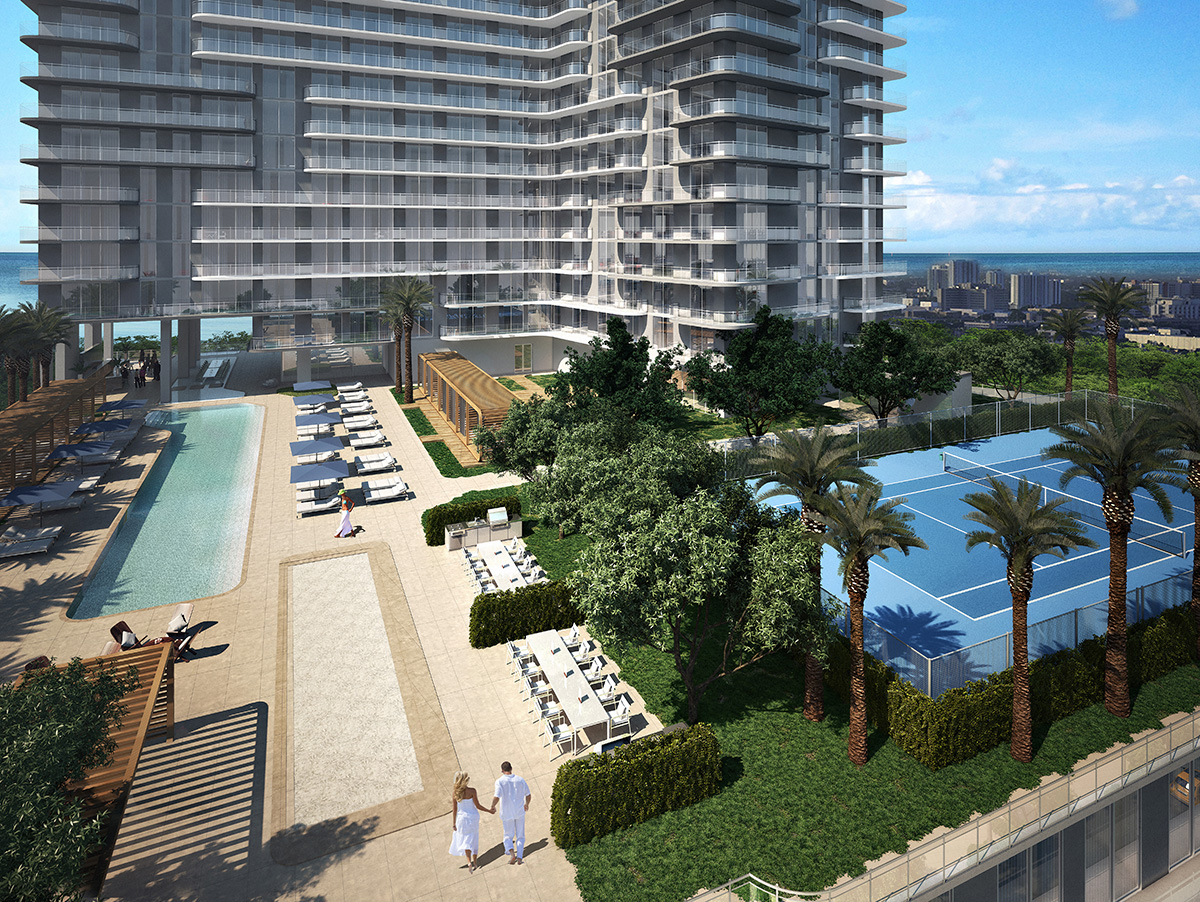 With areas like Brickell and Edgewater nearing completion, Midtown Miami is poised to become Miami's next center of growth. "Hyde Midtown offers an affordable pricepoint for luxury living with all of the features and amenities that projects in the Greater Downtown area offer, plus close proximity to exciting neighborhoods, such as Wynwood and the Design District," says Carlos Rosso, President of Related's Condo Division.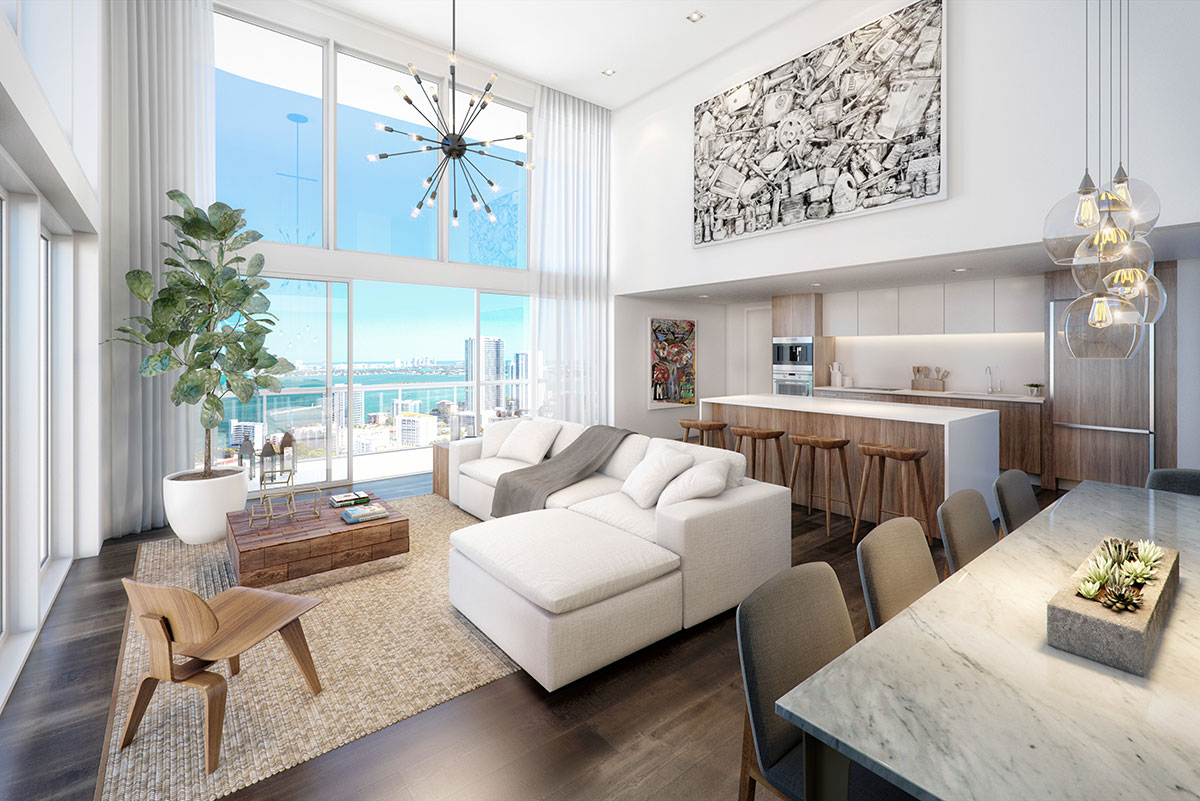 After years of languishing as a deserted shipping container storage site, Midtown has blossomed into a unique pocket of Miami, filled with movement, vibrancy and pedestrian traffic. The huge potential of this hub has caught the attention of one lifestyle/entertainment brand, sbe, and two powerhouse developers, The Related Group and Dezer Development, all of whom are well-known for providing residences featuring trendsetting design and luxury, in settings that allow easy access to everything the area has to offer.

"Hyde Midtown is the only development in this area that boasts the combination of sbe's unique amenities and personalized attention to detail with The Related Group's proven ability to urbanize undiscovered areas and transform them into popular destinations," says Carlos Rosso. "The project boasts a wealth of unique features including personalized concierge services, room service and a curated selection of artwork from artists such as Alexandre Farto and Bayrol Jimenez. It also offers a wide range of onsite amenities, including a tennis court, putting green, private screening theater and kids playroom as well as full access to Hyde Beach Club at the SLS Hotel South Beach."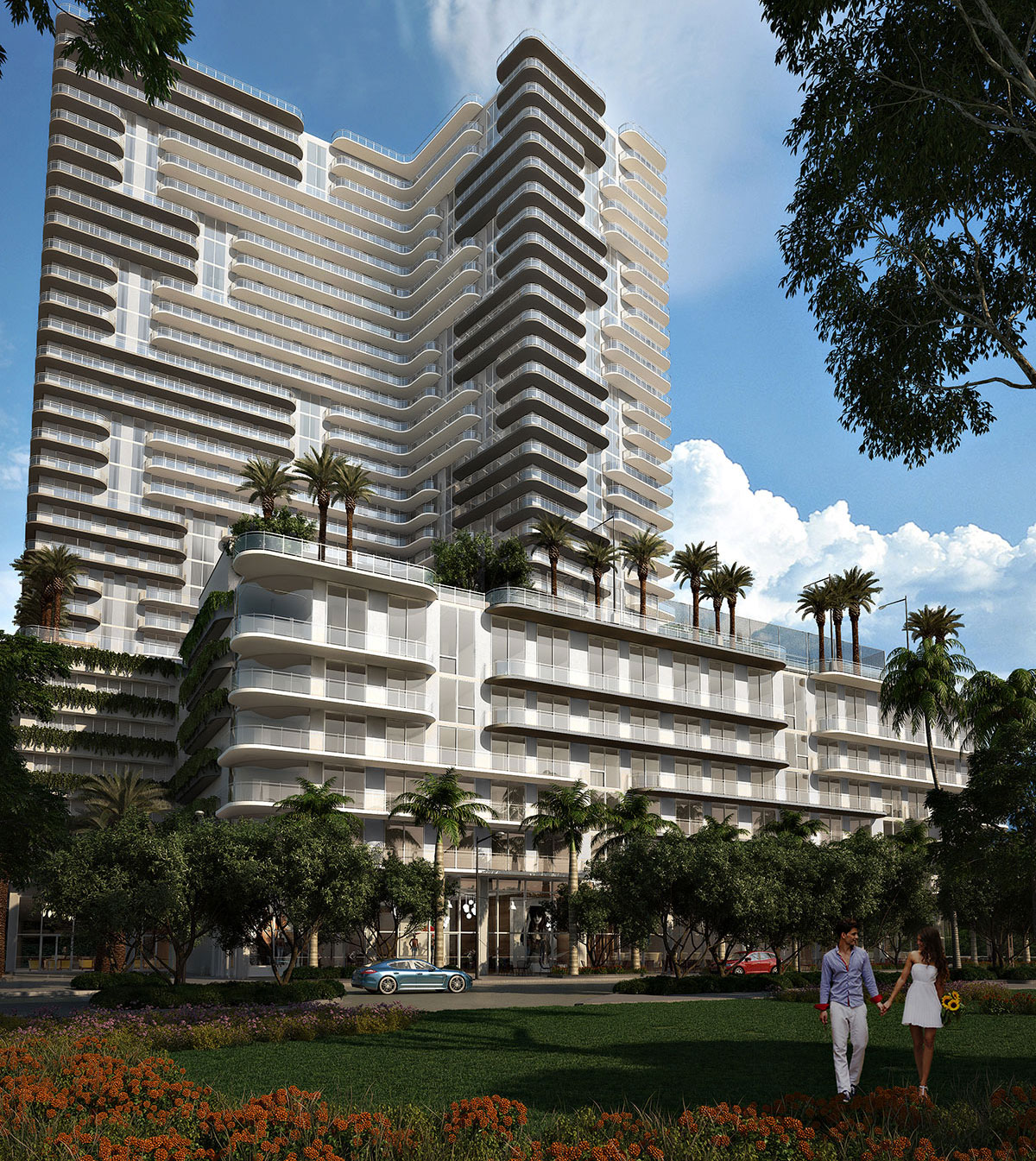 The dramatic David Rockwell-designed lobby was inspired by an art hotel concept, which features a controlled, neutral material palette with small pops of color. The lobby will feature concrete flooring, an exposed concrete ceiling and blackened metalwork with expressed welds in order to emphasize the connections between the materials and the designers' intended "industrial-chic" aesthetic. "Hyde Midtown is uniquely positioned within 3 emerging neighborhoods — Wynwood, Design District and Midtown — all of which are burgeoning centers of art, design and culture," says Rosso. "Therefore, it was important that Hyde Midtown's public spaces and guestrooms reflect these unique surroundings. This design concept is based on the notion of the new luxury: an eclectic, edgy mix of raw and finished materials, contrasting colors and handcrafted design elements."

What's more, Midtown as a neighborhood has huge growth potential; it affords residents the ability to experience a New York-style urban lifestyle. Their homes are just a few steps away from a diverse and ever-increasing number of shopping, dining and entertainment destinations," says Gil Dezer. The project marks his firm's first venture outside the Sunny Isles area, and, as he explains, is already showing signs of being a huge success. "We are seeing a much higher than usual number of end-users purchasing units in Hyde," he says.
According to Rosso, one buyer purchased all 60 hotel units for $30 million. "This really boosted buyer confidence, knowing that an investor was backing up the Hyde brand with this kind of money," he says. "It revealed a strong degree of confidence in the project concept and location."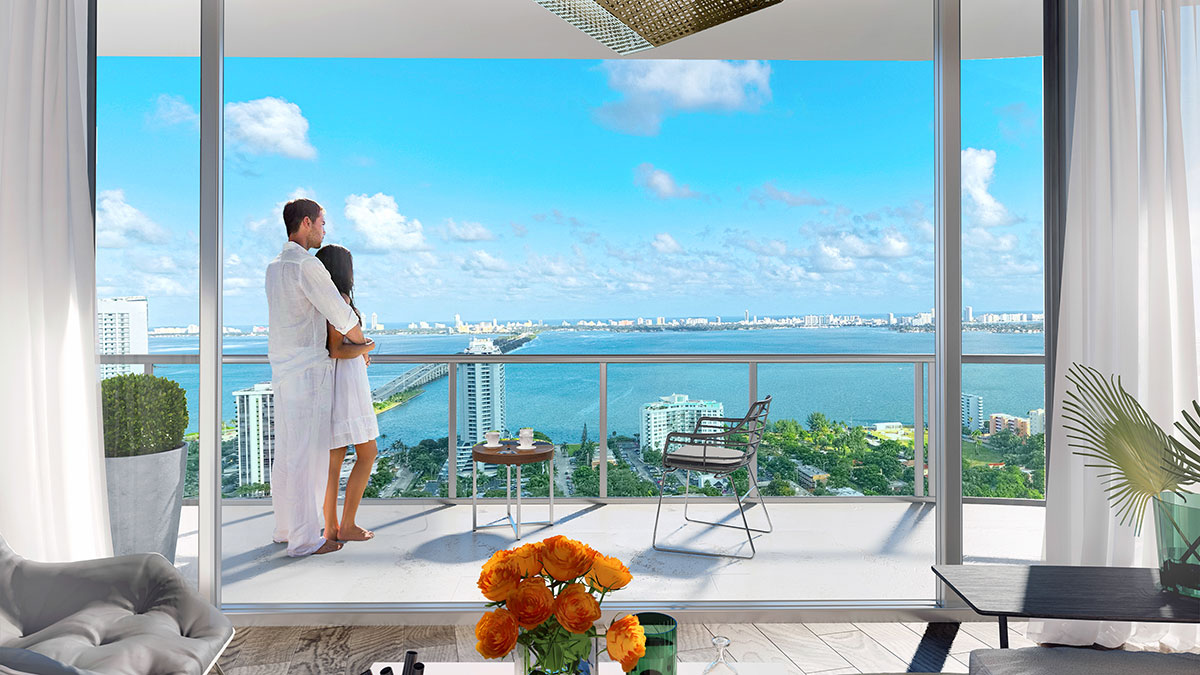 Hyde Midtown fuses the Hyde brand philosophy with the local design and art community to create a uniquely energetic space. "The property's irreverent, bold and straightforward attitude offers a genuine and immersive guest experience without all the unnecessary fuss," says Javier Cuadros. "Anything you need is easy to find, from the bar to the gym to the elevator to the guestrooms."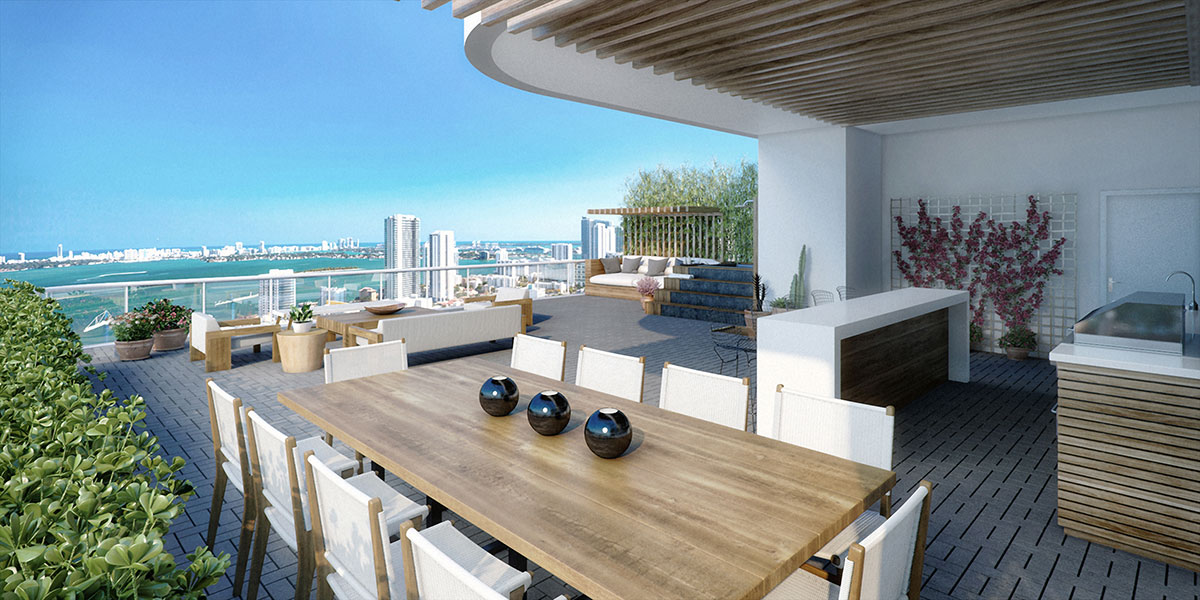 What's more, the extensive amenities were carefully selected with very close attention to every last detail to meet the desires and preferences of those with modern lifestyles, as evidenced by the convenience of valet parking versus self- parking, 24/7 concierge services, tennis court, workout rooms with professional staff and trainers to cater to residents' individual preferences of exercise — from spinning to free-weights and yoga. The extensive list of features and services continues with complementary membership to the Beach Club at SLS South Beach and access to national sbe hotel facilities in Beverly Hills, Las Vegas and coming soon to New York City, Philadelphia and Seattle.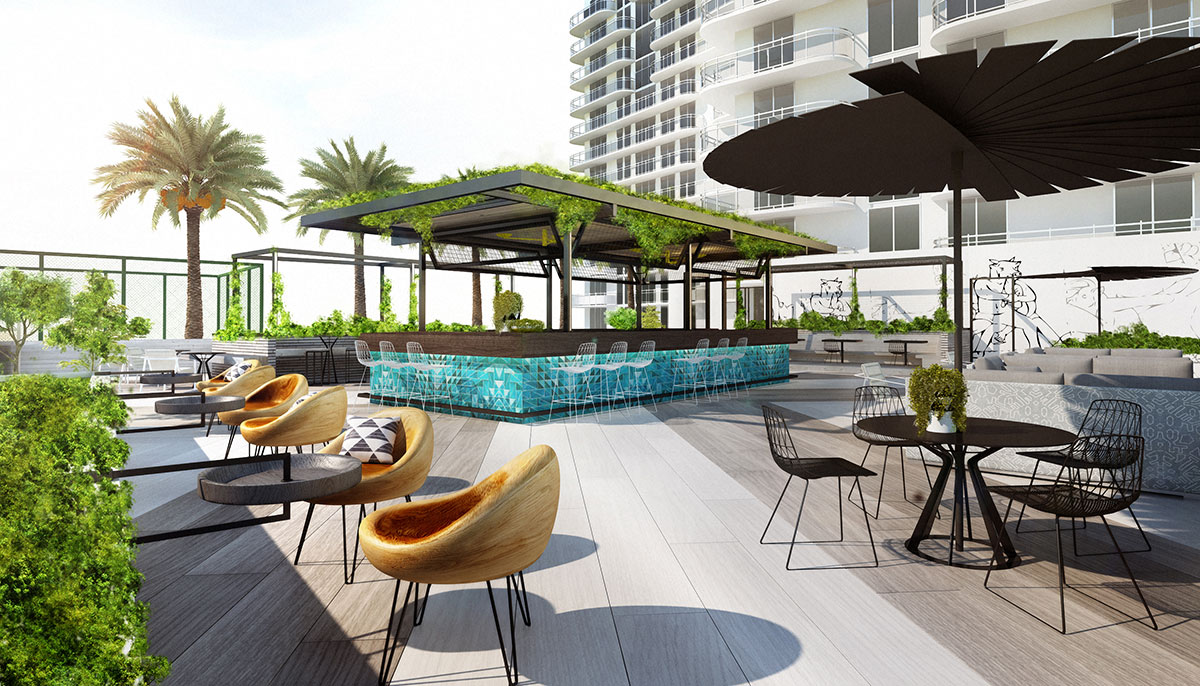 As President of Related's Condo Division, Carlos Rosso worked closely with the project teams led by Project Manager Javier Cuadros and Project Manager Assistant Daniel Russell to ensure that the vision and concept is carried through from beginning to end. "Each staff member brings high energy and unrelentless commitment to deliver the highest-quality end-product possible to our buyers," says Rosso.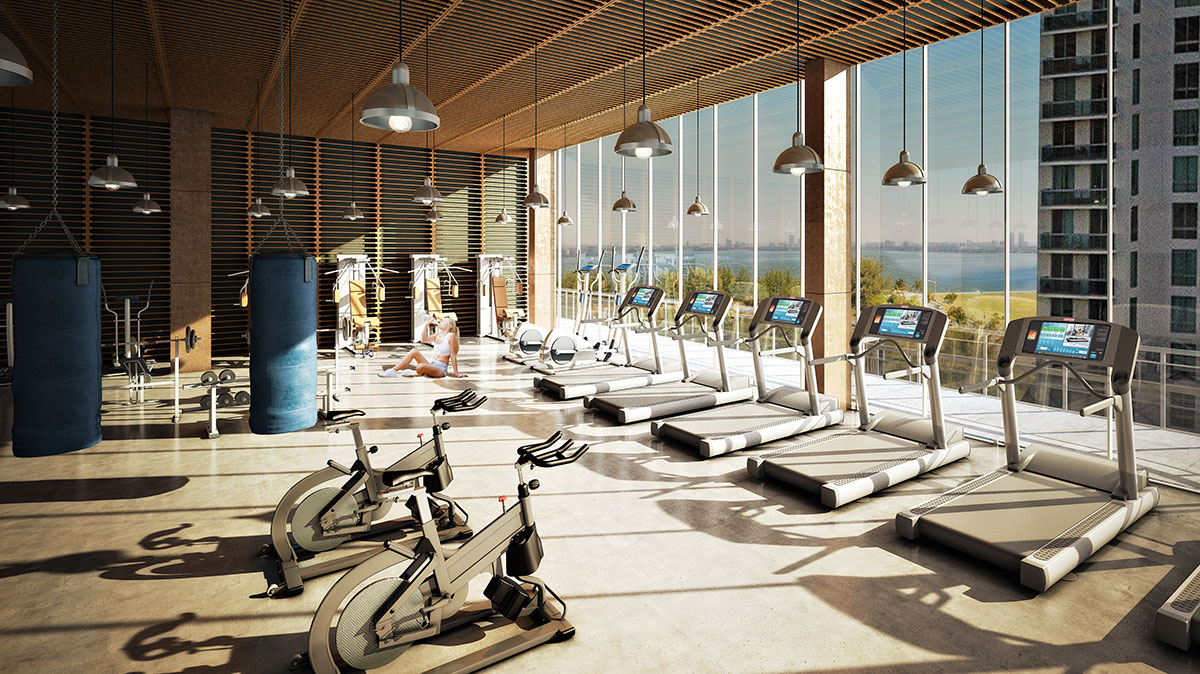 The Related Group was established in 1979, and is America's leading developer of sophisticated metropolitan living. For more than 30 years, they have created innovative residential developments that have dramatically changed South Florida's urban landscape, building and managing more than 85,000 condominium and apartment residences. As a result, the firm has earned a national reputation for forward-thinking design and development of luxury condominiums, mixed-use centers and affordable rental properties. "We are very much looking forward to applying our accumulated expertise to Hyde Midtown," says Rosso.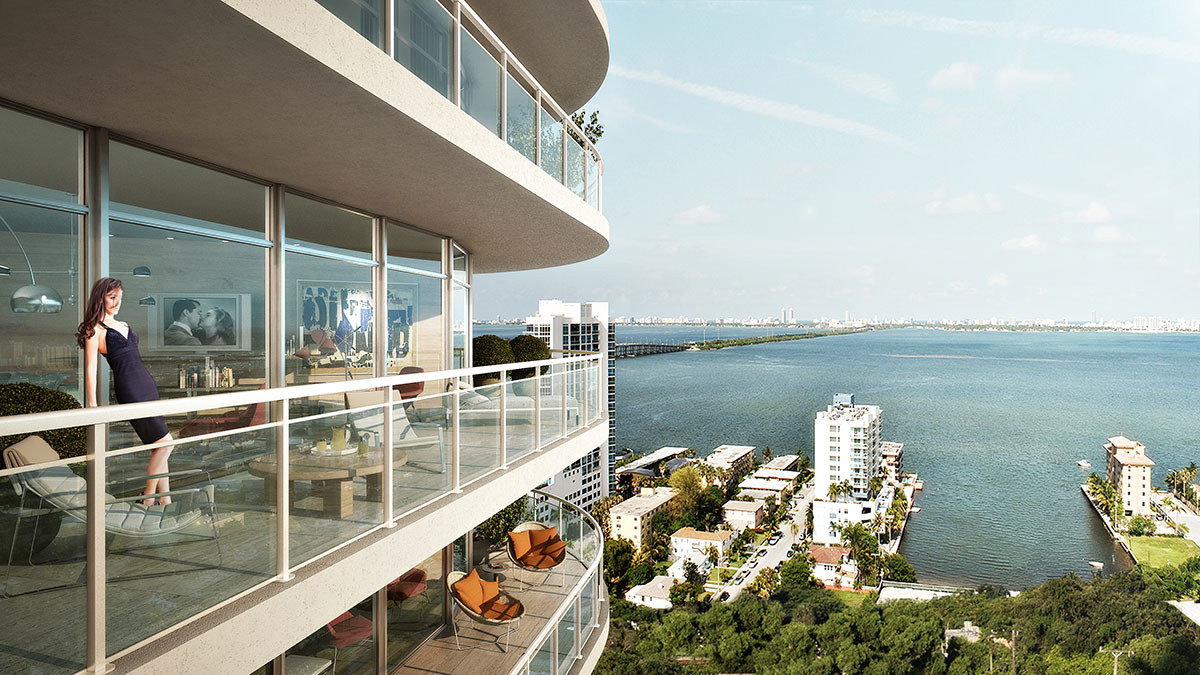 Located in close proximity to both Wynwood and the Design District, as well as the soon-to-be-completed Brickell City Centre, residents will be within a short walk of some of Miami's most popular culinary, retail, shopping and entertainment destinations. The location also in the heart of Miami's largest cultural institutions, with the PAMM, Adrienne Arsht Center for the Performing Arts, Museum Park and the Patricia & Philip Frost Museum of Science all within walking distance. Add on the site's convenient proximity to Brickell and Miami Beach, and it's easy to see how residents are well-situated to take advantage of Miami's ever-evolving new 24-hour lifestyle and all of the excitement that comes with it. "Its industrial-chic design, unrivaled list of amenities, the enviable location amongst the trendiest neighborhoods in Miami and the top-notch customer service provided by the expertise of sbe's concierge services are what all add up to make this one development a standout among a sea of ordinary buildings," concludes Rosso. "This is a project that reaps all the benefits of Miami's new status as a global metropolis."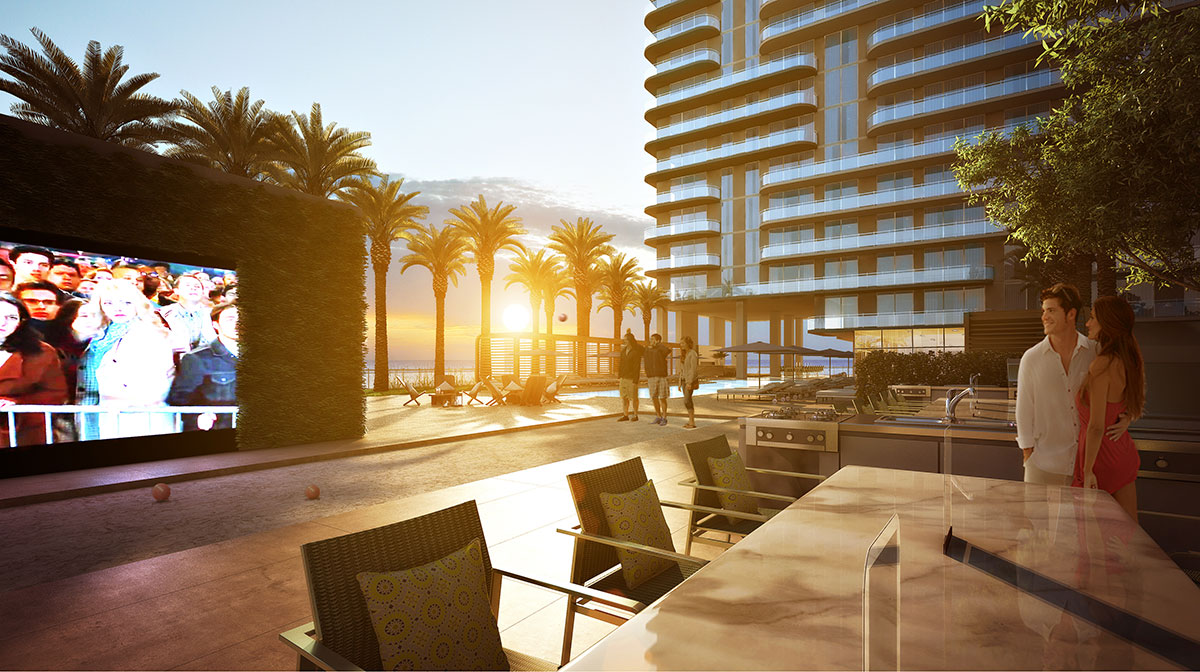 Hyde Midtown is located at 3401 NE 1st Ave. in Midtown. For more information or inquiries on available residences, call 305.907.6164 or visit HydeMidtownMia.com.