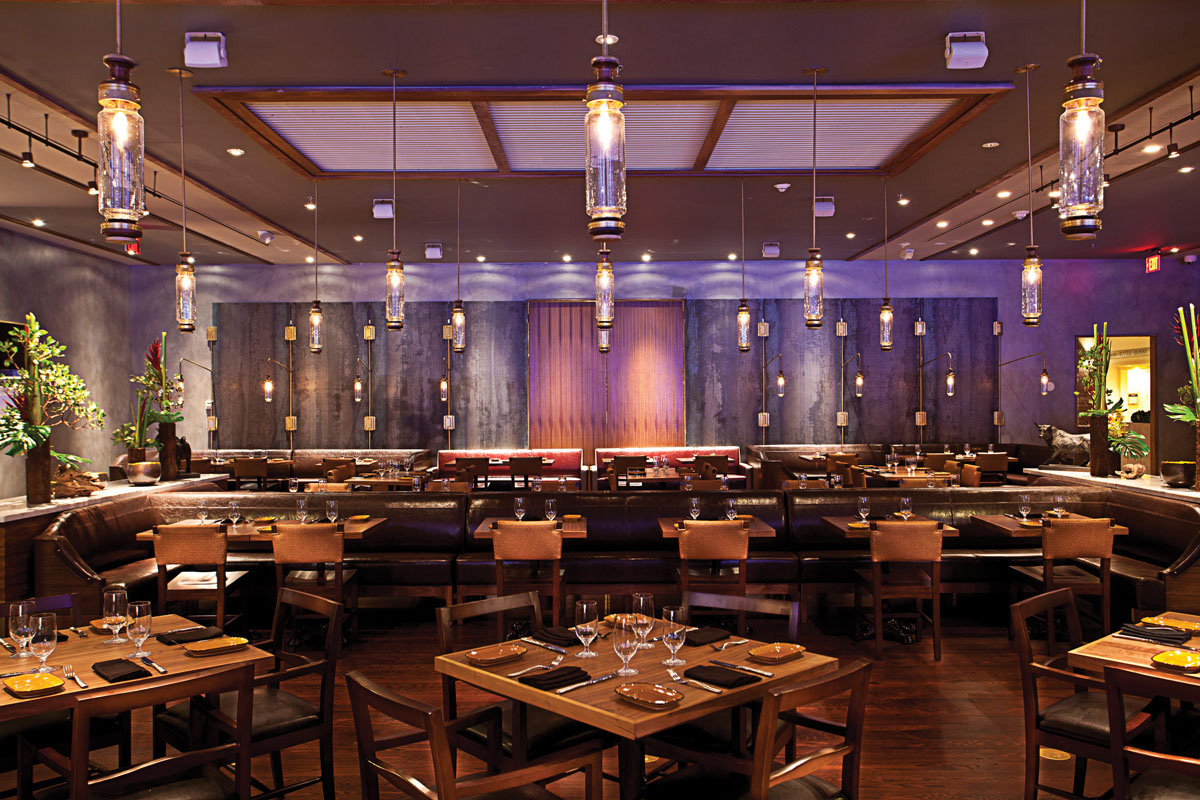 Originally from Spain but known for the success of Biko in Mexico City, Bruno Oteiza will cook alongside Chef Richard Sandoval and Pastry Chef sister team Alisa Romano & Pati Jinich. Together, they'll take tastebuds on a global expedition that includes 5 courses filled with unique flavor profiles from South America and Central America, pairing each course with handcrafted 100% blue agave Joven tequila from Casa Dragones; $250; SoBeFest.com/MexicoDinner. — Carla Torres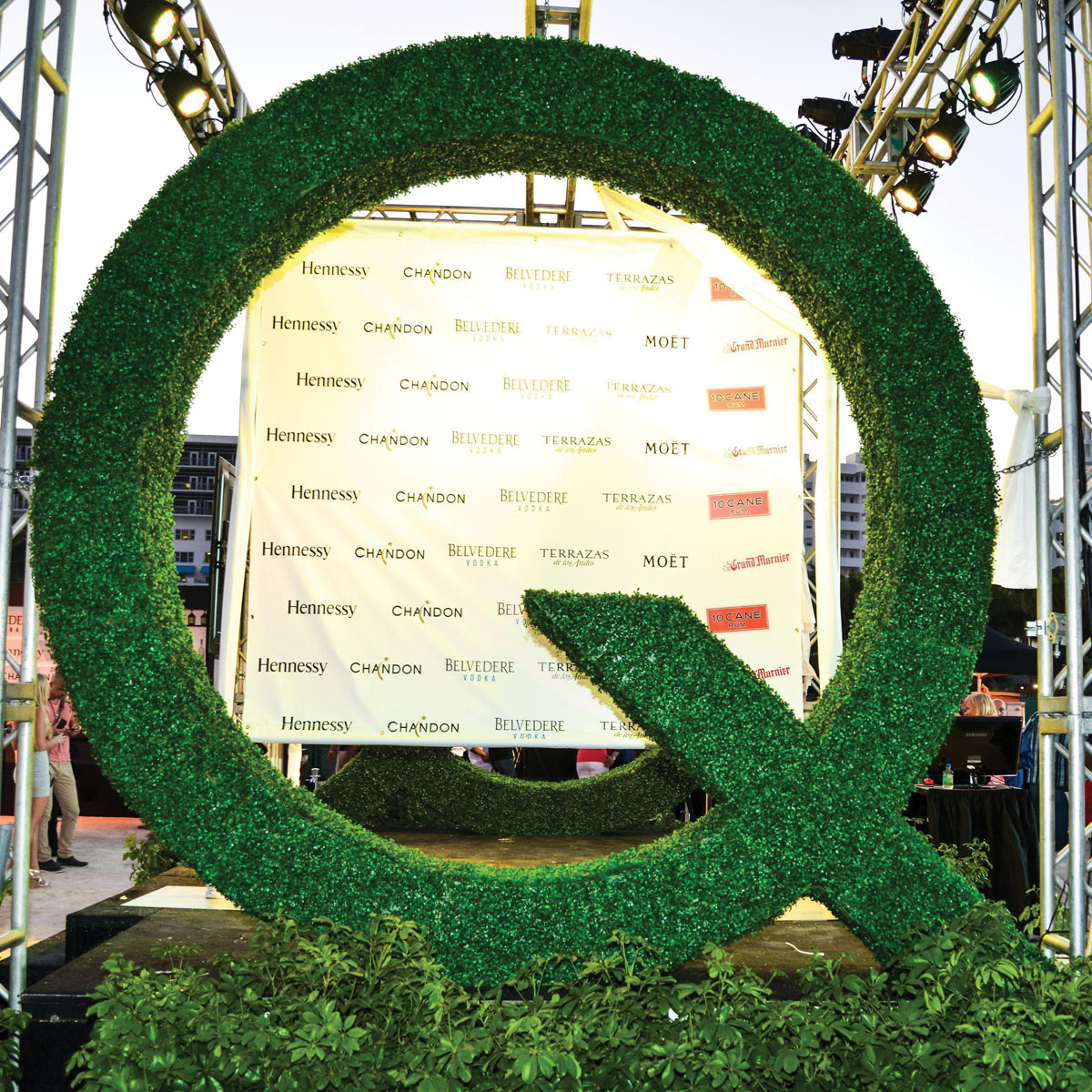 Q UP
Nothing quite says SoBe Food & Wine Festival like BBQ, bubbly champagne and Sports Illustrated models on the sparkling sands of South Beach. "The Q" is a carnivores dream, hosted by the king of carnivores himself, Michael Symon. Joining Symon are over 40 of the nation's most notable chefs, who will welcome festivalgoers decked out in beach attire with bites of all things grilled, braised and barbecued, and models from the upcoming 50th Anniversary edition of the iconic Sports Illustrated Swimsuit Issue. Toast to a festival filled with many more moments like these with cocktails from the extensive Moët Hennessy portfolio; $400; SoBeFest.com/QPreview. — Carla Torres
Food For Thought
Every year, I participate in a dozen culinary festivals around the world, however, the SoBe Wine & Food Festival is one of those events that I make sure to clear my busy travel schedule for. After all, who would miss such a fabulous event that gathers some of the world's greatest chefs and culinary leaders in the sand and sun? This year, I'm particularly excited to share the kitchen with the talented Chef Bruno Oteiza at my Pan-Latin steakhouse restaurant, Toro Toro at InterContinental Miami. We've curated a menu that combines the flavors of 2 of the richest culinary cultures in the world: Mexico and Spain. Best of all, each dish will be paired with Casa Dragones sipping tequila. To end the evening on a sweet note, my very dear friends and fellow Mexicans, Alisa Romano and Pati Jinich will create desserts.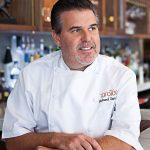 ABOUT THE AUTHOR
Richard Sandoval is the Founder of Richard Sandoval Restaurants, a leading restaurant group with over 35 concepts spanning the globe, including Toro Toro at InterContinental Miami.
Culinary Luminaries
When opportunity walks by, don't miss it. Catch your favorite food personalities at this year's SoBe Wine & Food Festival.
Text by Carla Torres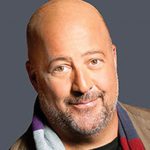 Wacky Eaters
Although he's best known for eating animal parts on Travel Channel's Bizarre Foods, Andrew Zimmern is also a James Beard Award-Winning TV Personality, Chef, Food Writer & Teacher. This year, he'll host "Best Of The Munchies: People's Choice Food Awards" beachside at The Ritz-Carlton South Beach; $85; SoBeFest.com/Munchies.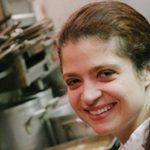 Seasoned Cooks
Alex Guarnaschelli has 3 seasons of Alex's Day Off under her culinary belt. As the Executive Chef of Butter Restaurant for a decade, she creates her own American and green market-inspired menu. She's also a regular judge on Chopped and The Next Iron Chef. Catch her at Bella Cucina at MC Kitchen; $250; SoBeFest.com/MCKitchen.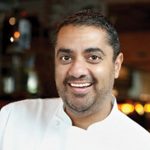 Meaty Encounters
Michael Mina founded Mina Group with partner Andre Agassi in 2002. Since then, the duo has opened 18 restaurants and a lounge concept, including the insanely famous Bourbon Steak and Michael Mina 74 at Fontainebleau. He'll join fellow Michelin star-rated Chef Marc Forgione in an already sold-out "East 'Meats' West Dinner" at Bourbon Steak; SoBeFest.com/MMDinner.com.