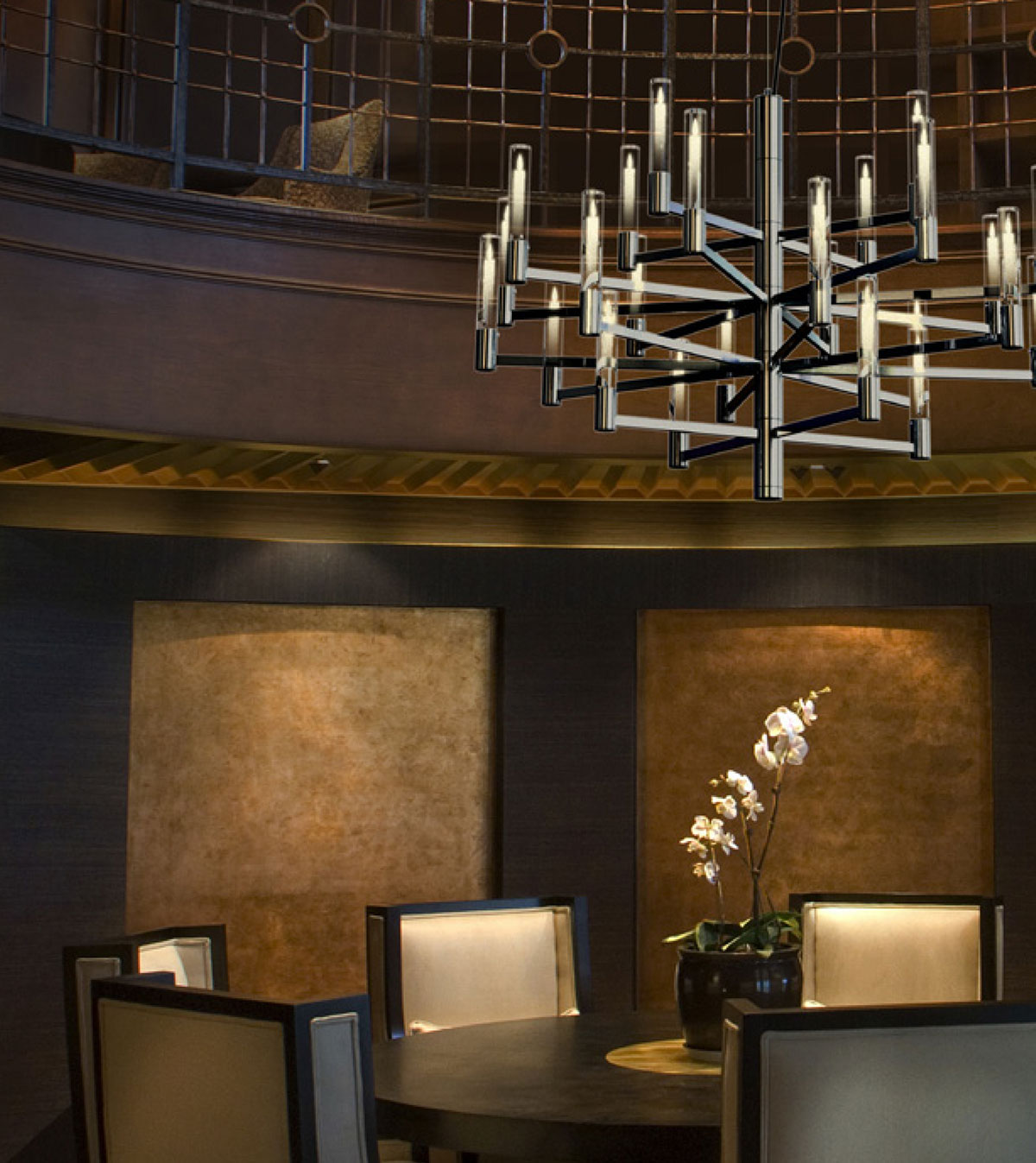 The aptly name Blackjack Seraph uses laser etchings illuminated by LEDs to create this magical vision. The modernistic design with its polished chrome-plated finish and eye-catching aesthetic is suspended from a 12' adjustable aircraft cable. The replaceable light source features a color-rendering index of 90 and an LED color temperature of 3000K. Also available with pure acrylic bubble seraphs; Farreys.com.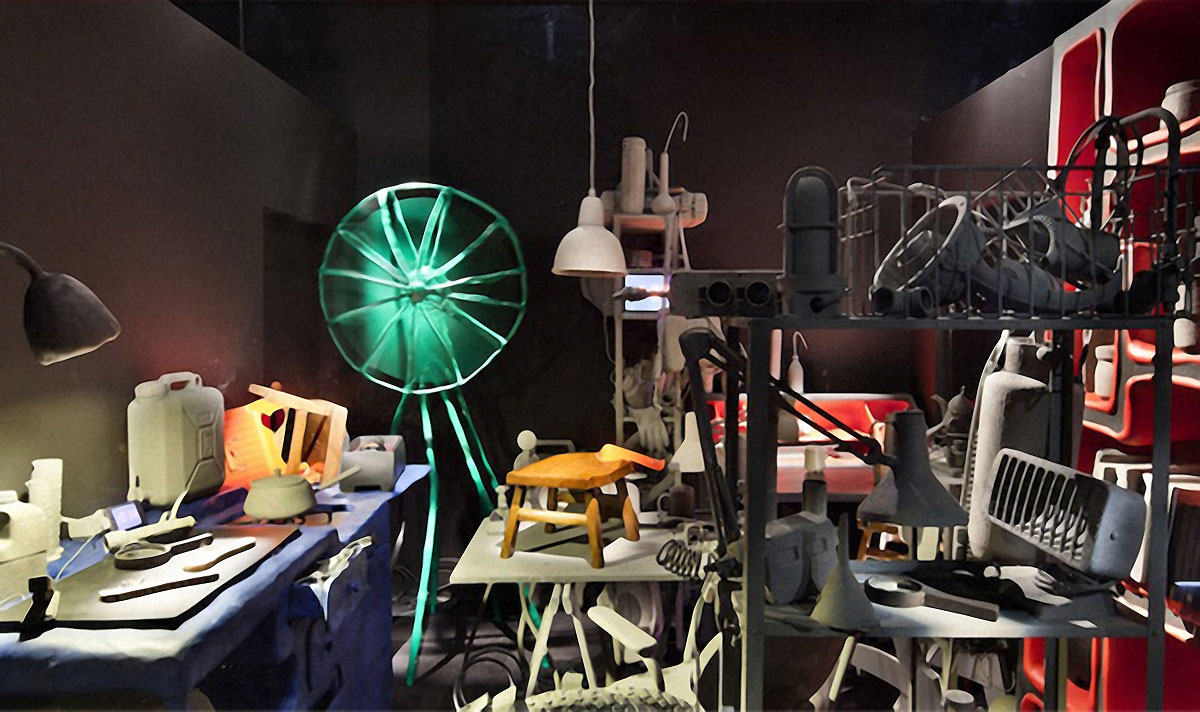 STATEMENT PIECES
Dutch furniture art sensation Martin Baas doesn't just craft furniture, he turns dramatic concepts into a useable reality. His award-winning pieces are coveted by everyone from the Victoria & Albert Museum to Philippe Stark. For his newest collection, Carapace, "the overall theme was the proactive character of a shell," which he then turned into residential art. "The works explore the feeling of vulnerability up against the desire for development in the environment," says Baas; CarpentersWorkshopGallery.com.
EMOTIONAL DECORATING
The idea that the right home décor can change your life is the mantra behind the emotion-based decorating trend. Intrigued? Here are some quick-start questions.
Text by Stacy Wynn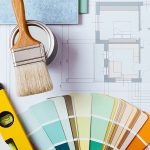 INSPIRING ROOMS
What feelings do you want your home to inspire — overall and in various parts of the house? What design elements and accent pieces evoke those feelings in you and your family members? Implement them.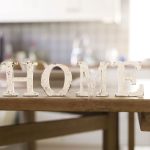 PAST & FUTURE
Where have you been the happiest? What key elements can you bring from that place? Is your home one that welcomes you after a long day? If not, what needs to be added or subtracted?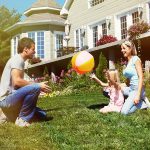 ALL TOGETHER
How can you integrate all of your family's needs, wants and personalities into a home without clashing and creating emotional tension? What common elements are pleasing to all?