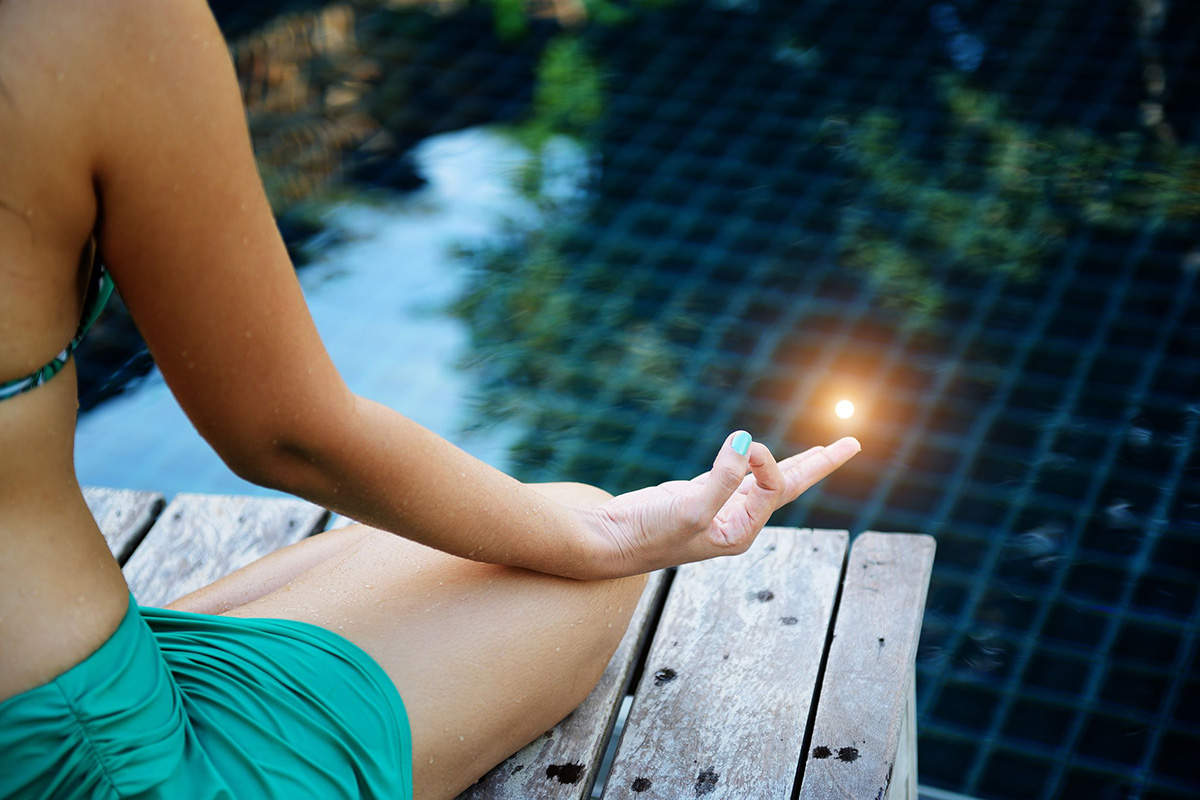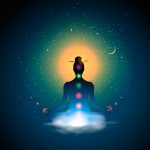 Calm & Cool
Need a little more calm in your life? Check out this smooth and clean meditation app aptly named Calm. This tool can help you meditate, sleep, relax, focus and much more. By downloading the app, you'll discover how meditation can improve your mood and your life. Kick off your calm with the "The 7 Days Of Calm" where you can learn the basics of mindfulness meditation with 7 guided meditation sessions that are there for you, wherever you need a few minutes to recharge or a longer break from your day; Calm.com.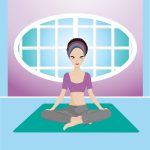 Happiness Hacked
Want a surefire way to learn to reframe your negative thoughts, focus on your core values and be grateful for the small stuff? Happify may be the app for you. If you're ready to drop the negative thoughts, worries and everyday stresses that are holding you down, this app will help train your brain and build lasting happiness skills. Discover your own personalized track and you'll see a boost in your happy score — 86% of regular users saw happiness improvements in just 2 months. Even better, Happify data shows you can achieve these benefits with a mere 3-4 uses per week. Start living with gratitude and a better attitude by connecting with the little moments that amount to big happiness; Happify.com.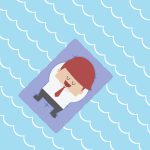 Digital Dosing
Take a virtual chill pill with Digipill and its pharmacy of psychoacoustics that unlock your subconscious and change your perception. Digipill uses completely unique techniques inside carefully crafted audio "pills" which typically play for about half an hour. Each session is designed to produce a gentle state of hypnotic relaxation similar to meditation or daydreaming. This allows the habit-forming part of your mind to become receptive to change through suggestion. Pills have been designed to help with real-life issues including quitting smoking, building up confidence and getting a good night's sleep; Digipill.com.