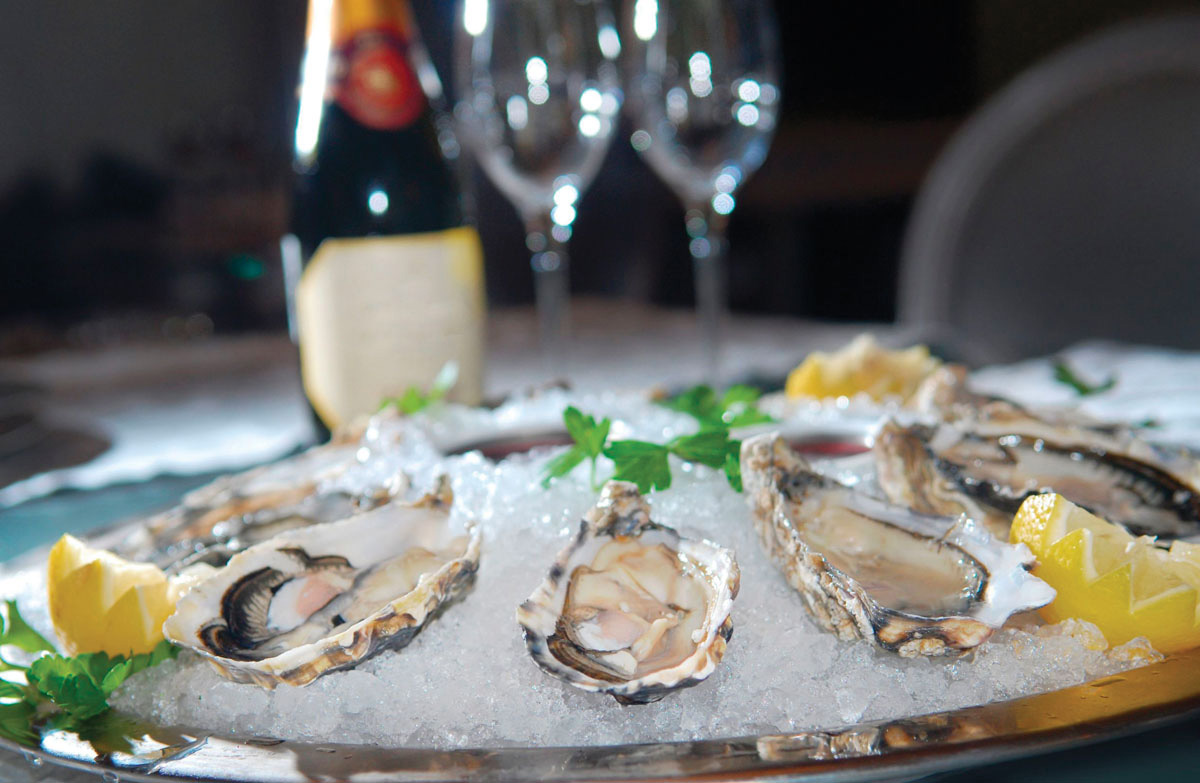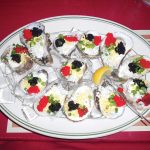 Pirate's Way
If you're in the mood for trying out oysters a jazzed up way — think The Great Gatsby — opt for Russian Oysters. They come shucked over ice, with sour cream, accompanied by thinly chopped hardboiled eggs and red & black caviar. The taste is a refreshing and velvety. The best place to find them in Miami is at a hidden oasis called Captain's Tavern. It's like walking into a pirate's private alcove filled with classy dining and an air of adventure.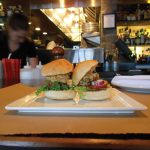 Uncommon Deliciousness
A staple in New Orleans, a po' boy sandwich isn't a menu option commonly found throughout The Magic City, at least not when it comes to the traditional varieties of the southern favorite. But if you're in the mood for a deep-fried oyster over a savory bun and seafood sauce — you'll be in heaven at The River Seafood & Oyster Bar. The presentation of their famous Oyster Po' Boy is great but the actual taste will keep you coming back time and again.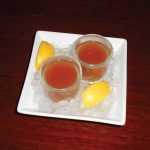 Slurp Up
Another must-try menu item at The River Seafood & Oyster Bar (and a optimal way to experience oysters within a drink) are their Blue Point Oyster Shooters. Two come in one order and they're served in shot glasses with an oyster sitting at the bottom of the glass filled with lemon & thyme-infused vodka and a dash of the house Bloody Mary. The shot goes down as smooth as butter, with the proverbial cherry on top, in this case, at the bottom.