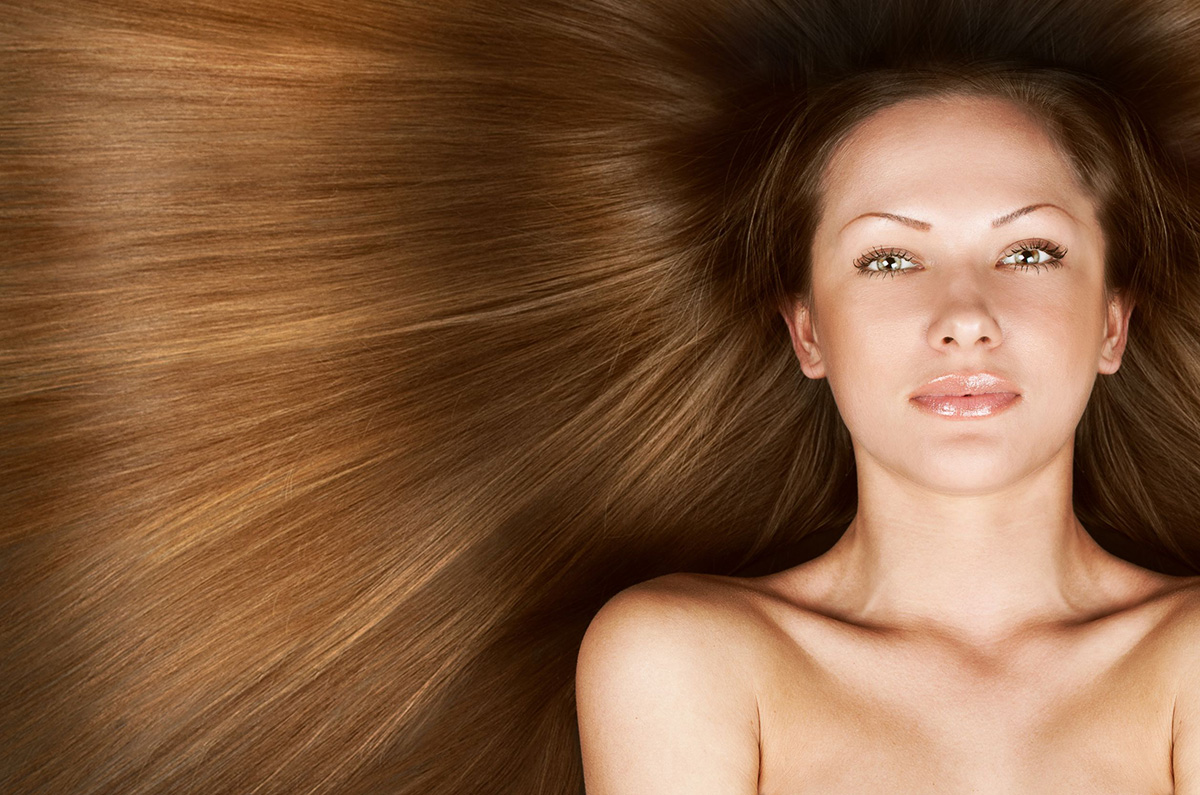 Maintenance Matters
Haircare requires a solid routine. Trimming your ends every 6-8 weeks prevents them from splitting and becoming unmanageable. Between trims, you want to make sure your tresses stay moisturized and shining. Natural oils only travel a few inches from the scalp while the mid-lengths and ends take a beating. Treat your locks to deep-conditioning treatments like Leonor Greyl's Masque Quintessence. It gives immediate and long-lasting softness, shine and easy styling by intensely repairing hair after bleaching, highlighting & straightening.
Lightening Shades
Adding depth to your color with highlights is a great way to enhance your locks. Try the Balayage Technique of sweeping the color through select pieces to only lift the tones a couple of levels. Balayage creates very natural-looking highlights that grow out without developing a noticeable and obvious root. The natural-looking result is achieved by using as much of your natural base as possible, and accenting sun-lit pieces no more than a couple of shades lighter. This will ensure that your look is multidimensional and transitions naturally as new growth comes in.
Beat The Heat
Hairstyling tools can cause unwanted damage, especially when regularly using a high-heat blowdryer, a flatiron or a curling iron to primp. When styling, minimize the risks to your hair by always using a heat-protectant like Leonor Greyl Condition Naturelle or Voluforme Styling Spray. Keep thermal setting tools at lower temperatures, around 300ºF, for fine, colored or highlighted hair. For coarser hair or virgin hair, the heat setting can go higher, closer to 400ºF. It's not necessary to go over 400ºF — anything beyond that is too damaging.
Outward Bound
The South Florida sun shines all year long so you have to make sure you're protecting your hair from those harmful rays just like you do your skin. The sun can dry out your hair and even bleach out the color. To protect the sheen and shine, use Huile De Leonor Greyl Pre-Shampoo Oil Treatment. It contains natural sun protection filters and has the added benefit of protecting hair against seawater, chlorine and other irritants. This pre-shampoo oil treatment is most effective when applied to dry hair right before a shower.