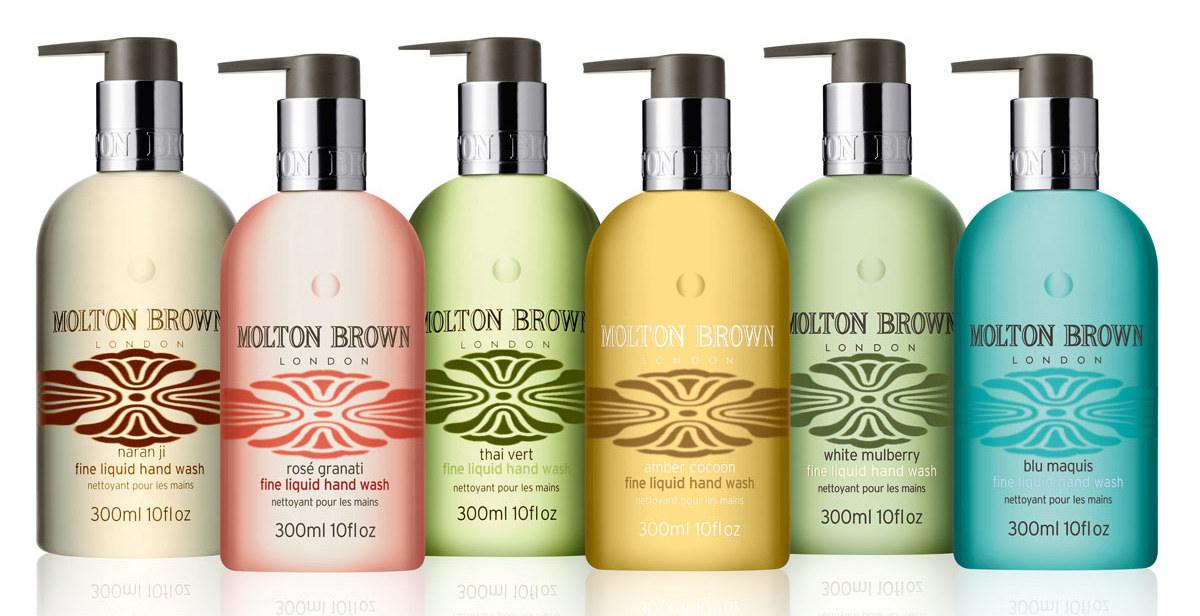 When your hands take a beating, the damage is evident immediately in dry skin, hangnails and poor texture. Give them a break with these luxurious hand washes from Molton Brown. The liquid formula leaves hands clean but deeply hydrated, and the rest of you will love the treat of their gorgeous array of scents. Try the Naran Ji Hand Wash to help restore your skin's natural Ph balance, or White Mulberry to reduce the visibility of aging; $25, MoltonBrown.com.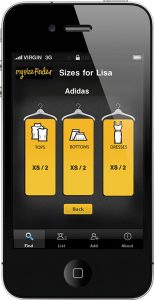 Size Right
Ladies, are you tired of buying clothes that don't fit? It's even more a risk now that we're increasingly turning to online shops to replenish our wardrobes. With MySizeFinder, you'll happily cut down on your return postage spending. Enter your data, and the app will tell you what your real size is for more than 300 brands. You can even save multiple size profiles so you'll always know the right fit to buy. Guys, this one's not for you, but you can definitely use it as tool when shopping for the special ladies in your life; $.99, App Store@MySizeFinder.
Cellular Hang-Ups
A co-worker recently told me that July is officially Cell Phone Courtesy Month. Though I wonder who made it official, it's certainly not a bad idea. As cellphones become more and more ubiquitous, moving from communication device to on-the-road computer, it can be very easy to forget how your cell use affects the people who are actually physically in the room with you — or on the road. How many of these faux pas are you guilty of?
• The Inappropriate Answer: Just because your phone is always with you doesn't mean you should always answer it. Know when to turn off that ringer. Besides the obvious of work meetings and movie theaters, you might also want to shut down your phone when spending time with a friend you haven't seen in a while.
• Customer Disservice: When you're at a bankteller's desk, or even a grocery store line, end your call before dealing with employees. How rude would it seem to you if someone gave you orders while blabbing into their phone?
• Privacy Matters: Sometimes when we answer the phone, we forget our context. The people in the café don't want to hear about your athlete's foot problem. Remember your surroundings when choosing what to discuss on the phone.
If you really can't live without being plugged in, try alternatives such as texting or setting your phone on a subtle vibrate instead of a ring. The key is to remember that the world around you doesn't vanish the minute you pick up the phone.
Liliana Jones spends her days as a literary agent, and her evenings and weekends as a mom. Originally from Colorado, she now lives in Key Biscayne with her husband and twin girls.
Youth Makers
We all know it's possible that a facelift might be in our future. But before we go under the knife, there are a few simple alternatives to try to keep that youthful glow a few extra years.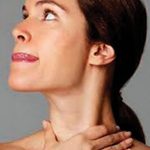 Funny Looking
It's the only form of exercise more embarrassing than Keigels: Facersize. Proponents believe that it helps keep your skin firm and young. We figure if it works for your butt, why not your jowls?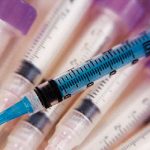 Beauty Shots
It's new to the U.S., but wildly popular in Europe — we're talking about mesotherapy, where natural extracts and vitamins are injected into the skin to promote anti-aging and weight loss.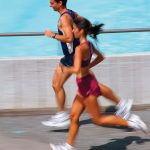 Good Habits
Of course, the biggest way to get the most life out of your skin is to choose a healthy lifestyle. Quit smoking, eat well, get plenty of exercise and don't forget to apply a broad-spectrum sunblock.