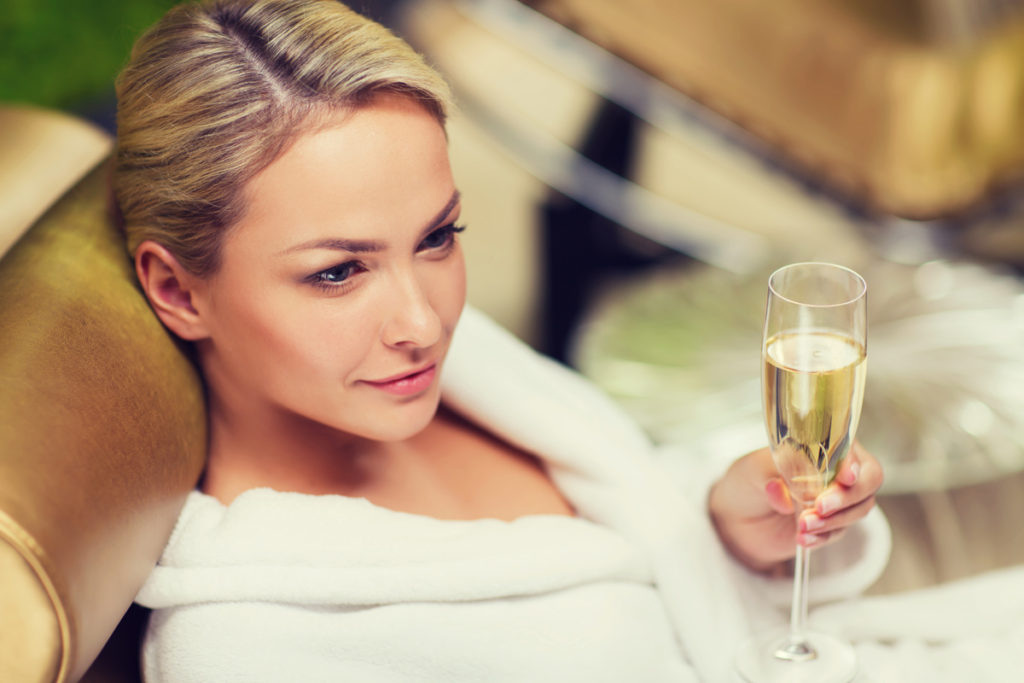 Classic symbols of luxury have stood the test of time for generations, and will undoubtedly continue to do so for many more lifetimes. An innumerable amount of luxury brands ranging from clothing to accessories to décor to automobiles to experiences and everything in between will continue to bring smiles and aspirations to millions upon millions of consumers around the world. Thanks in part to the social media revolution, digitization and the instant global audience that many companies get direct access to with the click of a button and an ad buy, it's getting more and more challenging to distinguish true luxury from everything else.
Of course, there are hallmarks of luxury that are unwavering: quality of craftsmanship, superior form and function, aesthetic impact, rarity and, to a great degree, the pricetag that comes with quality over quantity. And with that exclusivity, comes brand loyalty — and demand. Then there's also the notion that luxury is a state of mind that is less bogged down by formal rules and more in tune with personal interests and mindset than income and geography.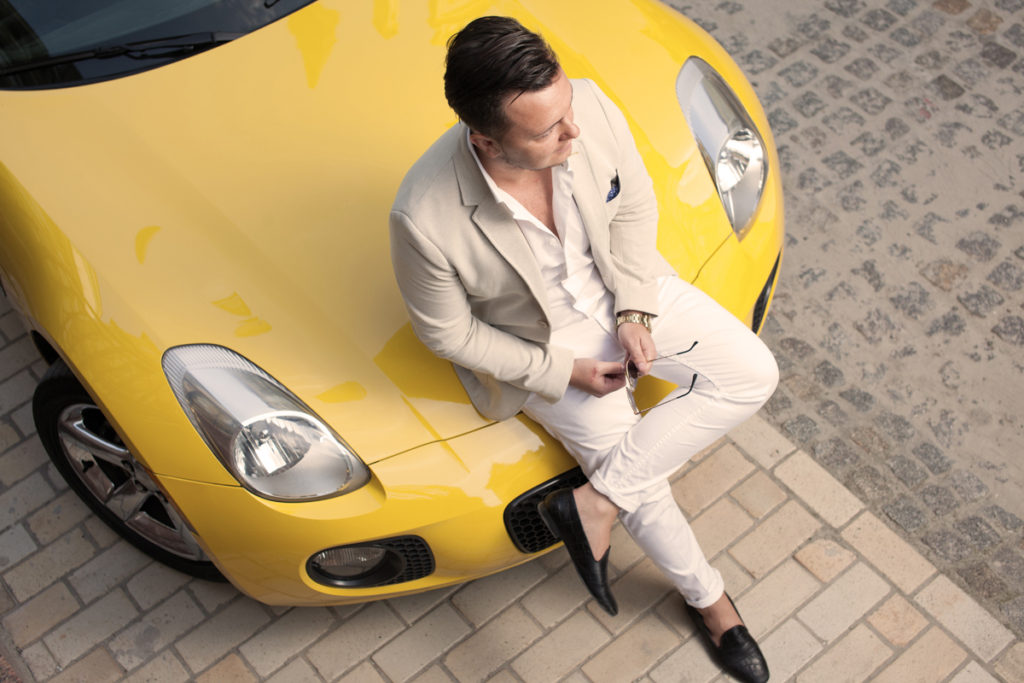 Making matters more complicated, the notion of luxury is continually being reshaped. For some, a day off is a luxury. Having good friends is a luxury. Living in a safe neighborhood is a luxury. Good health is a luxury. These are all things you don't necessarily have to shop for; they aren't things that have a literal value, but they are nonetheless VERY valuable to those who desire it. In a similar fashion, as traditional retail concepts get phased out, more innovative and relevant models are popping up around major metropolitan cities. These destinations seamlessly meld lifestyle, shopping, and yes, luxury, into one continuous, multi-faceted experience. Add in jaw-dropping architecture, a breathtaking melding of nature and an influx of state-of-the-art eco principles and technologies and you have a recipe for success.
The "malls" of the future will definitely stand the test of time and adapt for much longer than their prehistoric counterparts. In fact, last year a worldwide survey of more than 5,000 high-income luxury consumers aimed to capture variations toward luxury across regions in the U.S., UK, China, Mexico and the UAE. Roughly 75% of respondents across all markets said that the definition of "luxury" has drastically changed in less than a generation. Think about it, what did your grandmother consider luxury? Your parents? How did you interpret luxury 5 years ago?
Regardless of what one might consider true luxury (the definition is certainly subjective), no one can argue with the power of the message behind whatever is being sold. If you get instant FOMO as you scroll through an influencer wearing an OMG pair of diamond earrings or a beautiful couple strolling in their million-dollar swimsuits in some faraway hidden paradise, the ad you've stumbled across has done it's job. But just because an ad campaign is effective at projecting the life you've always thought you've aspired to achieve, doesn't mean that the grass is necessarily greener on the other side of your smartscreen.
Whether you think the concept of luxury is here to stay or if you instead believe it will rapidly transform into something else completely, it seems that, increasingly, we're in the midst of a notable pivot from "what you can do" vs "who you can be" when it comes to goods, services and experiences. Apparently, there's an ever-widening, ever-evolving collective shift from purchase to purpose. And that's a trend we can all get behind.