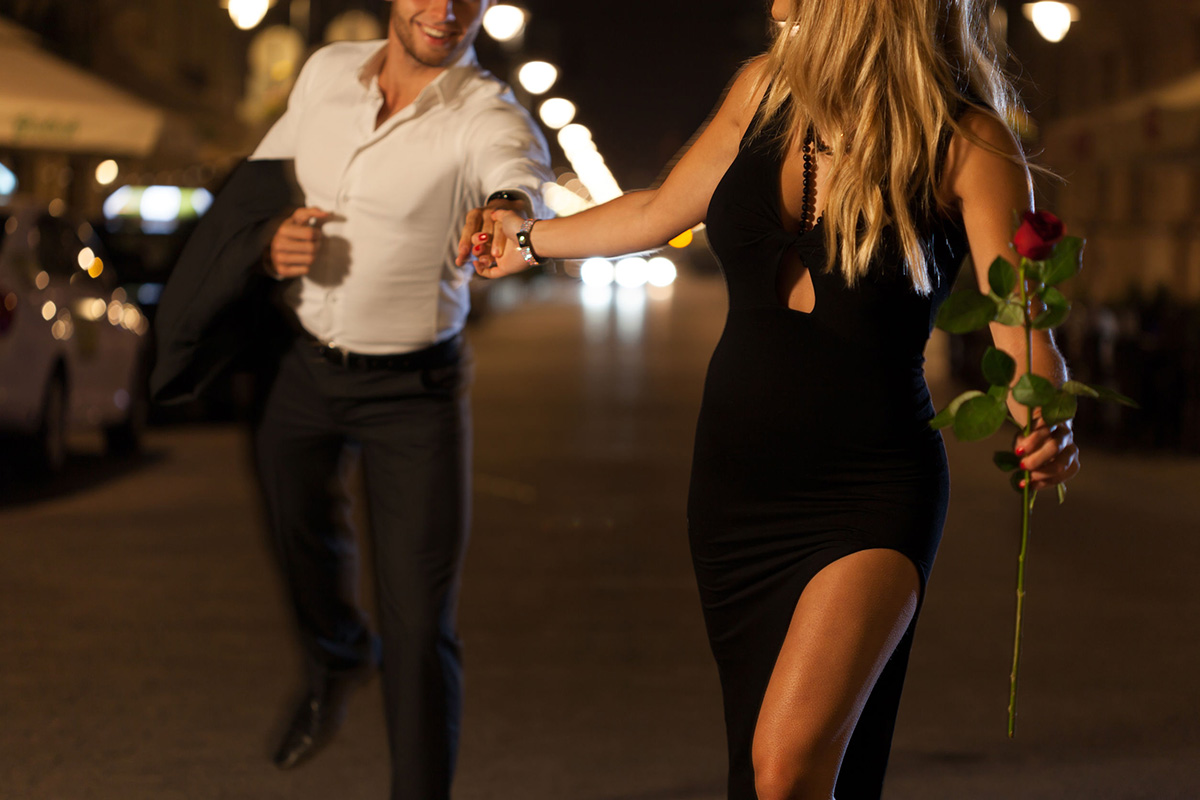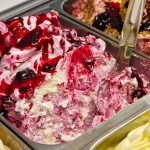 Ice-Cream Social
Latterias, or ice cream cafés, are an Italian invention designed to pump the brakes on our fast-paced lives. Chat aimlessly while sipping dark-roast espresso sweetened with Nutella or nibble on Savory Croissants layered with prosciutto di parma and valle d'aosta fontina. Two is the most significant number when ordering scoops of the riveting Raspberry-Rosemary Gelato or straws for an extravagant Domori White Chocolate Milkshake. If the experience makes you feel more like a character in a Sophia Loren film than yourself, it's because the shop is styled after classic European films of the 1950s. Reward your partner for being the star of your show at 3301 NE 1st Ave., Ste. 101; 786.577.4362; LatteriaItaliana.com.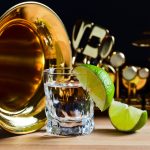 Jazz Brasserie
Lagniappe is a sliver of Marseille in Midtown Miami. The rustic interior harkens back to an age of châteaux and cellars, while the dimly lit garden seats small assemblies of conversationalists. A breeze is just as likely to carry the serenade of a mockingbird as that of a jazz vocalist supported by a piano and a friendly saxophone. The wine and beer list seems to have been the end product of a discussion between a cicerone and a sommelier, yet it remains accessible. A handful of items grace the menu which can be as light as Vegetable Kabobs or as satisfying as a Grass-Fed Filet Mignon. Should the need arise, a 4-bedroom flat rests above the lounge for respite or revelry; 3425 NE 2nd Ave.; 305.576.0108; LagniappeHouse.com.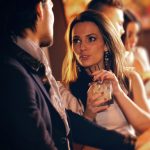 L'amour Éternel
Fate brought Ilona & Jonathon Carrel together in the South of France and they brought you back a little treat from their trip: a French-fusion Restaurant. Treasure the Dattes & Chèvre Frits, petite vessels of maplewood bacon-draped medjool dates piped with goat cheese that are gently fried to develop texture. Relish in the culinary caress of Petit Velouté De Potiron, a complex butternut squash soup reminiscent of orange blossom honey and white truffle. You'll also develop intense feelings for their Mousse Au Chocolat that's bursting with brownie-batter intensity, yet so paradoxically wispy you can't help but feel possessive about it. Before The Carrels have finished telling you their story, you'll have already fallen for Downtown Bistro at 114 SE 1st St.; 305.374.7284; DowntownBistroMiami.com.