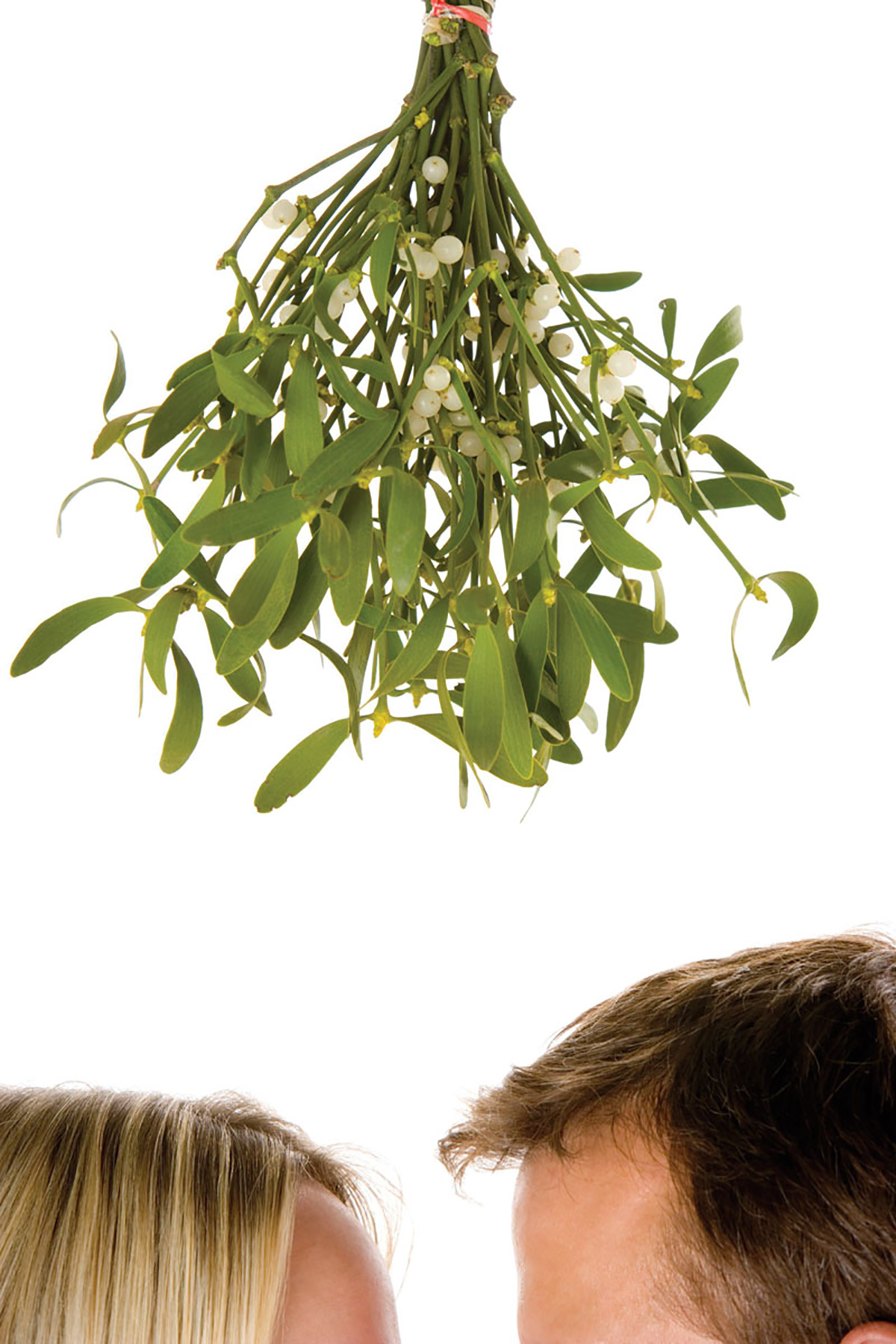 Believe it or not, the subconscious is a major aspect of attraction. And for most of the Animal Kingdom, the odorless power of pheromones reigns supreme when it comes to courtship and beyond. That's why you may want to take a whiff of Dr. Virgil Amend's Pheromone Advantage, or at least dab some on your exposed skin. This modern "love potion" augments your natural scent, and can be used with your favorite cologne or perfume. "Attraction is really all about chemistry," says Amend. "These formulations tap into the power of nature's chemistry by triggering the signals every person is programmed to sense and respond to." To get a 30-day supply for $39.95, visit DrAmend.com.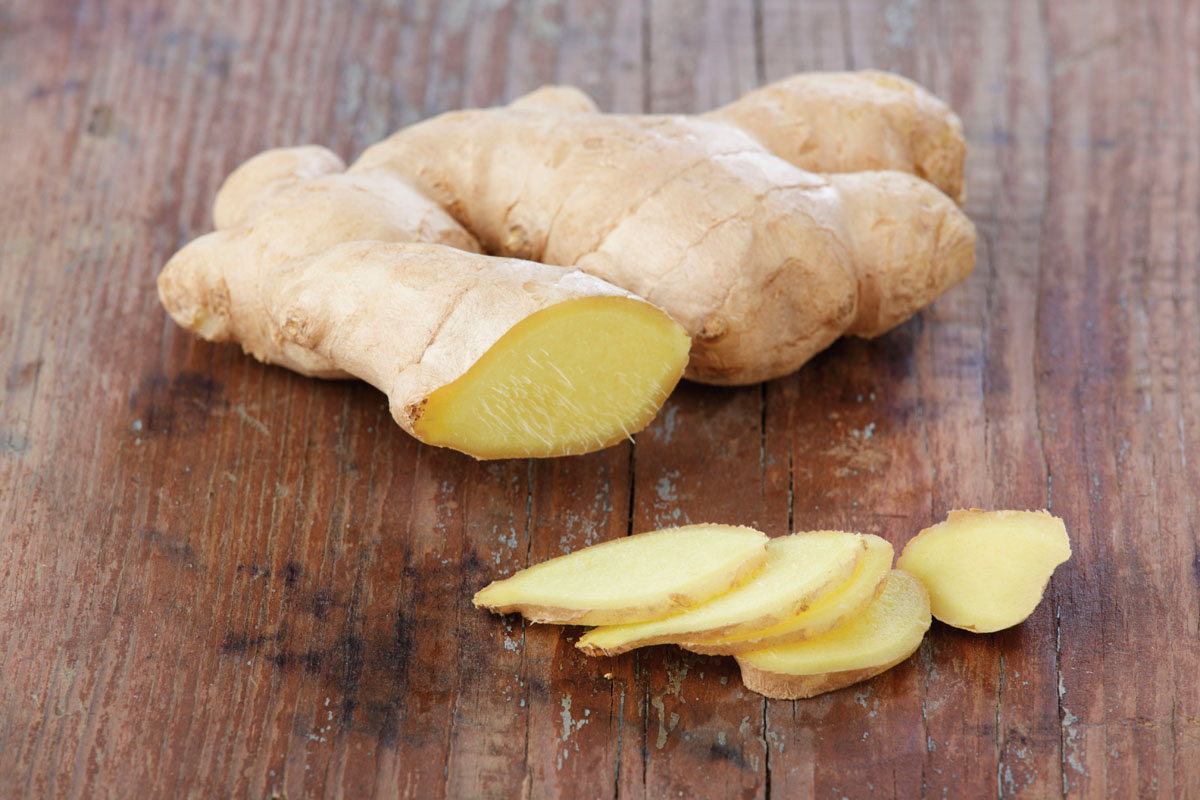 Eye Opener
If you need a natural pick-me-up, nothing awakens the senses like a dose of ginger. For a sweet treat, mix some ginger puree with vanilla ice cream. For a healthier alternative, grate some over a fruit salad. You can also opt to take it up to 3 times daily in capsule form or in pre-packaged natural tea mixes. For great ginger recipes, visit Epicurious.com.
Stress-Free Season
As a former Emergency Room physician, I was always impressed by the increase in the number of patients seen in the ER during the holiday season. Unmet expectations, loneliness, pressure to find the "right" gift, and more all seemed to take a toll on the well-being of folks and they would find themselves with a body that was breaking down. For those of you with a history of anxiety during the holidays, there's a way to shed that this year and create a greater sense of serenity. Three simple, daily tools can make a world of difference…
1. Music: Your iPod can be an important therapeutic tool. I've never met a patient for whom some sort of music was not inspiring. Make the music that you love the first thing you hear in the morning, what you listen to in your car, playing in the evening when you get home, etc.
2. Movement: Oddly, when we are under duress, the first things we give up are our life lines. And exercise is often one of them. There's a flood of biologic chemicals that get released when you exercise that have a potent anti-anxiety effect. Walking is one of the best and most underrated ways to get the anxiety-reducing benefits. Let nothing come between you and your exercise.
3. Mindfulness: In several settings, learning mindfulness-based meditation has significantly reduced anxiety and improved self-esteem in teenagers, depressed patients, those suffering with chronic pain and many others. Ten minutes of a quiet practice each day can set the tone for a space between you and the drama of your mind.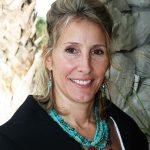 Dr. Karen Koffler is Canyon Ranch's Medical Director. She earned her medical degree at the University of Miami and served her residency at the University of Colorado. She did a two-year fellowship in the University of Arizona, studying under the Father of Integrative Medicine. For a consultation, email [email protected] or visit CanyonRanch.com.
Blend It!
Never underestimate the power of substituting one or two meals a day with a nutritious smoothie. You may be surprised to know that even the most basic ingredients take on new life when paired with complementary flavors. Try these innovative combinations, pour them, stick a straw in and enjoy!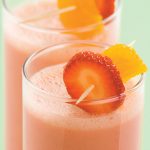 Tasty Trio
Take citrus to a new level by combining cranberry juice, mango puree and fresh strawberries. Make sure to add lots of ice for a frosty take on this Vitamin C-packed refresher.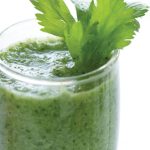 The Eco Gulp
Use soy milk as the base of this drink and add in 1 organic kiwi and 2 celery sticks. Add Spanish Moss, spinach and fresh mint leaves for extra texture.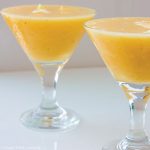 The Power Sipper
Take some extra-pulp orange juice infused with calcium and Vitamin D and add equal parts watermelon and shredded carrot.