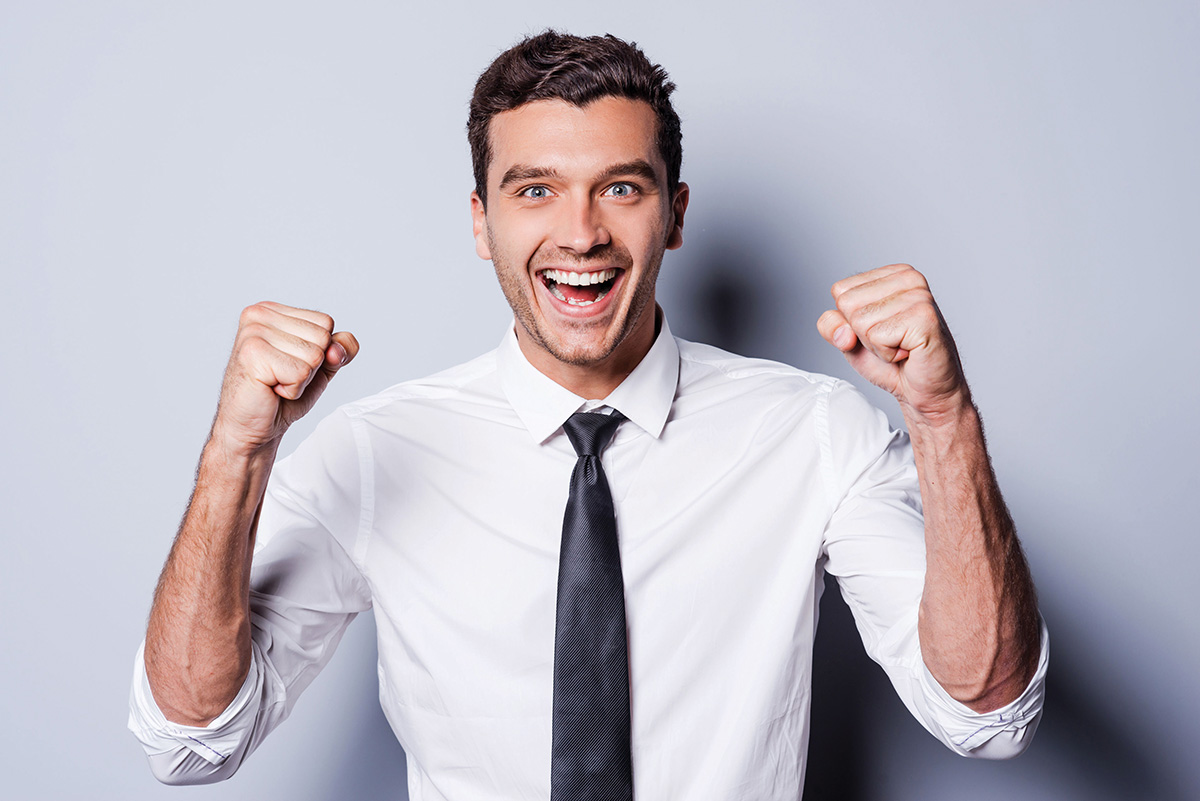 Word Power
After a long pre-date primp session, you walk out to the living room to greet your date with excitement. You're wearing a new curve-hugging dress and a pop of fuchsia on your lips that's sure to turn heads. Your big unveiling is met with silence, so you ask: "How do I look?"…you aren't fishing for a compliment, you're realizing someone is ignoring your primary love language. In order to feel appreciated, you need to hear that your efforts are being noticed. For some, recognition and words of encouragement makes them feel valued and loved. Be sure to let your one and only know what you appreciate, then sit back and see how they reciprocate.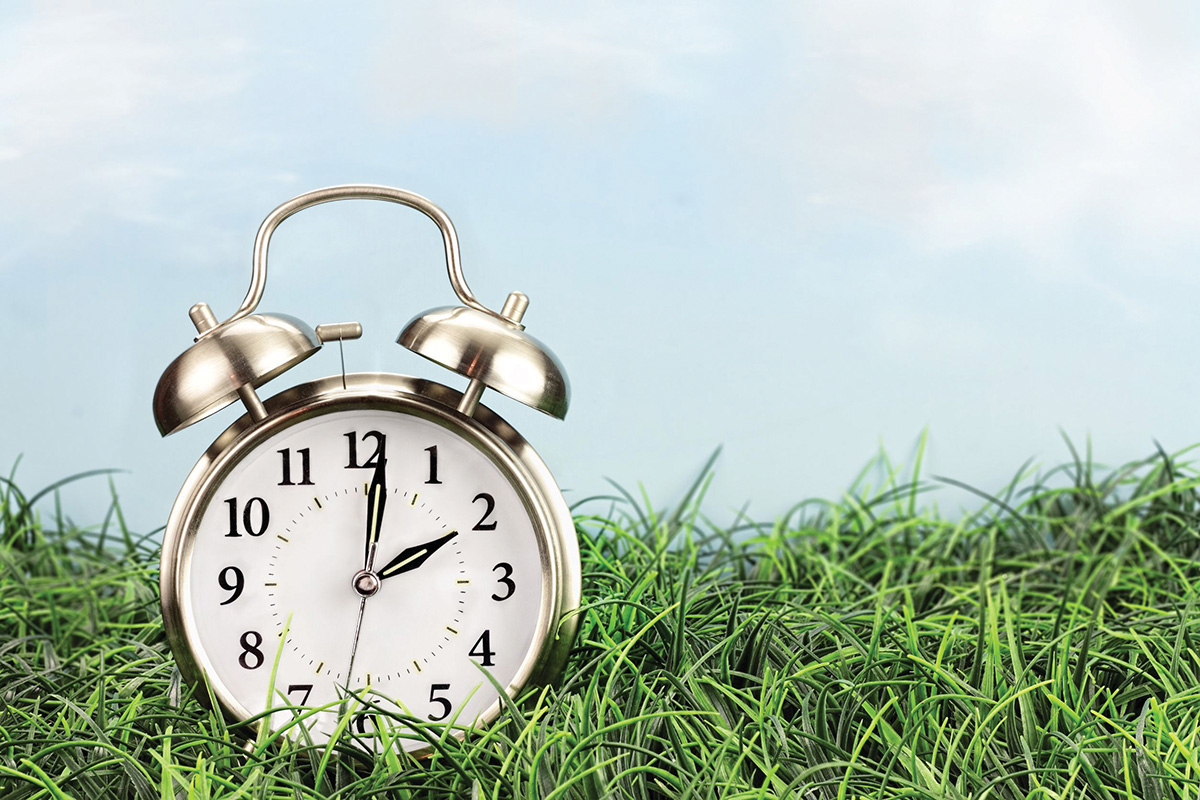 Quality Time
It's been a busy week of outings for you and your beau. He accompanied you to a business dinner, you dazzled his boss at the company retreat and you both cheered on Jr. at his soccer game. Although you've been in each other's presence, the weekend arrives and you still feel like you haven't spent any time together. Recognizing that not all minutes are valued equally by both you and your partner will help you understand what your mate actually considers "quality" time. As with all tongues, this love language has dialects. John may want to cuddle on the couch while watching a movie; Jane may want to spend time gazing into her husband's eyes during a romantic dinner. Recognizing what others value as quality time will ensure that both parties are wisely investing quality time into precious minutes.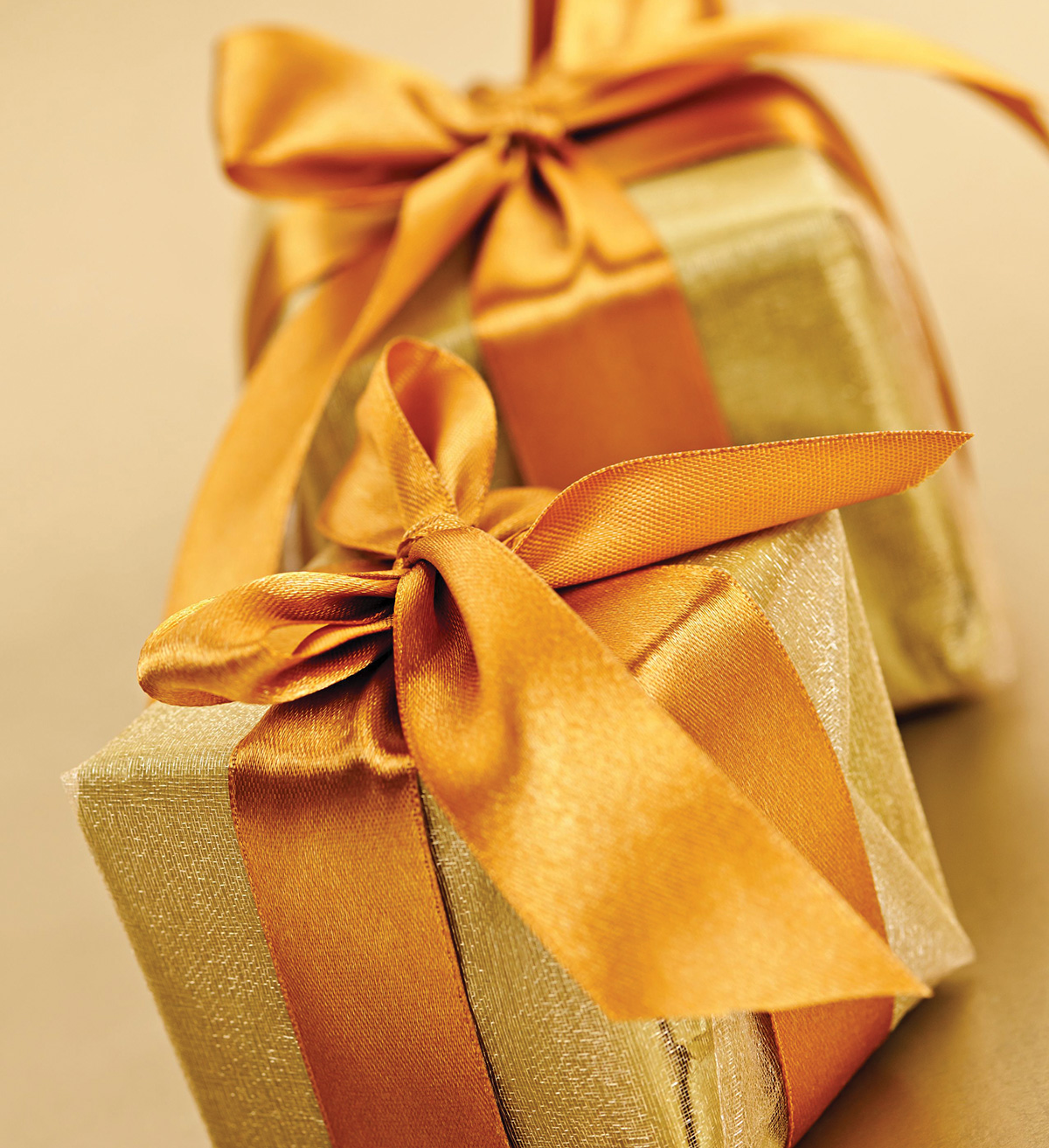 Sweet Surprises
Everyone loves to receive gifts and…stop it right there…that does not make you materialistic. The act of getting a present, no matter the value, lets you know that someone thought about you in your absence and made the extra effort to get it just for you. How special is that?! But for some, it's more important than for others. The gesture of gift-giving can speak loudly to someone who's primary love language is gifts. If this is your scenario, next time you see something that reminds you of your gift-loving sweetheart, seize the opportunity to bring a smile to their face and a warm rush to their heart by sharing a gesture of your love with something wrapped in love. It doesn't have to break the bank, just make sure that it has meaning and you'll be rewarded for thinking of them…because we all know it's the thought that counts.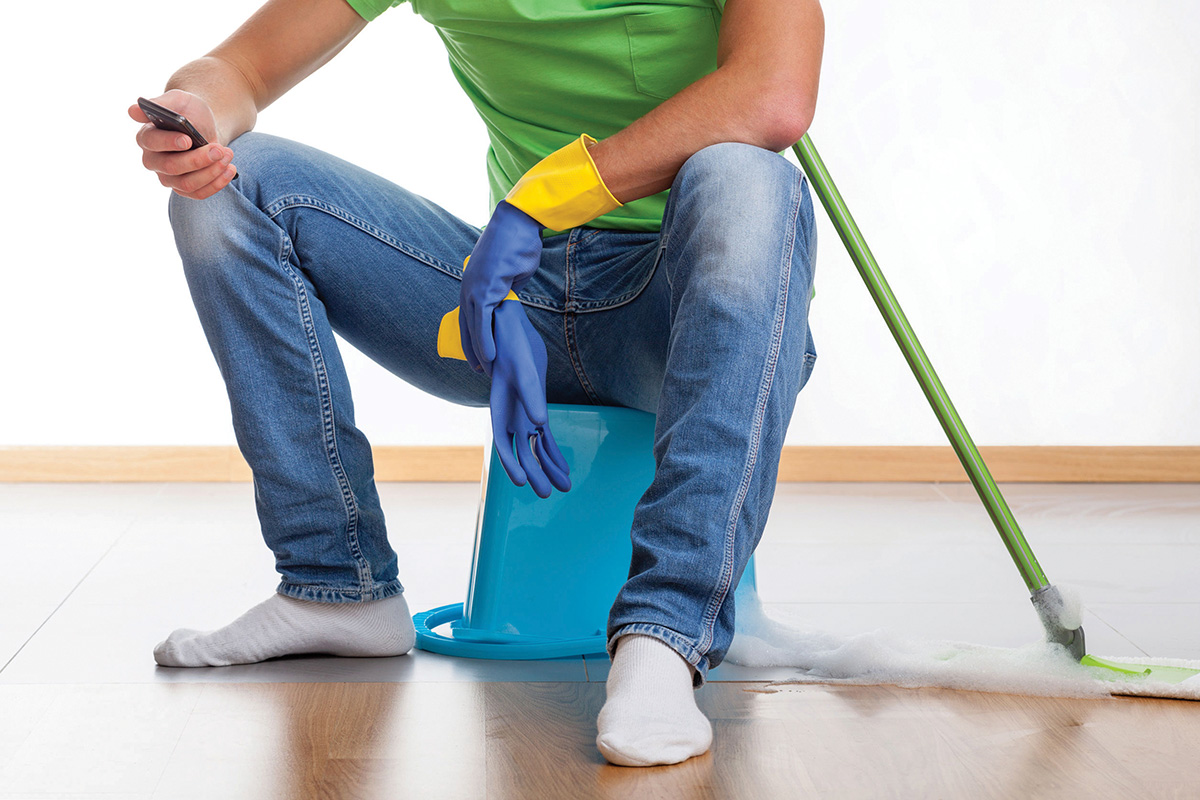 At Your Service
It's the crack of dawn and the morning chaos is in full swing. The kids are being prepped for school, their lunch is being packed, the morning coffee is brewing, breakfast is on the stove and your better half is cramming for a huge meeting. Knowing that time is tight and focus is key, you offer to take out the dogs so that your spouse can fine-tune their pitch. This act of service shows that you're aware of your partner's needs and you're working together for the good of the team. When served up with joy and a smile, a simple act of service is perceived as a gift of love and will be returned with appreciation regardless of where it falls on the love language scale.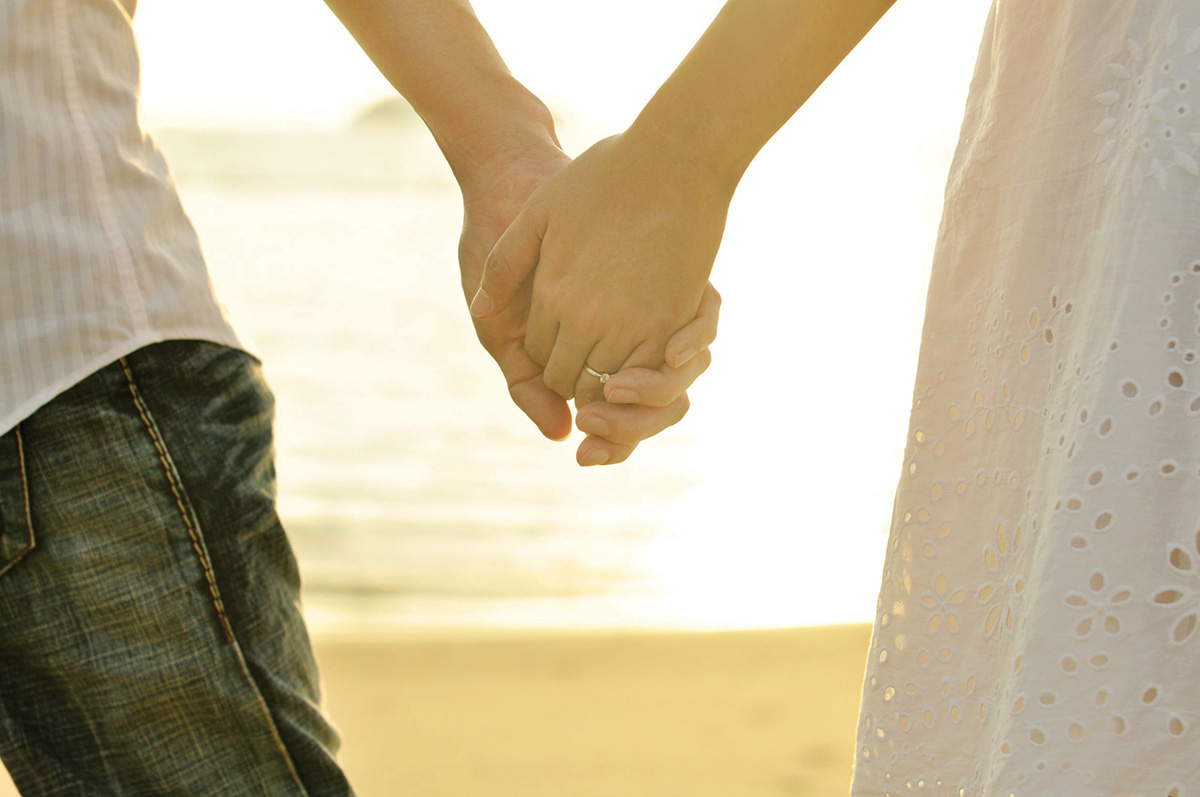 Get Physical
The sense of touch allows us to powerfully communicate emotional signals. Some people express affection by holding hands in public, via a gentle caress of the face or by way of a sweet peck on the forehead. While many will show the world their love through PDAs, other will reserve touchy-feelies to more private and intimate moments. If your mate tells you "I need a hug" that's a major clue to unlocking their true love language. Not only does touch enhance attachment, it can signify safety and security, and who doesn't want to feel all warm and fuzzy?