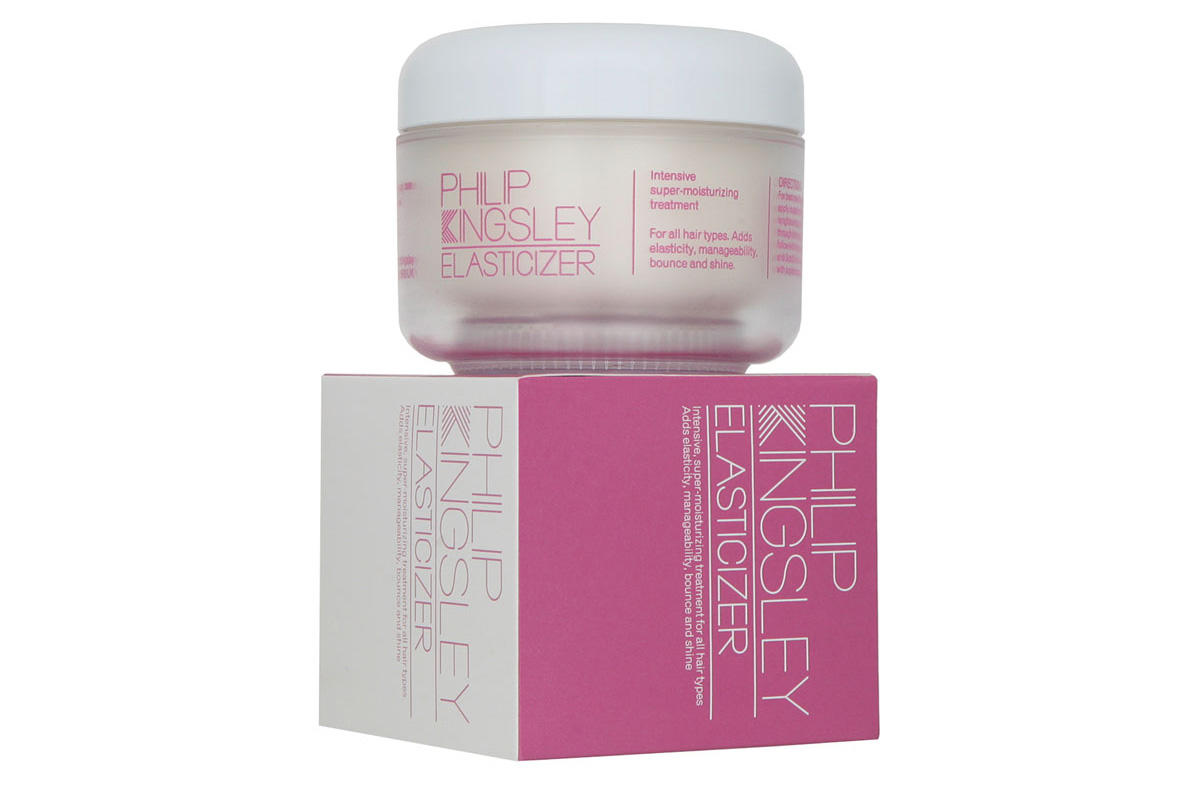 Conditioning before you shampoo? It seems counter-intuitive, but the Elasticizer from Philip Kingsley makes it easy: This moisturizing pre-shampoo treatment, brings you increased bounce and shine as well as UV protection. Yes, that's right — your hair needs protection from the sun as much as you skin does. Kingsley originally created the product for Audrey Hepburn, and we think her hair looked pretty fabulous; $45, PhilipKingsley.com.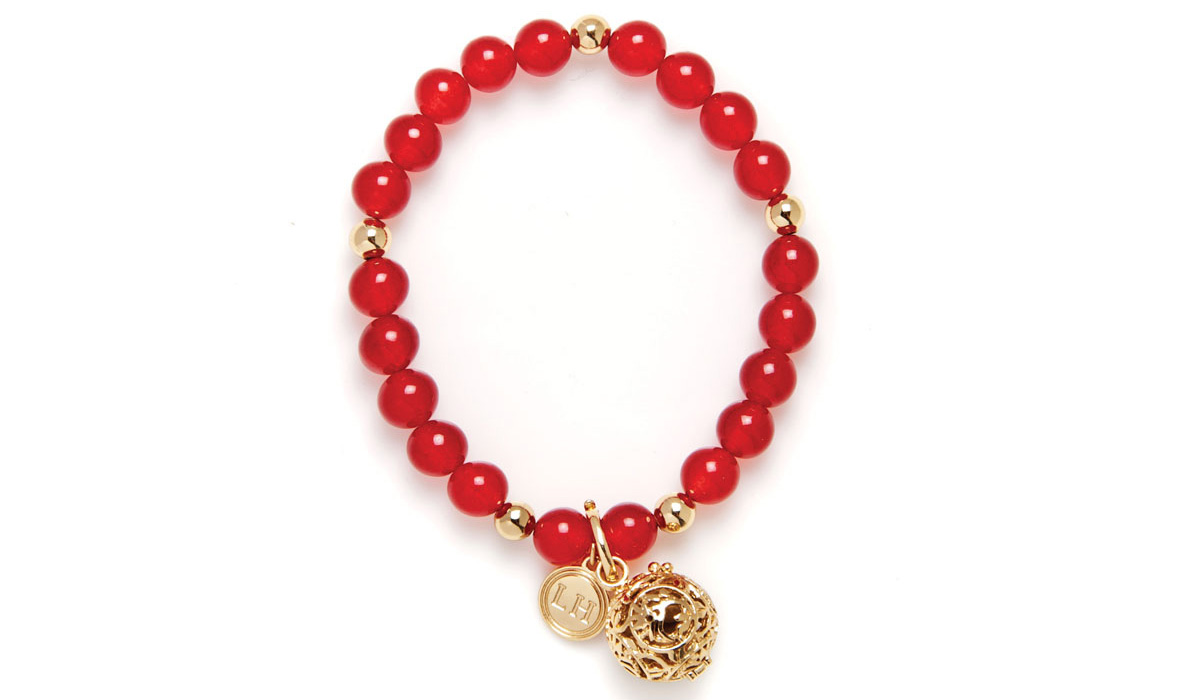 Scented Accessory
It's an innovative approach to fragrance: applying it not to your skin, but to your jewelry. Lisa Hoffman's new Fragrance Bracelet Collection comes with a set of wooden beads infused with one of her signature sensual scents. Place a bead in the bracelet's gold charm to give your look a subtly intoxicating accent you can take on or off as you please. We love the Tunisian Neroli in red jade and gold; $65, LisaHoffmanBeauty.com.
Straighten Up
Considering getting veneers? To make sure you get the most from your investment, talk with your dentist first. They may recommend complementary treatments to give you the best results possible. This may involve reshaping teeth, closing spaces or contouring the gums to get your smile in the ideal position for veneer placement. If you need orthodontic treatment, you'll absolutely want to have them before you get your veneers. Whether in the form of traditional braces with metal brackets and wires, lingual braces hidden behind the teeth, or plastic aligners such as Invisalign, orthodontic treatments shift teeth to correct everything from gaps to turned teeth. Orthodontic work before veneers can reduce the need to remove as much enamel from the teeth, keeping more of the natural tooth intact, resulting in less bulky veneers that are more translucent and natural-looking. Removing less enamel also reduces the need for root canals. In addition, redistributing existing spaces allows for the size of the veneers to be more proportional, a key factor to having an esthetic smile. You don't want overly large front teeth that look like sticks of gum! Orthodontic treatment may also be indispensable before obtaining veneers, as sometimes an improper bite can cause the veneers to fail.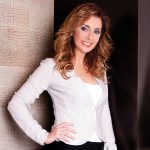 Dr. Maria Eugenia Yazji is an Orthodontist and Doctor of Dental Surgery with offices in Brickell, Miami and Weston. She is also an Invisalign Super Elite Preferred Provider and specializes in lingual (hidden behind the teeth) braces; 786.220.7802, SmileByDesign.us.
Age Factor
Each stage of your life means different needs for your skin. Ignoring that can lead you to use a less-than-ideal routine, neglecting your face from looking its best.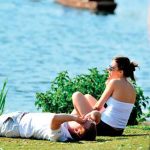 Your 20s
At this tender age, the absolute most important consideration will most likely be protecting your skin from sun damage. Use a moisturizer with full-spectrum UVA and UVB protection.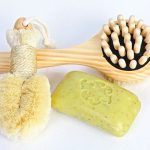 Your 30s
Minimize the appearance of discolorations from sun damage by exfoliating regularly. You'll also want to make sure your skin gets a healthy dose of antioxidants, which are included in many moisturizers.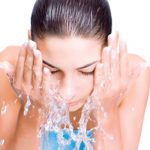 Your 40s
As your estrogen level drops, your skin becomes dryer, leading to the increased fine lines. Opt for collagen-building products containing peptides, and make sure to keep exfoliating.