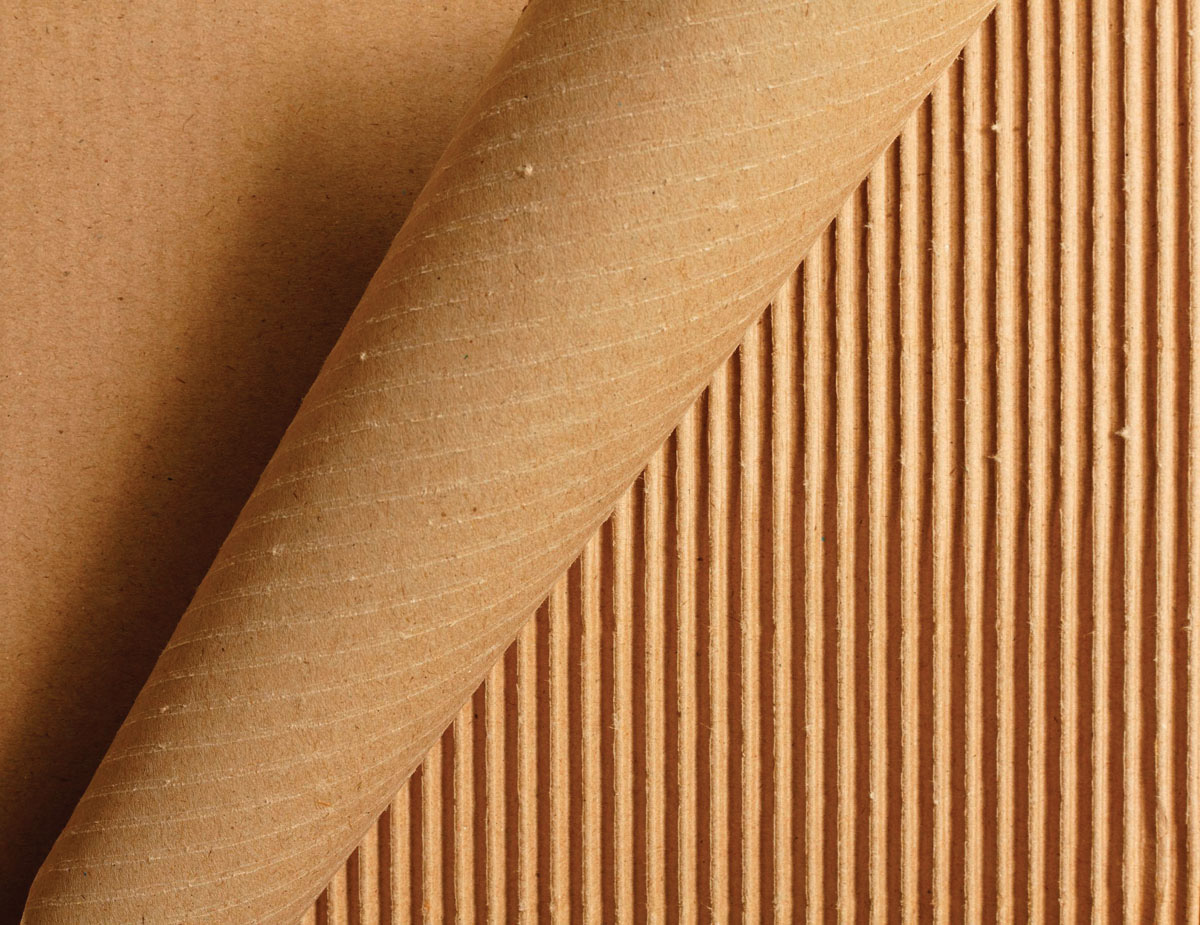 BeesWrap is an all-natural alternative. Organic muslin pieces are treated with a combination of beeswax, jojoba oil and tree resin, which work together to keep air and contaminants out. The wraps easily fold or mold to the shape of whatever you need to store, then all you need to do is wash them in cold water, air dry and reuse; $16, BeesWrap.com.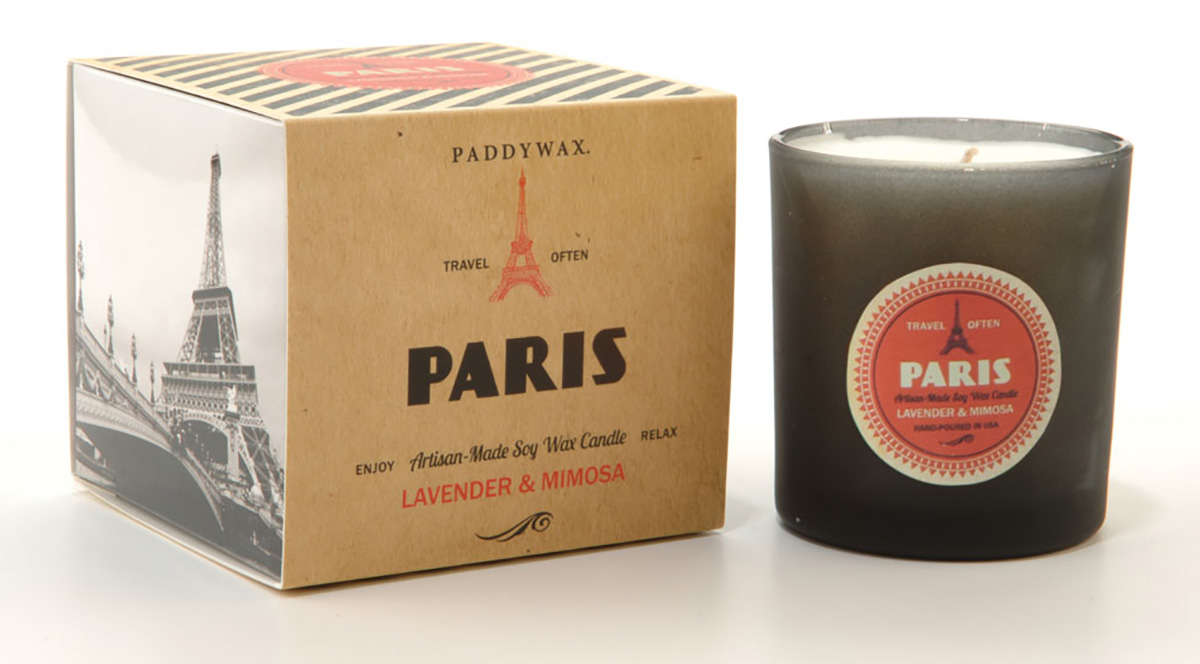 Aromatic Traveler
Short on money for those world-traveling adventures? Let your nose make the journey for you with the Paddywax Wanderlust Collection. This set of fragrances are inspired by some of the world's most enticing destinations. Light up lavender and mimosa-infused Paris for a taste of the City Of Light, or warm up to tea leaves and bergamot in the brand's London-inspired scent. The collection also includes tributes to Rome and New York, and every piece is beautifully packaged; Paddywax.com.
Global Opportunity
South Florida's climate and culture has historically drawn visitors from far and wide. Many foreign visitors who first came for leisure have decided to return to establish businesses and invest. The recent wave of foreign investors is fueling the next generation of economic development in South Florida. One of the main areas that I see foreigners consistently investing in is real estate. We regularly counsel clients investing in real estate in South Florida and assist them in structuring their transactions. Foreign investment in the U.S. can offer great opportunity, but it also contains unseen pitfalls. Among the concerns of foreign investors are: 1.) Tax Planning: Proper tax structuring can potentially reduce the impact of the Foreign Investments in Real Property Tax Act (FIRPTA) and taxes on capital gains and repatriated funds; 2.) Estate Planning: Adequate estate planning can protect heirs from the burden of U.S. estate taxes; 3.) Asset Protection Planning: This shields assets from potential claims by third parties. We always recommend that a foreign investor seek advice from legal and tax professionals. We guide foreign investors through the transaction and provide the assistance they need to make decisions that will bring investment ideas to
full fruition.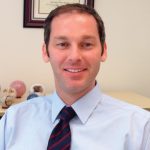 ABOUT THE AUTHOR
Brian D. Stringer is a partner at Piquet Law Firm in Miami. He focuses his practice on corporate law, real estate, and international transactions; 786.558.8054; PiquetLawFirm.com.
Smart Buzz
Bee products do a heck of a lot more than just sweeten your tea. These beauty aids use the fruits of the hive to yield a powerful, natural effect.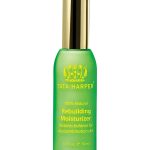 Potent Healer
Miami summer have your skin feeling a touch overwhelmed? Sooth and heal that sun and heat-blasted complexion with Tata Harper's Rebuilding Moisturizer, made with raw honey, a natural humectant and antioxidant; $100, TataHarperSkinCare.com.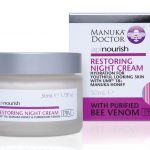 Overnight Wonder
Turns out the same stuff that leaves you smarting after a sting can also have a profoundly positive impact on your skin. Manuka Doctor's ApiNourish Restoring Night Cream uses honey, royal jelly and bee venom for an overnight boost; $49, ManukaDoctor.com.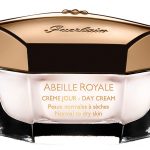 Royal Treatment
Even the luxury skincare masters at Guerlain recognize the potency of bee-produced royal jelly when it comes to promoting a healthy, youthful complexion by using a concentrated formula in this Abeille Royale Nourishing Day Cream; $170, Guerlain.com.