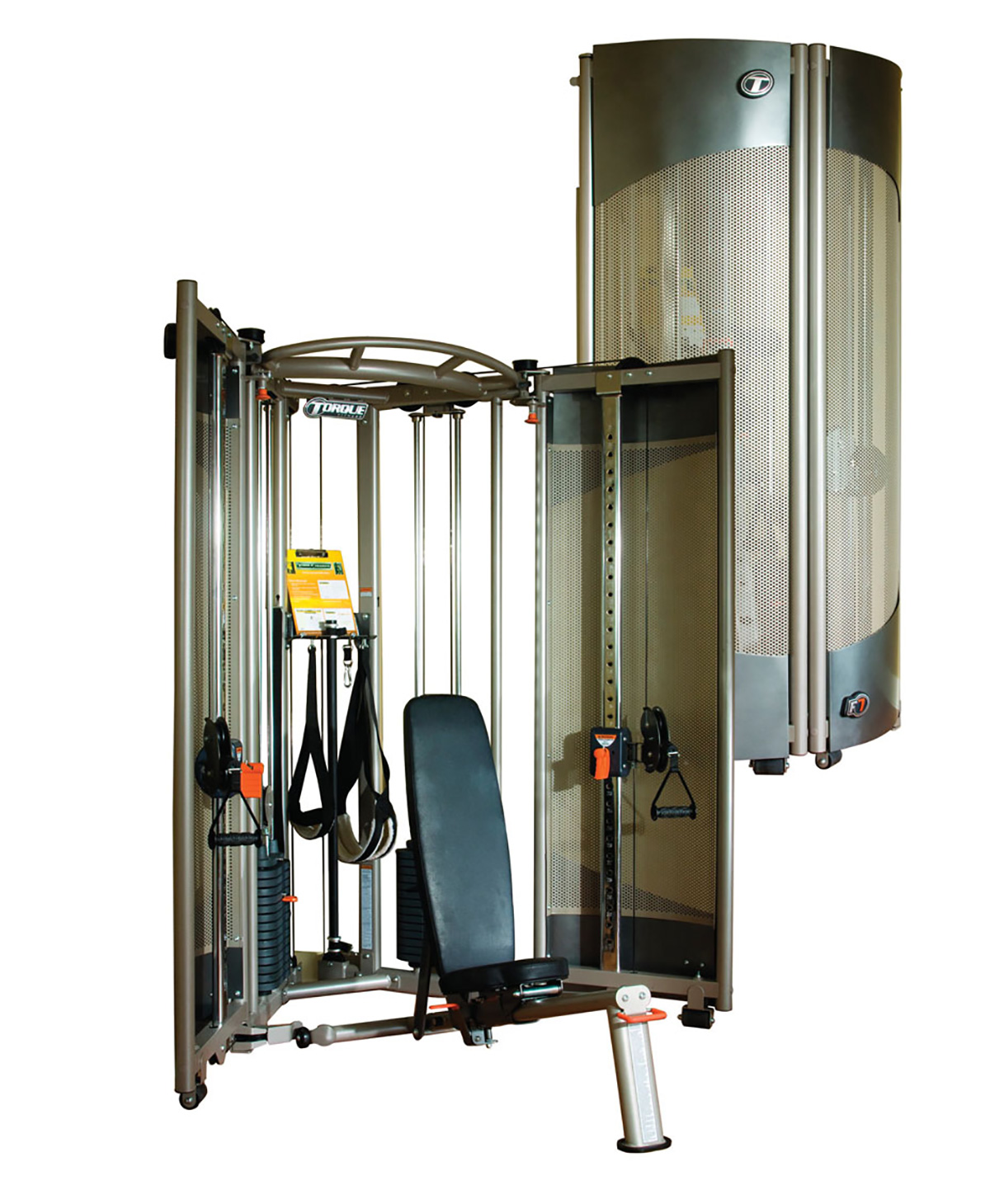 1. Cabrits Tub Cost: $5,900 Why we love it: What's more relaxing than a soak in your own ultra-luxurious tub? The Cabrits from Victoria + Albert sports modern, striking curves designed to better fit and support your body. It's also better for the planet, using less water but still providing a warm, soothing soak. And you'll stay warmer longer, thanks to the use of the brand's signature Englishcast material, rich in naturally warm volcanic limestone. Where to get it: Decorator's Plumbing, 109 NE 39th St., Miami; 305.576.0022, VAndA.com.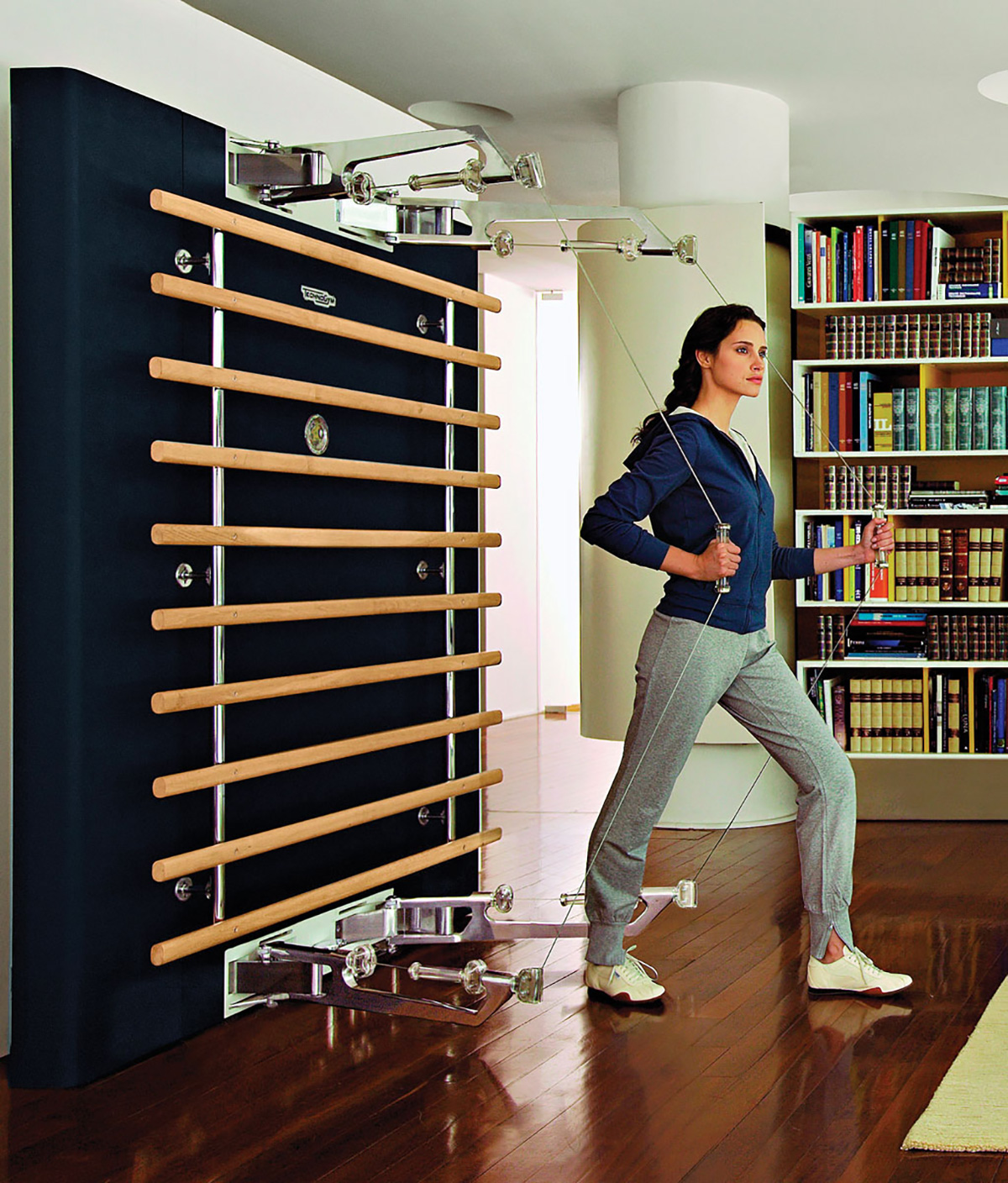 2. Kinesis Personal Cost: Varies Why we love it: It's a serious and intelligent way to workout: Kinesis, a smooth, resistance-based system that helps you to discover and improve your endurance, balance, strength and flexibility. With Technogym's Kinesis Personal Line, it's also a gorgeously well-designed addition to any home. The Kinesis Personal is available in a range of formats — from rich wood finishes to sleek, modern mirrors, all ready to be incorporated into the design of your space. Where to get it: Technogym.com.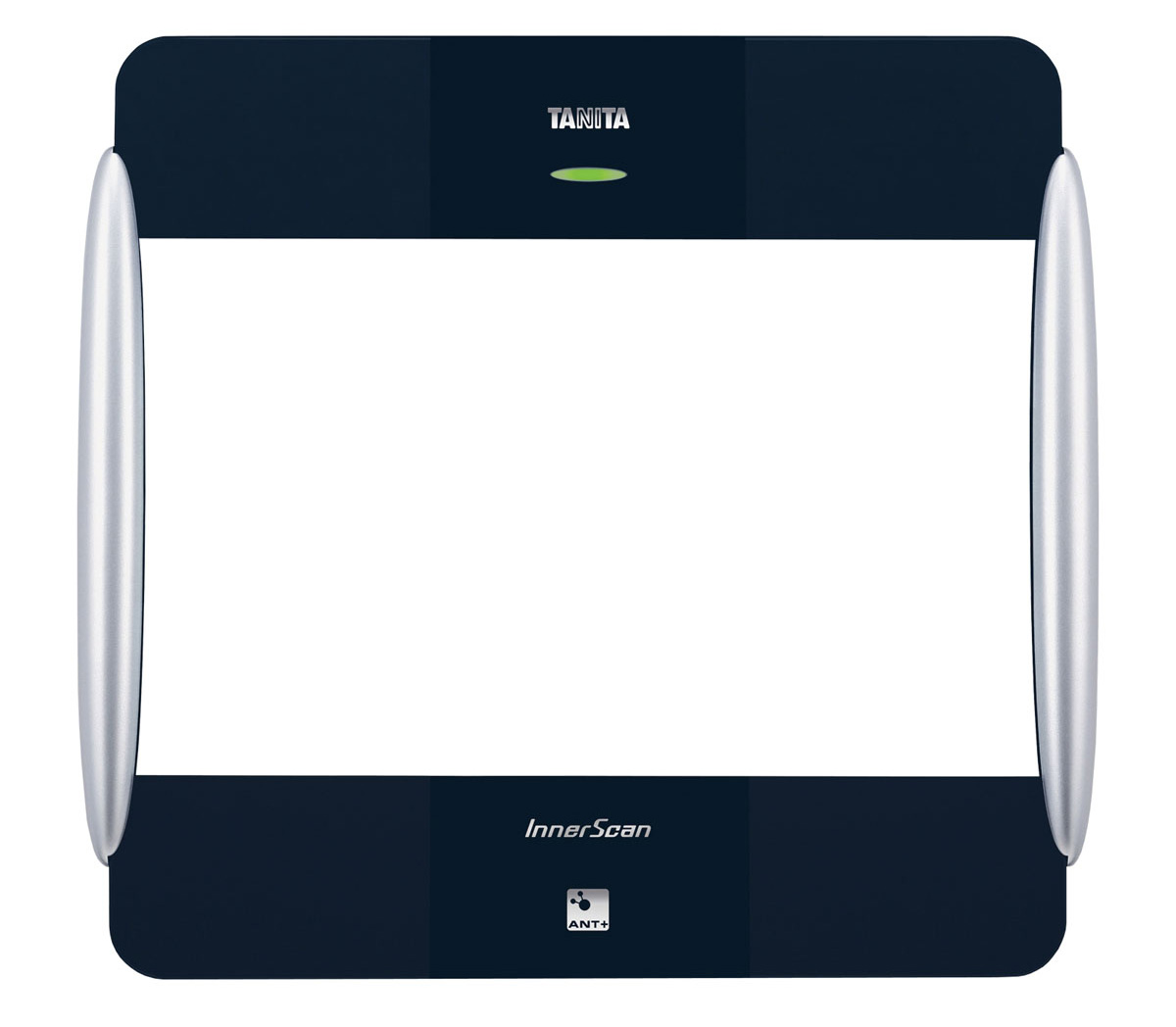 3. BC-1000 Radio Wireless Body Composition Monitor Cost: $280 Why we love it: What good is a home gym without an intelligent way to track your physical progress? This Body Composition Monitor from Tanita uses cutting-edge technology to track your weight, body fat percentage, hydration levels, bone mass, metabolic age rating and more. Best of all, it seamlessly communicates all that important info to your computer or Garmin FR60 fitness watch within seconds. Where to get it: Tanita.com.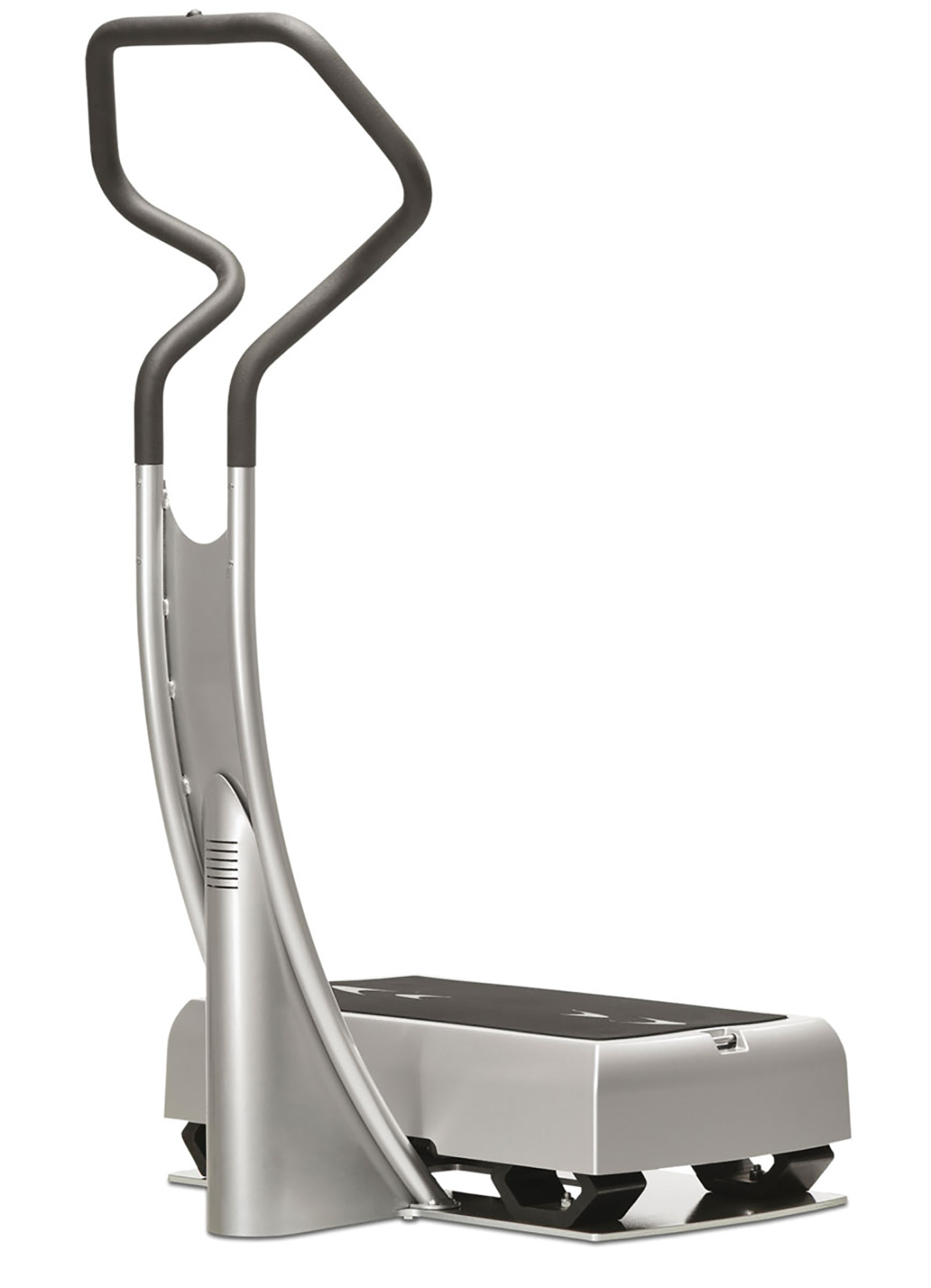 4. Vibrogym Domestic Cost: $4,167 Why we love it: Whole Body Vibration training is totally hot right now with fitness buffs and health-conscious celebs, and with the Vibrogym Domestic, it's now available in your own home gym environment. Find your optimum frequency to trigger subconscious reflexes that stretch and tone almost all your key muscle groups at once — far more than are worked during conventional strength-training routines. Where to get it: Vibrogym.com.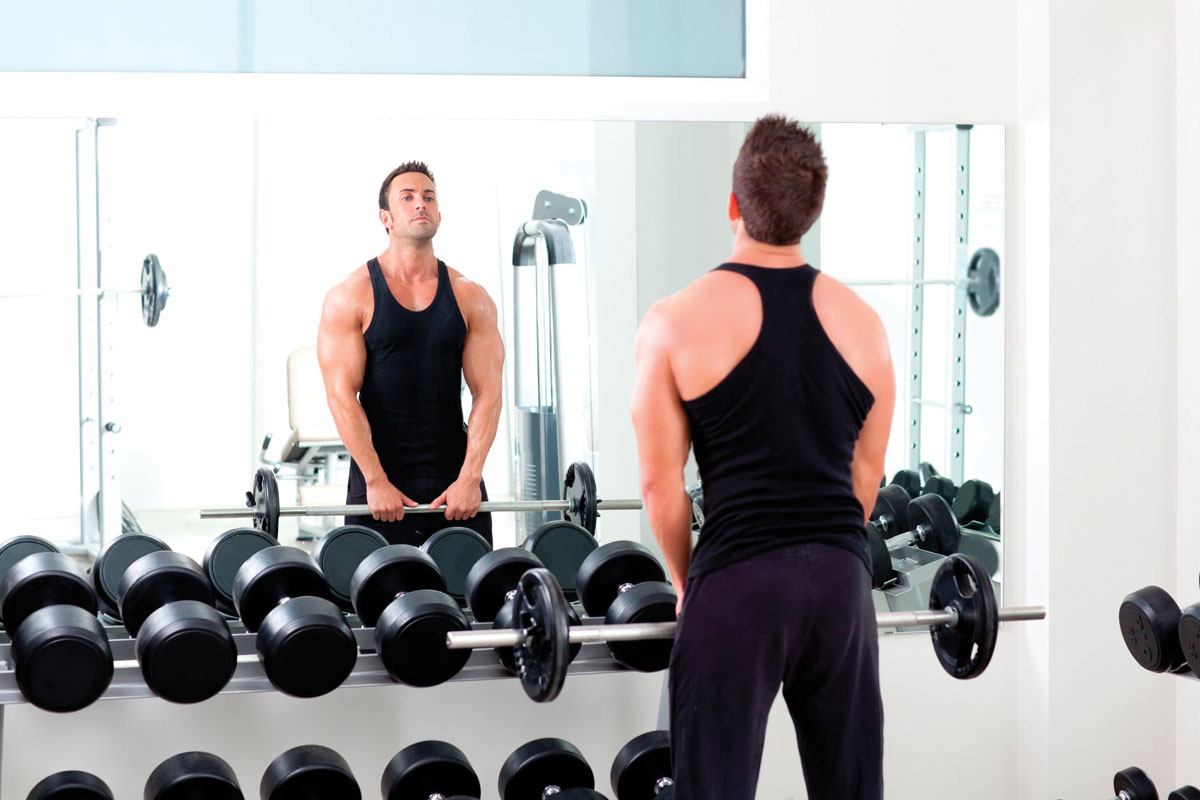 5. Mirrorlite Mirrors Cost: Varies Why we love it: Whether or not you like the idea of watching yourself sweat, mirrors are a key element of any home gym, helping you monitor and maximize good form and safe practice. Mirrorlite Mirrors are the safest on the market, made with a thin, super-reflective film instead of conventional glass. The result is a flawless yet unbreakable surface, meaning there's no worrying about snapped cables making a dangerous mess. Where to get it: HudsonMirror.com.