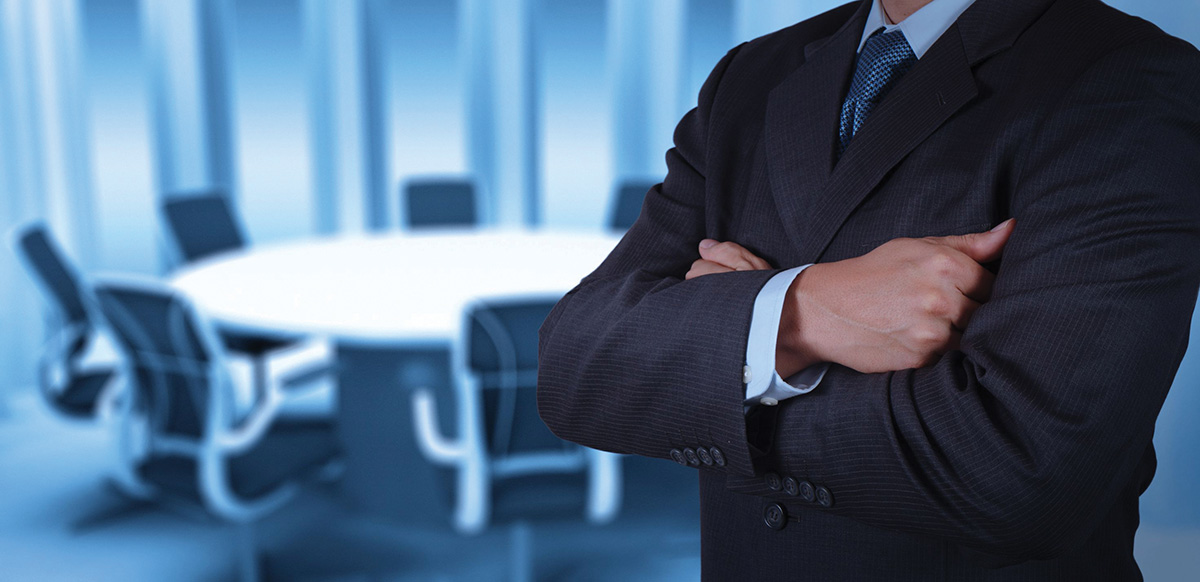 1. When will control be turned over? The developer and owners should meet to establish this. Discuss the election process, the records that will be turned over, and the status of the financial review required to be performed by an independent auditor. Start planning the turnover process early to avoid last-minute conflicts.
2. Send formal notice. Your bylaws require that formal notice be sent to all owners advising them of the turnover meeting and pending election. Essentially, this marks the start of the campaigns for the new owners who wish to be considered for the board of directors. Find out who's willing to participate and serve.
3. Get educated regarding the process. Take advantage of available industry seminars on the turnover process and association governance. Ask questions and review available financial information. This will jump-start everything.
4. Review the budget and reserves to start planning next year's budget. Owners may have been allowed to become delinquent in paying their association fees by the developer and your assessments may be too low. The new board must establish an effective and comprehensive collection policy and make many important financial decisions.
5. Retain an experienced accountant with experience in turnovers. This professional will conduct thorough examinations of the association's financial records and the turnover audit delivered by the developer.
6. Inspection time. After turnover, a thorough inspection of the property must be performed by highly qualified local engineering consultants, who will issue detailed reports regarding construction deficiencies. Any that are identified require the issuance of notices of defects in order to initiate the construction claims process.
7. Construction claims necessitate complex and sometimes lengthy negotiations. These include conversations with the developer, the architect, the general contractor, all subcontractors and their insurers in order to work together toward reaching a satisfactory settlement. If a settlement can't be reached, litigation may become a necessary recourse.
8. Establish realistic reserves. The engineers should also help to determine the proper level of reserves that will be needed for future repairs, and this analysis should include determinations of the useful life of the major building components.
9. Legal considerations. The new board should most certainly retain highly qualified, experienced and proven legal counsel to handle a wide variety of issues that may arise, including those involving the turnover process, financial and construction claims.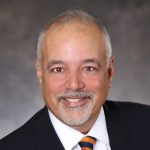 ABOUT THE AUTHOR
› Helio De La Torre is a Partner with Coral Gables-based Siegfried, Rivera, Hyman, Lerner, De La Torre, Mars & Sobel, P.A. who focuses on representing condominium and homeowners associations in turnovers and construction claims; 305.442.3334; SRHL-Law.com; FloridaHOALawyerBlog.com.