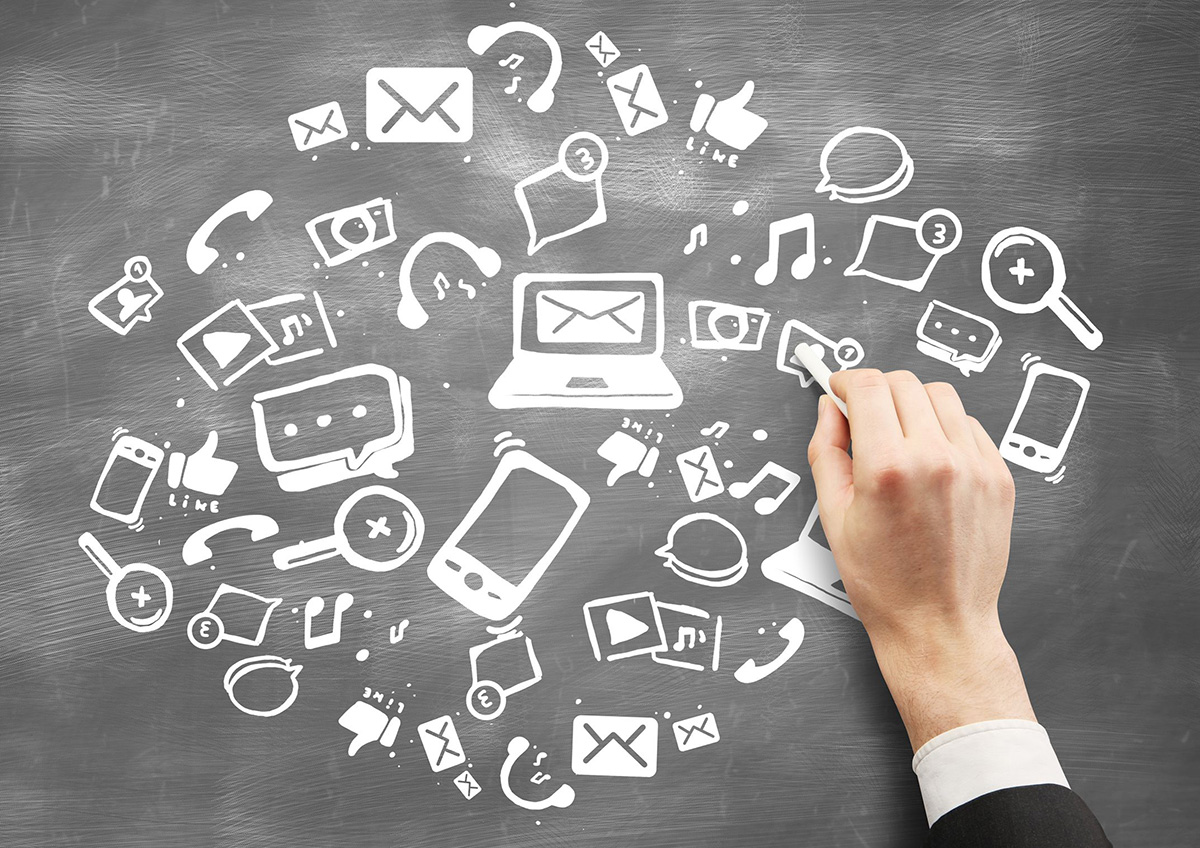 A key to reducing costs is to determine what services your company needs in order to avoid paying for features you'll never use. By using a company such as Convergia, you're ensured that your business has one consolidated bill without any hidden costs or overlapping services from multiple providers, all the while guaranteeing the best packages with your budget in mind. Founded in 1998, Convergia has grown into a worldwide leader of technology integration and a provider of voice, mobility, internet, network solutions, cloud services, hardware, value-added services and professional solutions. The company boasts one of the largest privately held global end-to-end telecom networks in the world, with a cutting-edge fiber optic network spanning over 50 countries in 4 continents, connecting more than 150 points of presence. With Convergia's turnkey service you'll get a comprehensive tailored solution, integrating all facets of your IT needs with a single point of contact. You'll also get Convergia's dedicated team of experts assigned to engineering, installation, service operations and support. Financing options are also available, including interest-free payment programs, rentals, hosted solutions and leasing.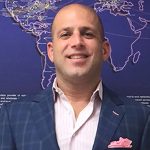 ABOUT THE AUTHOR
› Jose Francisco Jouvin is General Manager of Convergia, Inc., who works in the U.S. headquarters. He's responsible for the company's strategic expansion into different markets as a technology integrator and service provider; 786.437.2323; Convergia.com.
FUTURE TECH
Nearly 25 years ago, communications and much of the technology we take for granted today was the stuff of sci-fi — which raises the question: What can we expect in the next 25 years?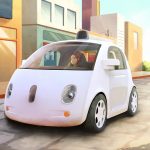 Car As Driver
Everyone who's anyone from Google to DARPA to the auto companies themselves are reaching for the holy grail of self-driving cars. The big hurdle is to get the cars to communicate with each other while driving.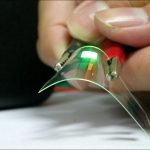 Sleek Display
In a few years, all display screens will be paper-thin, many with touch capability. What this means to everyday future life is computerized walls, mirrors, windows and more.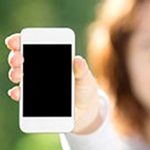 Universal Translation
Imagine sending a text in your language and the user getting it in theirs, no matter what language they speak. Several companies are working on developing similar solutions around the world.