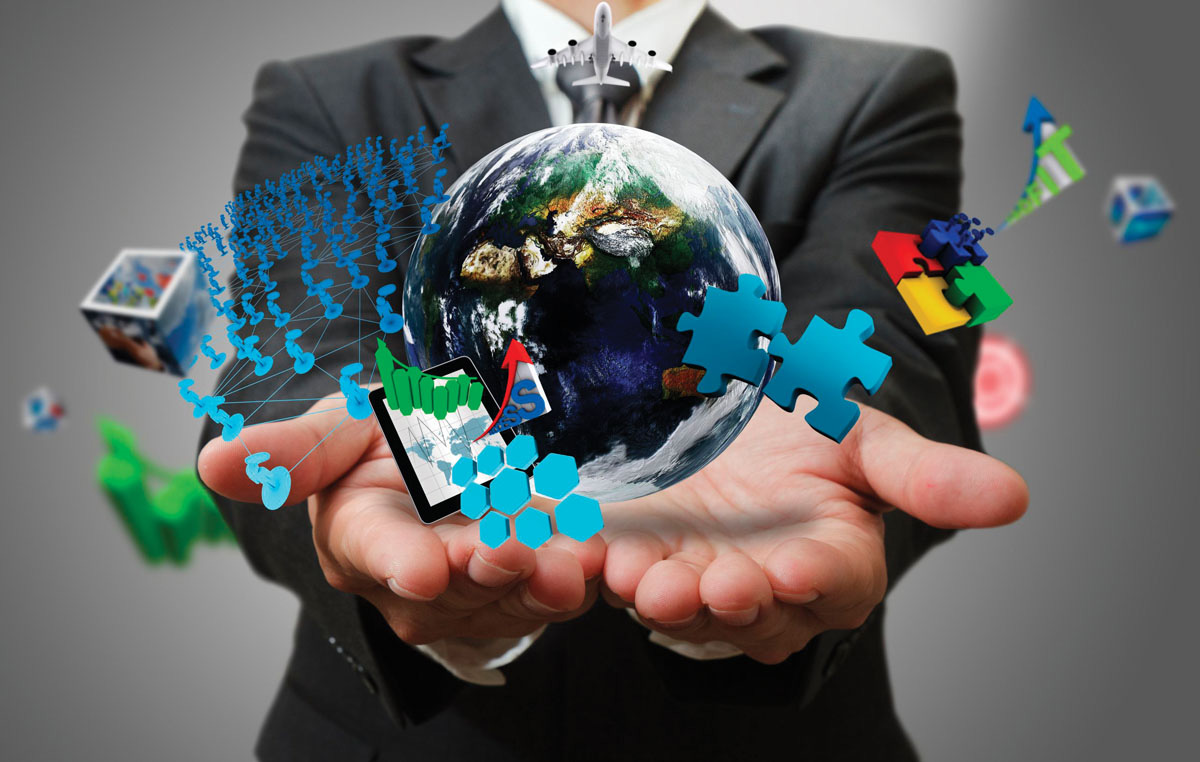 Roughly 2/3 of boomer households will receive an inheritance, and the average value of those inheritances is just under $300,000. These bequests will bring heirs the opportunity to reach financial goals sooner — but may also pose significant challenges. If you expect to receive a sizable inheritance, it's smart to consider how you'll integrate it into your overall financial plan. By employing a careful investment plan, an investor can help protect and perhaps even increase a financial gift. As you develop an investment strategy for your new wealth, consider the following factors: asset allocation, alternative assets to diversify your investment portfolio and tax-advantaged accounts. By understanding now the factors that are likely to come into play later, you'll be prepared to use a fortunate gift as it was intended rather than having it increase the stress of a loved one's passing.
Asset allocation cannot eliminate the risk of fluctuating prices and uncertain returns. Diversification does not guarantee profit or protect against loss in declining markets. Wells Fargo Advisors is not a legal or tax advisor.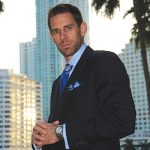 ABOUT THE AUTHOR
Brad W. McMorris is VP of Investments for Arch & McMorris Wealth Management Group of Wells Fargo Advisors. For a consultation, call 305.523.2922 or email [email protected].
Preemptive Strike
Fight office-related stress by making your workspace one that treats your mind right. These office products are each designed to either get you organized, boost your mood, or calm you down.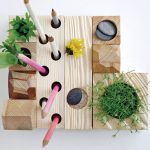 Eastern Influence
Want a desk organizer that's more than a place to shove your pens? This Zen Garden Desktop Organizer is inspired by Eastern philosophy. The arrangement of wooden blocks both sorts out your stuff and introduces peaceful, contemplative elements such as stones and mini-planters; $122, Etsy.com/Shop.KarolinFelixDream.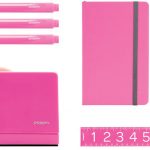 Color Theory
Any shrink worth their high hourly rate will tell you about the power of color to affect your mood. Why not put that wisdom to use in your choice of office tools? Poppin's desk and office supplies come in a range of bright hues; Poppin.com.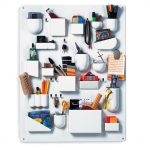 Super Organizer
It's been around for decades for a reason: The Uten Silo is a smart design for making sure the tools and products you need are close at hand. An array of containers, hooks and clips make it a breeze to store your stuff; Vitra.com.