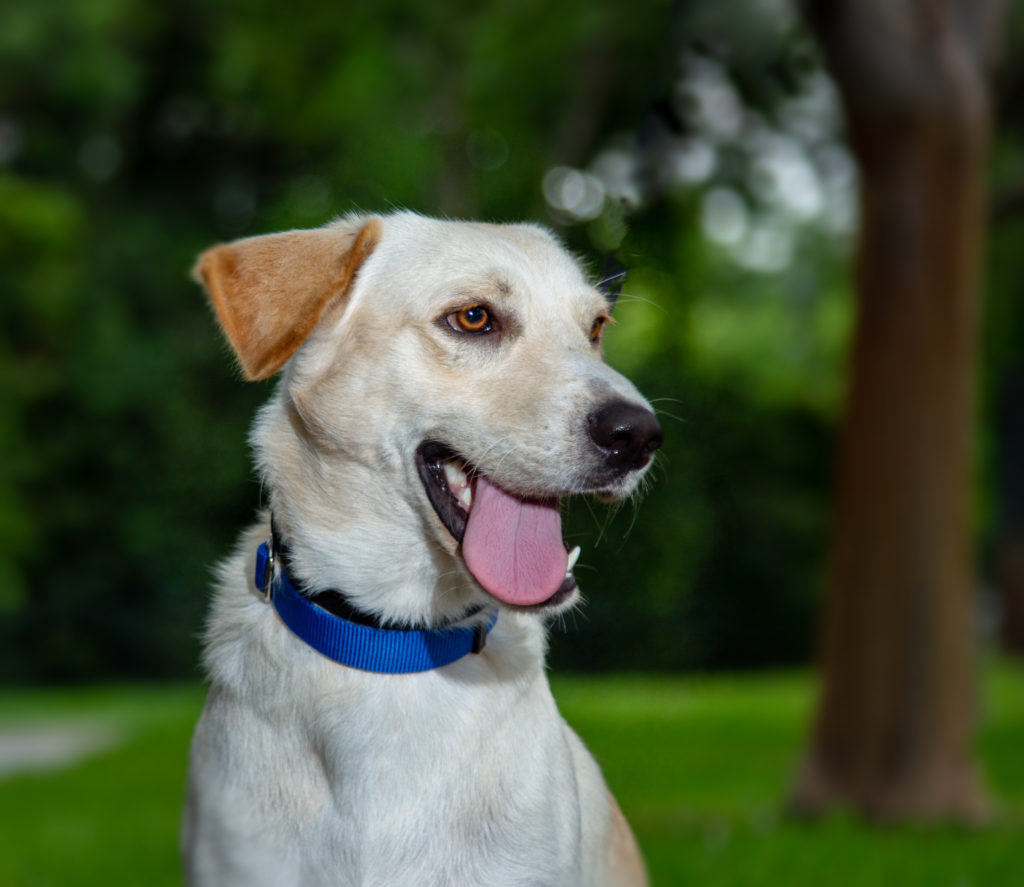 Scotch
"I'm very well-behaved and highly intelligent. I have learned many commands including some in sign language!"
This darling 1.5-year-old Labrador Retriever was rescued along with his brother in the agricultural area of south Miami-Dade. His brother has been adopted, but sweet Scotch remains with his wonderful foster working on his separation anxiety. He loves being with other dogs, but needs to live as the only dog in the home; LRROF.org.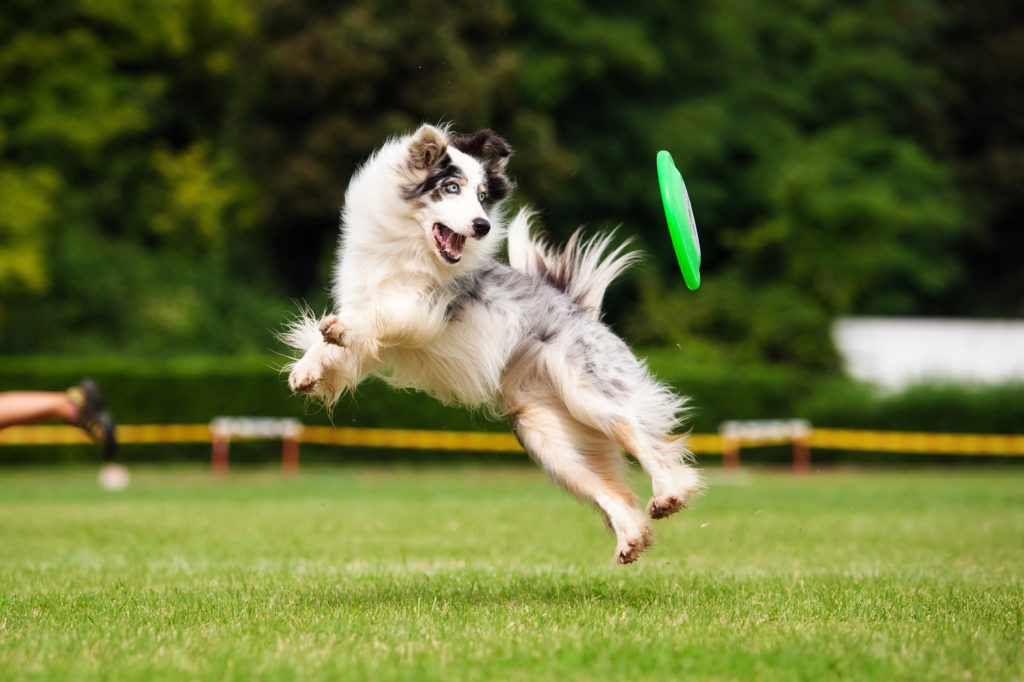 Practice Makes Progress
As dog owners, the idea of training reads as having a definitive end point. Once the dog is trained, there's nothing else to do and we can all live a happy life. However, just as a person never stops learning as they grow, animals continue to mature and have new experiences that can affect the training we have already put effort into. Every good trainer will tell you that training requires daily practice and should be a part of an everyday lifestyle for yourself and your dog. Does this mean that your dog will never understand what you teach him? Absolutely not! What it means is that we may discover that perhaps we, inadvertently, neglected some part of their education. Continuing to add to a dog's education only improves their quality of life. Some examples of behaviors that usually require our continued attention are recalls, stays, engagement and greetings with strangers. We teach all of these things at a young age, but anything environmental can affect their progress. Think of them as synonymous to practicing a skill in math or learning new vocabulary. There's always more to expand upon as new things arise.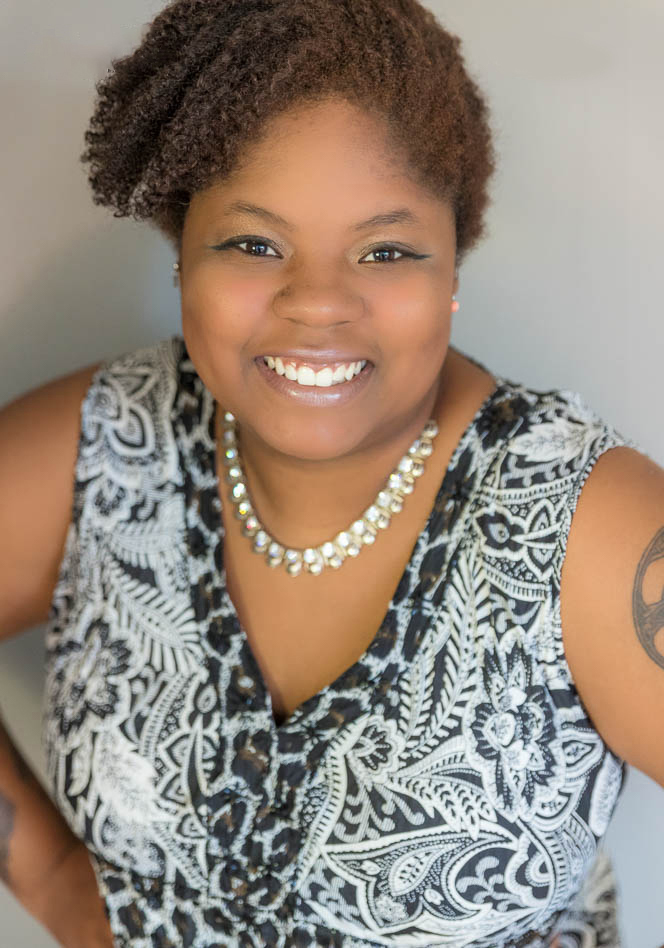 ABOUT THE AUTHOR
› Ashley Lambert is a Professional Dog Trainer of 17 years and specializes in dogs with reactivity. She enjoys dog sports and actively competes in agility, dock diving and frisbee. Ashley owns two Border Collies and one Mixed Breed; ApplauseYourPaws.com.