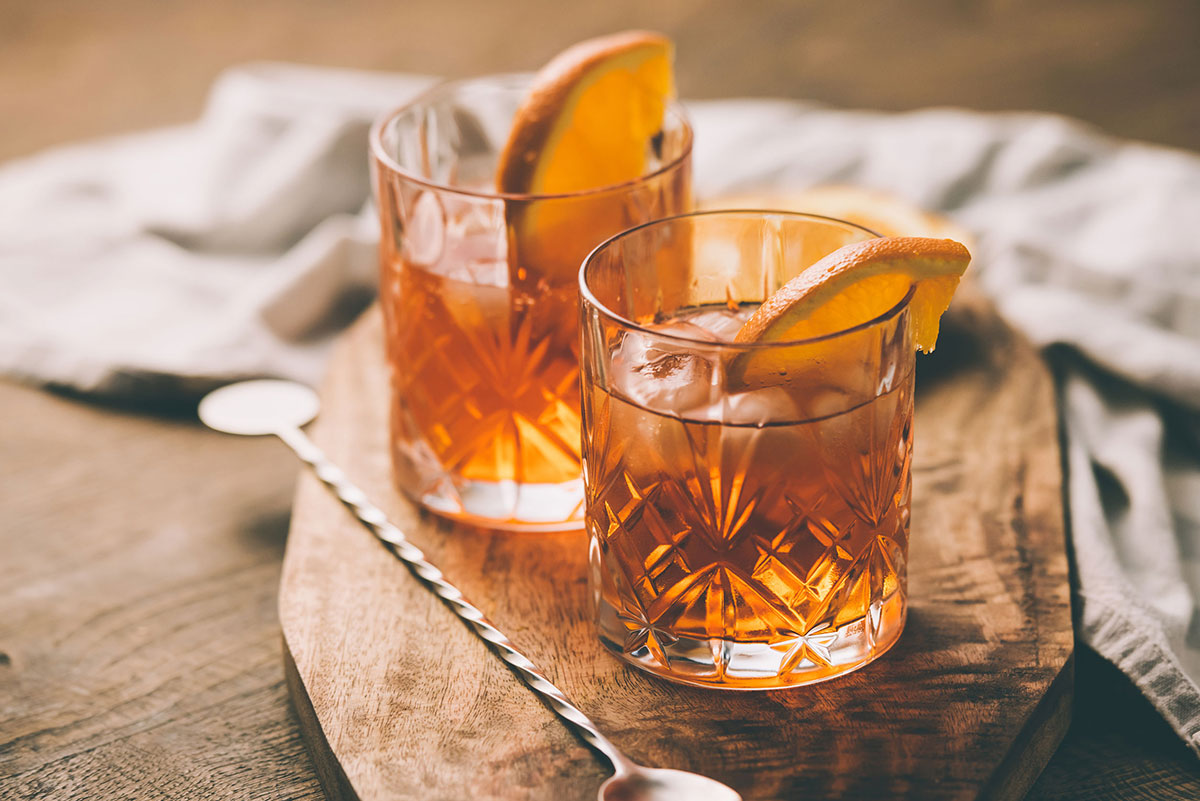 While unfortunate and disreputable drink choices during nights of extended revelry are expected (one pickleback is a whimsical eccentricity; 4 or 5 is a blatant enticement to disaster), a person's homebar should be their bulwark, a stalwart fortress of bottles and mixers inviting to any and all visitors and intimates. Follow these suggestions while building your own teeny tavern and you're sure to add a jigger of elegance and a dash of class to any dwelling. Shallow yet diverse is always an essential rule for any homebar. To the vodka fanatic, 27 varieties of Russia's finest spirits may appear to be a dream; until, that is, one entertains a potential partner offput by pre-gaming potato-based liquors. A little of this and a little of that is a good rule to stand by, and sure to put you in good standing with any guest. Another common mistake involves skimping on the mixers. Club soda, tonic water and cola are essentials. A fast-favorite is Regatta Ginger Beer, which adds a zesty, piquant bite when mixed with whiskey. The final rule for homebars may seem counterintuitive in an article about prominently displayed beverages: Always hold something back. Whether a cherished champagne or fine blended scotch, stashing something away for very special occasions always make them that much more satisfying and will make your guests appreciate that treasured tipple all the more.
In The Details
Take your bar essentials to the next level with personalized monogramming, engraving and custom-stitching options from some of Miami's finest purveyors.
Stitching Around
This Miami-based mecca of monogramming is a self-described monogram shop with a gosh-darn adorable web presence; StitchingAround.com.
Royal Monogramming
Another monograph expert located here in The 305, this company offers a wide selection of monogramming and design specialties; RoyalMonogramming.com.
Professional Glass Engraving
With 30 years of experience, who needs a fancy name? Located in the heart of Hialeah, they will engrave just about anything under your roof; ProfessionalGlassEngraving.com.