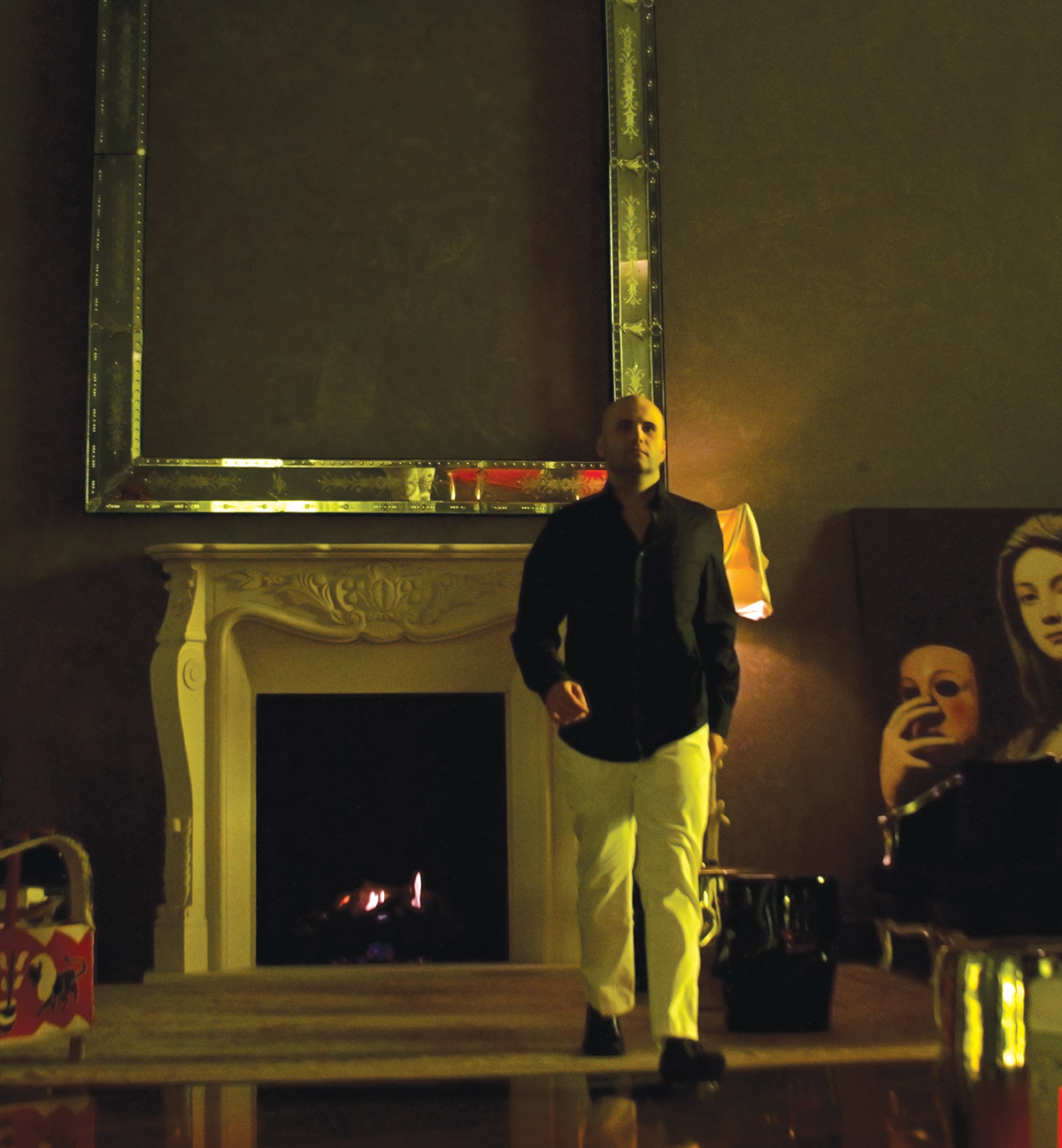 Some people have homes that are like museums, filled with art and souvenirs from their travels around the world. Others focus more on comfort than showcase. One couple I know lives in a condo that resembles a furniture showroom because, well, they really like to entertain. I visited a photographer's loft a few years ago who covered every inch of his home (including the floors, ceilings and appliances) with his work. It was surreal. And totally awesome. He remembered where and when he took each picture and how he felt when he took it. And that's really what it's all about. Our homes have the power to remind us of what's really important and to share that with the world.
"A home has the potential to be an emotional rollercoaster, a cozy little microcosm of life itself."
Want to be on our pages? Visit BrickellMag.com to NOMINATE today!