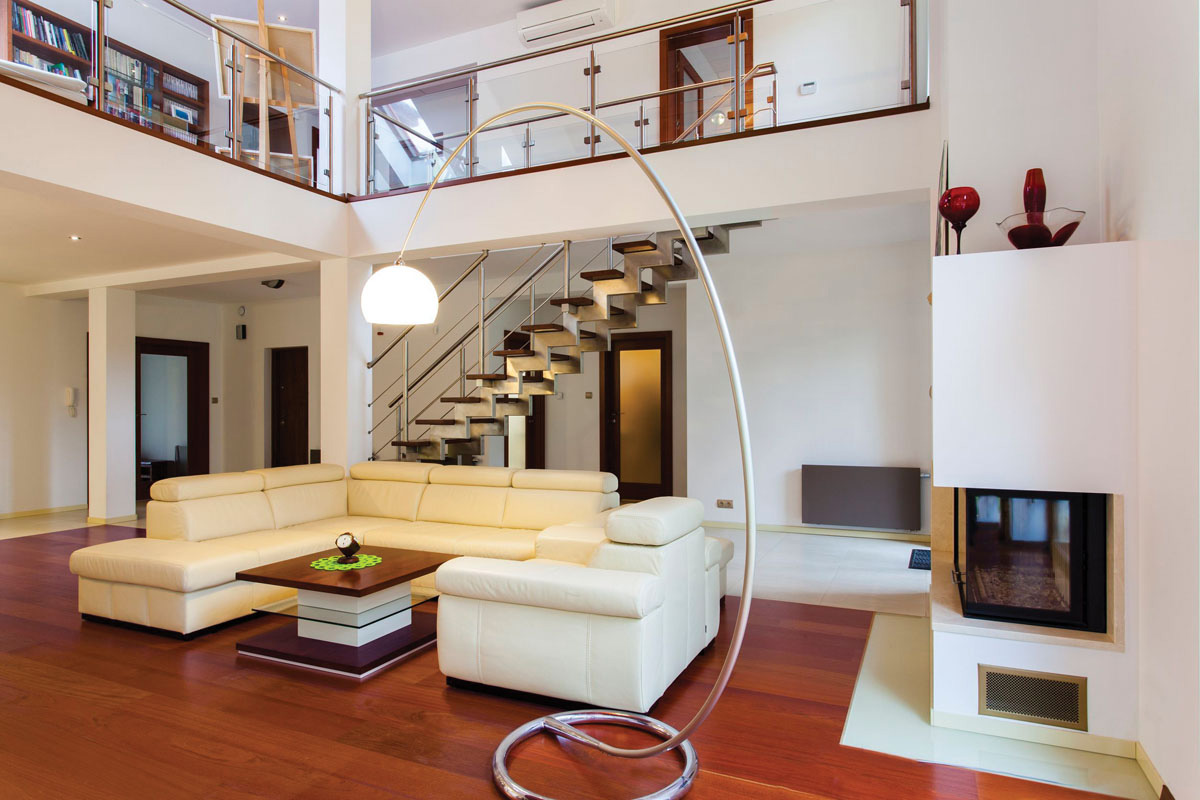 With the start of the New Year and spring-cleaning right around the corner, now is the perfect time to get organized. But organization does not need to be a tedious or unpleasant chore. With the help of a California Closets' designer, you can completely renovate your closet, pantry, bathroom or media center to find the most effective use of space to ensure the ultimate level of organization. Maintaining a clean home is simplified when you have a dedicated storage place for everything — from shoes to important paperwork to kid's toys, jewelry and wires. When you know where things belong, cleanup is a cinch and organization is inevitable. While finding adequate and systematized storage is the key to maintaining an effectively run household, this doesn't mean you have to sacrifice on design or elegance. In fact, California Closets designers are committed to creating furniture and storage solutions that successfully marry function with fashion.
ABOUT THE AUTHOR
Robin Annon is the Design & Sales Manager for California Closets Miami where she's been for over 5 years. She loves helping customers take control of their lives through organization; CaliforniaClosets.com.
Green Thumb
Houseplants have you down? These handy devices take the mystery out of keeping green things happy.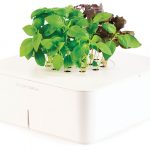 Total Package
Plant, fertilizer, planter — the Click & Grow Kit has it all and more. This simple to use "smartpot" includes a special software that helps track exactly what your plants need and when. Just add water, batteries and sunlight; $60, ClickAndGrow.com.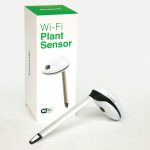 First Alert
End the suffering of your innocent trees and cacti with the Koubachi WiFi Plant Sensor. This high-tech gadget monitors your plant's needs for water and fertilization, and will even help you remember when it's due to bloom; $99, Koubachi.com.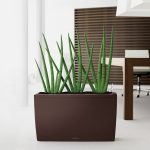 Great Looker
The Lechuza Cararo isn't just a nice-looking planter. It's hiding a smart secret — an intelligent sub-irrigation system that uses a water level indicator to determine how much moisture your plant needs; $199, Lechuza.US.